A Word from Mihir Shah:
"I work with small companies and Fortune 500 companies to grow sales by finding overlooked opportunities and customizing the sales process to be more effective. I help entrepreneurs to implement their ideas successfully and dominate the market.  I have worked with companies like Google, Nirma, Videocon, NextEducation India, OnPrintShop, Apco Group, Design'n'Buy PVT LTD, Amity University, Xerox, and thousands more. I own and operate four companies. I personally believe, to be successful you need to focus on each opportunity given to you with equal amount of intensity and try to get best out of them. Massive actions will produce Massive Results for you. In present market place you need to have aggression to achieve your goal and hunger for success. Sales is the key part for any company and its growth"
When better is possible, good is not enough
Information and Honest Opinion Are Key to Success
Mihir urges his followers and clients to make success their responsibility, accountability, commitment, and to rise above old school, outdated middle class myths and restrictions in order to enjoy true freedom and success for themselves, their families and employees.
His conventional and loud  viewpoints on leadership, the economy, small business, retail sales, employment, and headlines have made him a valuable resource for media seeking commentary and insights on real topics of the corporate.
Yatharth marketing Solution is India based leading marketing solution providers, their main goal is to help new ventures to set-up their business and earn profit to invest in their future.
Yatharth Marketing was established in 2014 and within 1 year of time we proud to have 100+ satisfied clients worldwide.
They have used their Business Development experience and expertise to provide a growing numbers to small to Fortune 500 companies.
They will help you with their creativity and effective marketing, planning, sales and implementation process which can help you to achieve your business objectives.
Even if you are small company of two employee, they bring the befits of their combined corporate experience and training to deliver big company thinking, in practical small and medium sized businesses.
As per Mihir, any firm who wants to achieve their long term goals, they must know right areas on which they need to focus or need improvement. Only honest advice and opinion can help you, as well as detailed information, necessary in making well-informed decision.
Sales and Marketing are key part of any business without this you will never be able to grow the business or increase your revenues. At the same time, if a leader is not focused or not creating enough confidence in his team, company will never be able to grow or sustain.
"Employee never leave the company, they leave the leaders"
Successfully running an enterprise is not all about depending on gut reaction, instinct, favor or luck. It is mostly about finding opportunity, capitalize on them, careful calculation, reflection from past, realistic analyses, and practical strategy development—something that a management consultancy & experience company can guide you with. Without and expert advice you will never be able to grow. You need to hear, understand and learn from the expert and put right decisions under their observation.
Without our clients, our work would have no meaning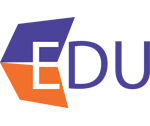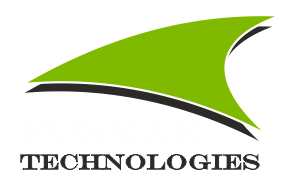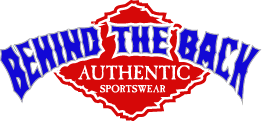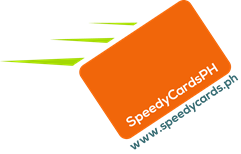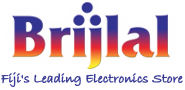 Call us today at

+91 9099799898

or email info@yatharthmarketing.com
Do you want to dominate the place where you are ??? You want to be successful in professional and personal life ?? what are you thinking???
Click on Contact us link to take one step towards better life.