Delivering Revenue Growth Approaches for Sales Teams and CEOs
Founded in 2014, Yatharth Marketing Solutions venture of Yatharth Management Solution LLP have evolved from belief in the power of self-enhancement to a performance-based training company with offices based in Pune, Mumbai, Delhi & Bangalore.
We focus on providing people in business the opportunity to boost their skills and enhance their performance in order to generate positive, steady and cost-effective results
Yatharth Marketing Solutions is committed to serving the business community globally. In fact, with our experience and expertise, we offer services to small growing companies to Fortune 500 companies.
Mihir's original body of knowledge has been continually updated, refined and expanded through nearly a century's value of real-life business experiences
He uses his consulting and training services with Yatharth Marketing Solutions to boost performance and knowledge. The result of this combined worldwide experience is an increasing pool of business sharpness that our client based on to drive business results.
Connecting proven solutions with real- world challenges, their training is known worldwide as the leader in bringing out the best in people.
About Mihir Shah, Best Sales Trainer in India
Mihir Shah is a reputed Speaker, Sales Trainer and Motivator who transforms businesses and teams with insightful training. With decades of experience in Sales Training, he is sought after for his latest techniques to drive faster scale, higher efficiency and sustained development. Mihir's sessions have inspired more than 450+ corporate companies all over the country.
He is responsible for industry-leading Corporate Training, Leadership Training, Sales Training, and Sales Consultancy that have a strong, lasting impact. With a keen understanding of employee psychology and a drive to inspire success, Mihir can help your team achieve your goals faster.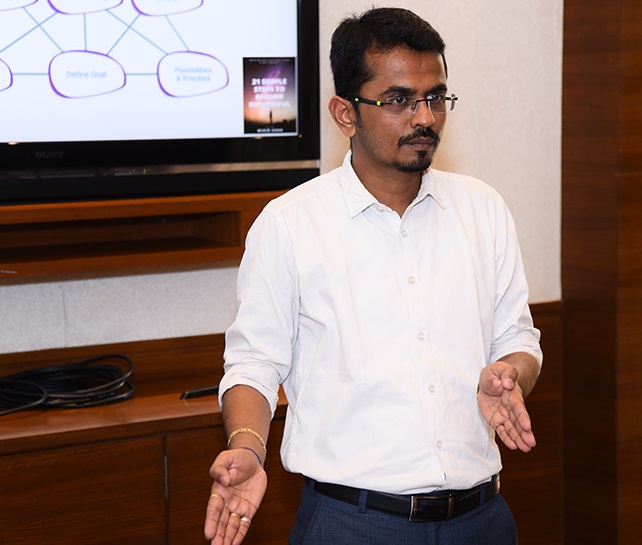 Client Video Testimonials
Get inspired by other members of our training programs who learned & succeeded.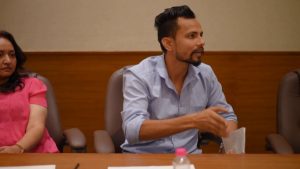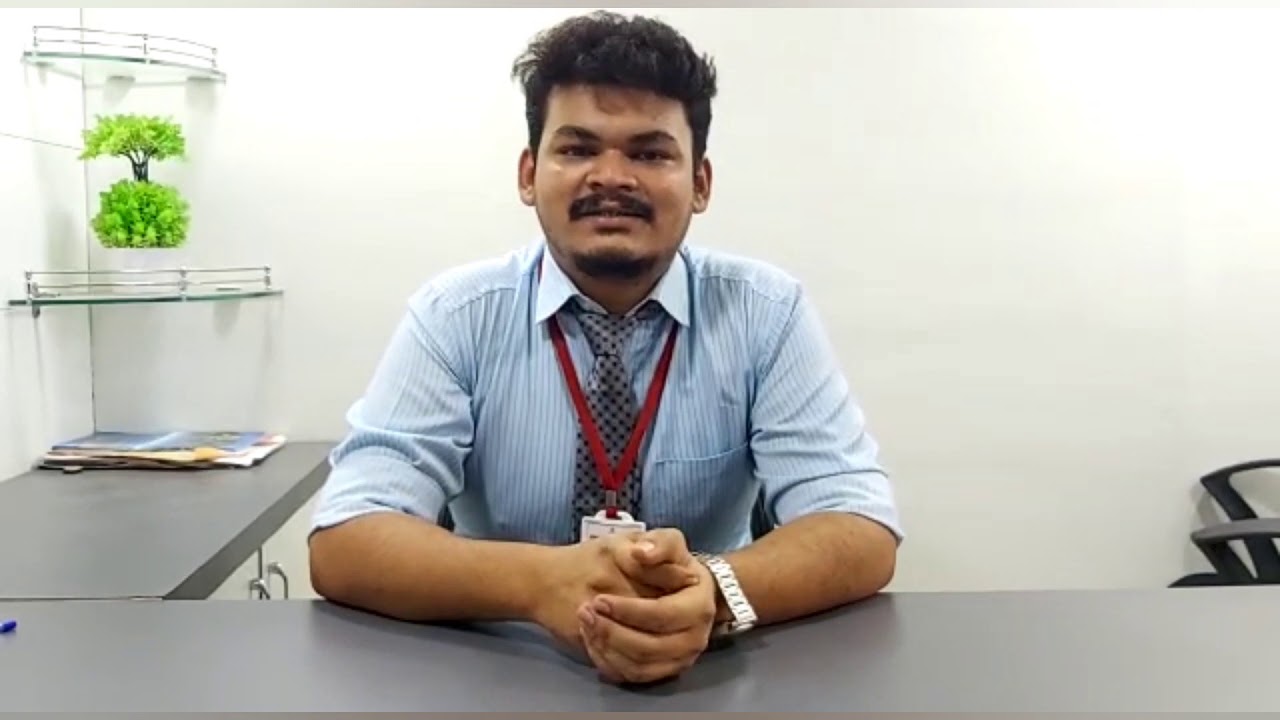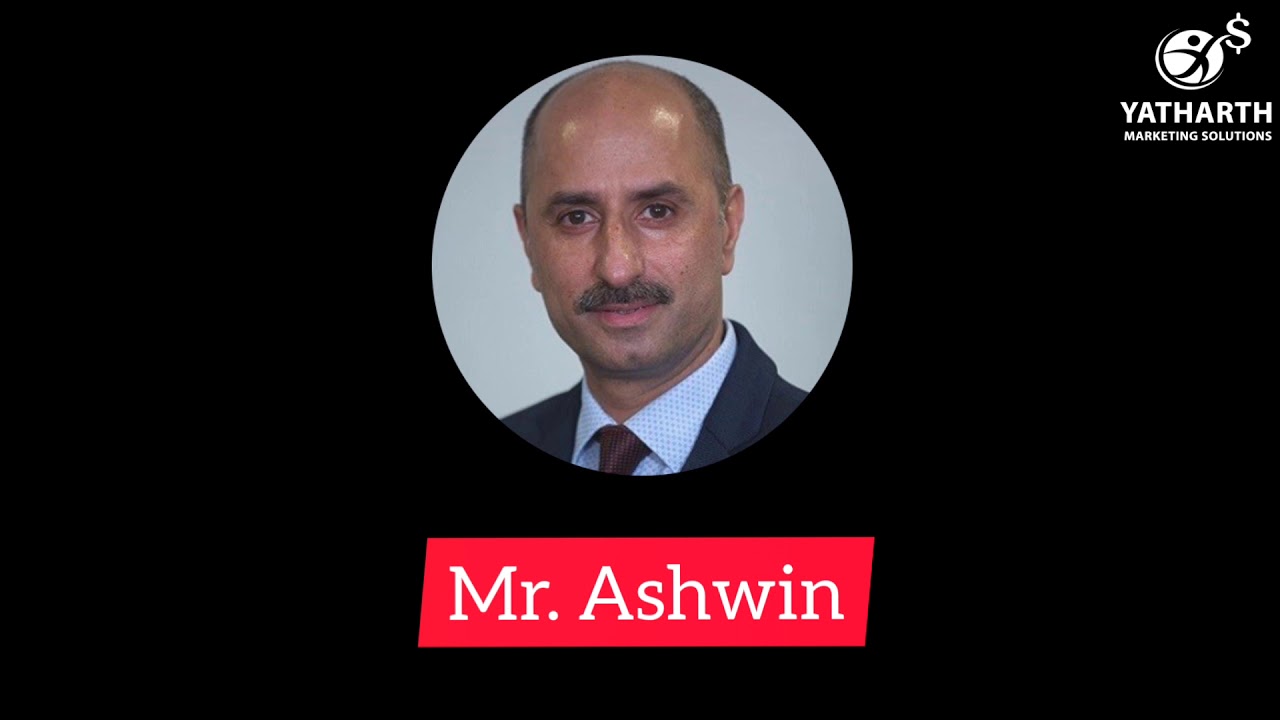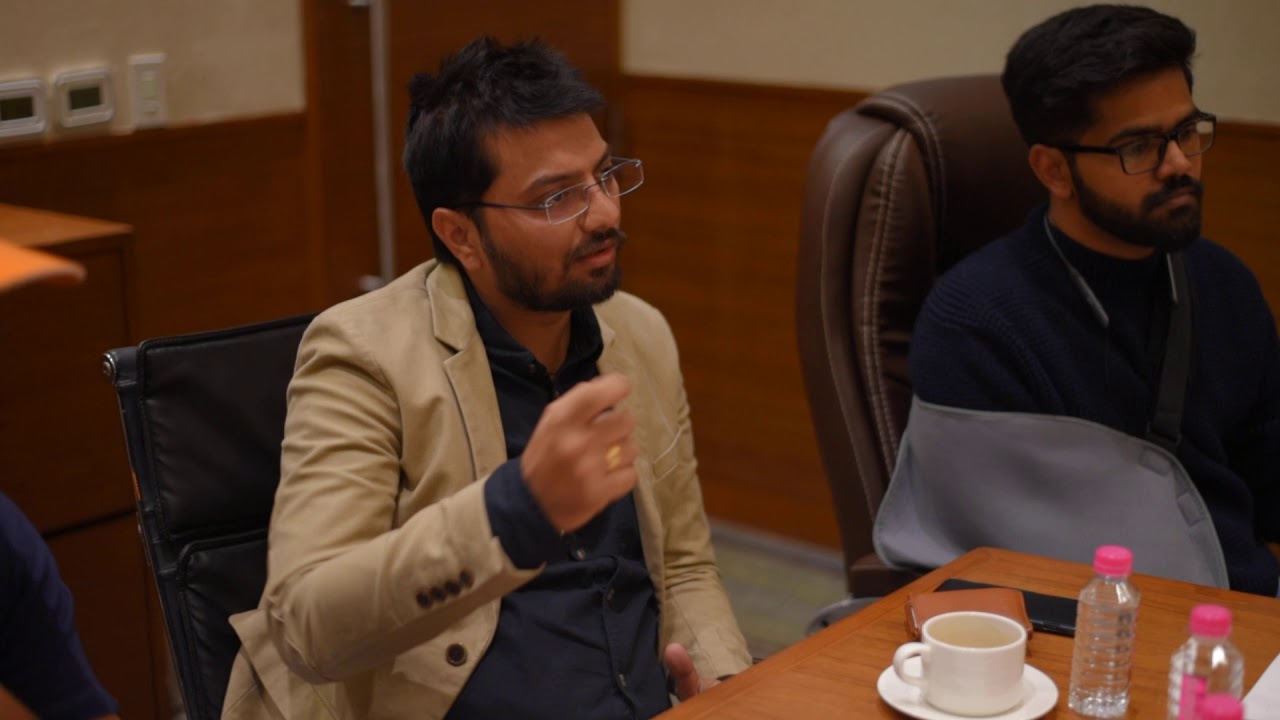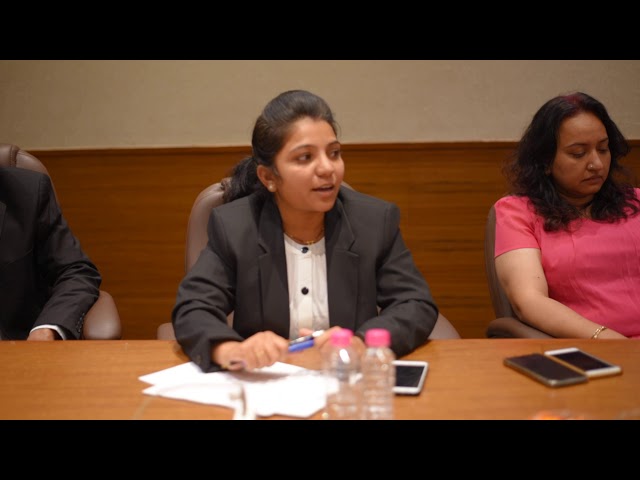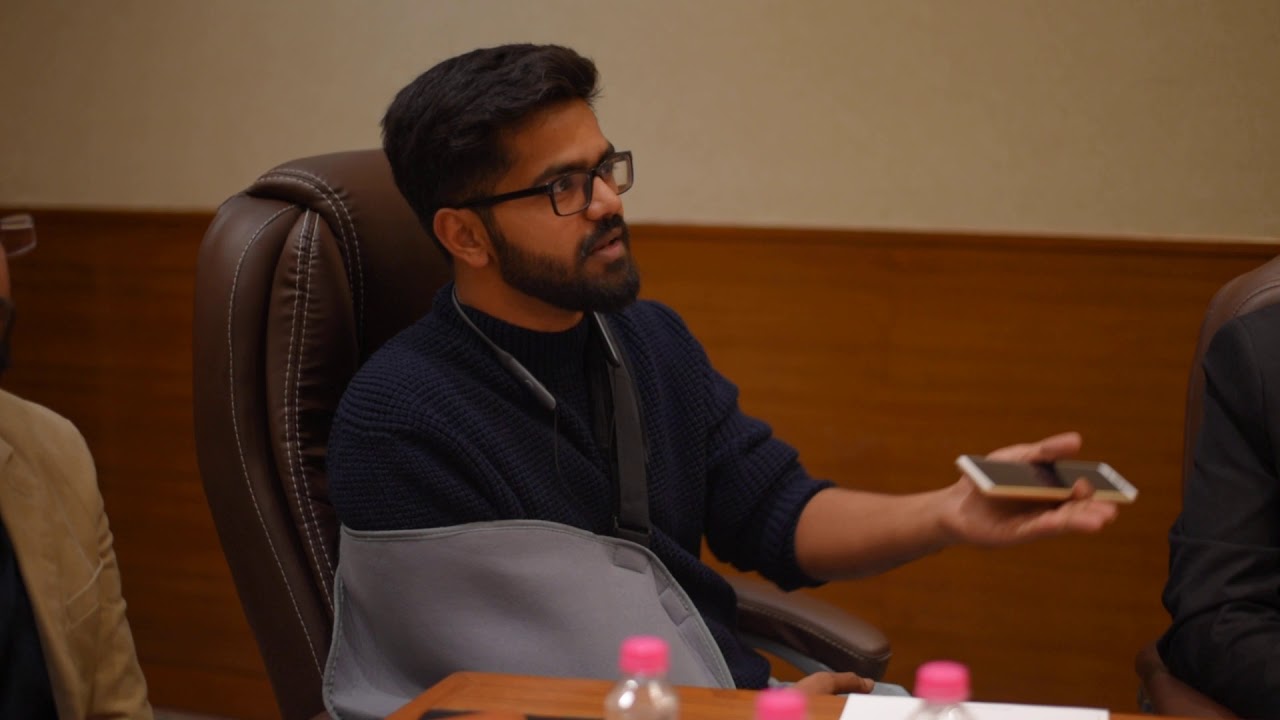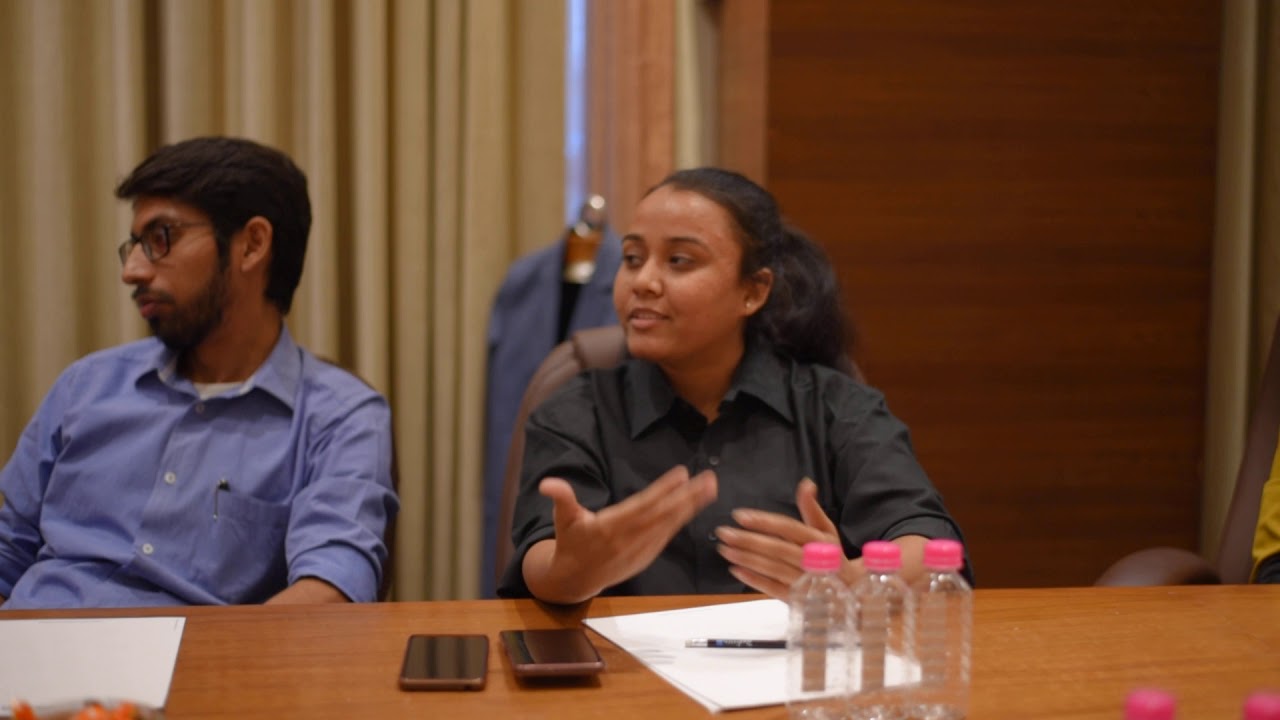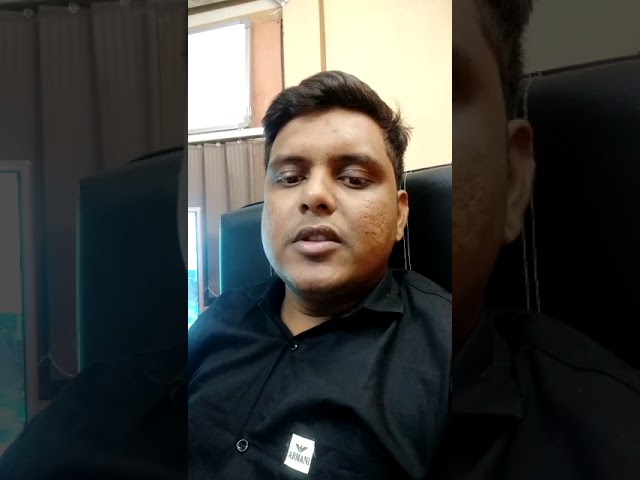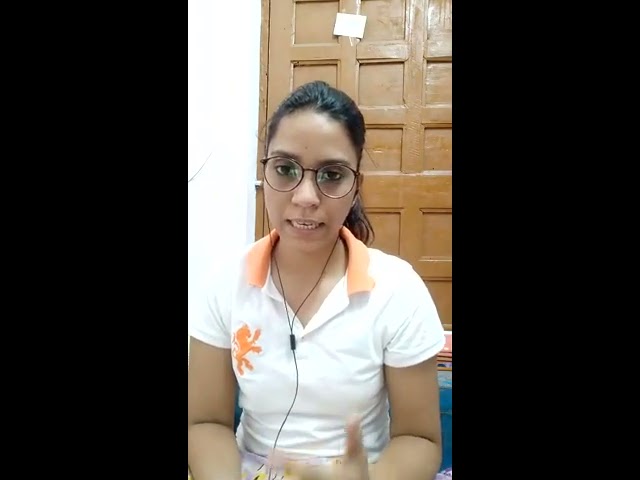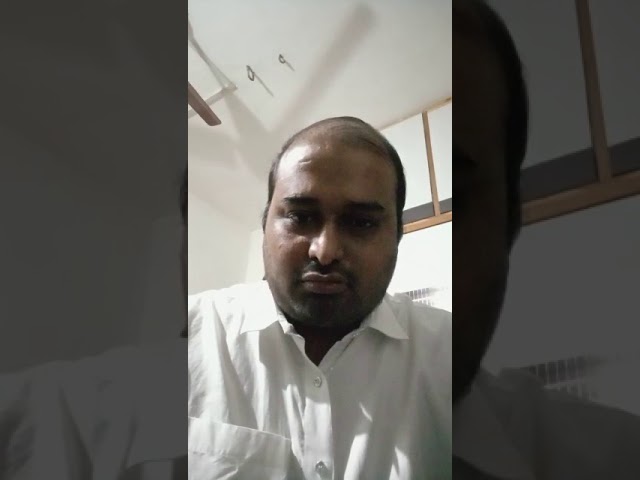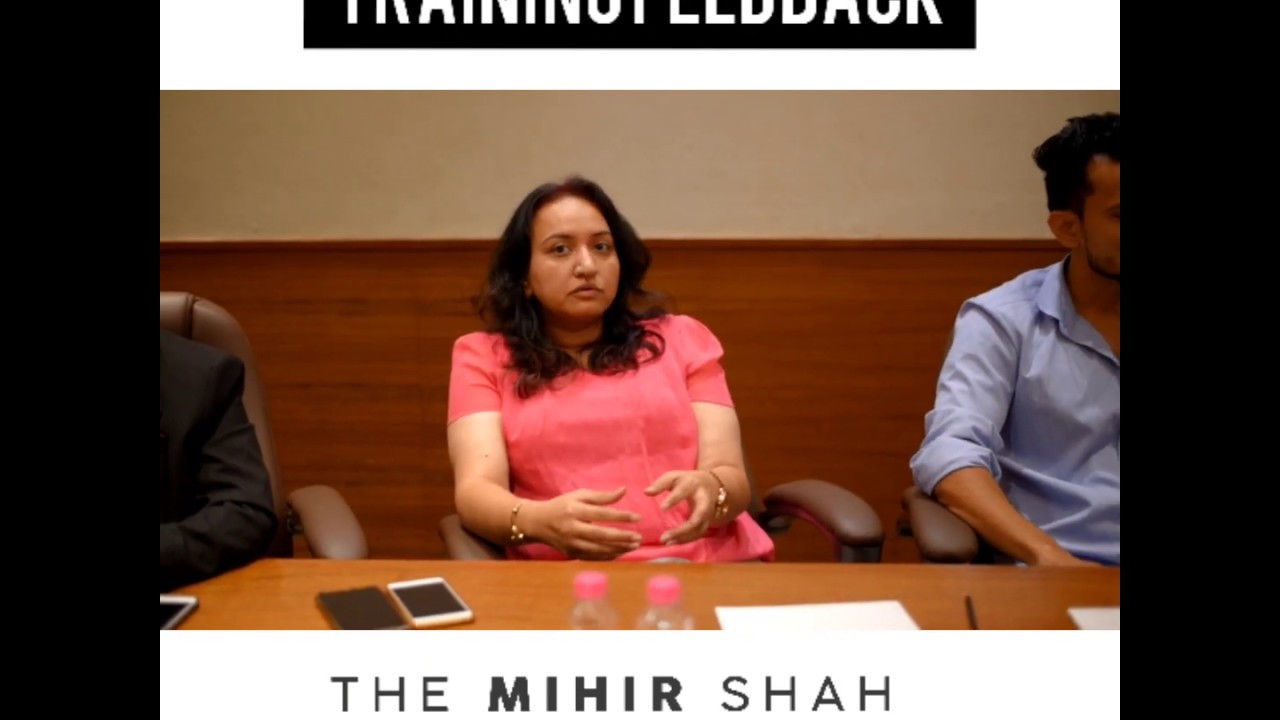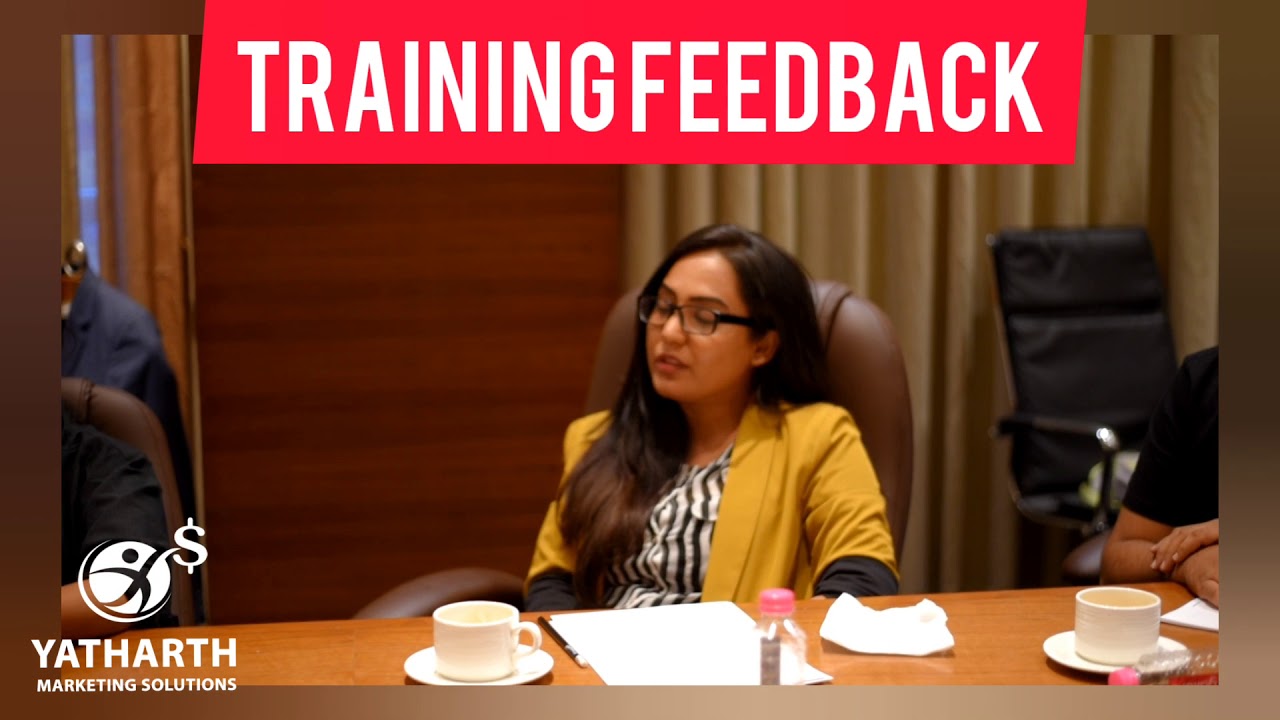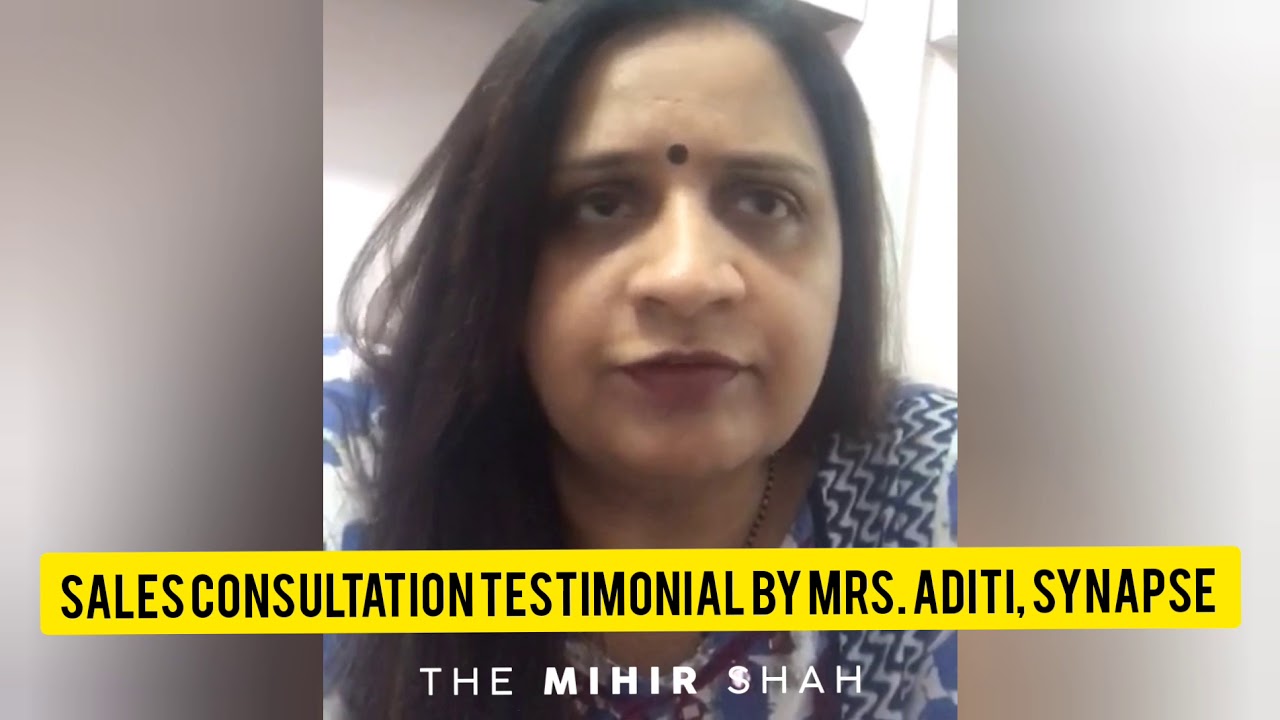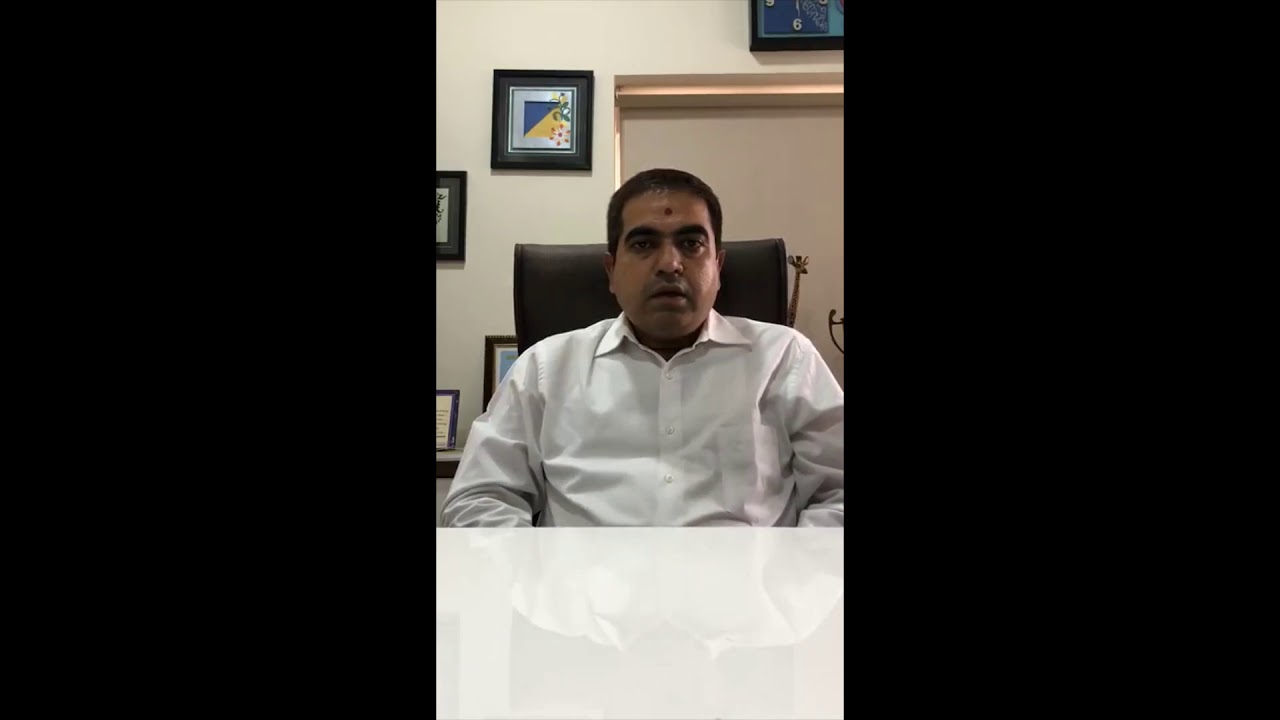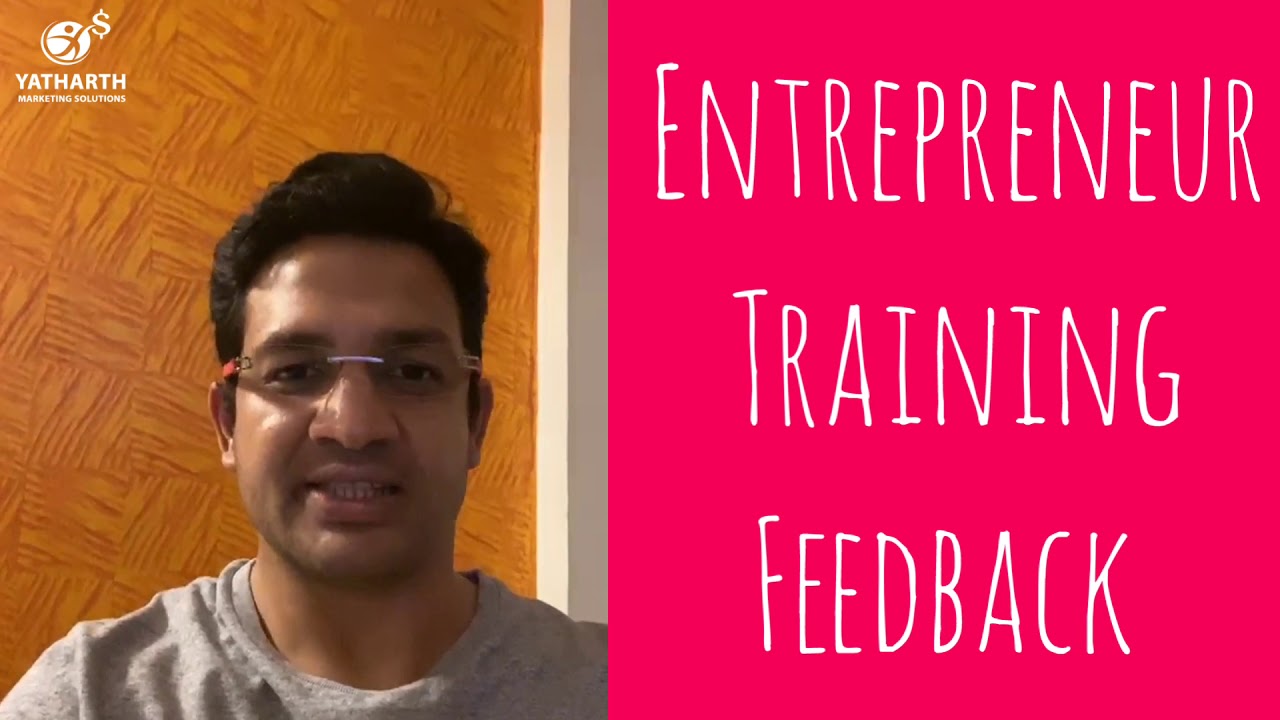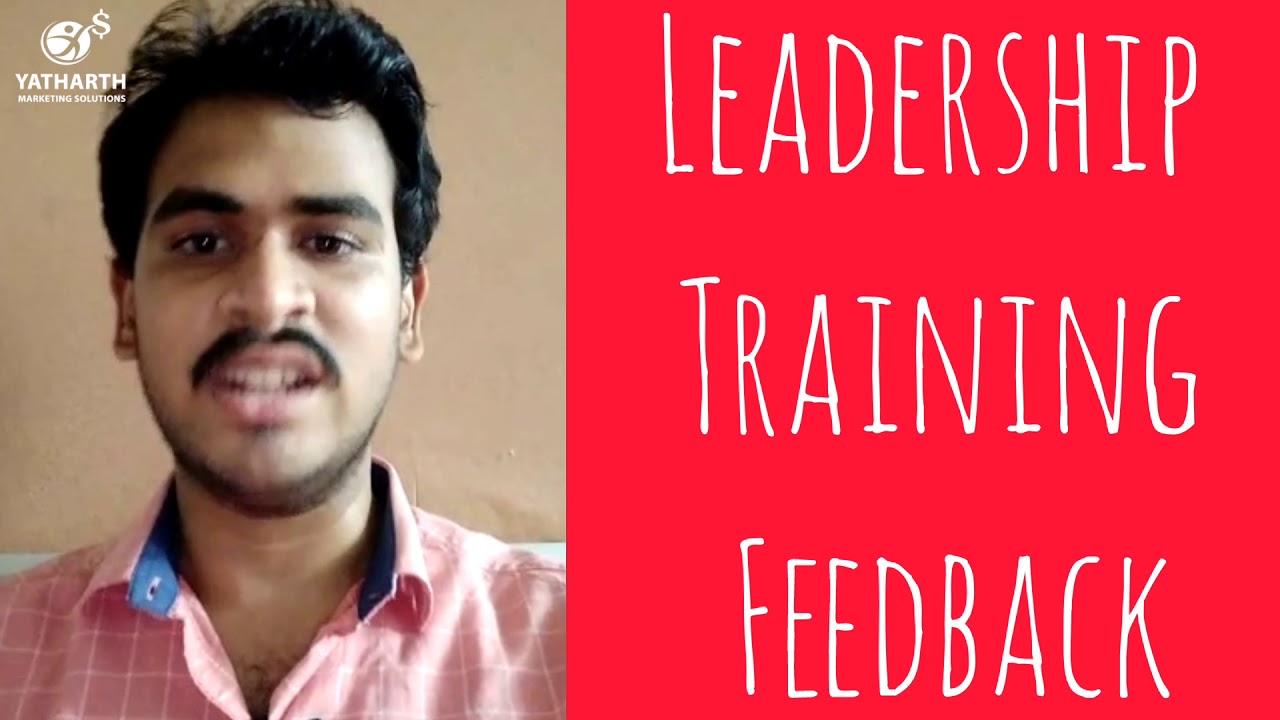 Experience The Yatharth Marketing Solutions difference and Let us make a difference to you
Mihir has already had highly successful careers as sales and management professionals and now use the YMS sales methodology in their mission to train and mentor others to be successful. Other companies use trainers who may have never really organized or given training.

Our methodology fosters an attitude of leadership, rather than just highlighting technique. Supporting training facilitates the development of new and allowing behaviors, attitudes, and sales skills, mapping an exclusive path to lasting success.

Enduring with our dedication to effective, scientific and methodical training, YMS delivers measurable results at every phase of the training procedure as applicants' progress from experienced to skillful.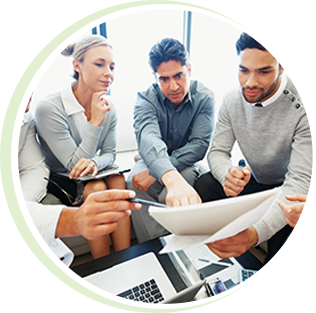 View the Glimpses of Training Programs organized by Yatharth Marketing Solutions for Clients like you!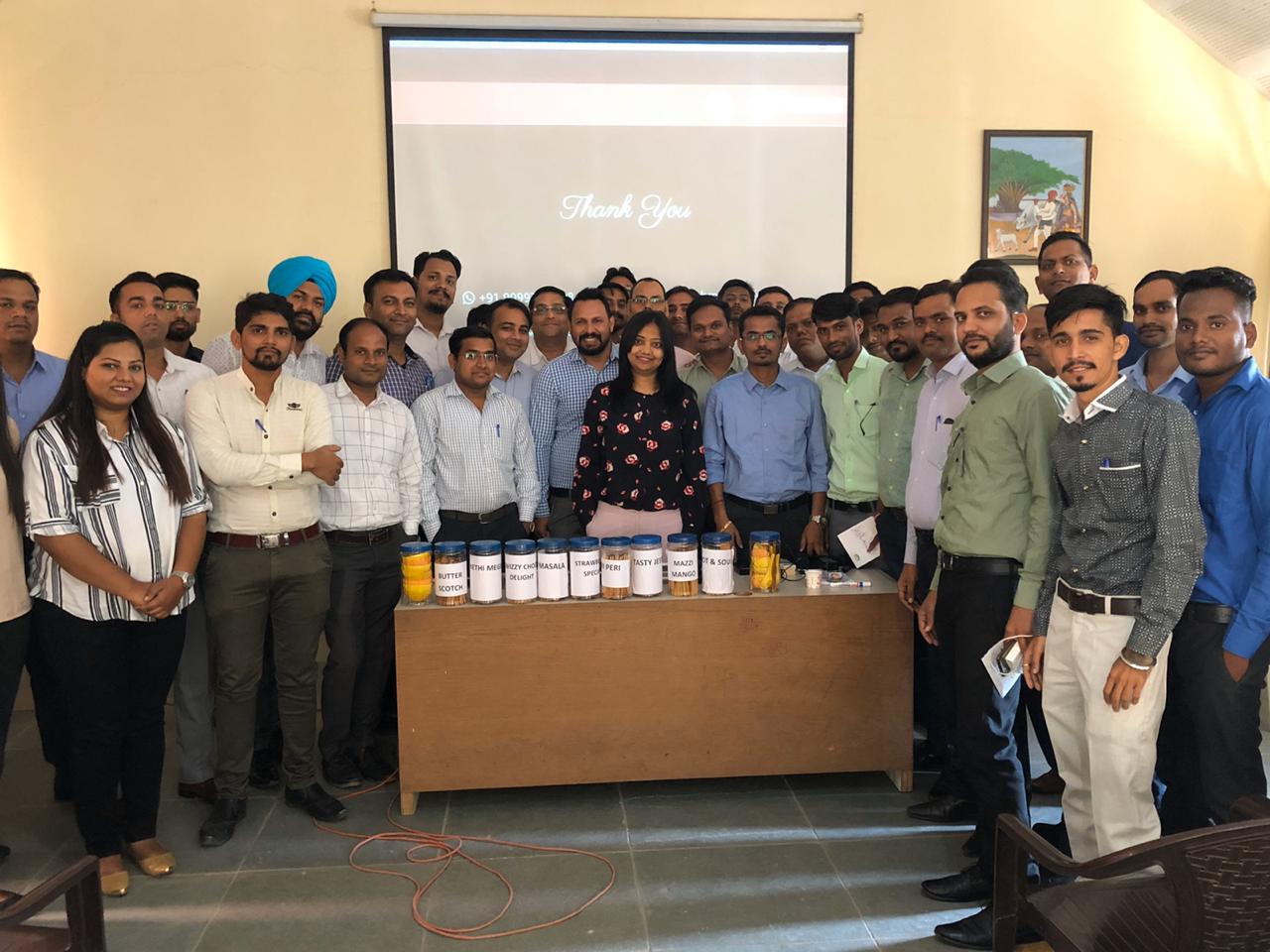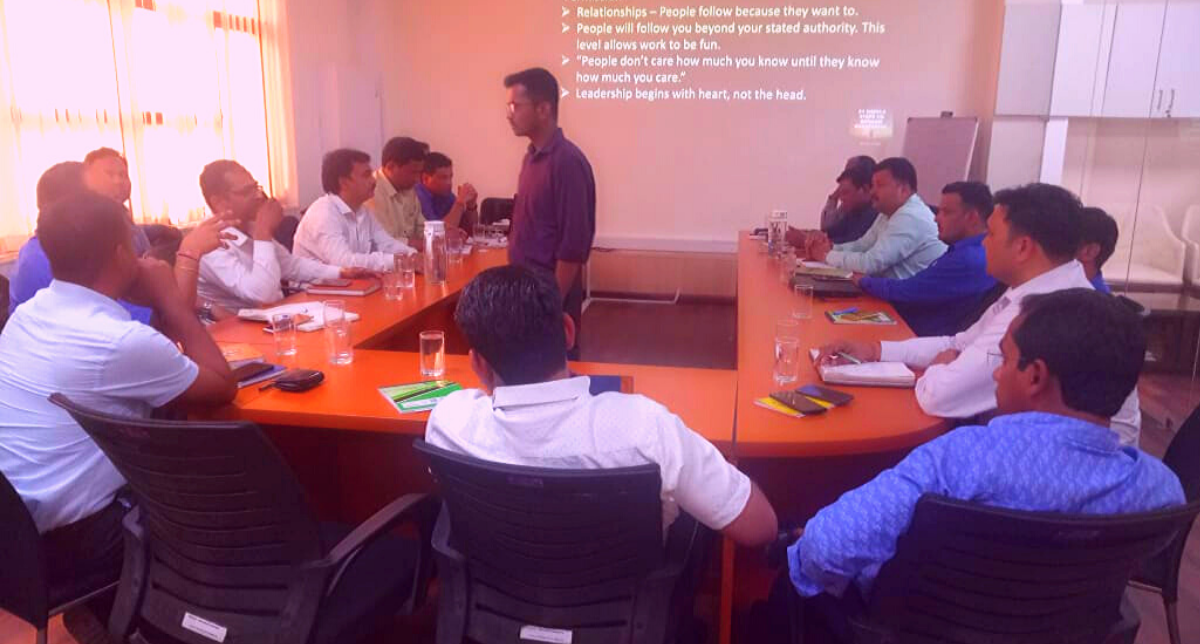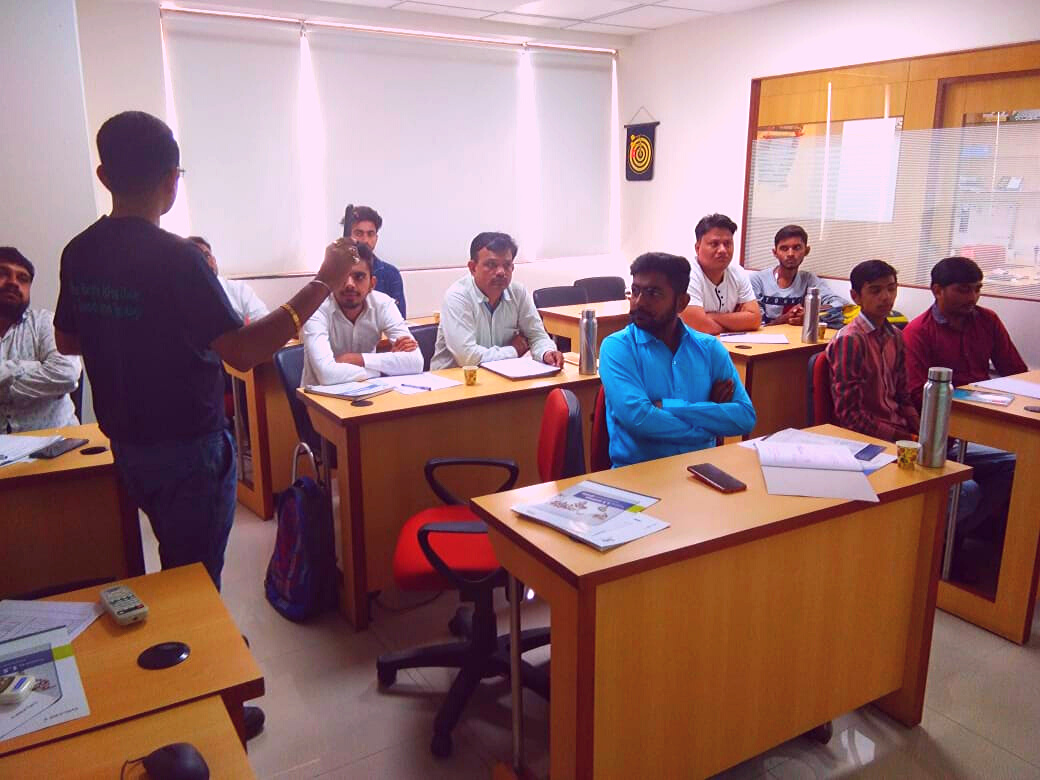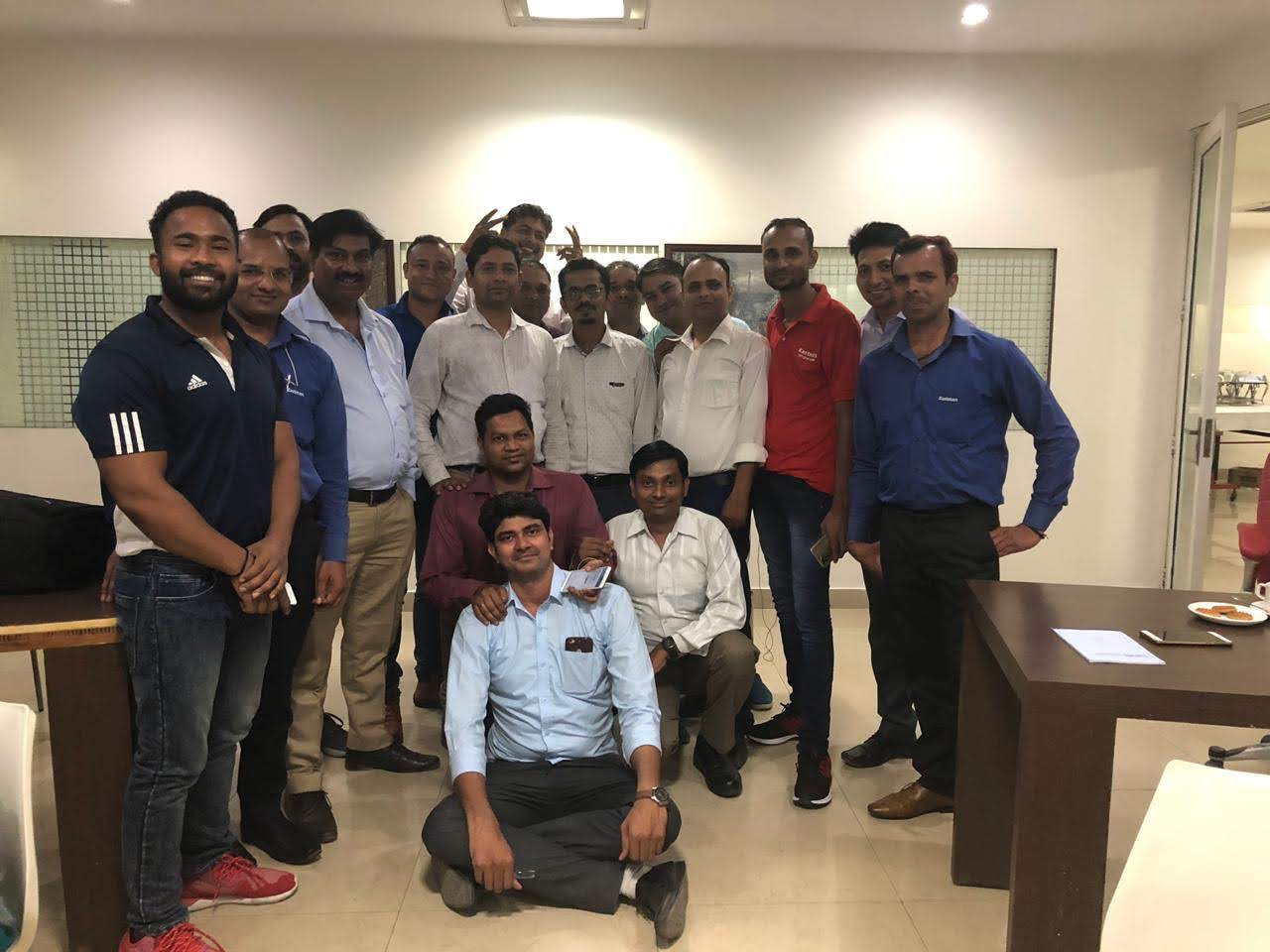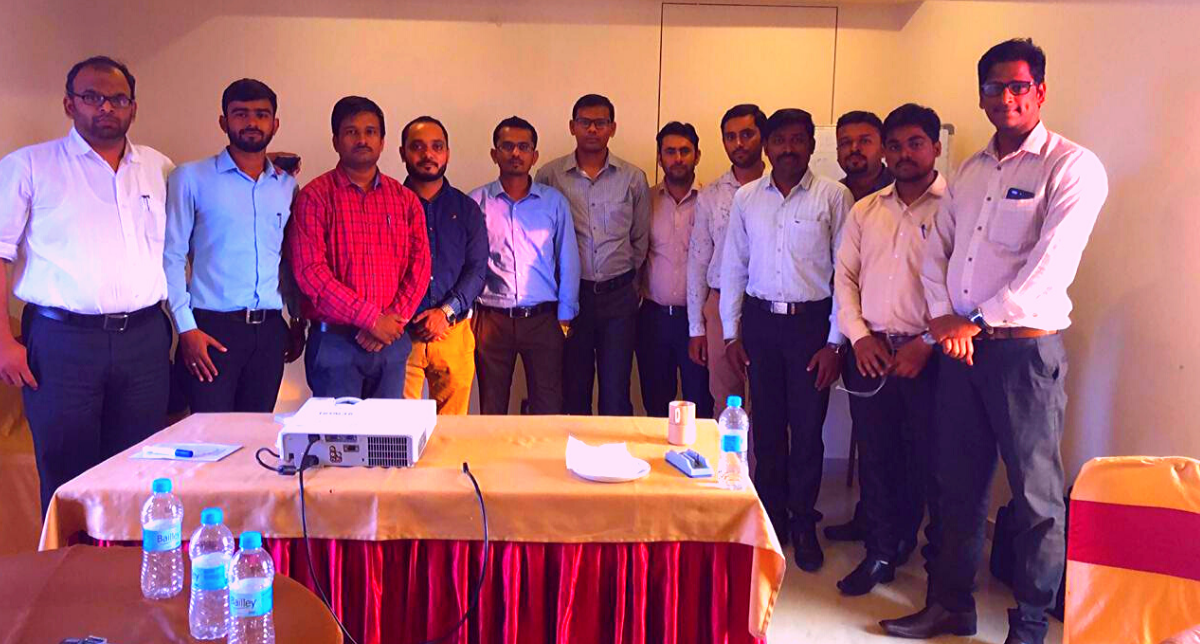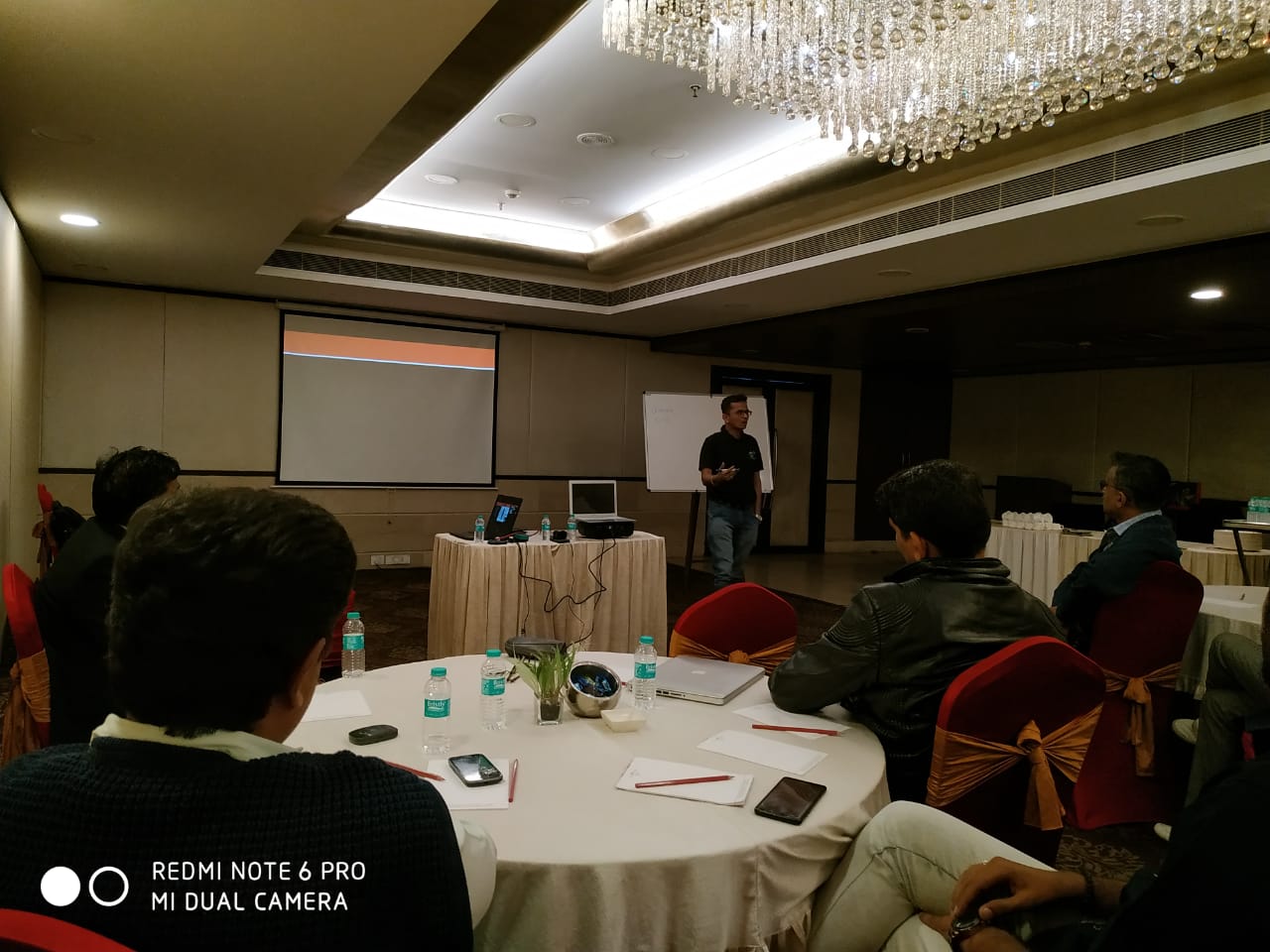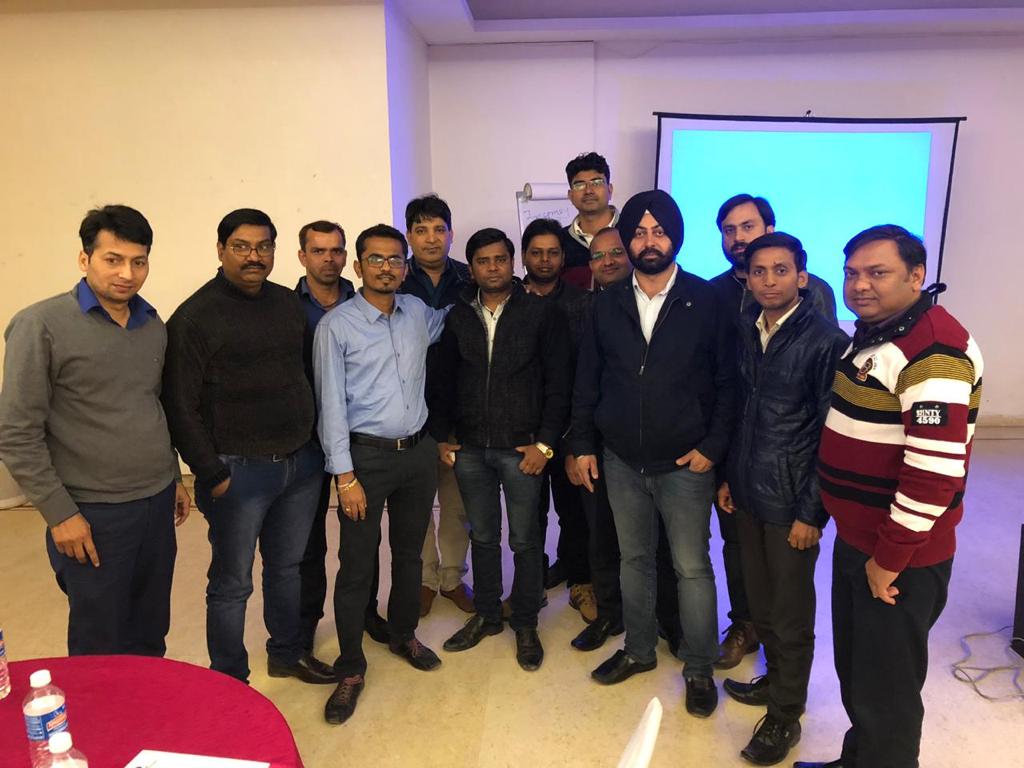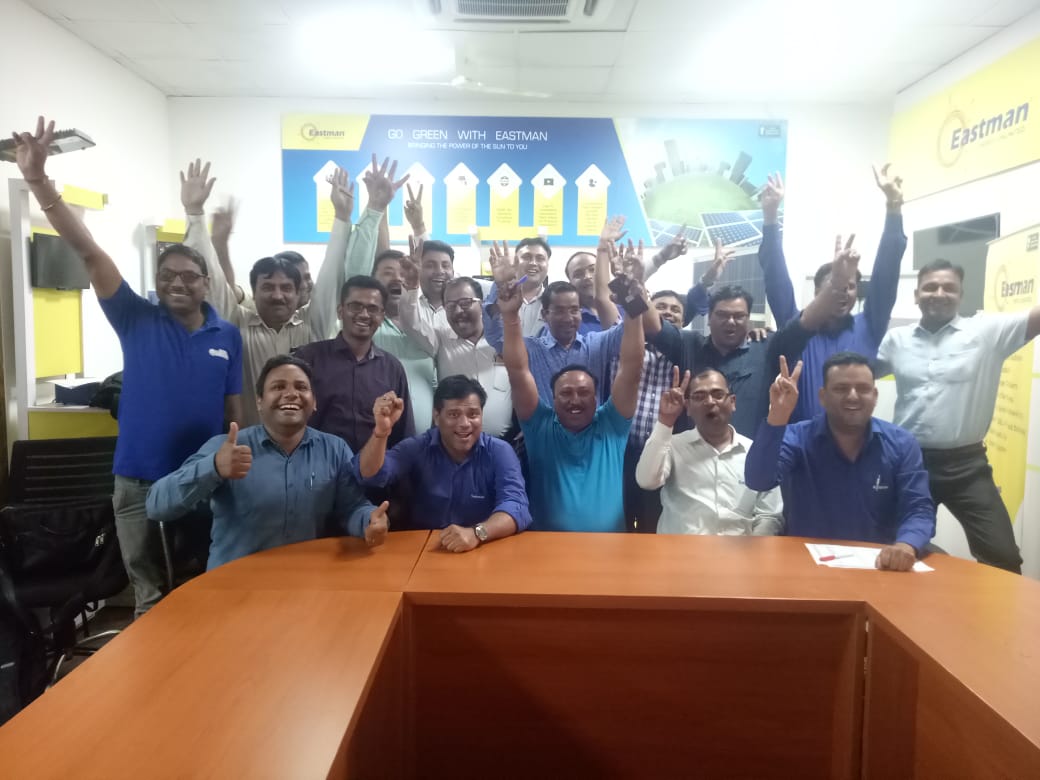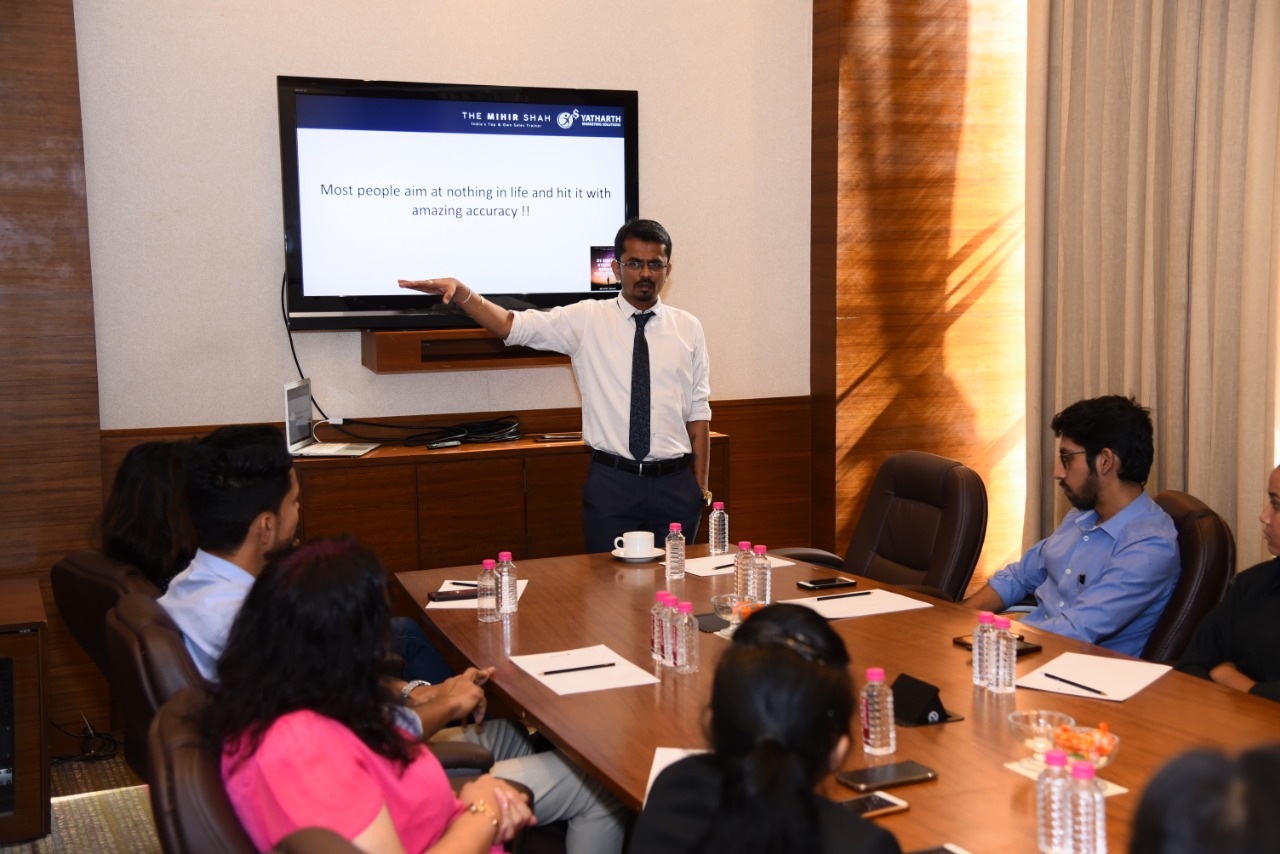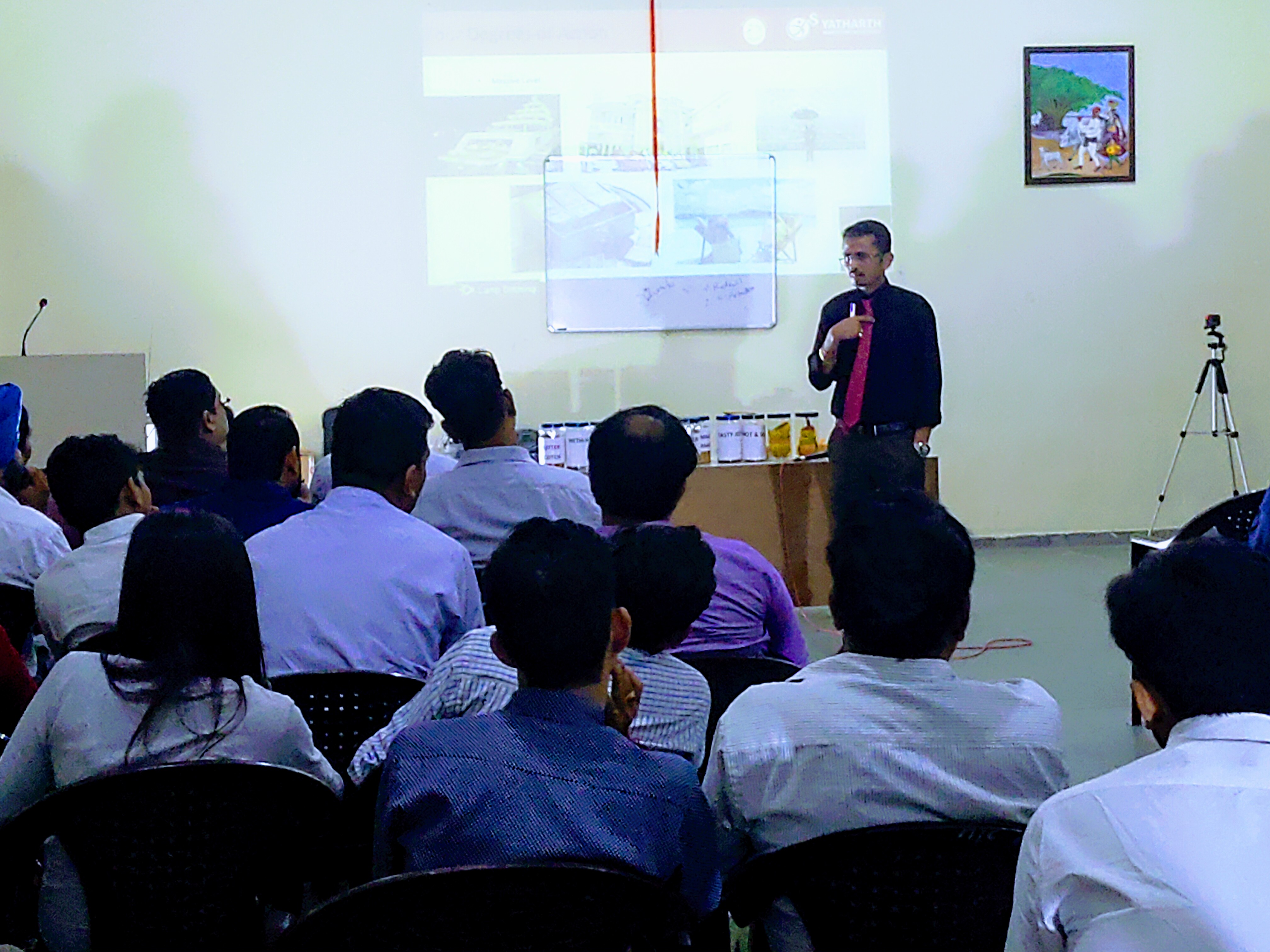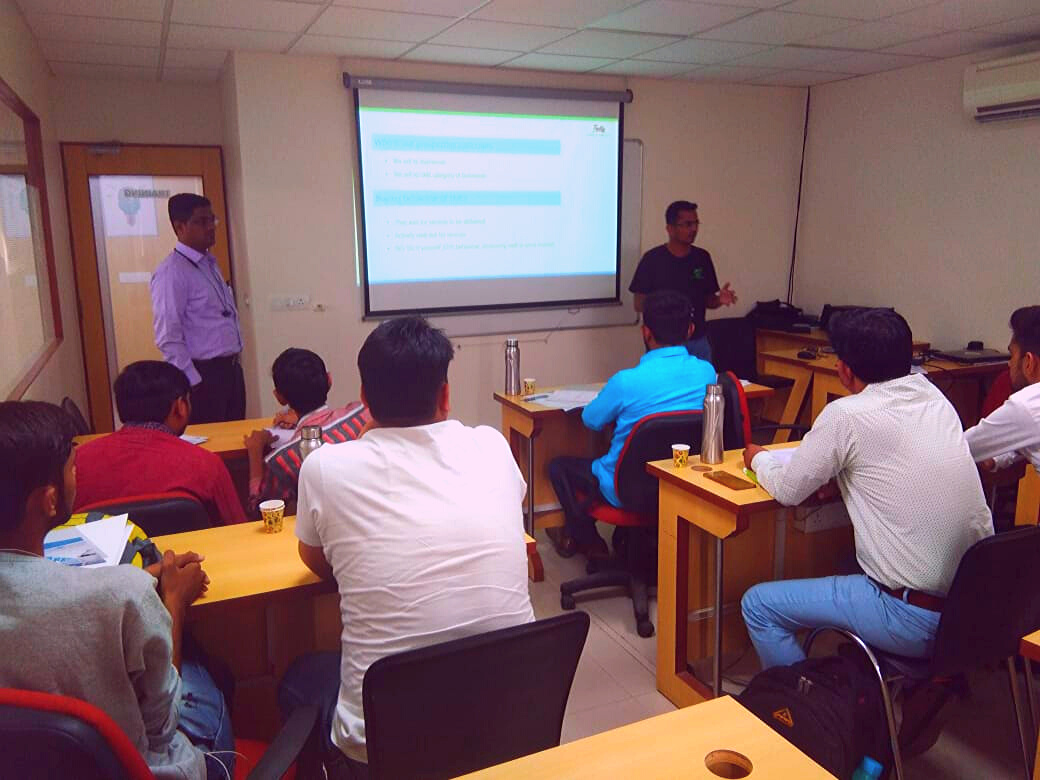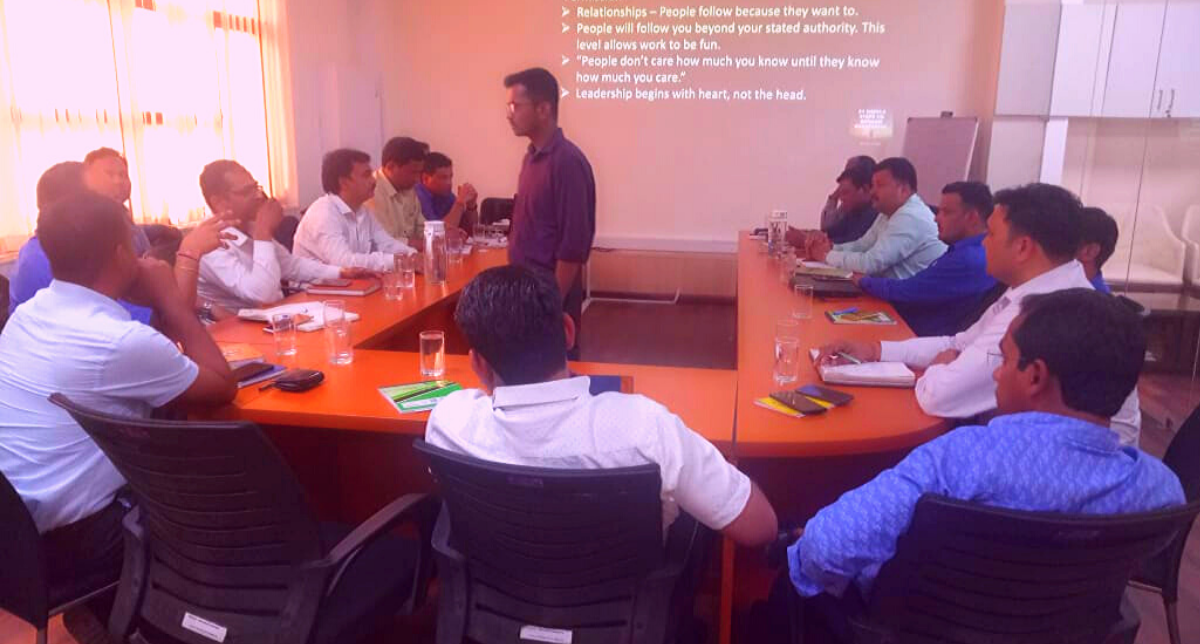 Without our clients, our work would have no meaning
Our Training Programs help brands like these boost their business & keep it growing