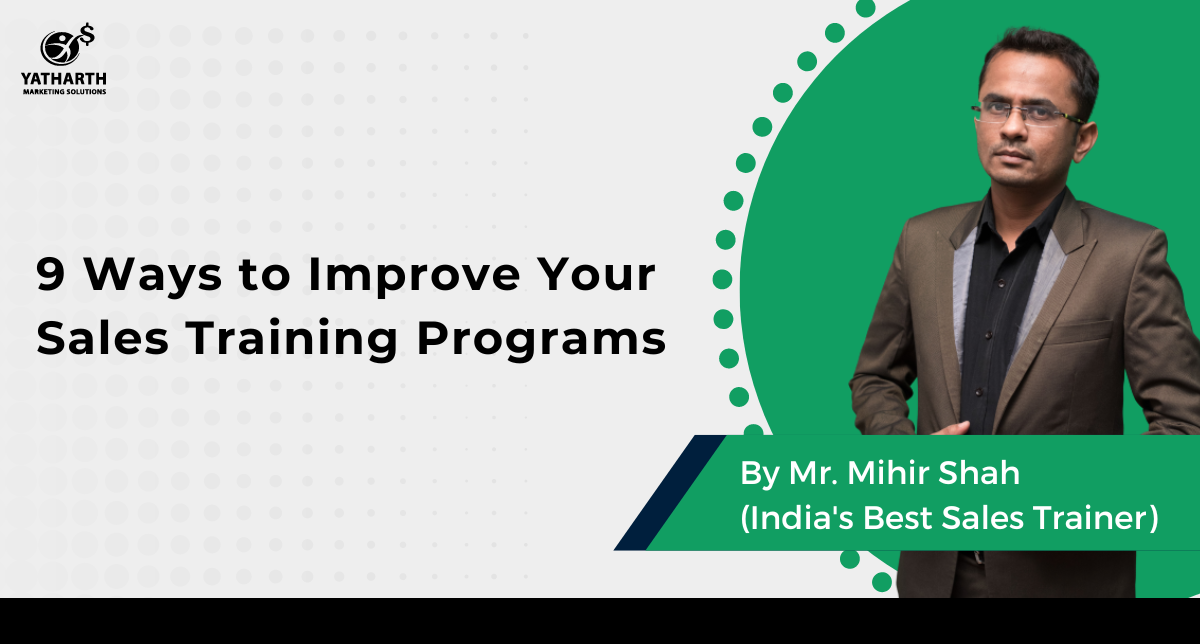 There's no questioning the importance of sales training to the performance of your sales staff. How crucial is sales training, though? Significantly crucial. Your sales staff may narrow down on the specific talents they need to succeed with the help...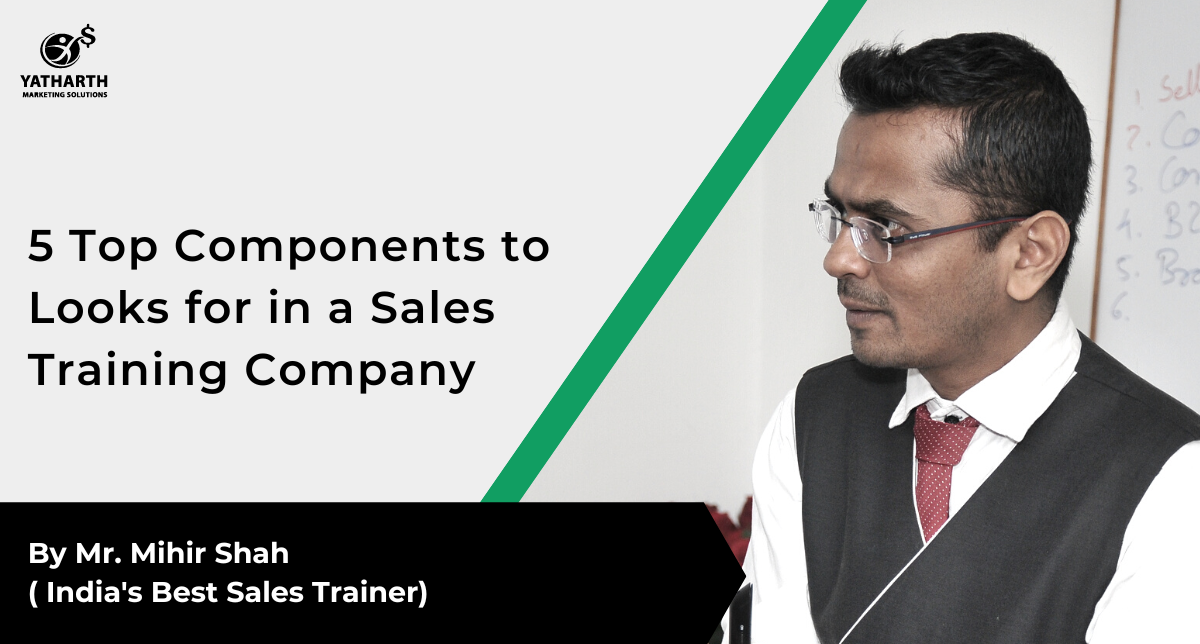 One of the most important things you can do for your company is to invest in sales training programs. Additionally, it has the potential to be a major source of stress. People in sales frequently dislike training because they see...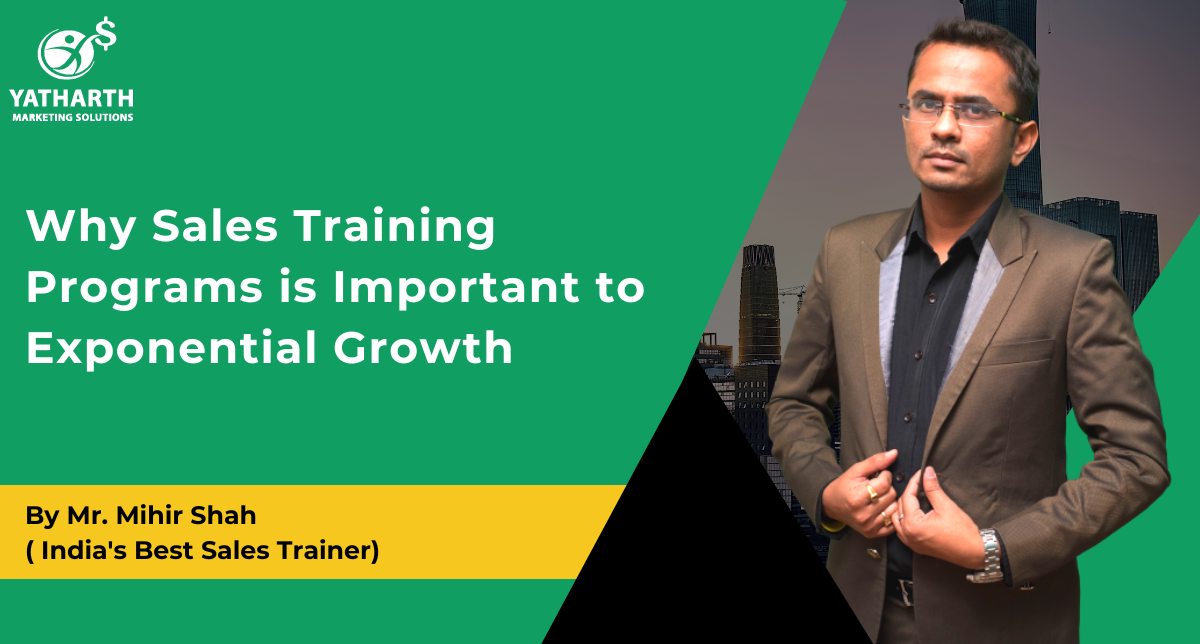 Rapid expansion of a company's bottom line is inextricably linked to its ability to maintain consistent guidance through sales training programs from a well-reputed sales training company. Why? Simply said, if your sales team is well-trained, they will be better...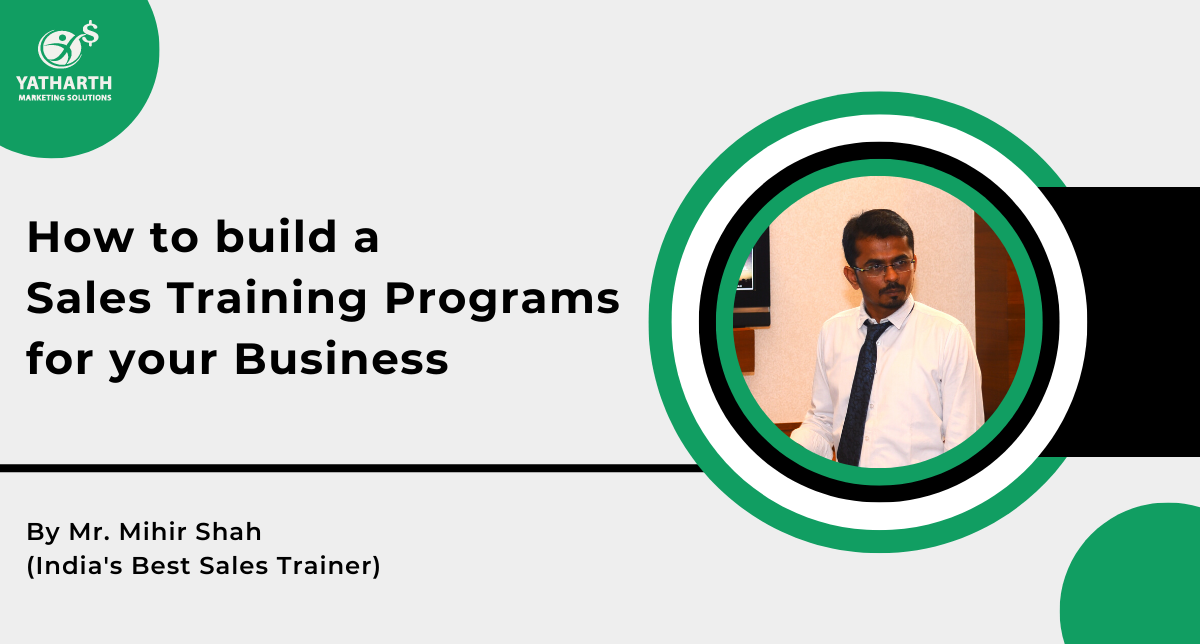 The difference between success and failure in today's business environment is often a well-developed sales training program. If you want to provide your sales staff with top-notch soft skills training programs, this article will show you how to do it....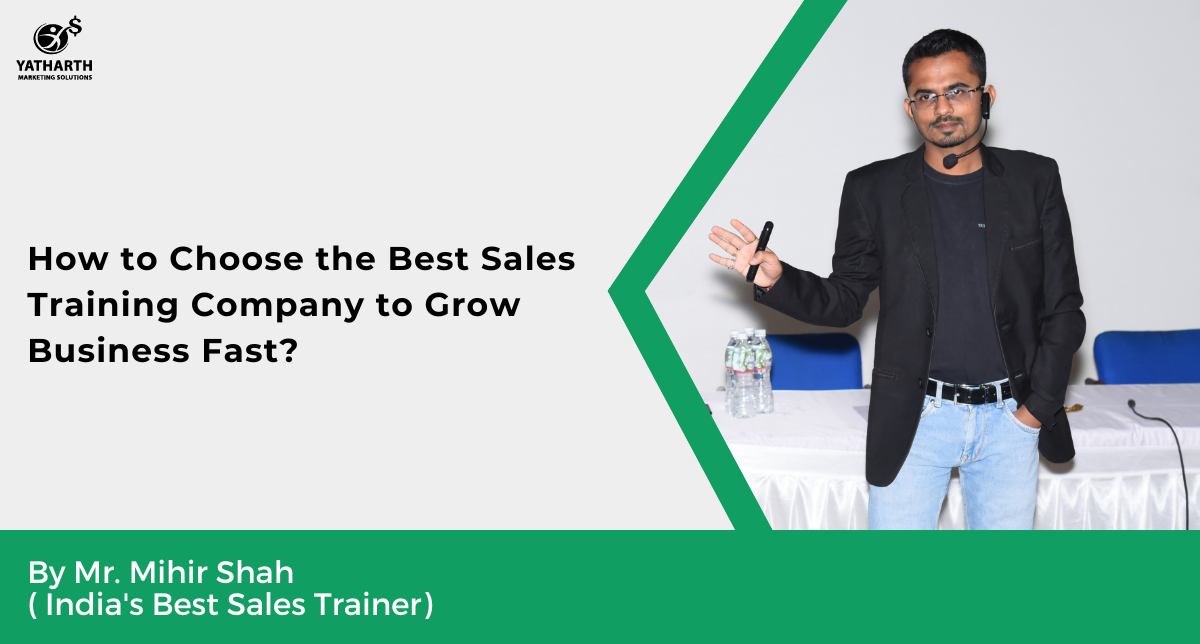 It seems like you're ready to make a serious investment in your sales staff by beginning the search for the finest corporate sales training company available. When deciding which sales training provider to work with, it's important to remember that...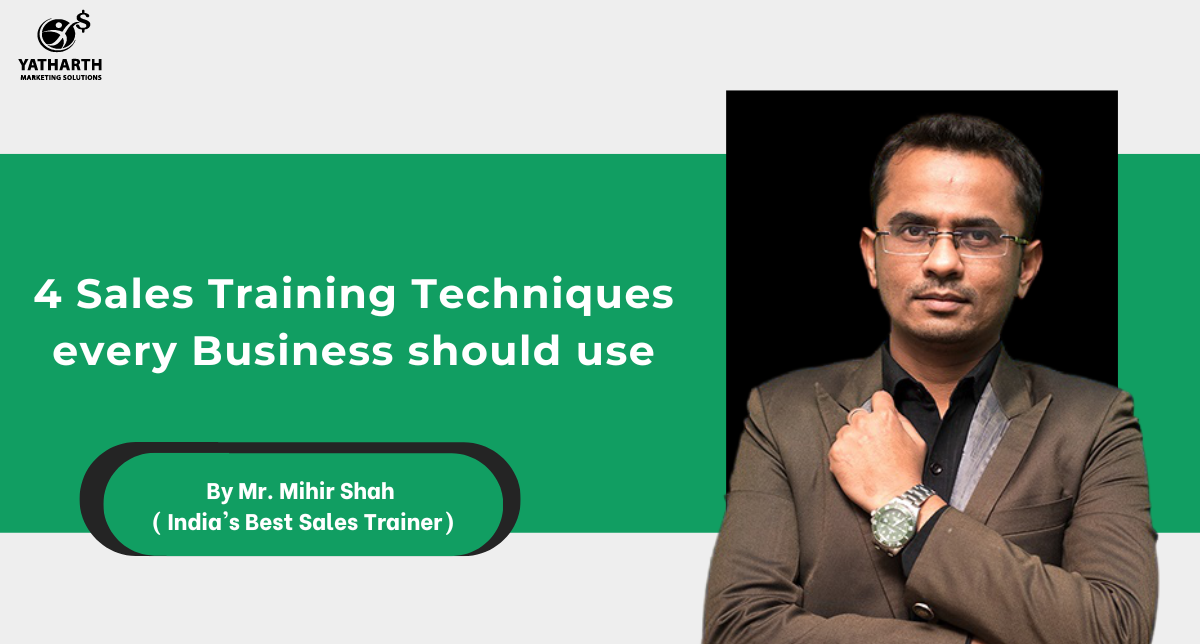 The most successful salesmen aren't the most articulate; they're the greatest listeners. An effective salesman listens intently to the customer's requirements in order to truly connect with them, rather than dismissing the client and attempting to stay one step ahead....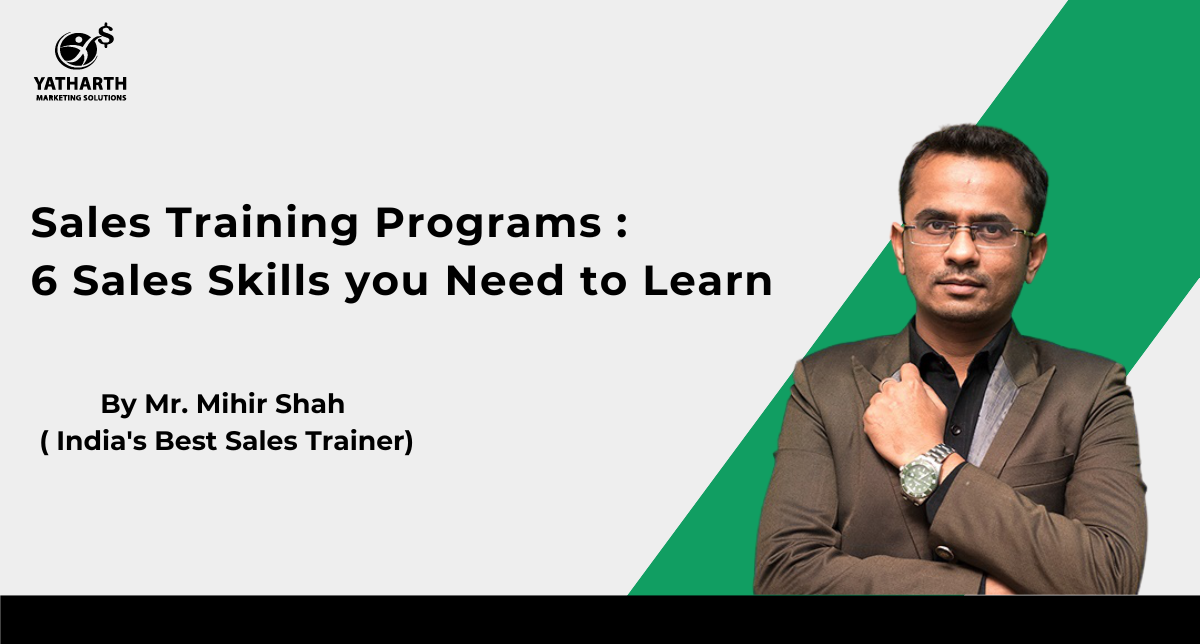 You may do much better with clients and customers if you invest in sales training programs. Everything from how to talk to cold leads to how to really close the deal is something that should be included in sales techniques....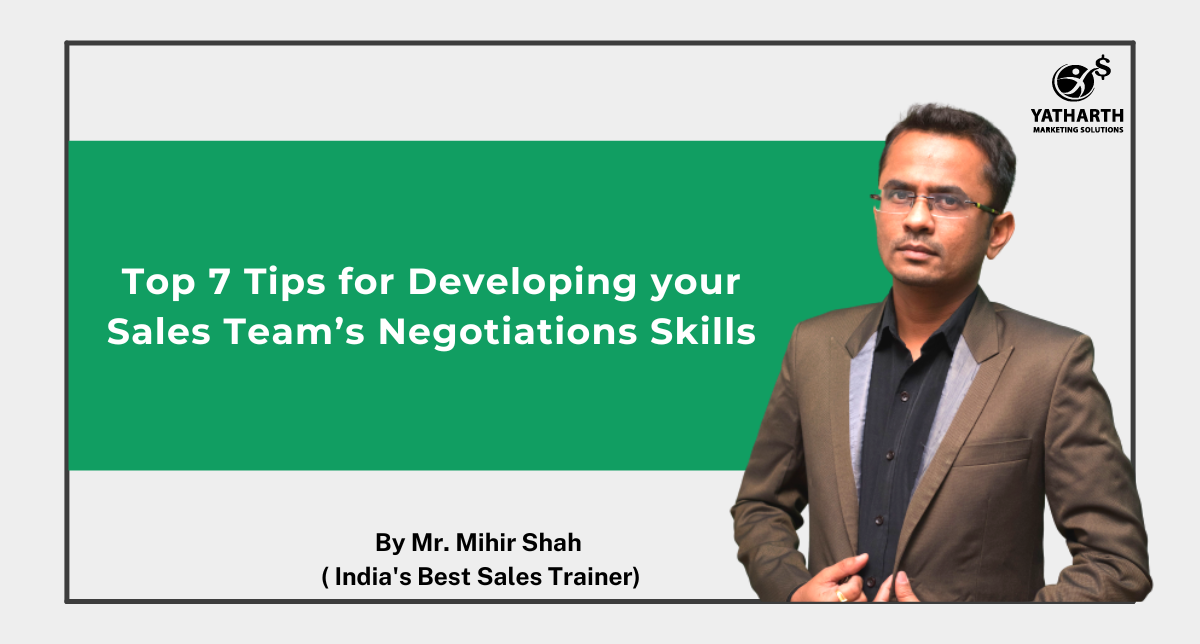 To be an effective sales manager, you need to understand your place in the conversations happening between your team members and their clients. A salesperson will want to include their manager or supervisor in a negotiation when the risks are...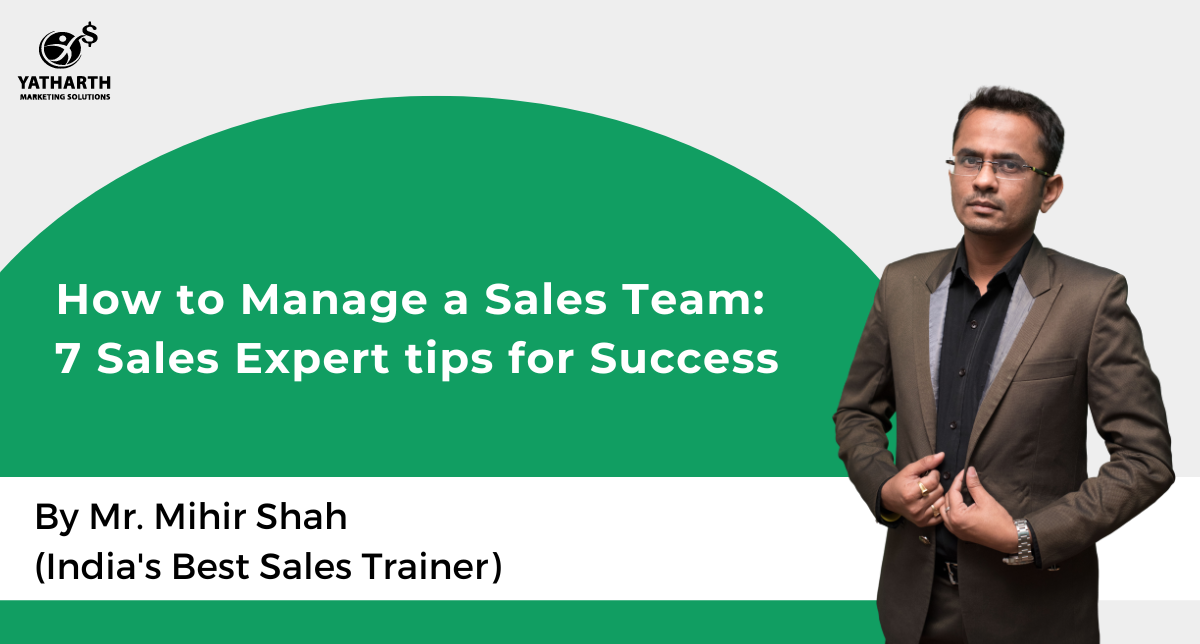 Managing a sales team is a challenging task for a variety of reasons. It requires a number of skills that are not easy to attain. However, with the aid of a sales training company providing sales training programs, these skills...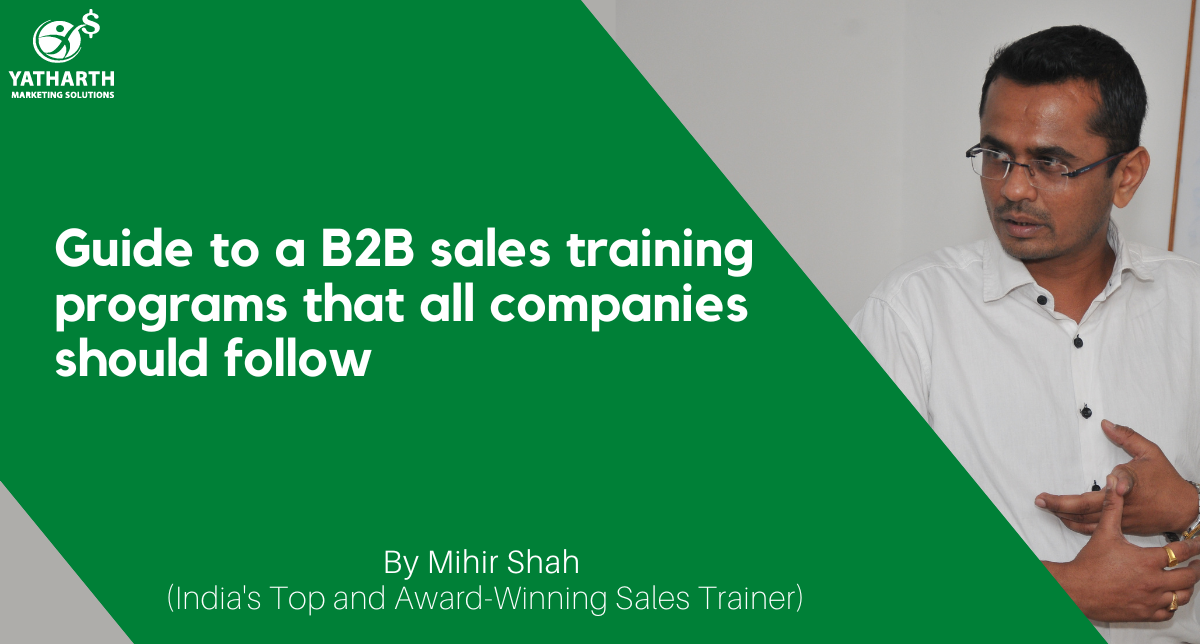 Training is crucial in business-to-business sales. The goal of every business should be to expand and profit, and sales training helps companies do just that by creating seasoned experts on the sales people. It also aids B2B businesses in keeping...