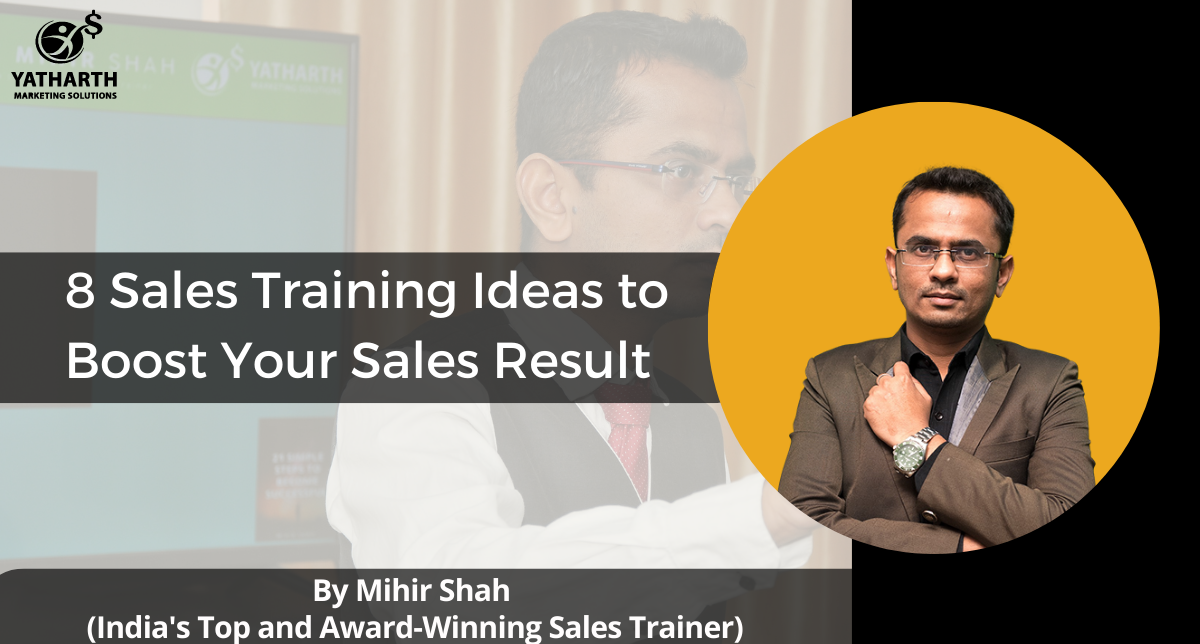 One of the finest choices a company can make is to invest in sales training programs, since doing so may provide incredible results and save significant amounts of time and energy. There are a number of advantages to receiving sales...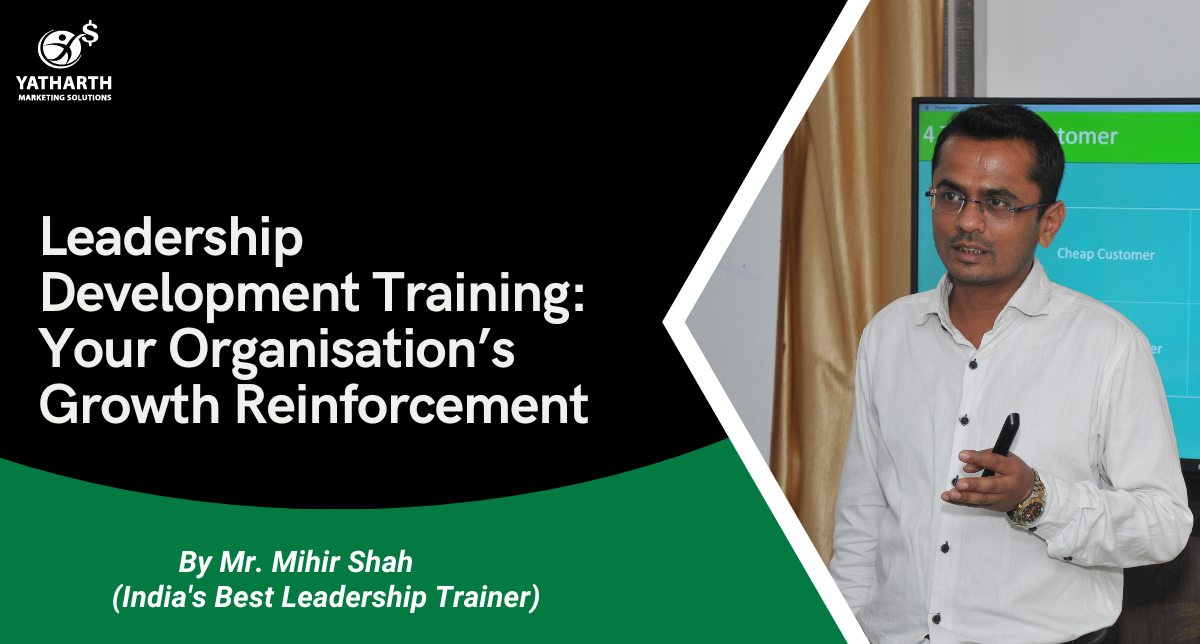 Investing in top-notch sales training programs through a sales training company helps your business achieve its employment, growth, and retention objectives in a proper manner. You also get a well-thought-out plan of action and well-defined objectives. Enhancing your team's leadership...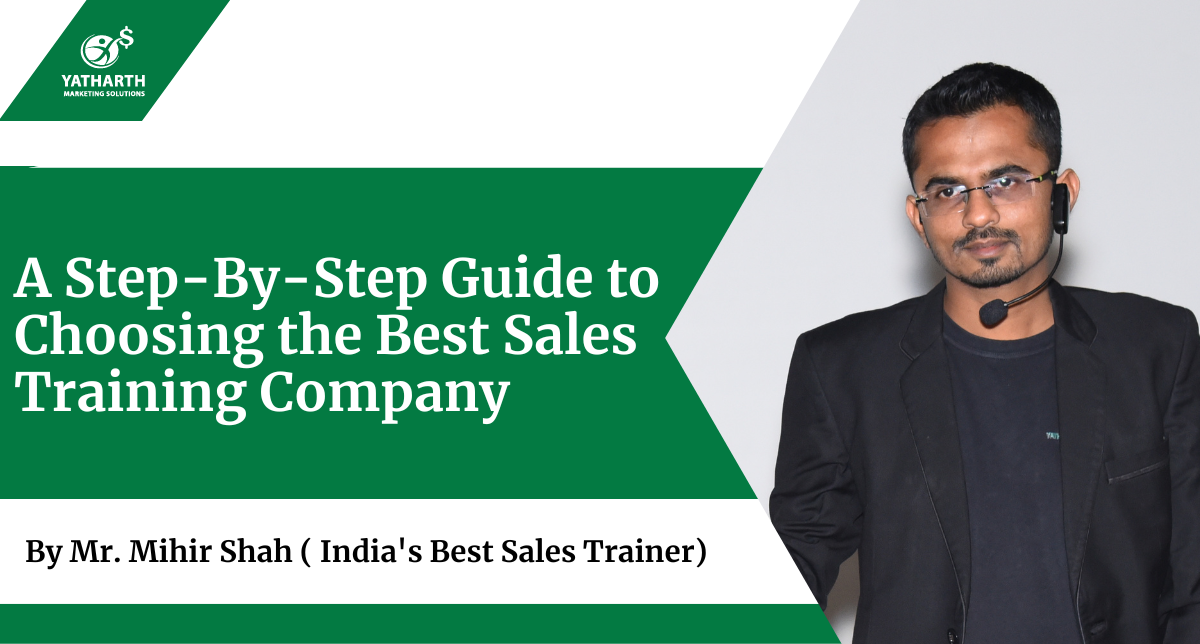 Core selling abilities, teamwork, sales procedures, confidence, and all the opportunities you need to make the firm a success may all be bolstered by sales training, making it an integral aspect of any corporate organization. There are several sales training...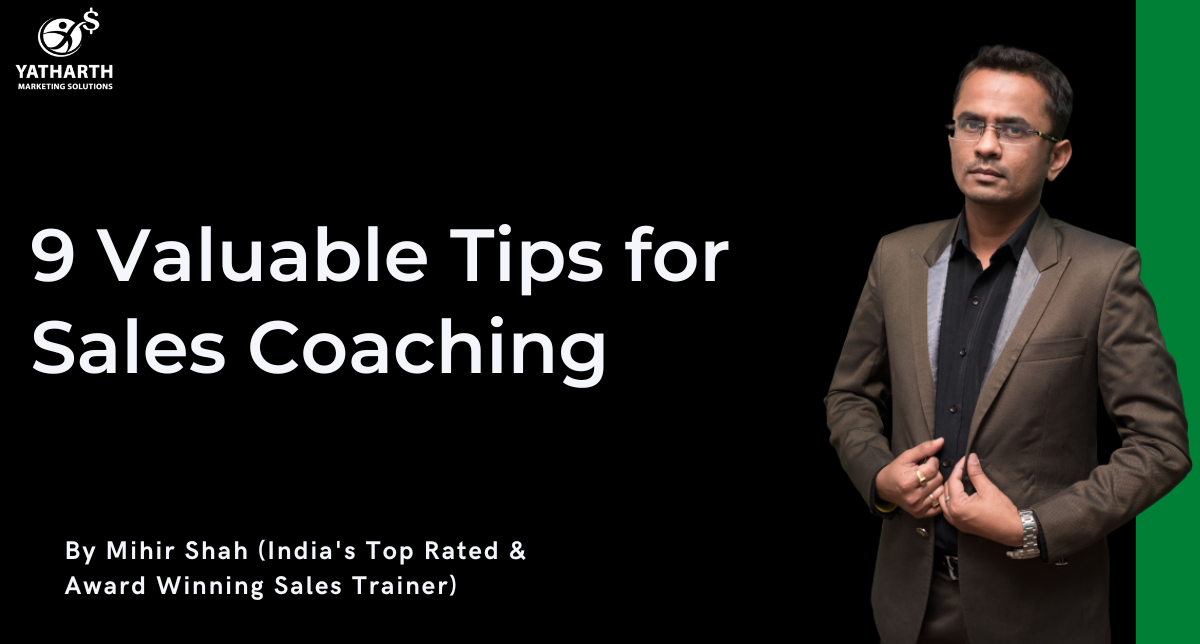 Everyone needs to invest in sales coaching these days. Sales coaching plays an important role in every business as salespeople are the first impression and important source of revenue for companies. Thus, Investing in a sales training programs is the...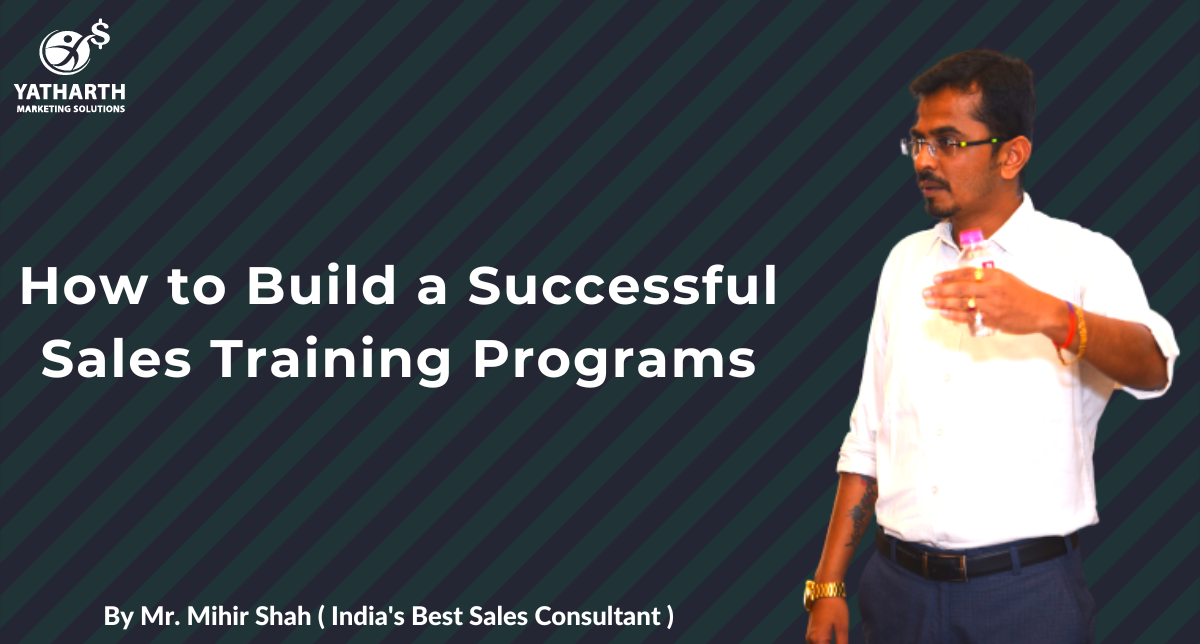 If you are involved with hiring, managing, or training employees in a sales position, it is important that you have a comprehensive understanding of how to create an effective and comprehensive sales training program. An effective sales training program is...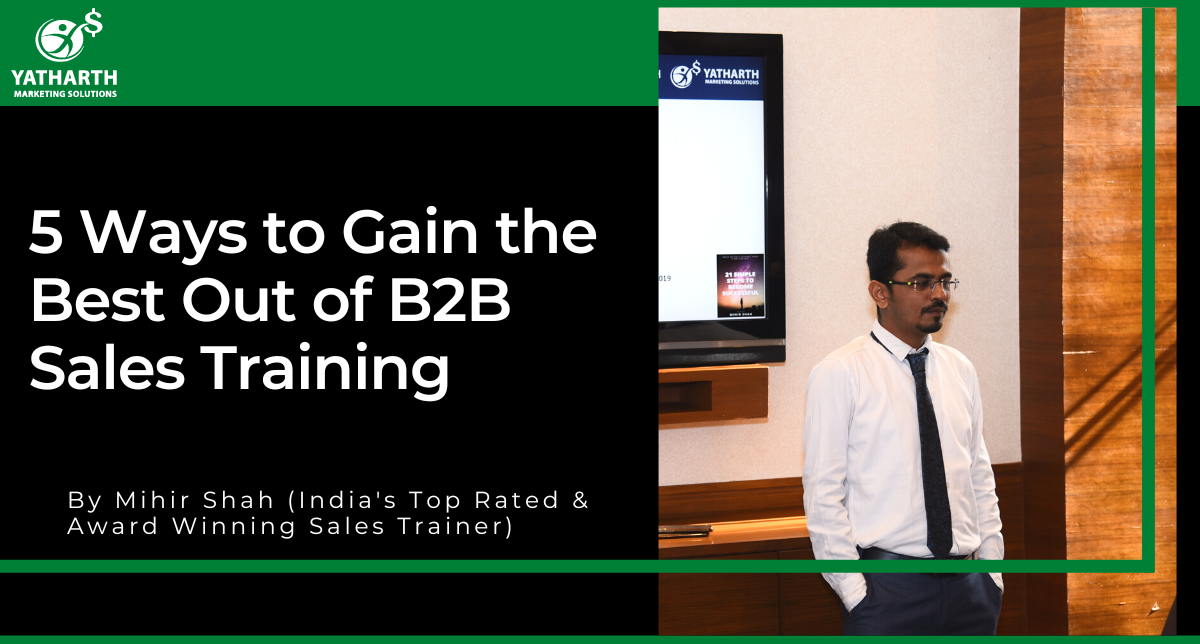 Sales training is essential for any company, but it can be a challenge to get the most out of it. In this article, we'll look at five ways to get the most out of sales training and increase your opportunities...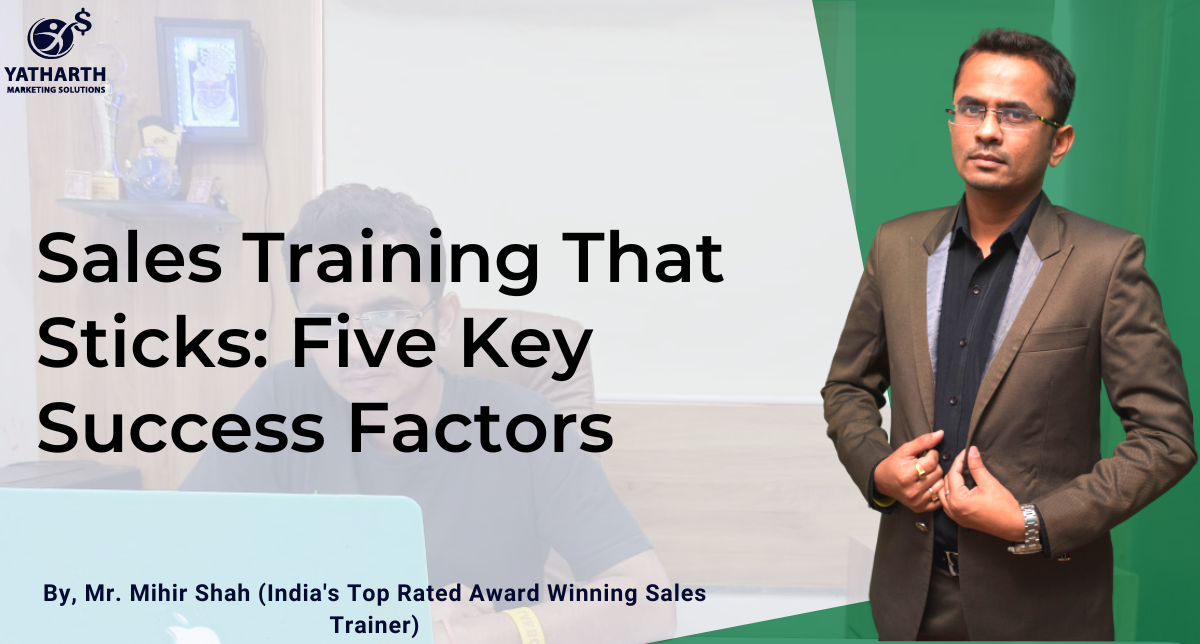 Introduction Sales training is essential to any business, but it can be especially challenging for startup businesses. That's why starting your own sales team can be daunting. But don't worry, with the proper training, you can ensure that your salespeople...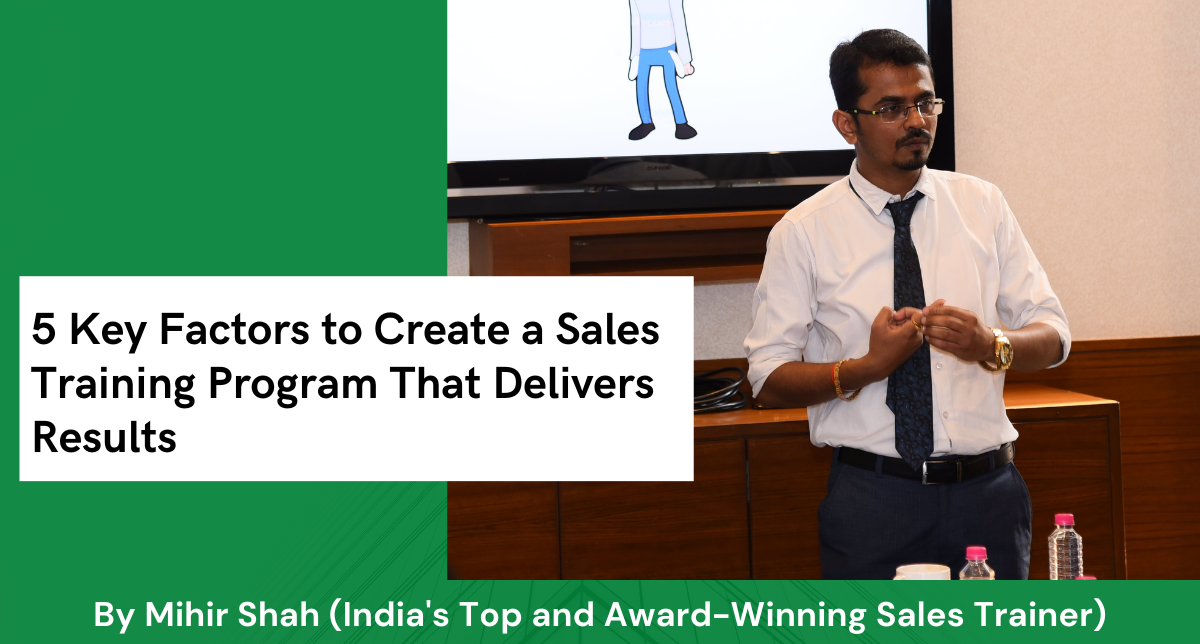 Introduction Sales training is essential for any business, but creating a program that engages and inspires employees can be challenging. This article outlines five key factors to consider when designing your sales training program. 1) Defining the Goal of Sales...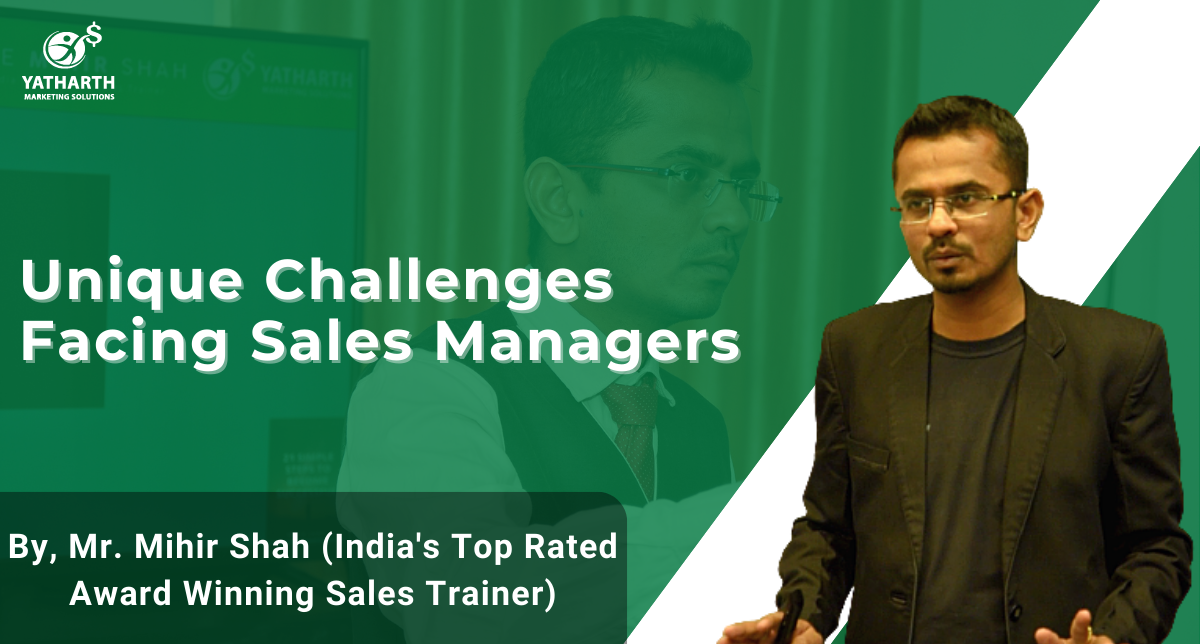 Sales managers ensure that their sales teams are successful, meet quotas, and generate new business. To be successful, a sales manager must have a good understanding of the sales process and the various challenges that their team faces. In this...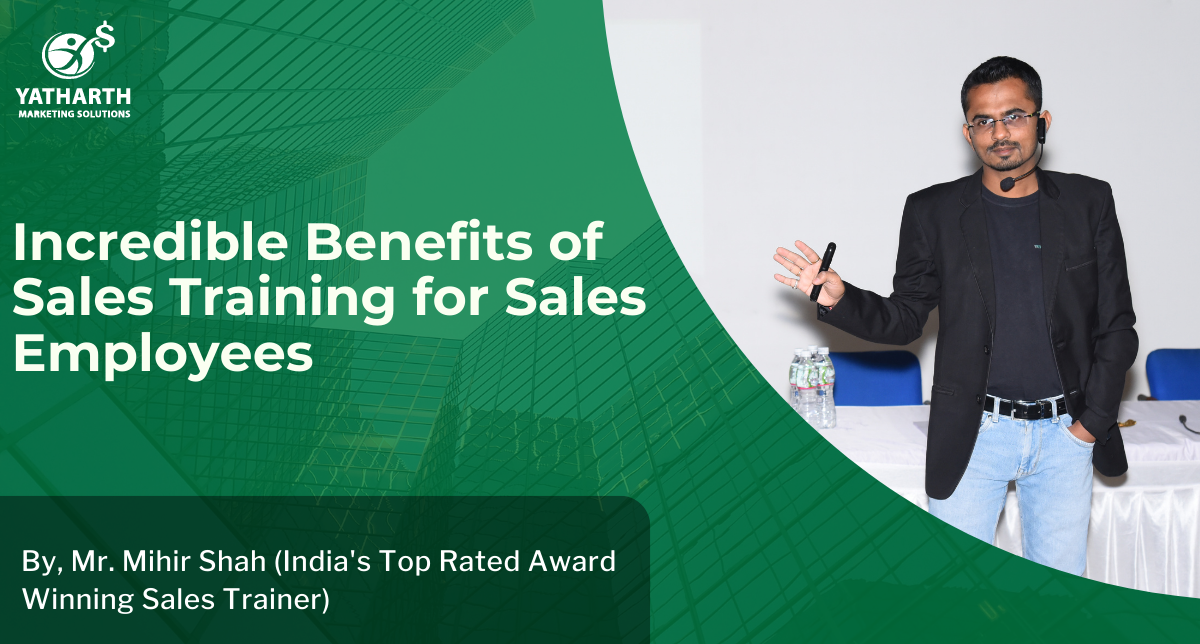 Sales Training is essential for any salesperson, and even more so for new sales hires. This is because the skills and knowledge a salesperson acquires are typically specific to the company they work for. If you are really on to...