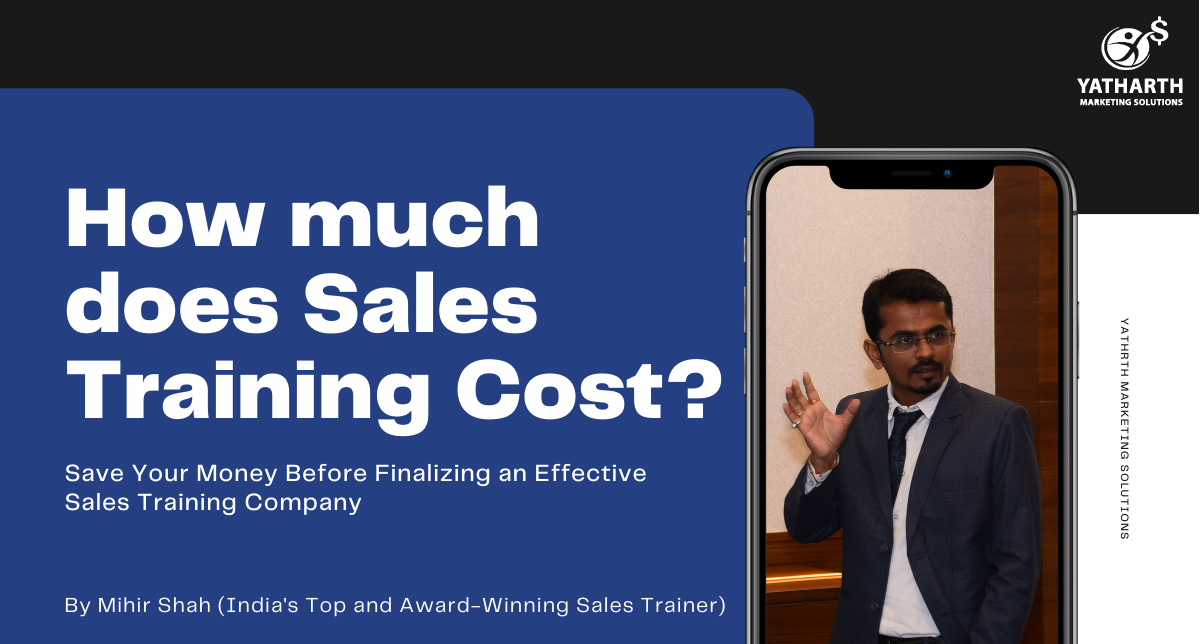 This is usually the first question that most trainers will face as soon as they say 'sales training'. Probably because they do not have separate budgets for each activity in training. The answer is also equally difficult because it depends...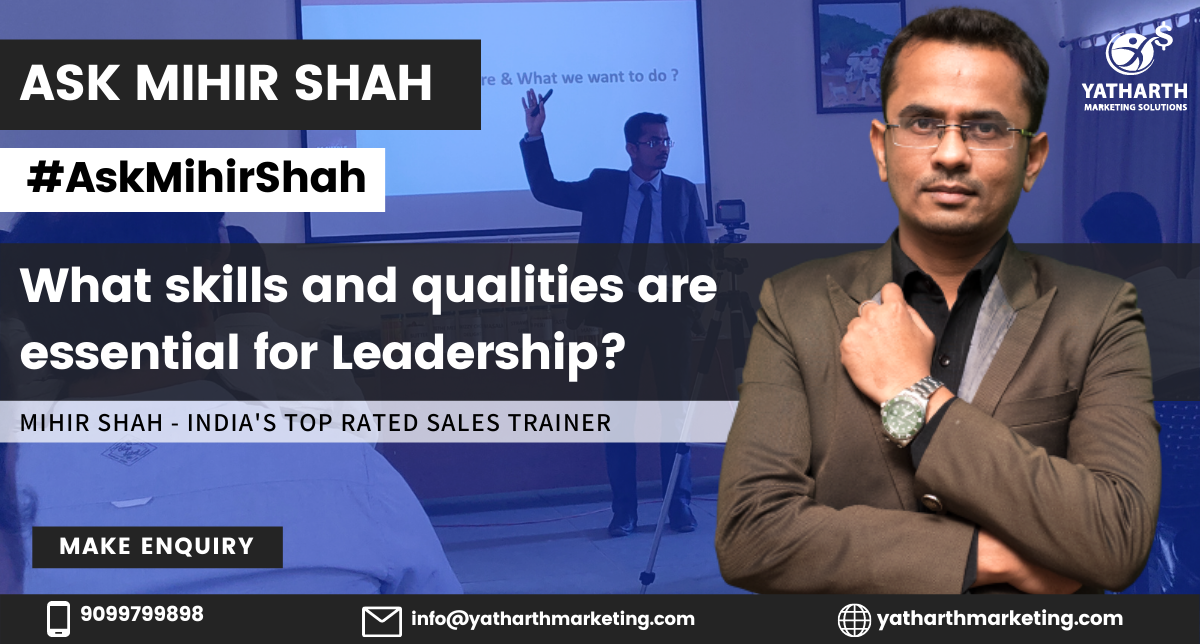 Here are the most important leadership soft skills that you need to teach your employees to become more efficient leaders and better team managers. 1. Communication To be a good leader, you need to clearly communicate your vision to your...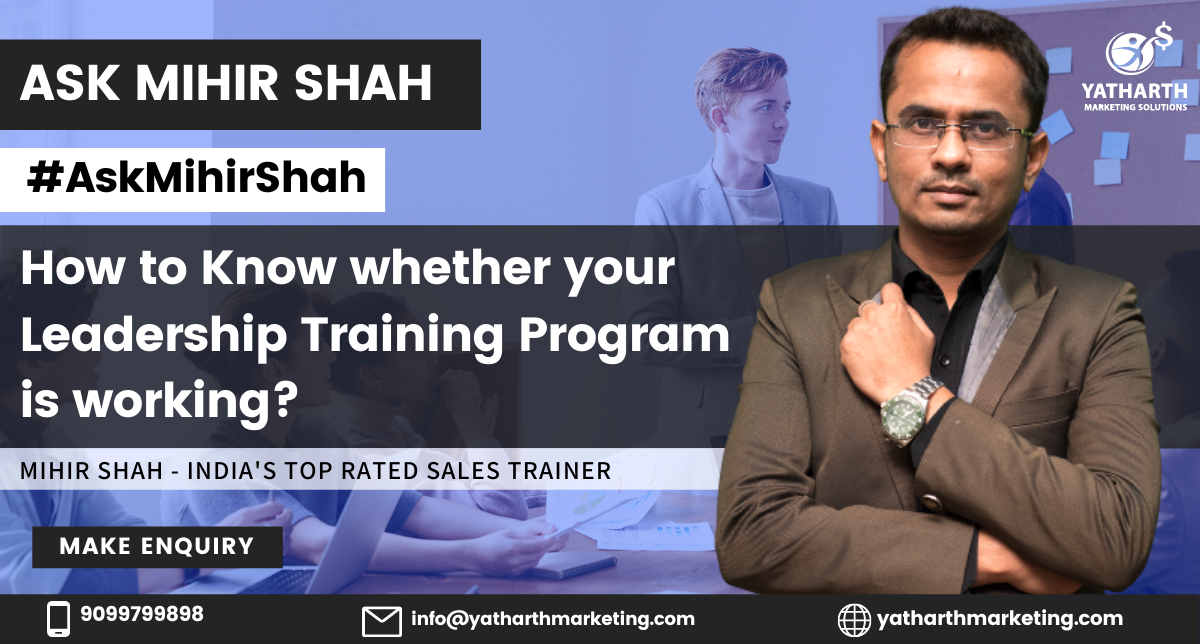 A strong pool of potential leaders is an asset of any organization. As a manager, developing successful leadership training should be a priority. But what happens if your leadership training efforts are failing? How do you even know if they're...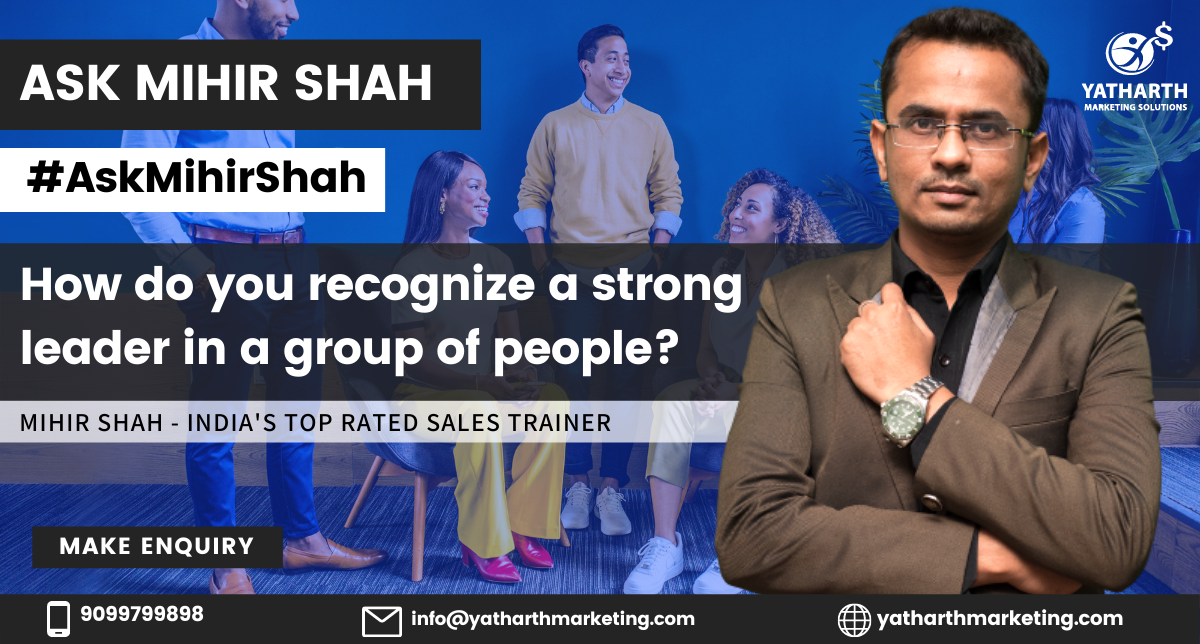 Some are good leaders by birth, some become good leaders with time by practicing the skills and confidence. When you become a good leader, your skills are suddenly under the spotlight. People try to follow you, the way you work,...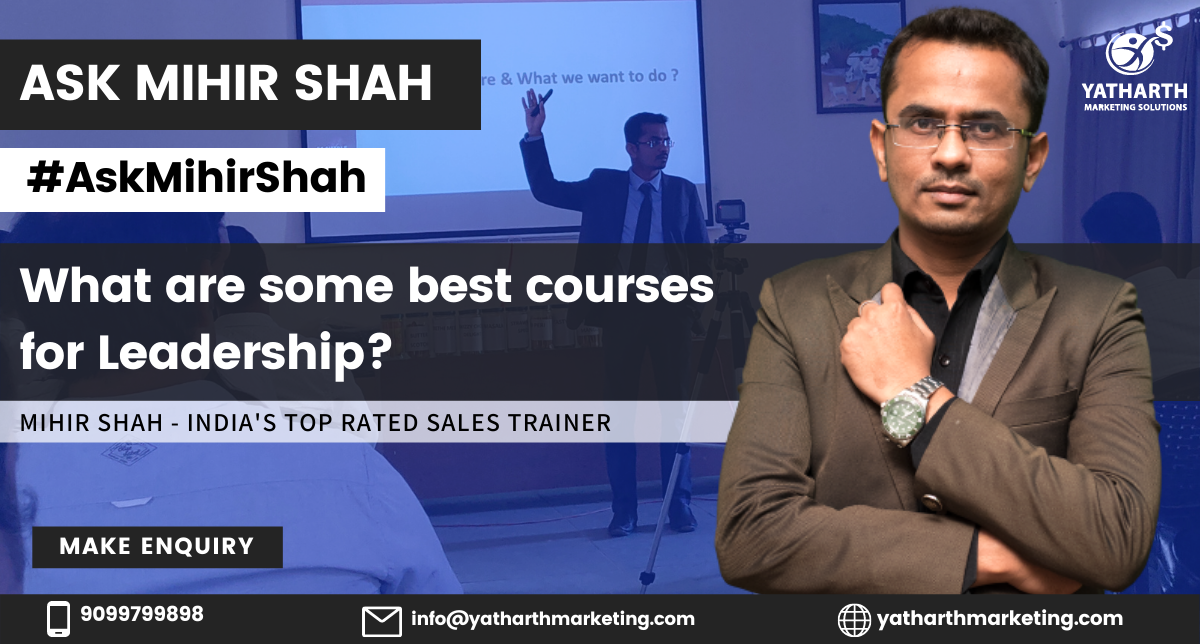 YMS Corporate Leadership Training Program – Perfect Program that fits your needs. Yatharth Marketing Solutions is a Leading Corporate Leadership Training company. YMS is best known for the division between management and leadership, and the vital role of leadership development...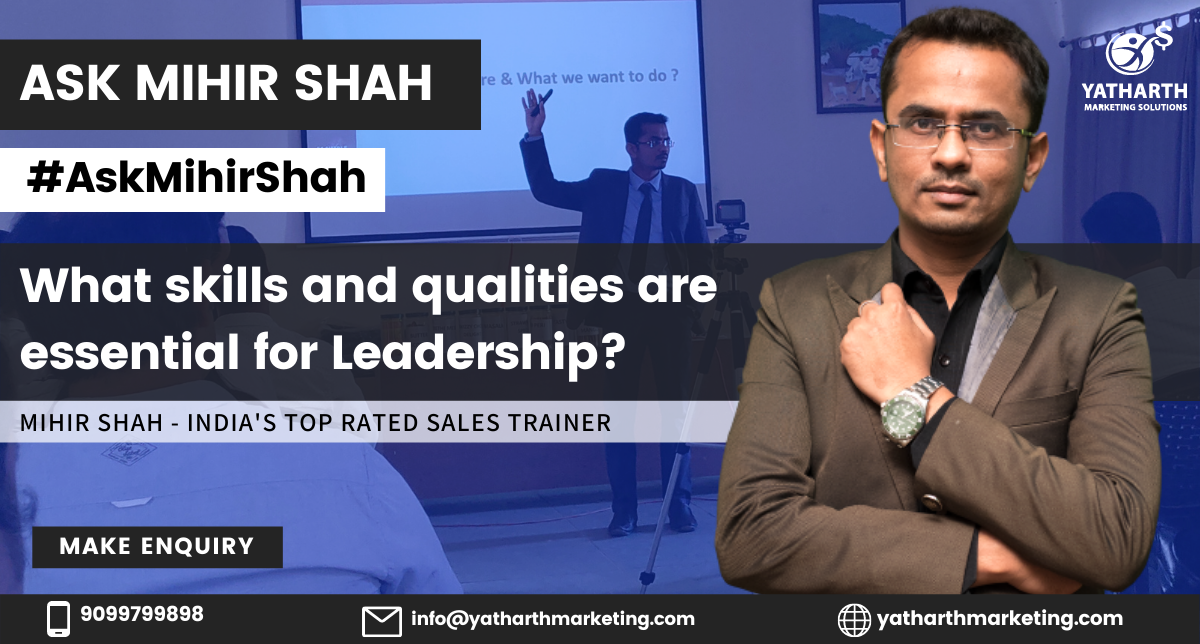 Whether you are a manager or a project leader, all good leaders need to have a certain number of soft skills to help them confidently interact with the team members. Great leaders have the ability to communicate with the team...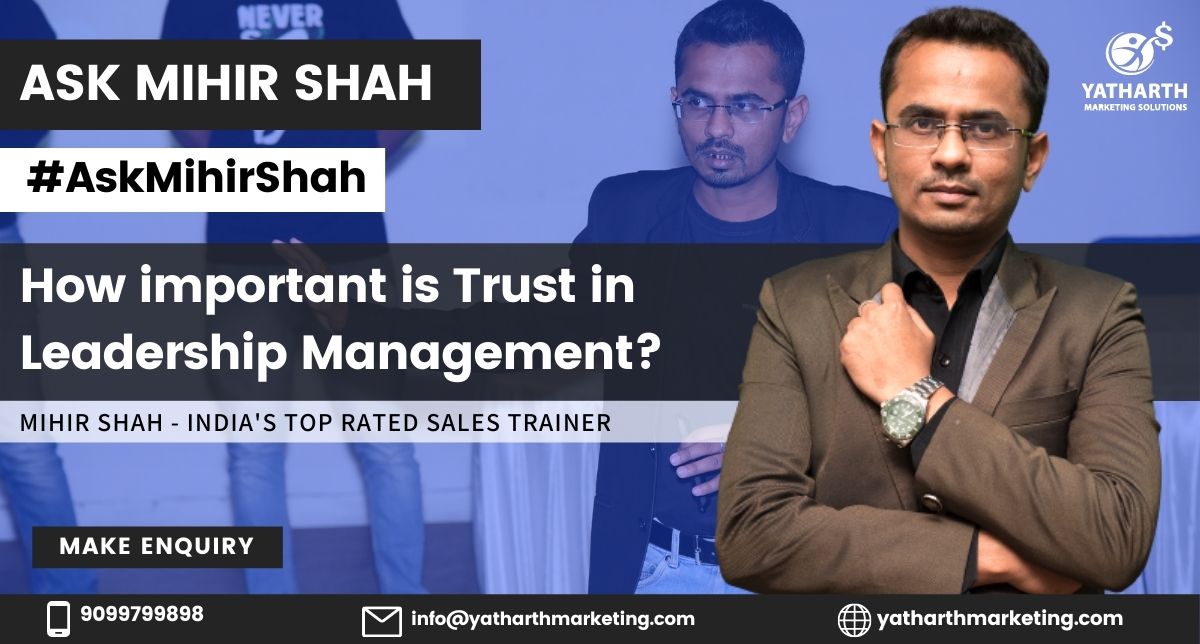 Trust is an all-time expected component in all business relationships and activities but trust once broken is almost impossible to regain. Both logically and emotionally,  trust is an important part of business and workplace culture – and when you go...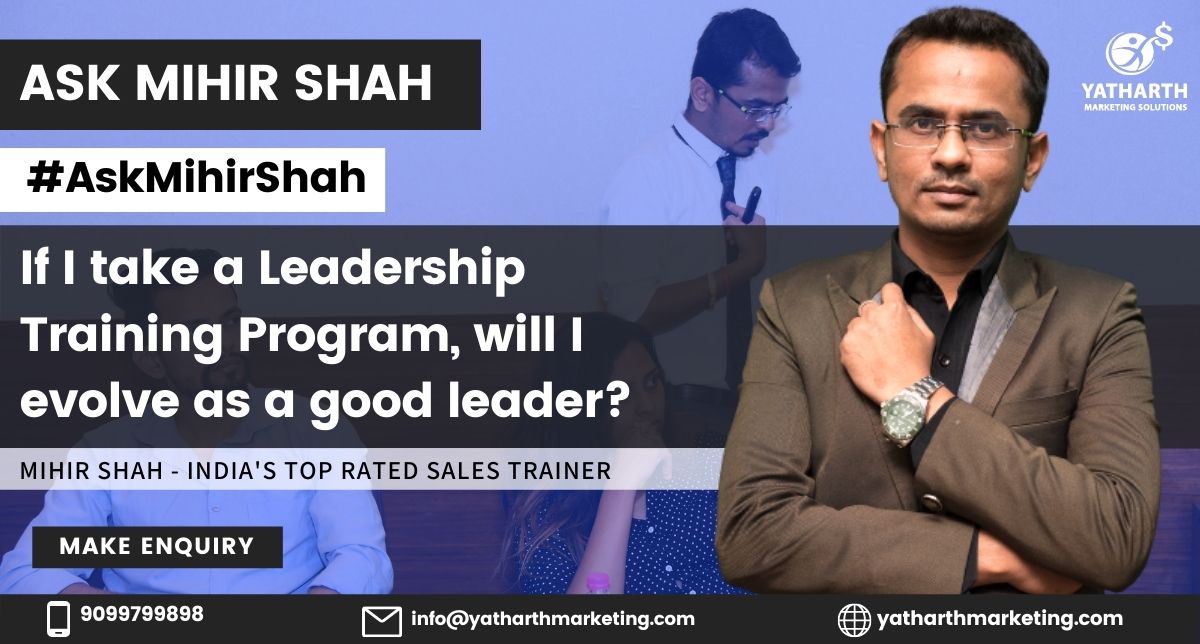 Leadership Training is a program that is executed to broaden the capacity of individuals to perform efficiently in leadership roles within an organization. It focuses on developing or improving a professional's abilities to take on difficult responsibilities in an organization,...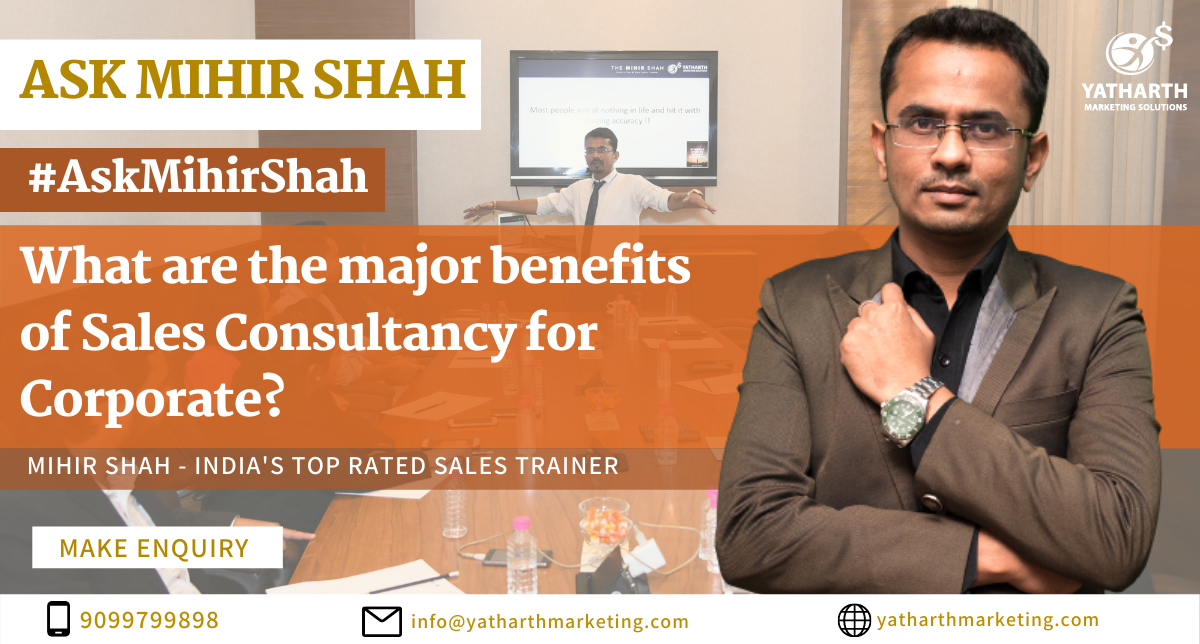 Every business has a Sales Department, and there is always a need for a sales consultant in a company. Sales consultants are hired to improve sales as the very first priority of any business is to make profits by selling...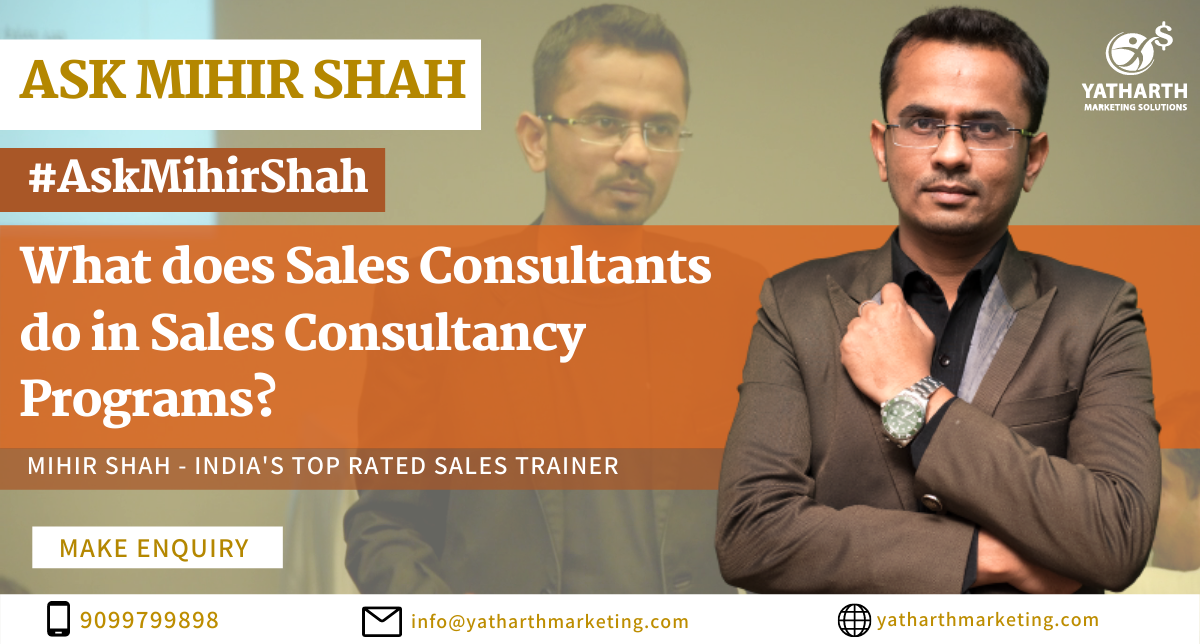 Before directly jumping on to the fact that what does a Sales Consultant do, we will first talk about what basically a Sales Consultant is? Being very simple with the answer, sales consultants use their skills and experience to help...