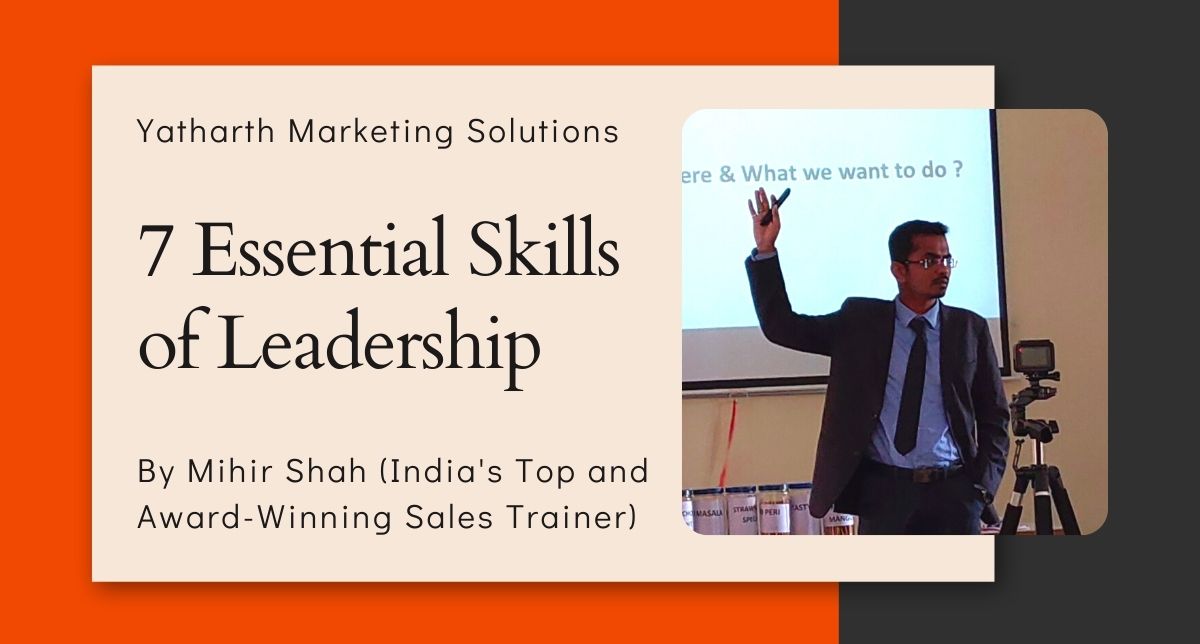 Whether you are an office manager or a project leader, all good leaders require some essential leadership skills to help them interact positively with employees or team members. Effective leaders have the capability to communicate well with confidence, encourage their...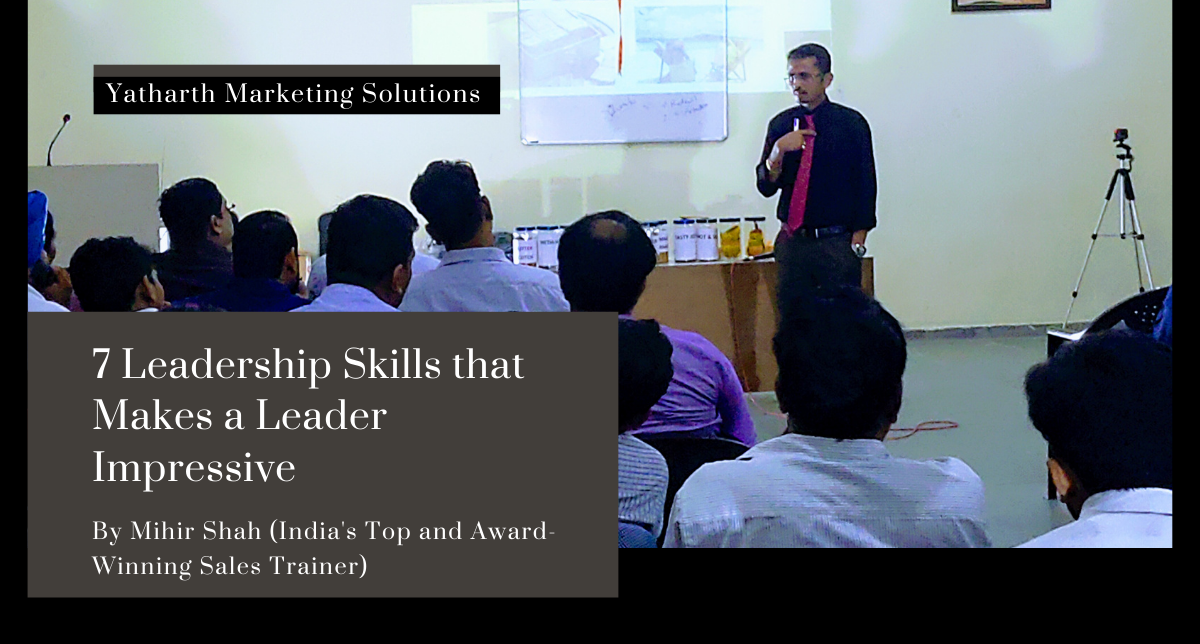 All business owners and executives have different experiences and viewpoints on the approach and necessary Leadership Qualities also not all situations require the same type of leadership skills. Great leaders adapt to their surroundings and motivate the team to work...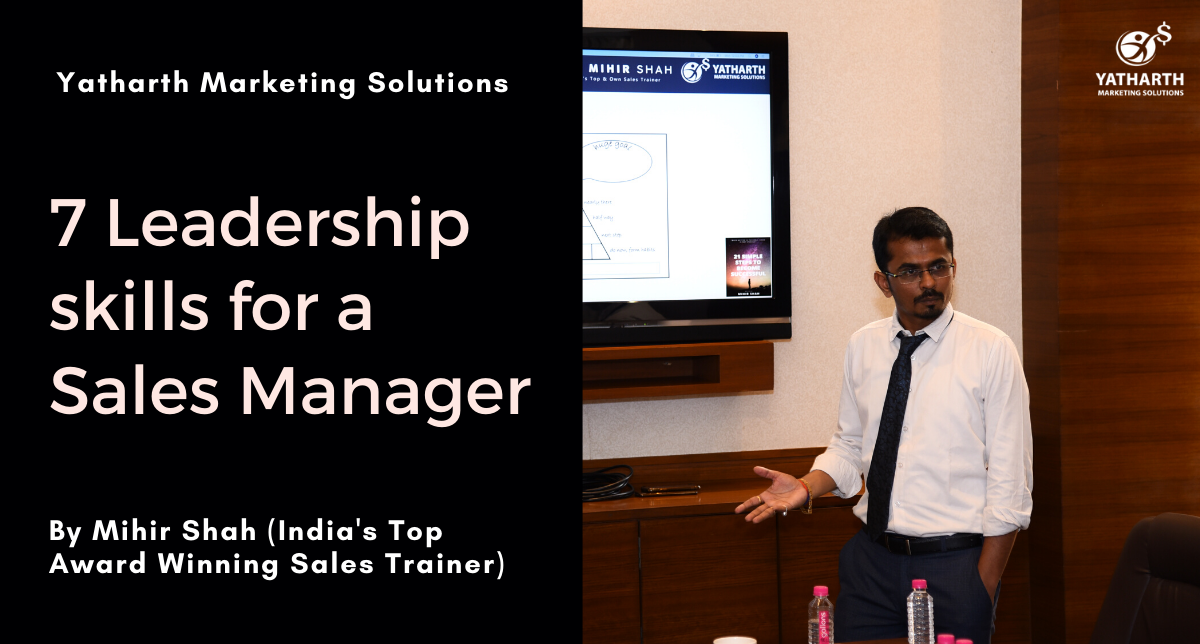 Managers have to take the leader's role in any field of work. Managers have to make sure that there is unity. Sales managers, on the other hand, have an extended amount of issues. Being the leader of the Sales team...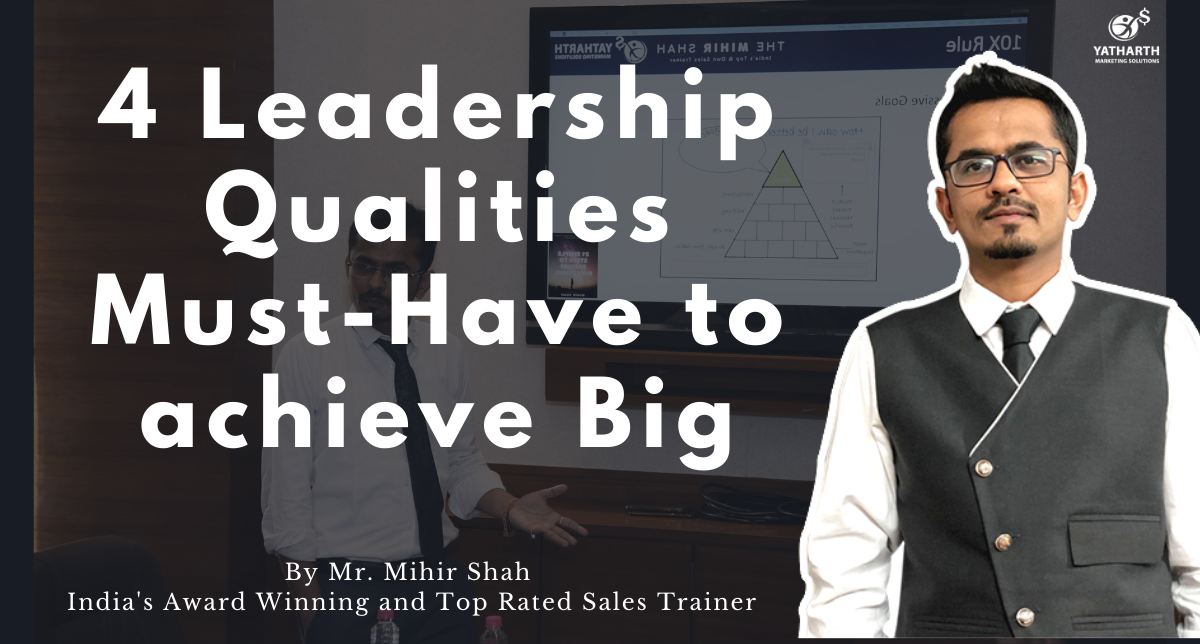 Leadership qualities are important in leading a team within a business setting. Leadership qualities are the reason for the success and failure of the business process. The best leadership requires a good set of leadership qualities. Many leaders attend leadership...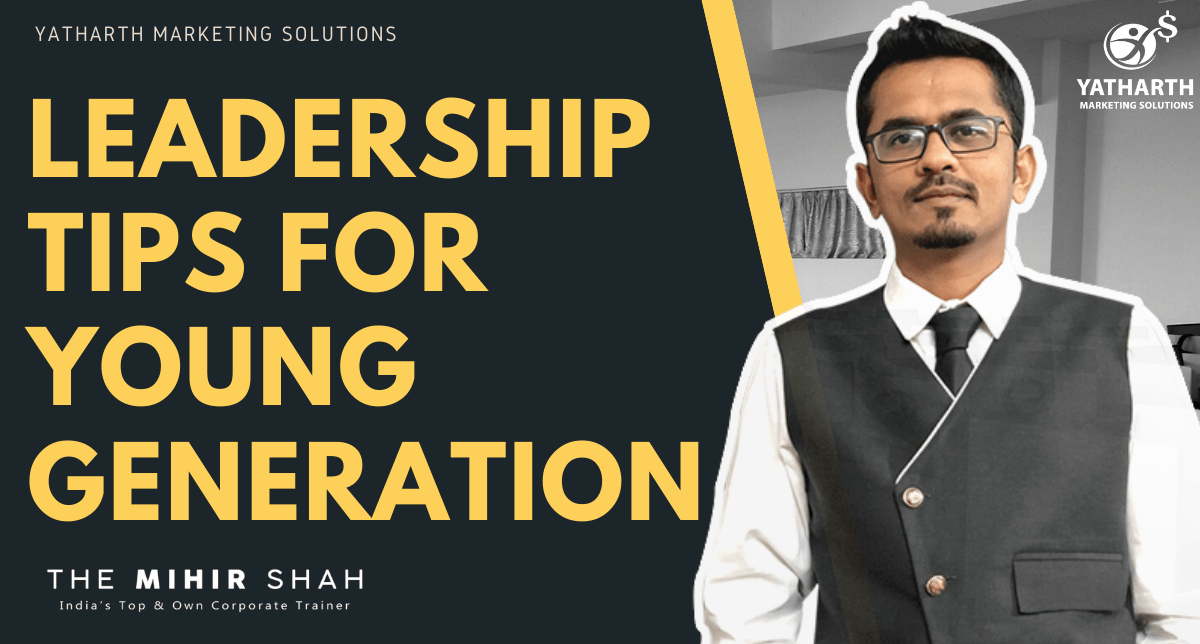 When we see a successful leader, we tend to ignore the amount of work that is needed to get there. Even those who seem naturally charming have to cultivate the requisite habits and mannerisms. But it goes beyond the way...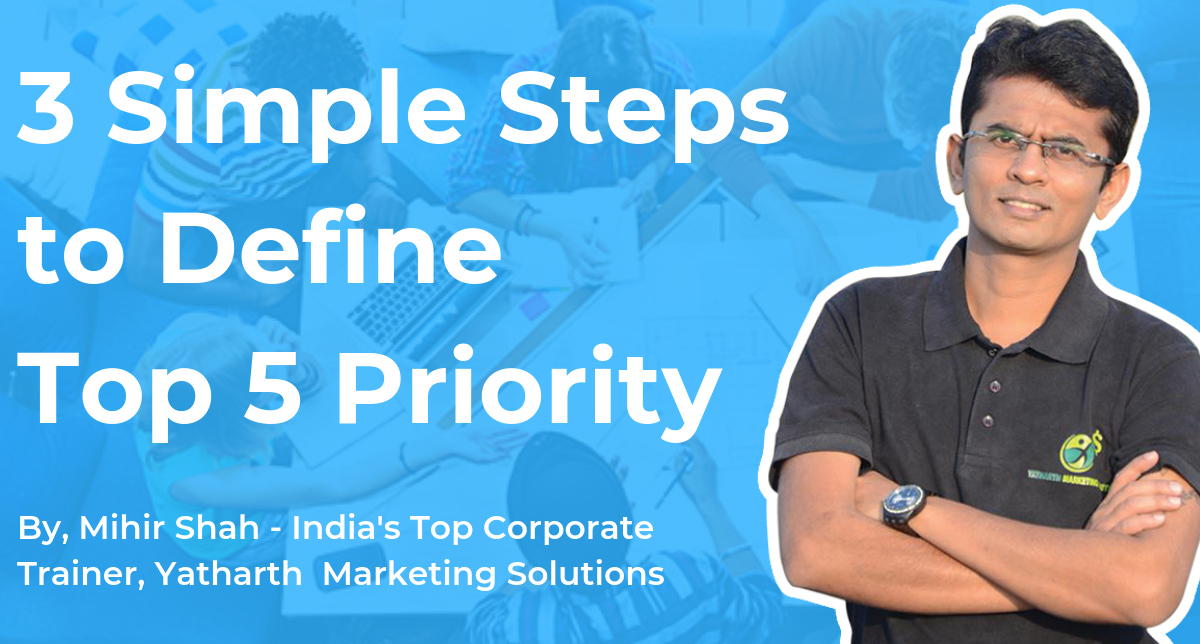 As you grow in life and get more and more responsibilities, it becomes hard for you to line-up things in a proper way and focus on the key important task for life to become successful. It is required that you...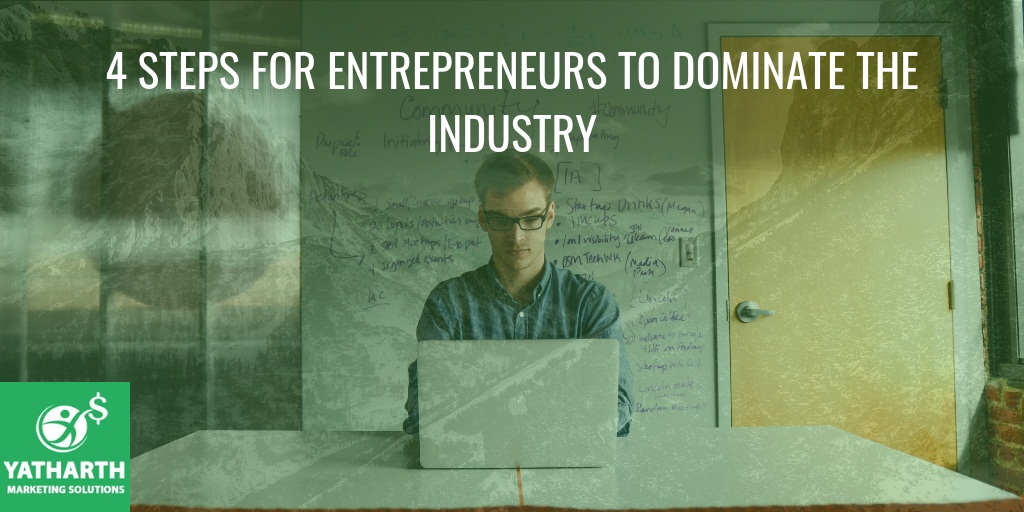 In present corporate, the focus is now shifting from competition to pure domination. Each corporate irrespective of the industry in which they are operating wants to dominate the industry and want to be on top position only without any nearby...