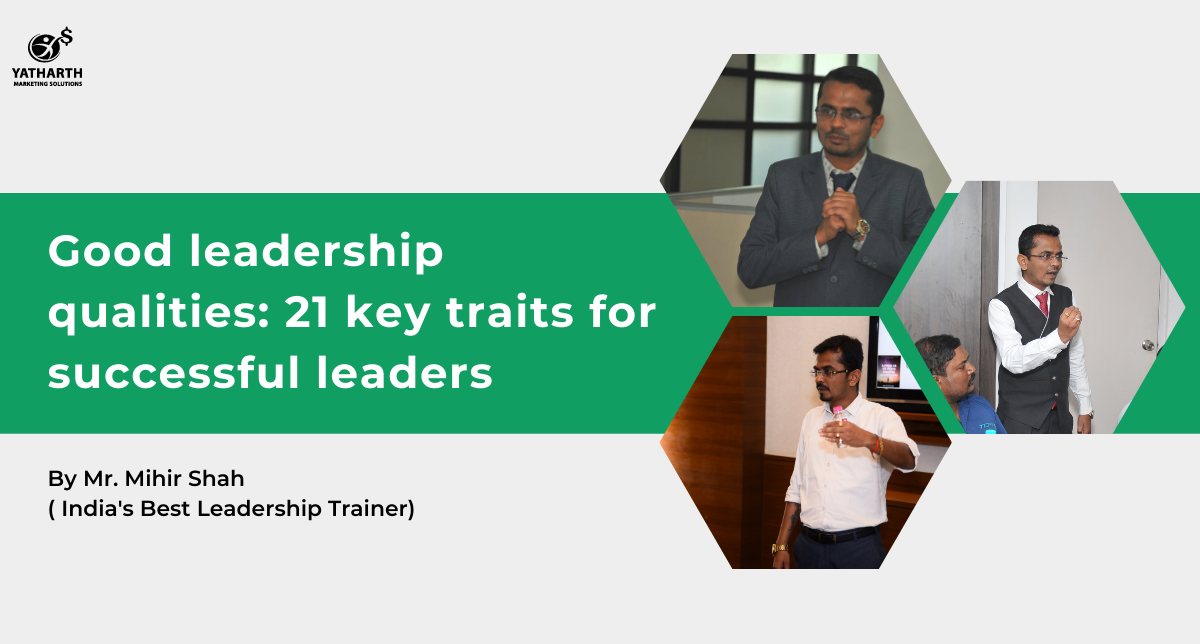 Leadership is a power to make history rather than a skill. Good Leadership Qualities are the base for getting success at every stage of life. The legendary NFL coach Vince Lombardi said that "Leaders Are Made – Not Born." We...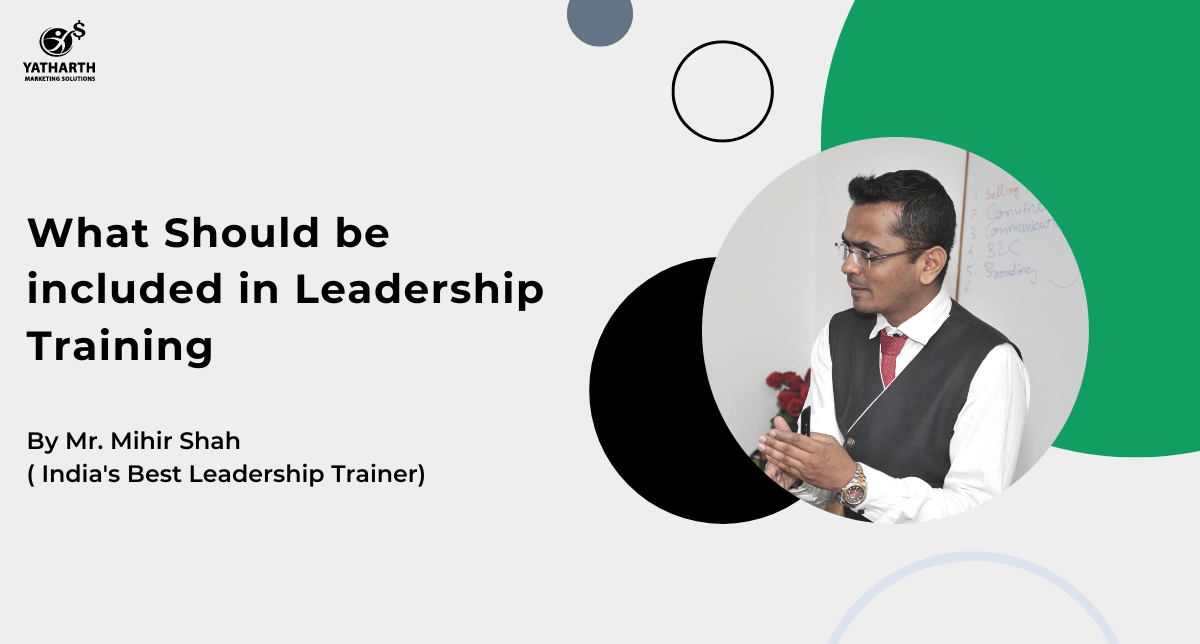 This blog will be guiding you all about the basics of Leadership Training plus the components of leadership training that you must know to make training a success. Leadership Training works directly on the training of the leader by the...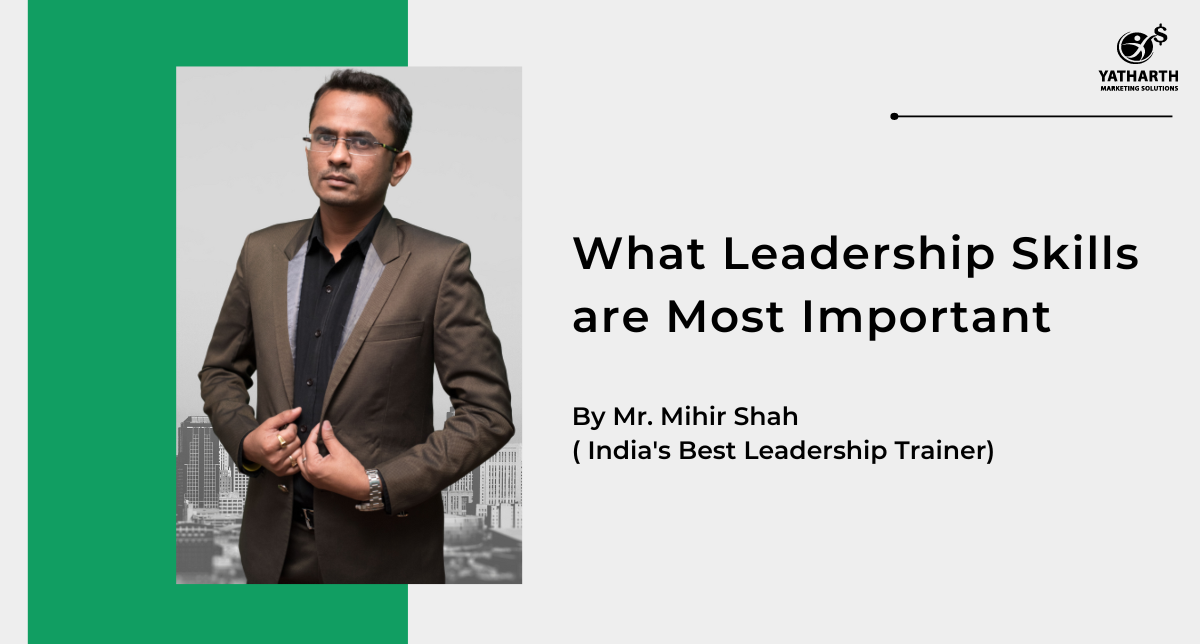 This blog will guide you about the most important leadership skills that you must have. Whether you are an executive or business entrepreneur, the skills mentioned in this blog will help you become a better leader and get positive results....