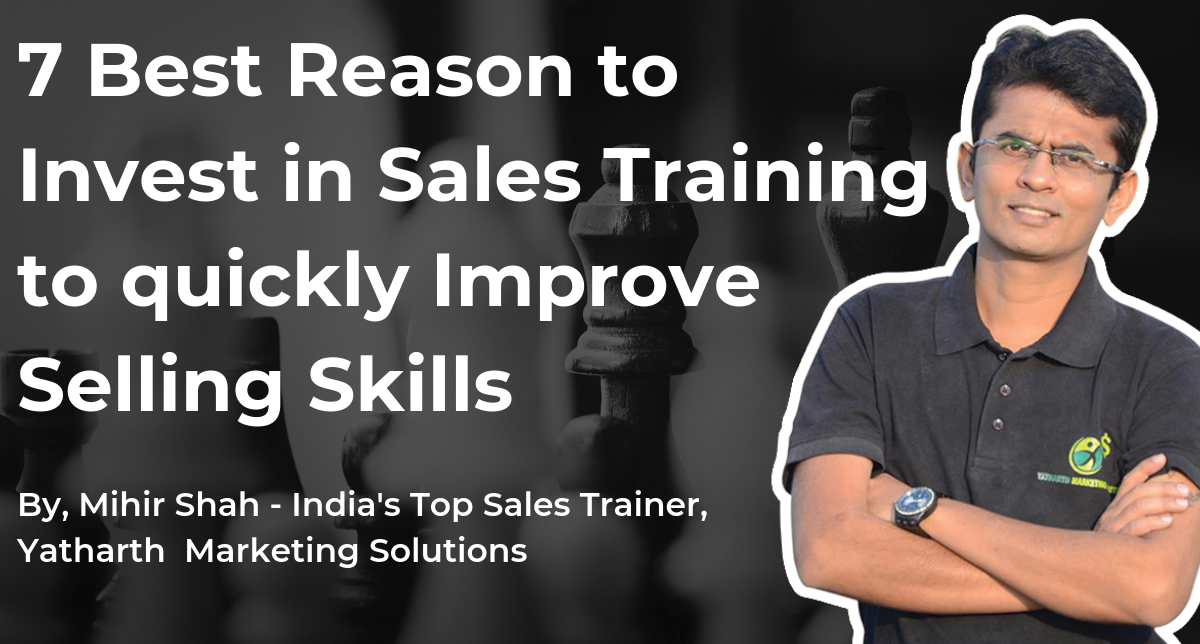 The first question when considering Sales Training is about the need for it. Management of any company has to balance priorities and distribute budgets for the organization's needs and requirements. So let us first attempt to understand what it takes...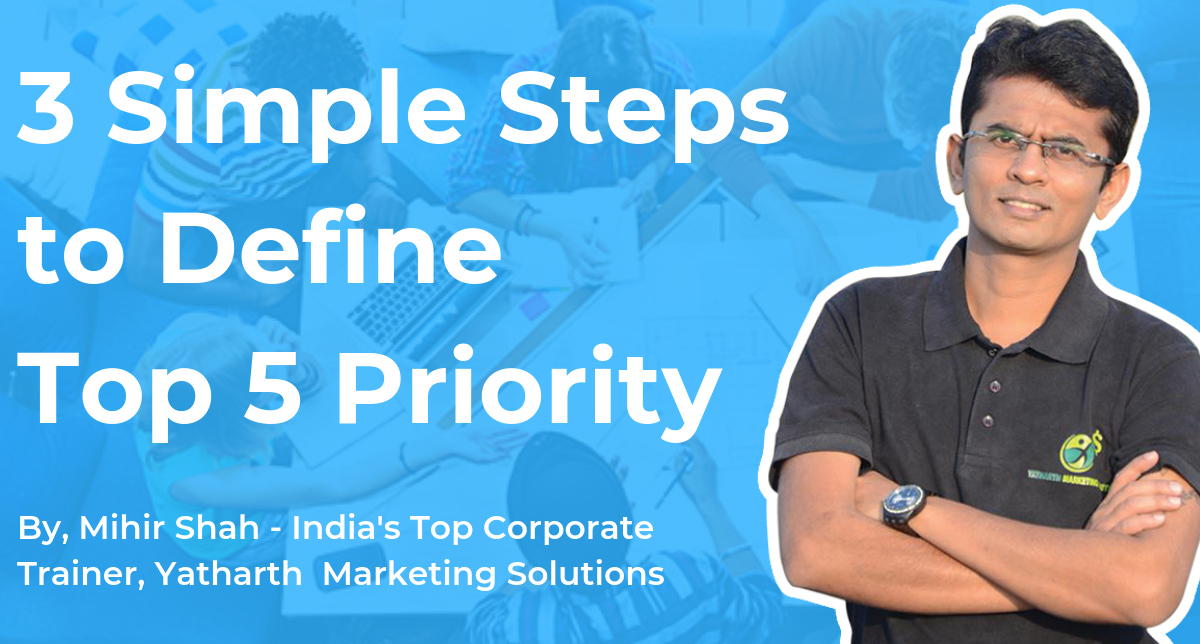 As you grow in life and get more and more responsibilities, it becomes hard for you to line-up things in a proper way and focus on the key important task for life to become successful. It is required that you...

Meeting our environmental responsibilities is more pressing than ever. Landfills keep piling up and natural resources become more polluted – if not depleted. Studies reveal that India is among the largest garbage generators in the world, throwing away nearly 62...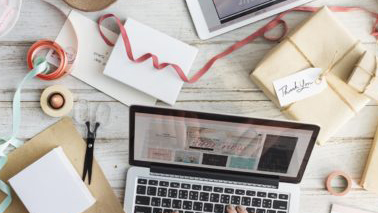 A website is a vital part for any of the firm or entrepreneur. It may assist you to gain more exposure at a global level. Even individuals can promote their self by creating a simple website in a form of...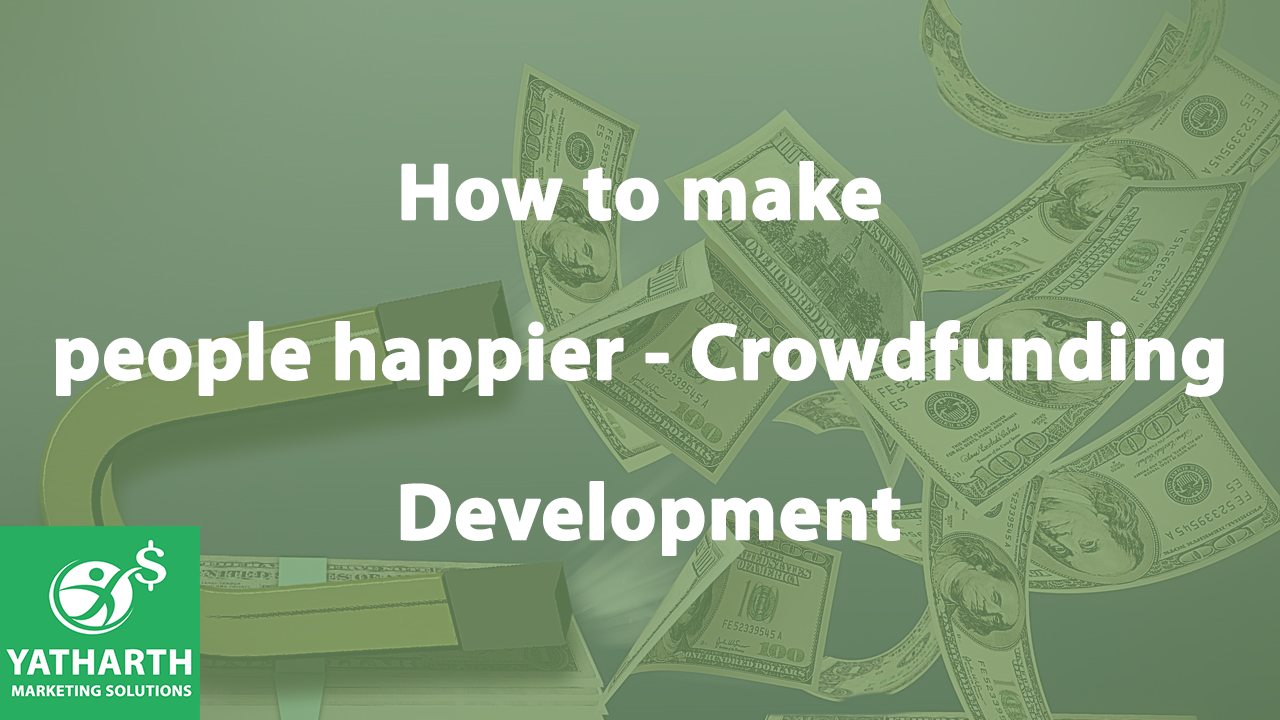 When people come up with a business idea, they make a business-plan, marketing research and count if they have enough money to make their dream come true. In the IT world, there can be a shorter way. With crowdfunding platforms...