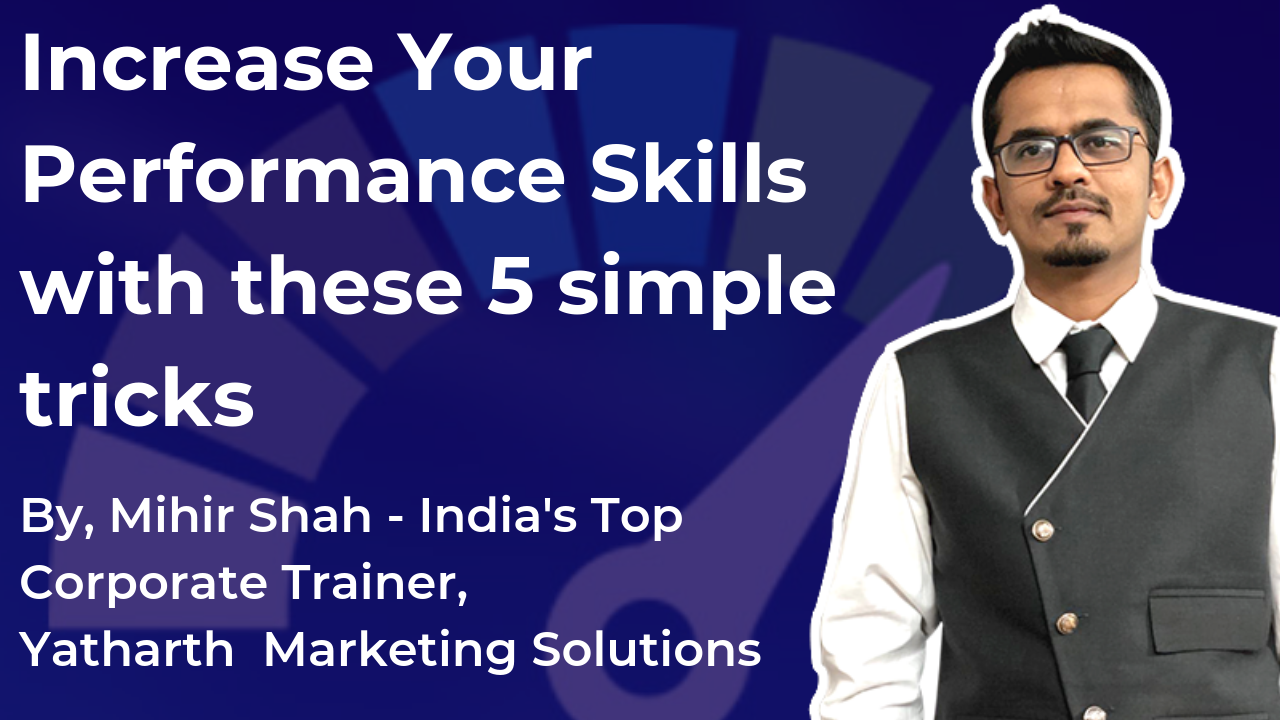 People do not usually worry about their work performance until appraisals are around the corner. This is why we see so much stress and negativity among employees when discussing work life. The important question is, is this really necessary for...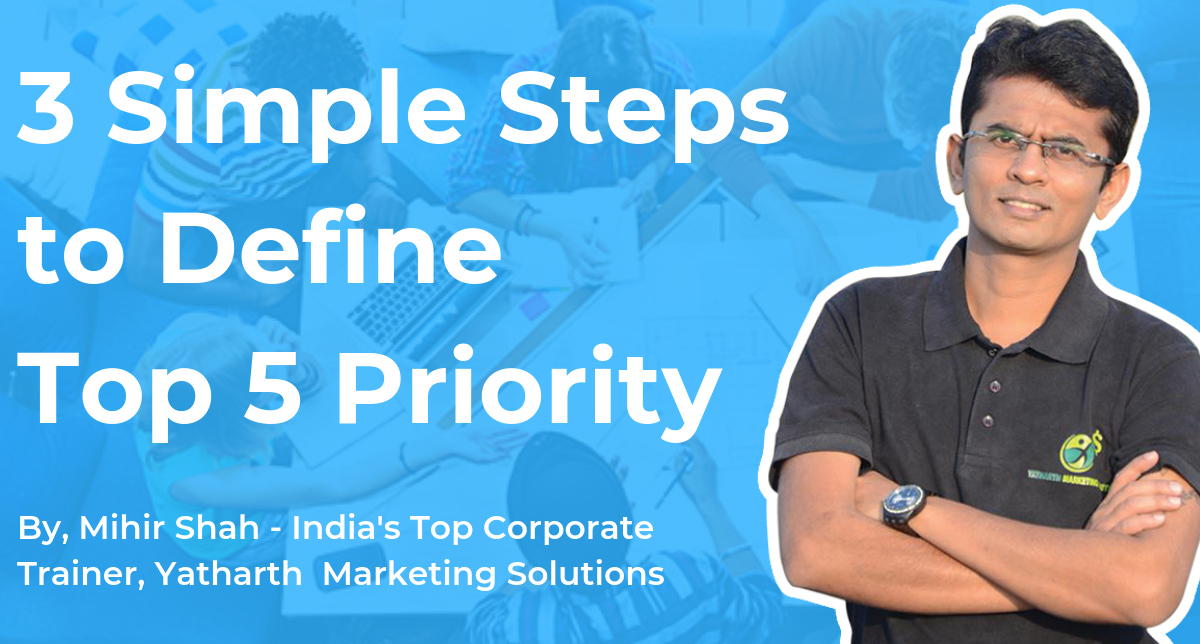 As you grow in life and get more and more responsibilities, it becomes hard for you to line-up things in a proper way and focus on the key important task for life to become successful. It is required that you...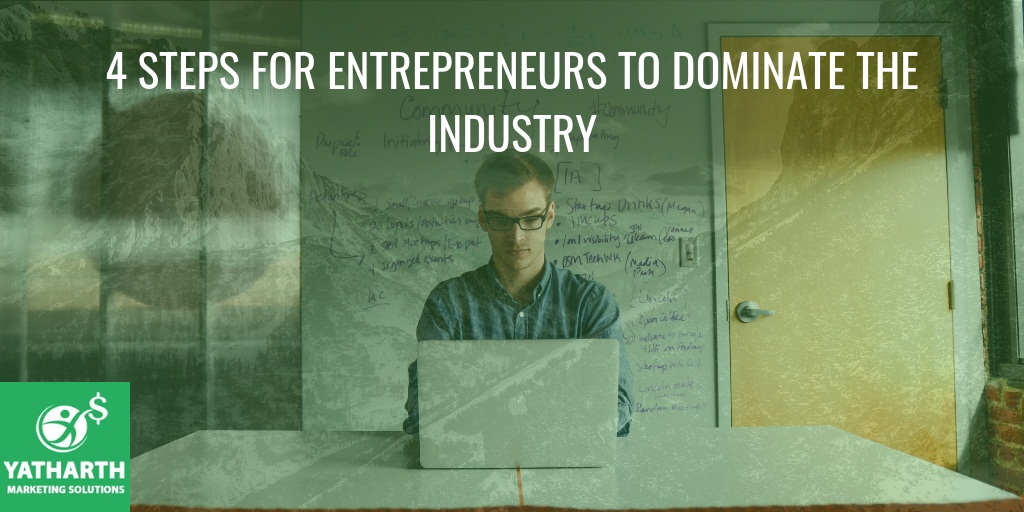 In present corporate, the focus is now shifting from competition to pure domination. Each corporate irrespective of the industry in which they are operating wants to dominate the industry and want to be on top position only without any nearby...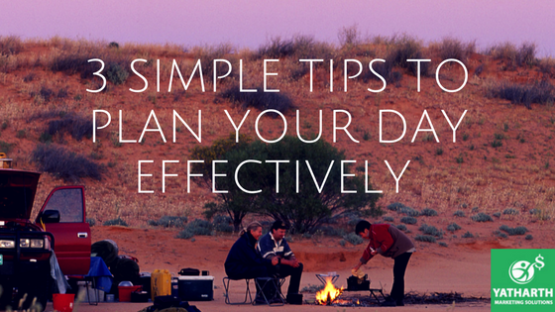 As a human, we are greatly thankful to God for giving us the ability to think. Our ability to think is far better and superior to other living creatures. This unique quality had helped us to survive in this universe...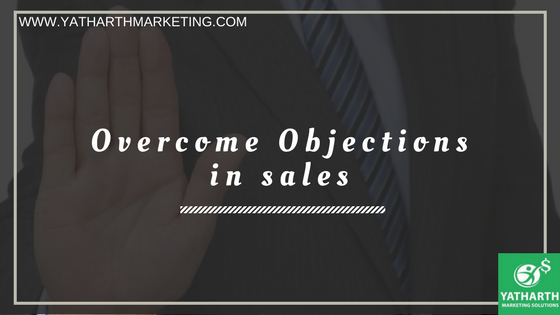 "An objection is not a rejection; it is simply a request for more information" – Bo Bennett After 2 or 3+ year of experience, the salesperson has skills to do sales in a proper way. But sometimes they are not...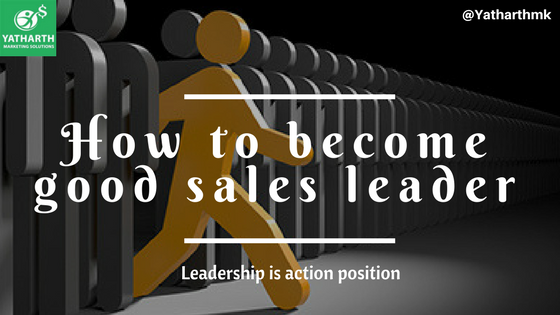 "The key to successful leadership today is influence, not authority." —Kenneth Blanchard Are you thinking being a leader is easy? It's very hard. Today many people are born to become a good leader but they don't have qualities. Because they...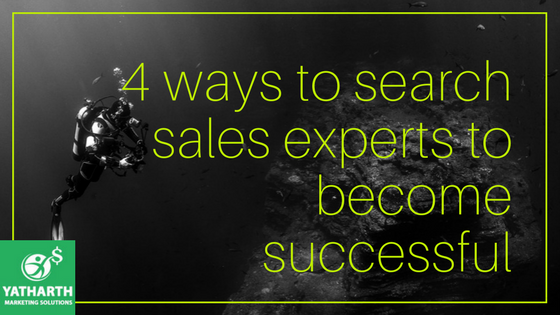 It is observed that we are the reflection of people who are in our surrounding. Due to this, it is very important that we are keeping our self with people who can influence us or guide us in the proper...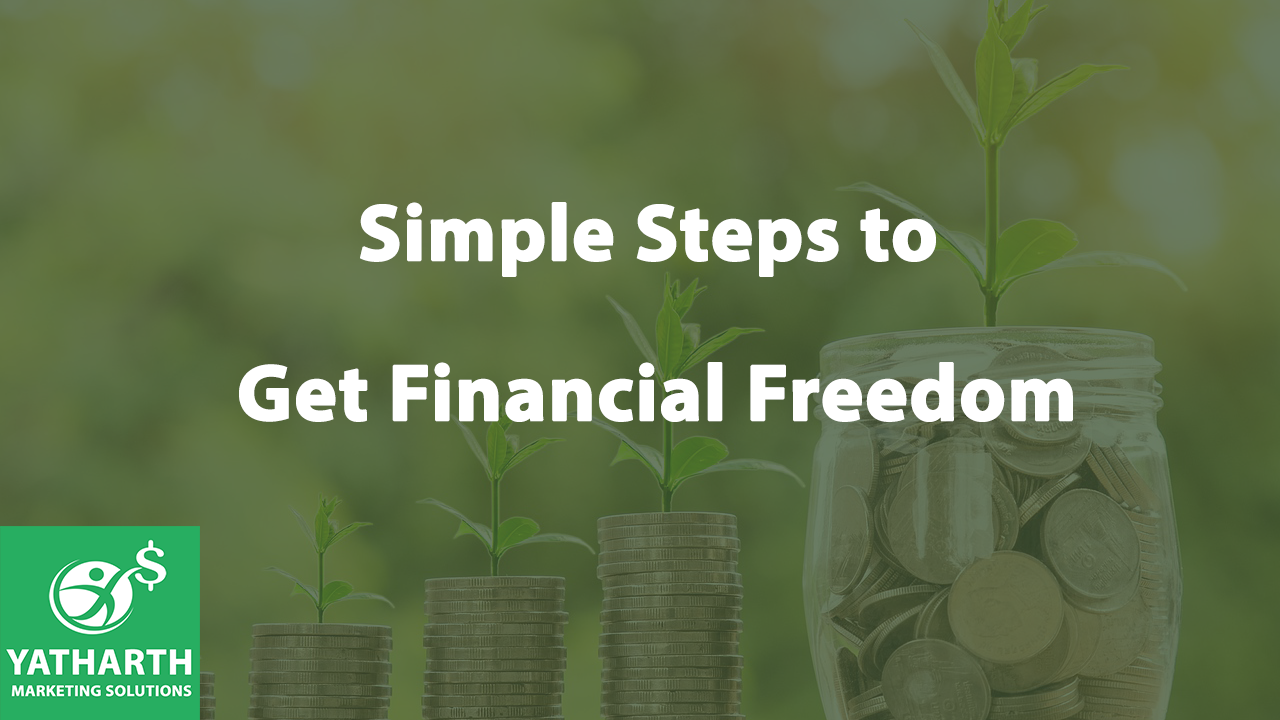 Finances are one of the key indicators to measure your success in professional life. It doesn't mean that you start earning from any sort. Your earning should be in the ethical and legal way. At the same time, you also...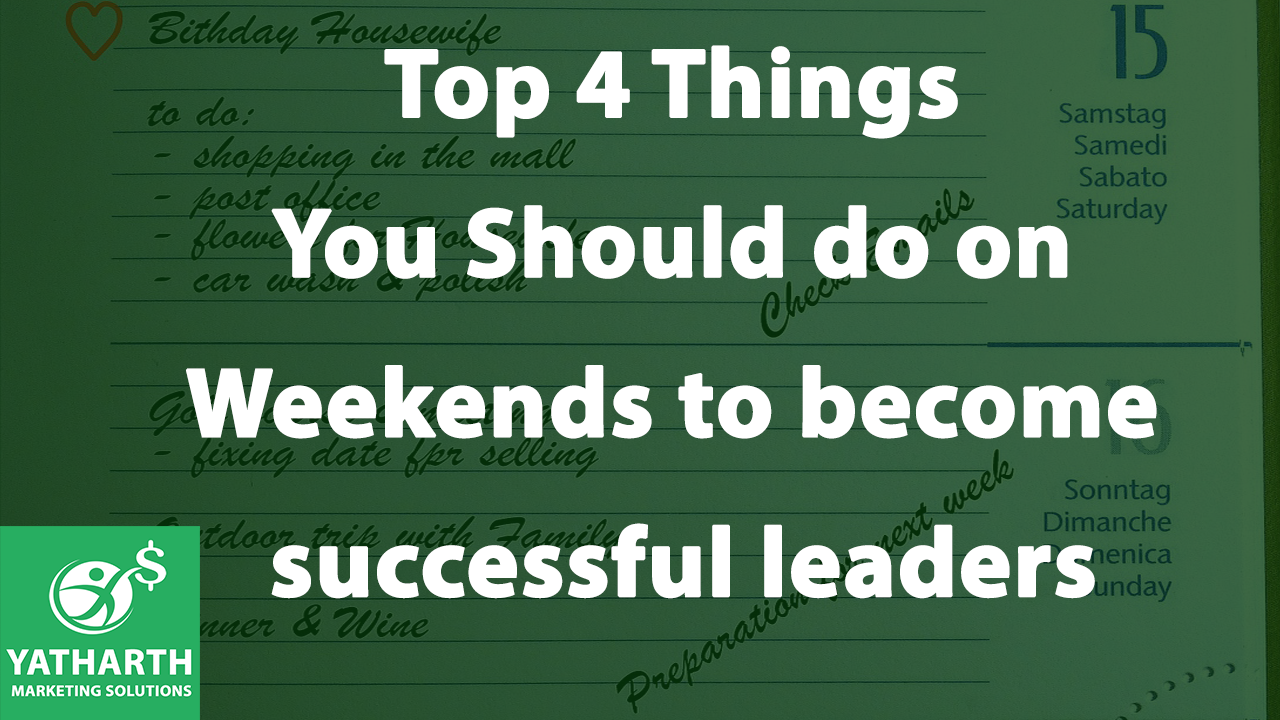 WEEKENDS…… When you hear this word, what comes first in your mind???? Finally, a break from the drudgeries of the week? It is true that weekend is one of the most important parts of our professional and personal life to...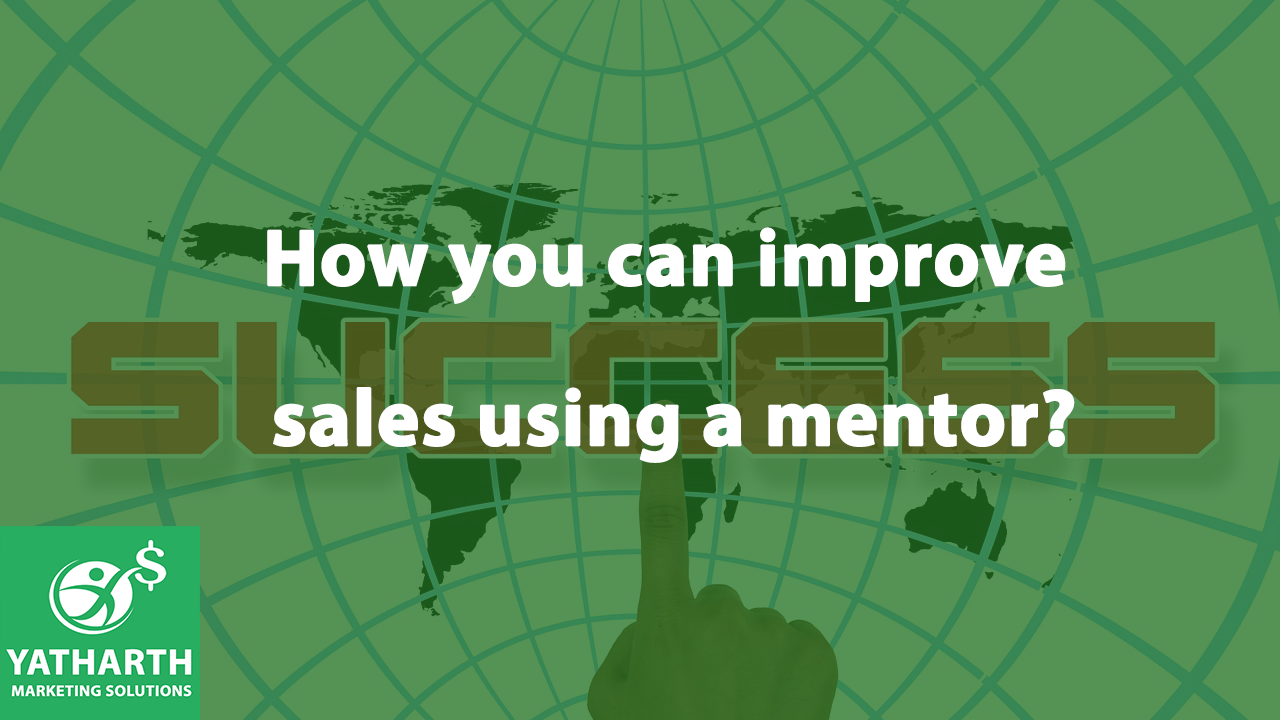 Most of the entrepreneurs now a day start their business with one thinking that they will not require the support of anyone, they are capable to do everything which business needs. Because of this reason, Most of the startup companies...