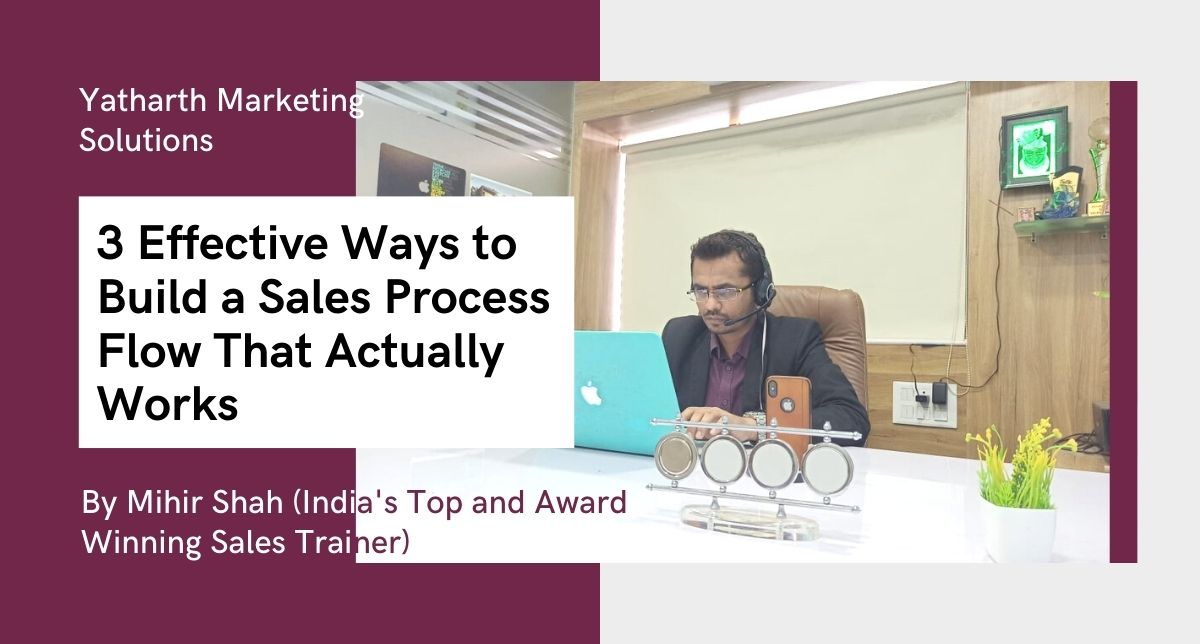 Do you think that your sales representatives really struggle in converting the prospects into potential customers for your business? Is your company struggling to get new clients and to get high revenues? If so, then you really need to analyze...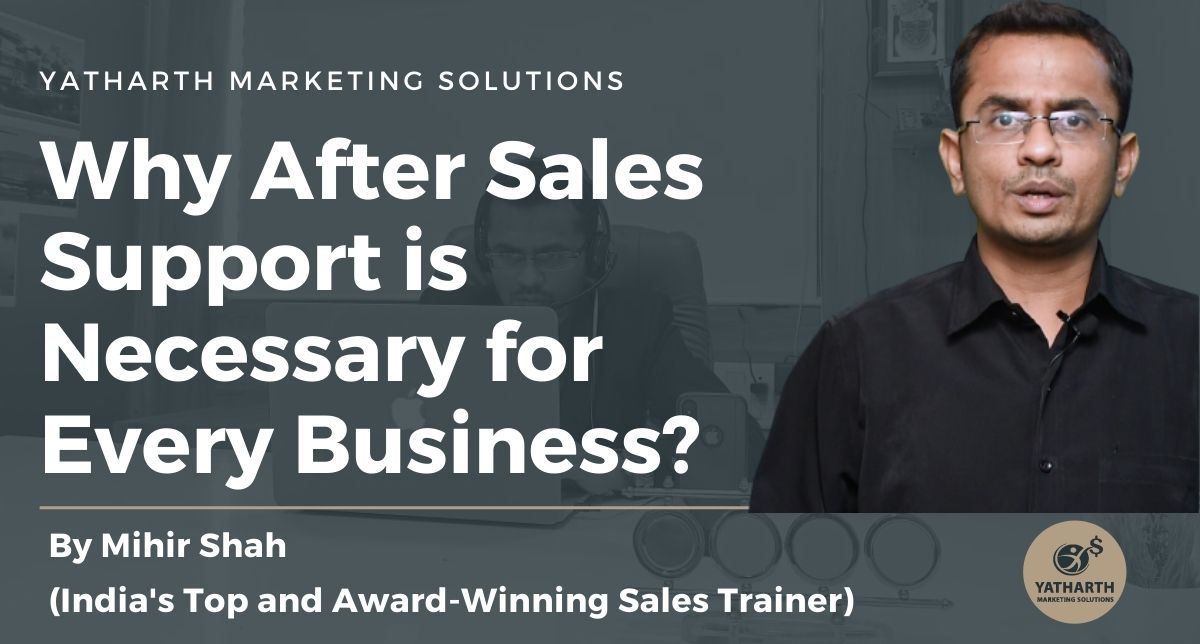 The customer journey does not end with purchasing the product/service. There are many things necessary to be considered after sales to enhance customer experience and to gain customer loyalty. One of the most important things of all is the after-sales...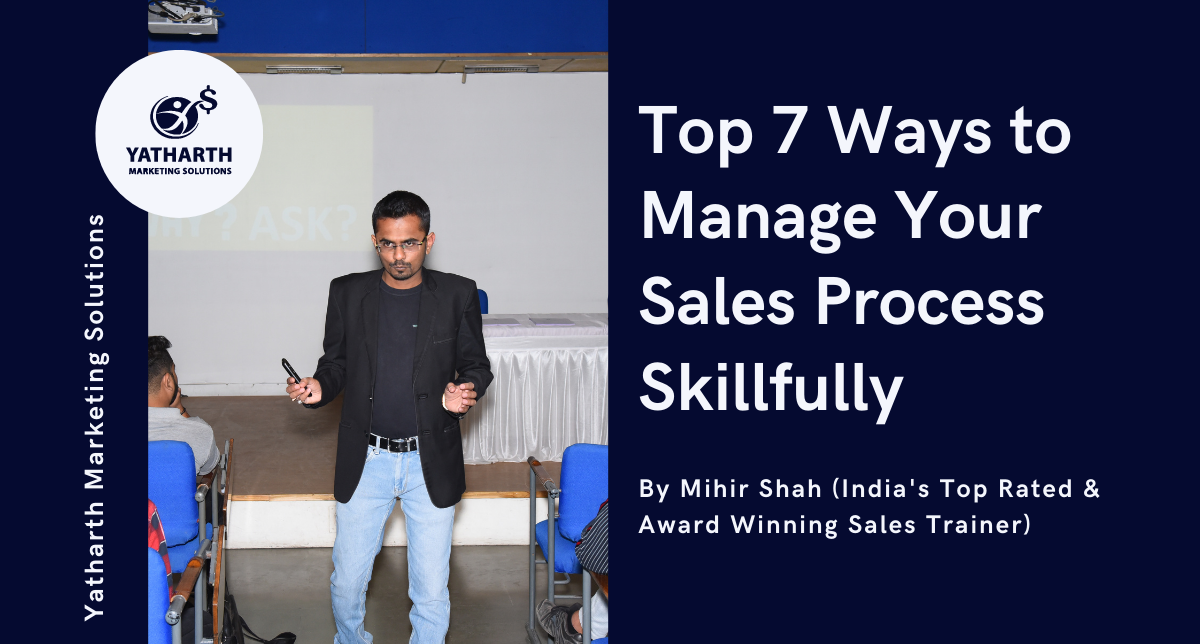 When was the last time you had a thorough look at your Sales process management? You might be doing it on a regular basis right? But not everyone does the same. So we are here to help you make sure...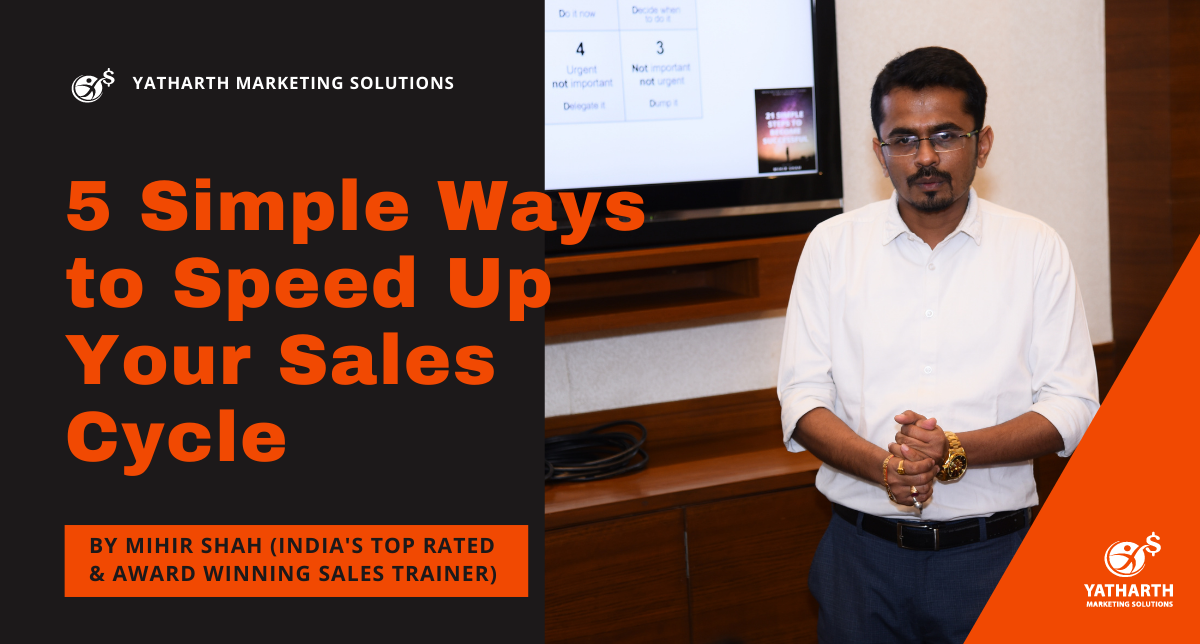 Do you have a very long sales cycle? Is there any need for you to Shorten up your Sales Cycle? That could be the best decision if you are looking for ways to shorten your sales cycle. The less time...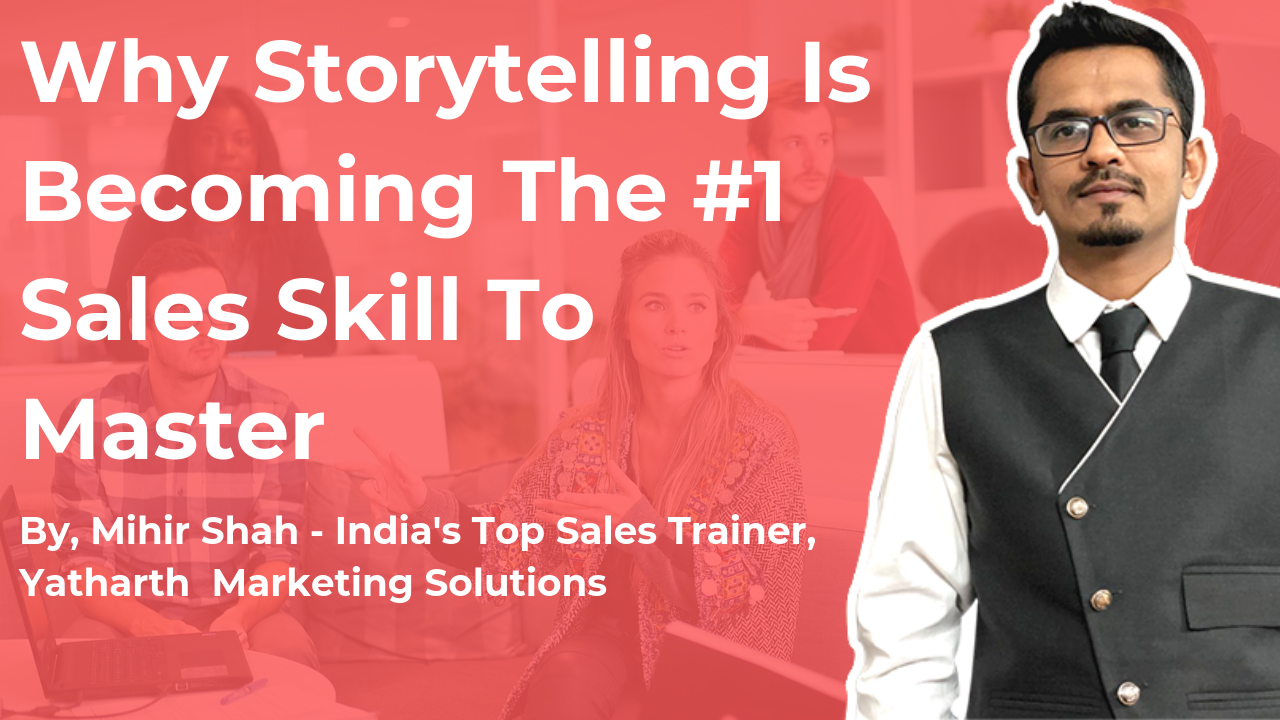 We have often heard that you have to know your numbers to be effective as a salesperson. You should do your research on the prospect and have all the figures and stats at your fingertips. However, this alone might not...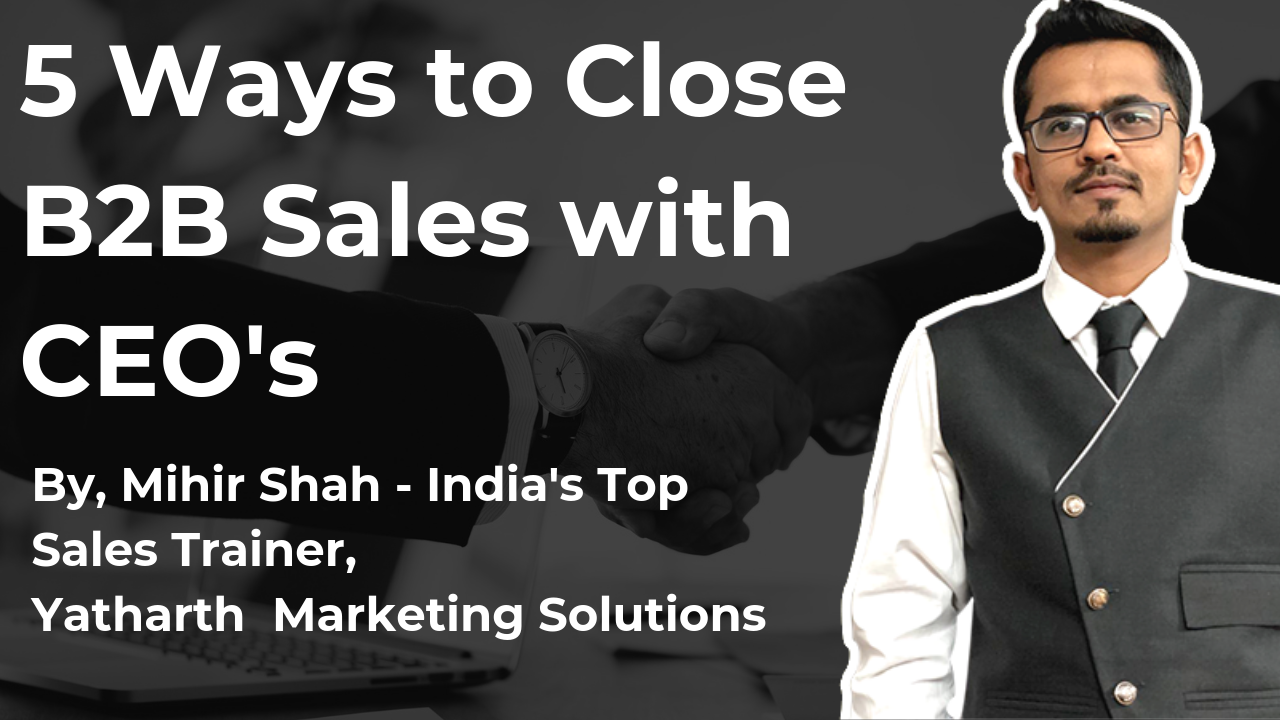 The buying landscape has changed entirely in the last couple of decades. Usually, executives are the frontline of any company, and sales guys spend a lot of time networking with them. But the ultimate decision is finally vested in the...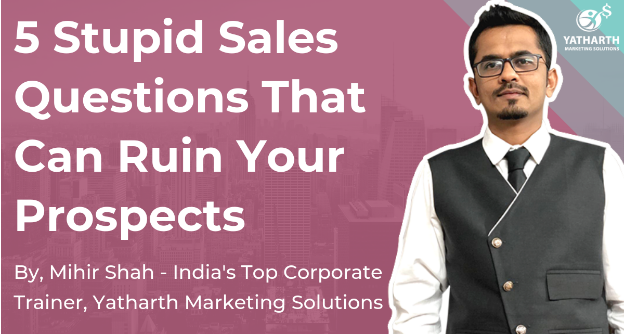 As salespeople, asking questions is a fundamental skill. Talking to prospect customers is not as important as asking them questions, because this is a great way to understand what the potential customer needs, and in fulfilling that need, make a...