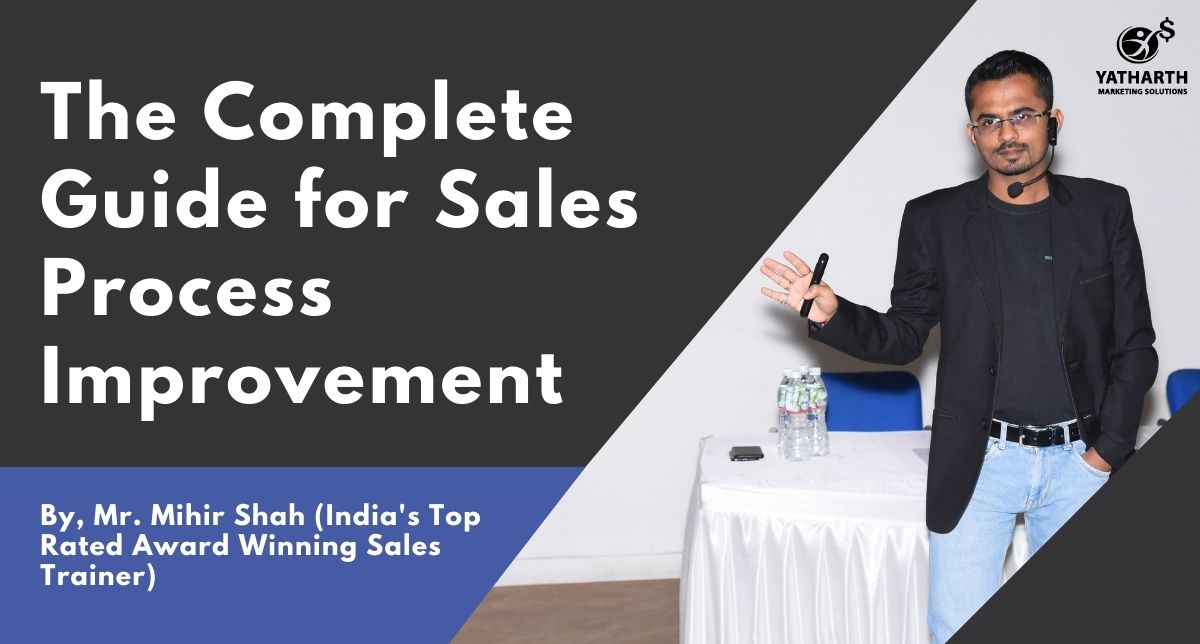 Sales processes are crucial in increasing the efficiency and effectiveness of every sales effort The sales process is a template for achieving sales objectives and for scaling the performance of the sales teams. The end-to-end sales process consists of a...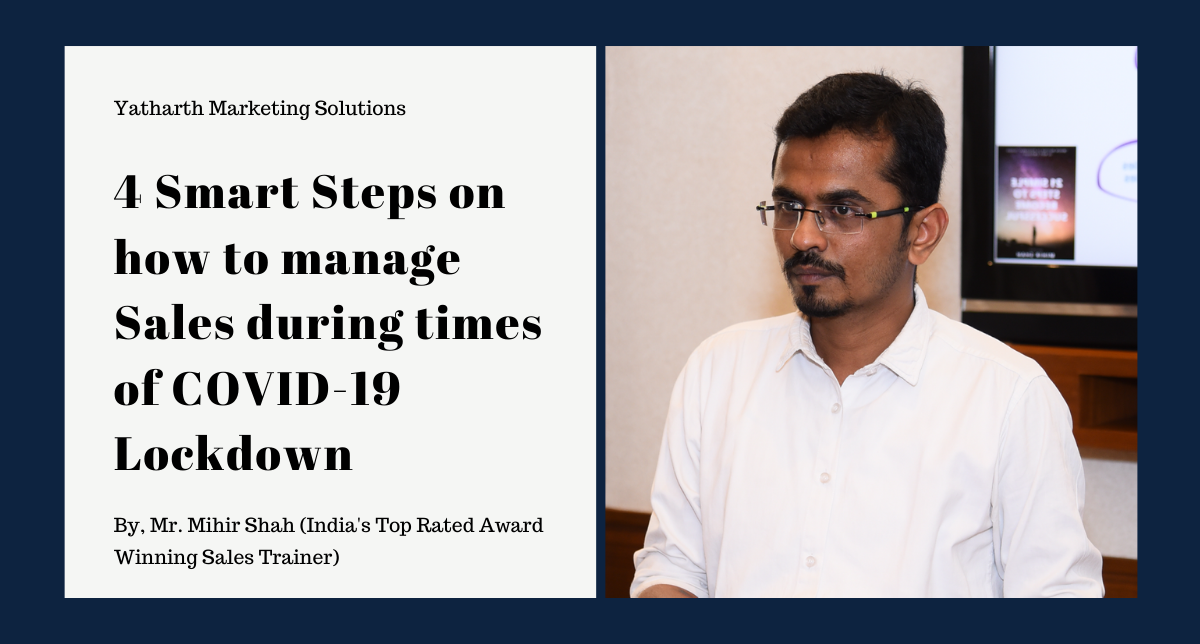 The coronavirus outbreak has spread chaos across the World. It started from China and is now on the verge of wiping out one-fourth of the World's population.  Countries like Italy, America, China, Spain, and Germany have already lost a lot...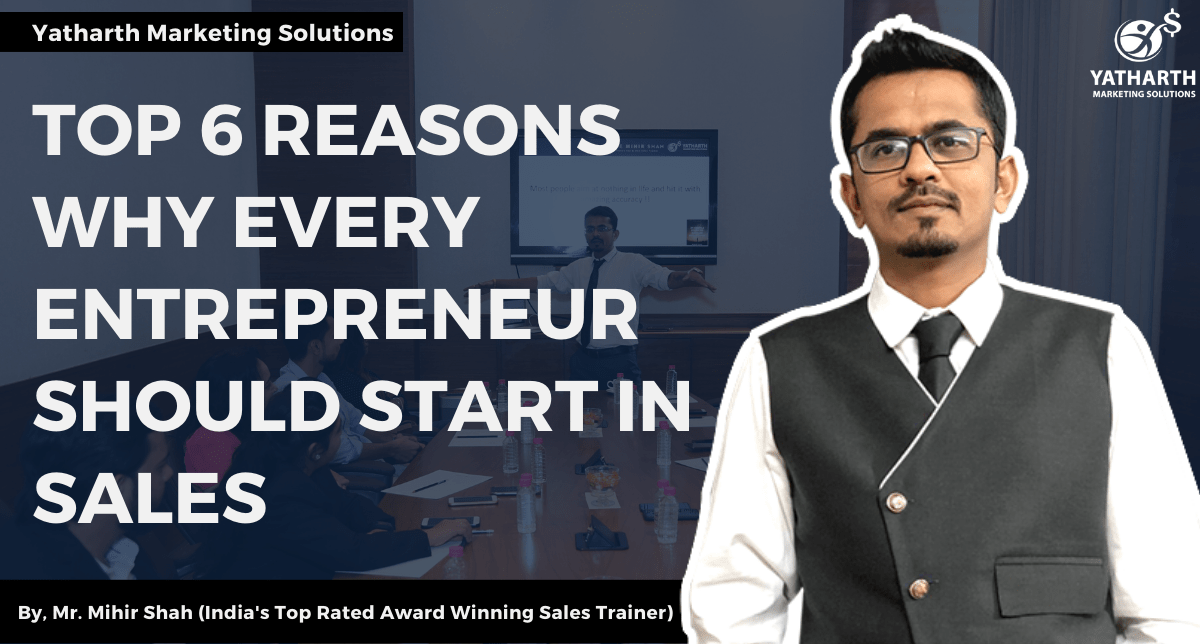 Entrepreneurship is a great trend nowadays among people who want to do something independently on their own. It is a great opportunity to make money in the most effective way. Basically, entrepreneurs look for making more money with every passing...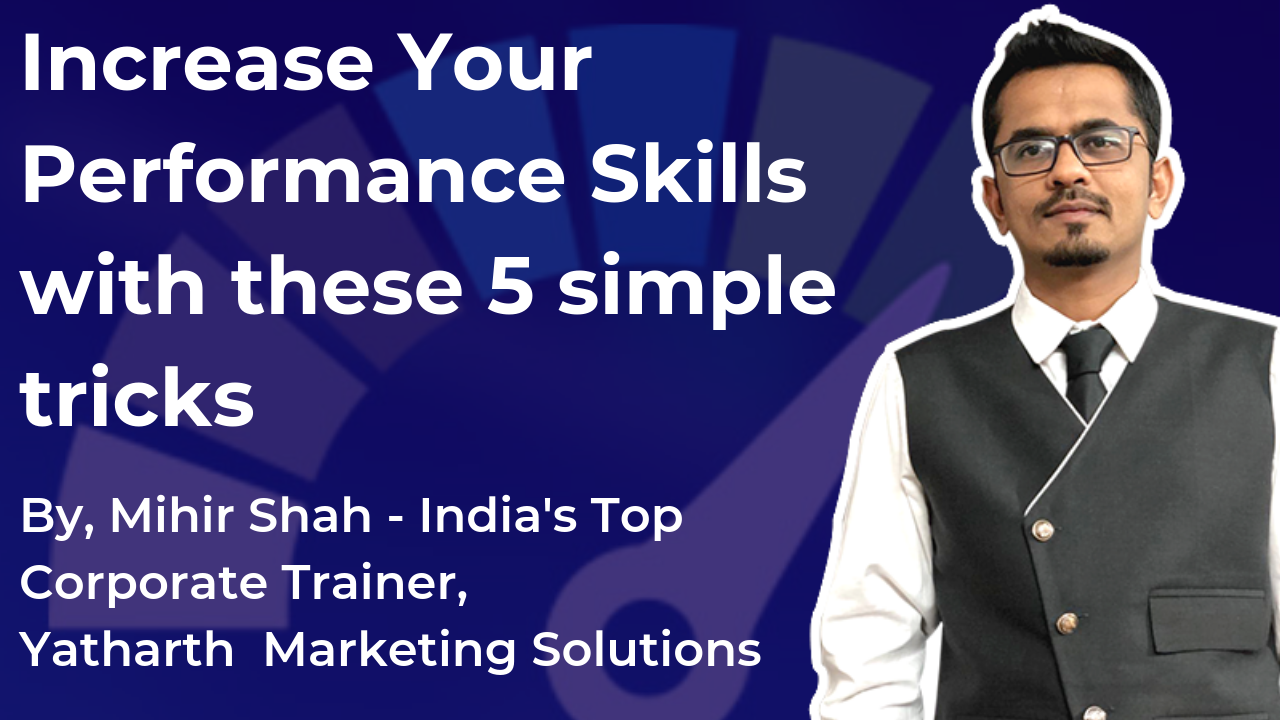 People do not usually worry about their work performance until appraisals are around the corner. This is why we see so much stress and negativity among employees when discussing work life. The important question is, is this really necessary for...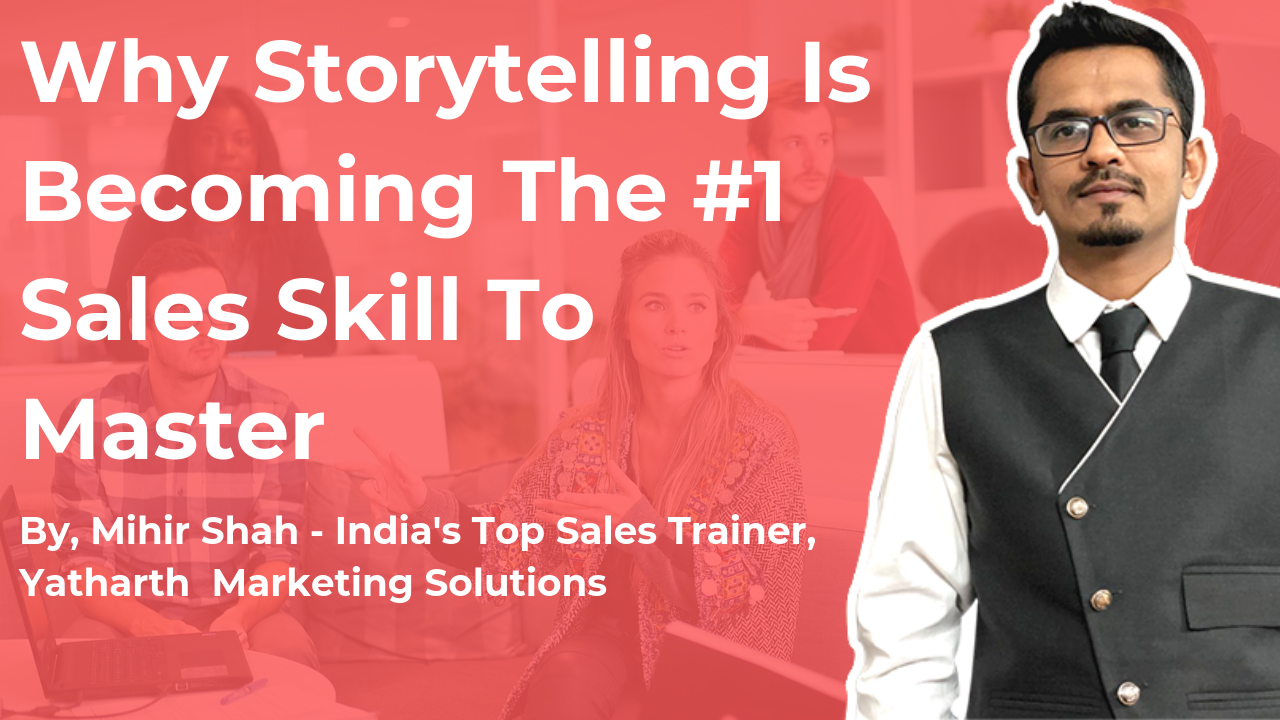 We have often heard that you have to know your numbers to be effective as a salesperson. You should do your research on the prospect and have all the figures and stats at your fingertips. However, this alone might not...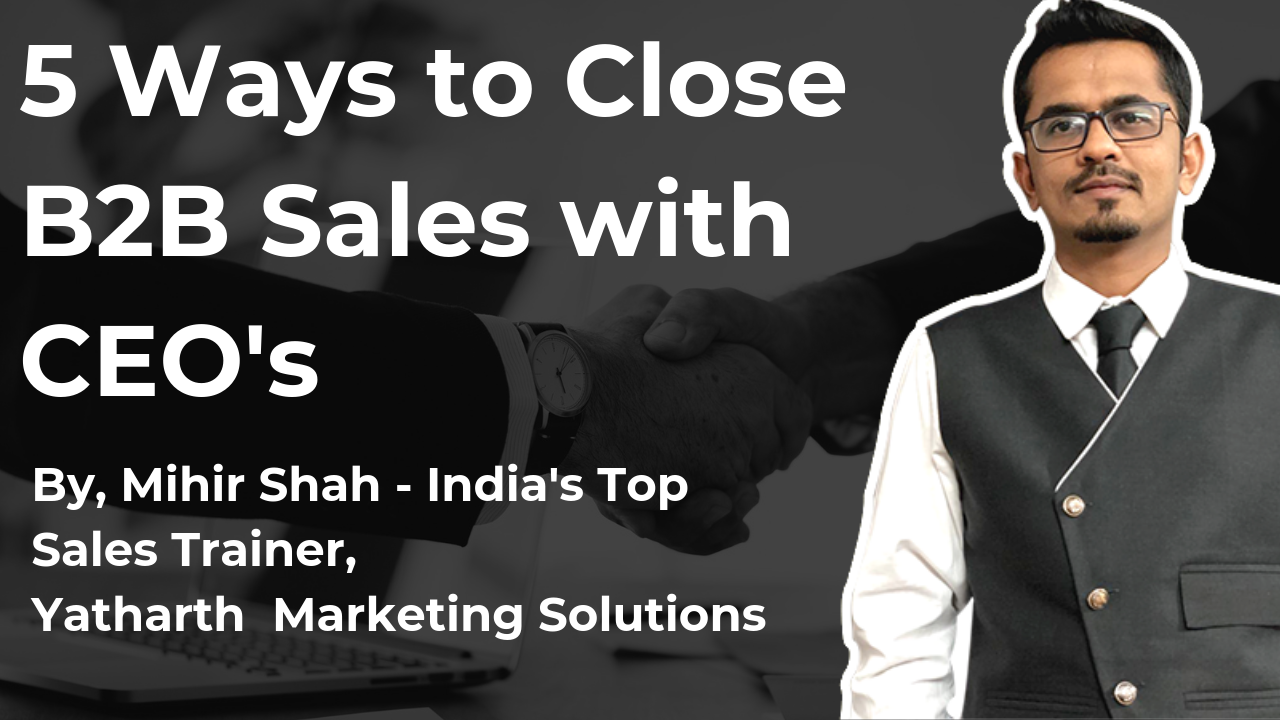 The buying landscape has changed entirely in the last couple of decades. Usually, executives are the frontline of any company, and sales guys spend a lot of time networking with them. But the ultimate decision is finally vested in the...
As salespeople, asking questions is a fundamental skill. Talking to prospect customers is not as important as asking them questions, because this is a great way to understand what the potential customer needs, and in fulfilling that need, make a...