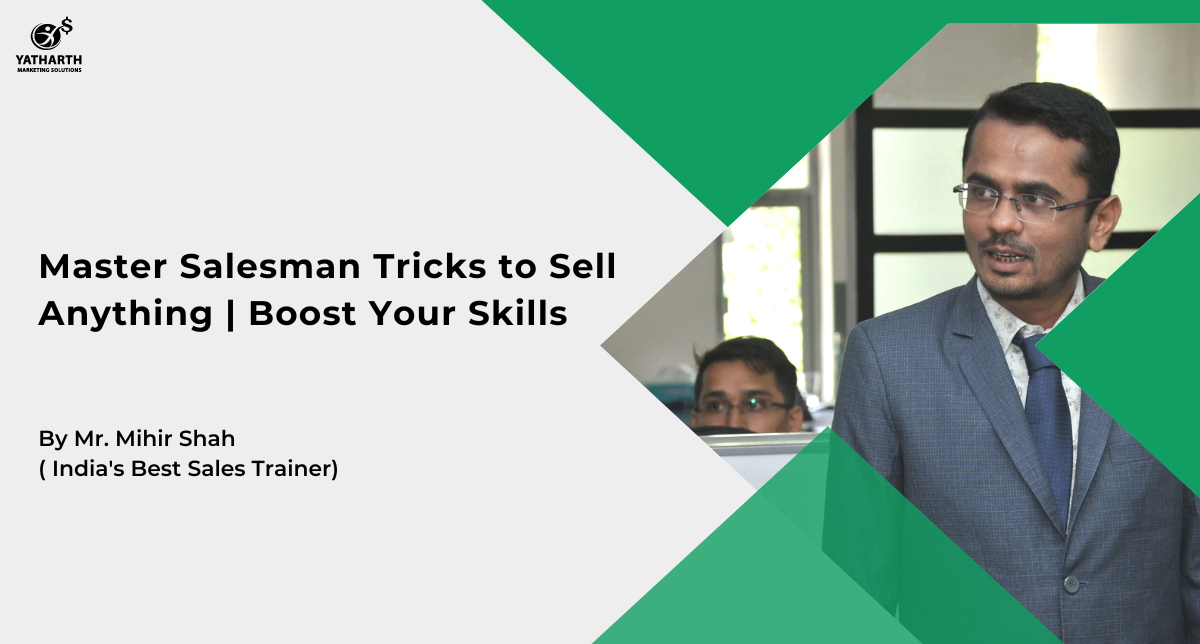 Salesman tricks are not meant to be selling only physical products. It's about how efficiently you can convey yourself to the people standing in front of you. And of course, these salesman tricks will also help you to sell anything...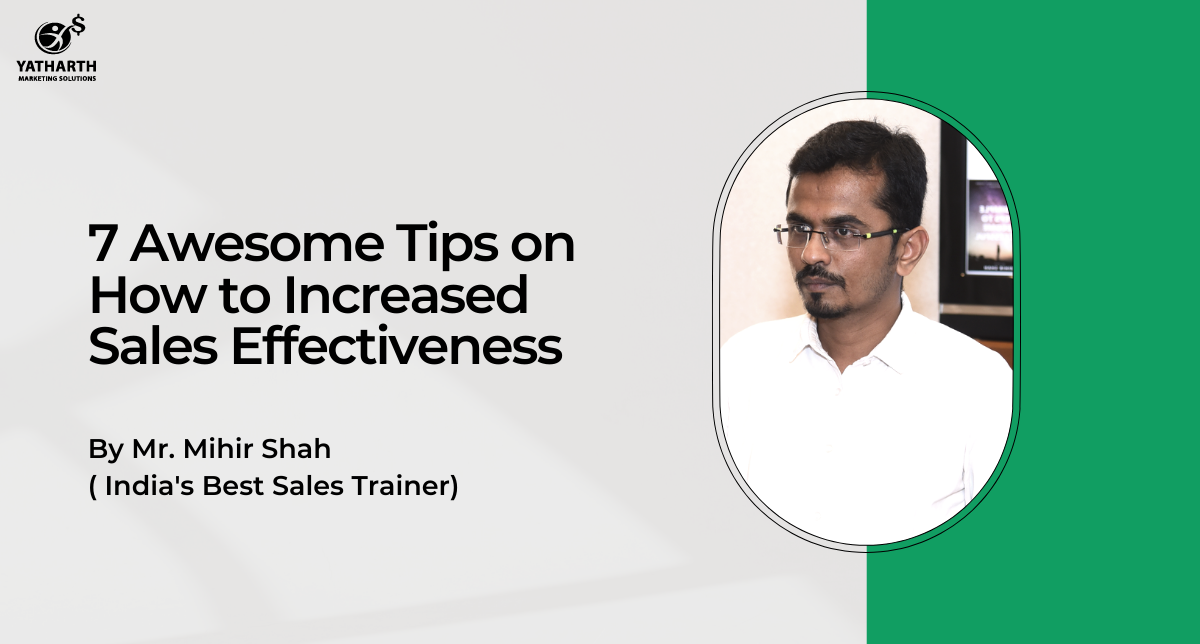 Staying ahead of the competition and to keep climbing the ladder of success, it is important for your sales team to be effective. However, maintaining sales effectiveness is not easy and requires constant training. Hence, this article will guide you...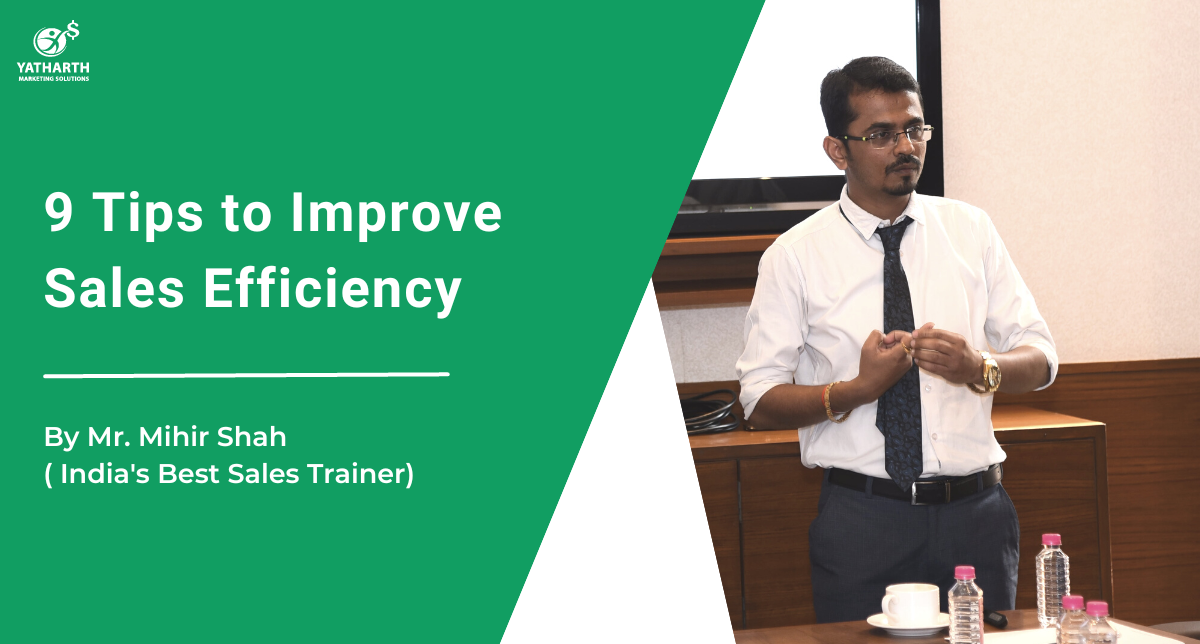 Efficiency in Sales is a key factor in the success of any business. It is the ability to maximise sales revenue while minimising the resources used. In today's competitive business environment, improving sales efficiency is crucial for the growth and...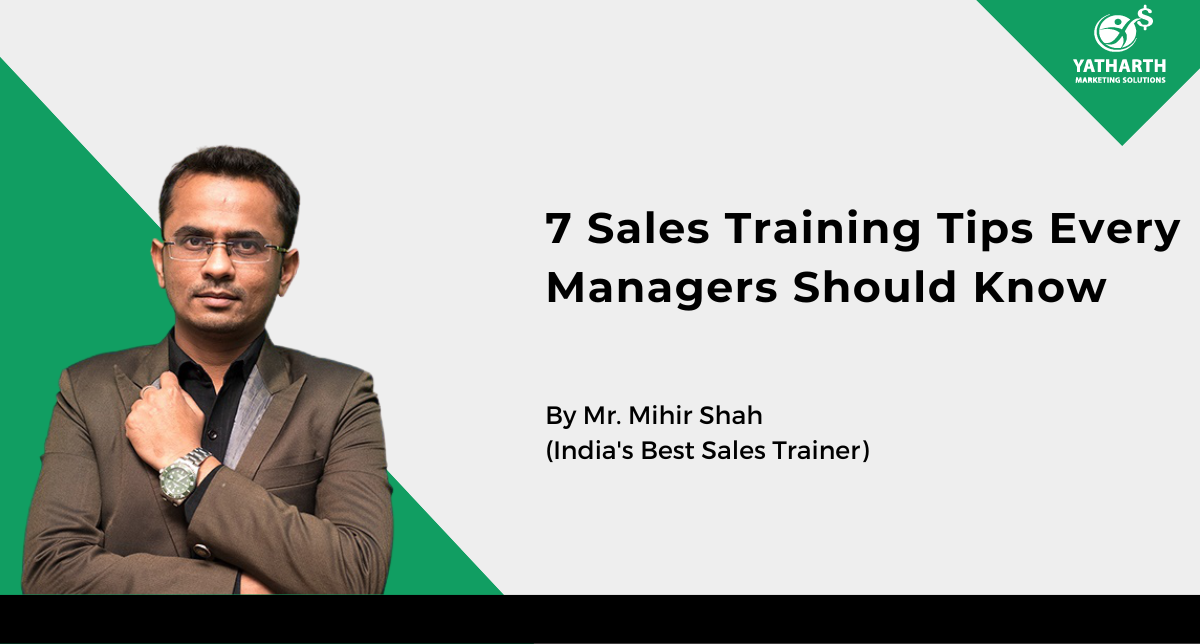 It's not like exceptional sales managers magically appear out of thin air. And very few salespeople can successfully transition into a managerial position on only their gut instinct. In fact, getting there requires extensive, deliberate training, and the steps involved...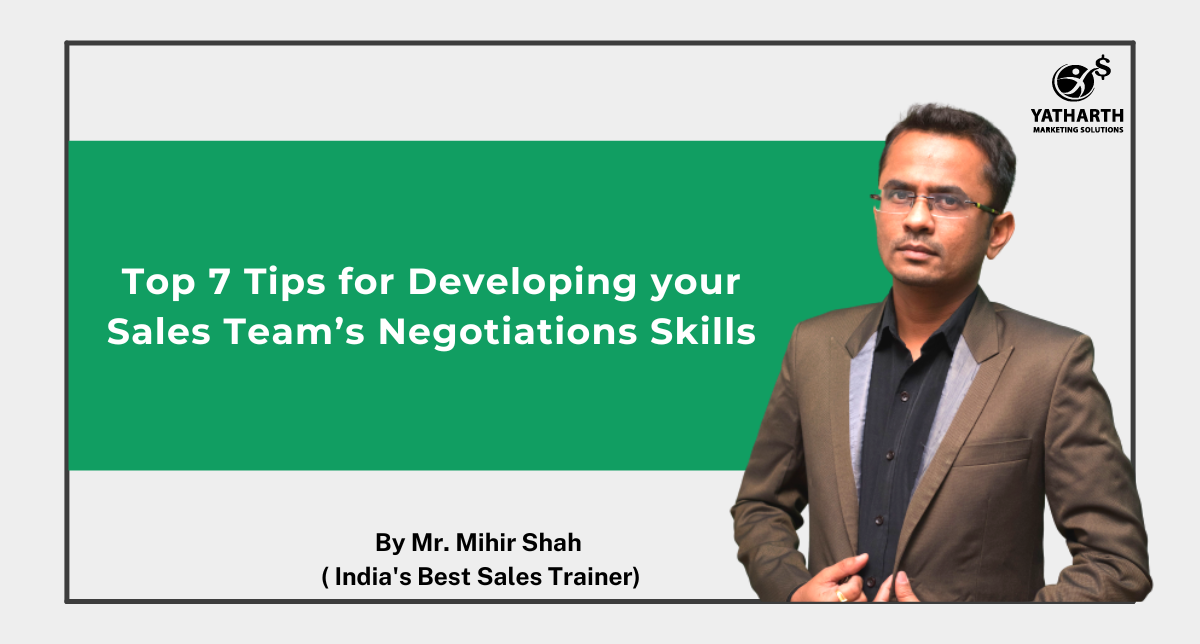 To be an effective sales manager, you need to understand your place in the conversations happening between your team members and their clients. A salesperson will want to include their manager or supervisor in a negotiation when the risks are...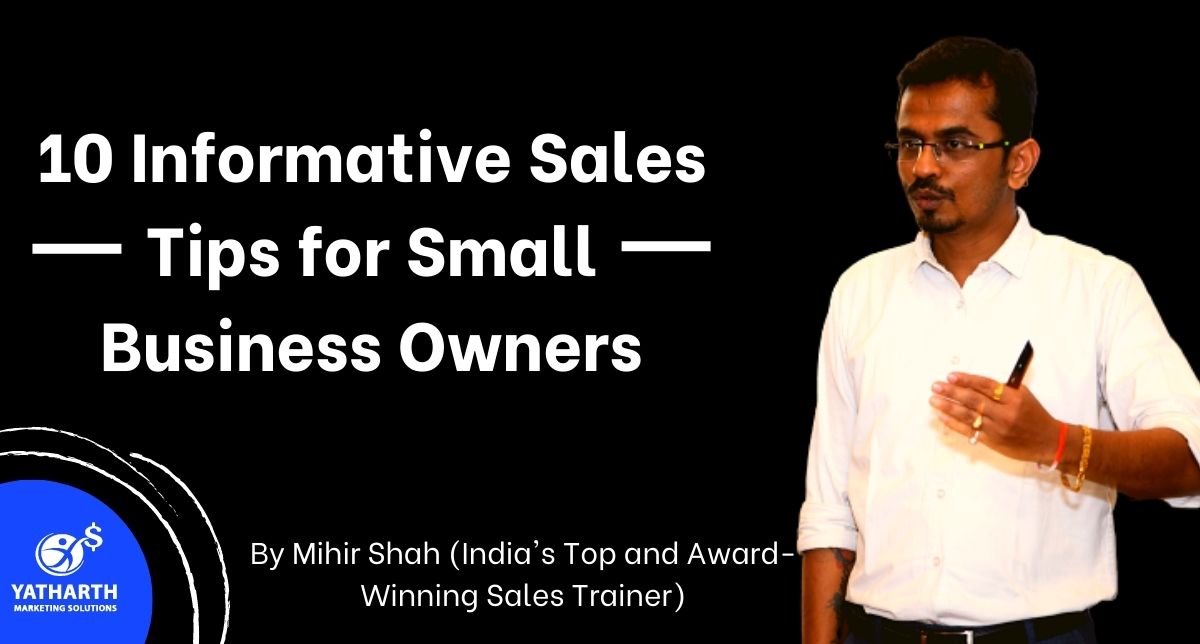 Sales are not only an important factor for small business owners but it is also a repetitive challenge that is faced by the business owners. Sales and success go hand in hand. When the sales of a company start rising,...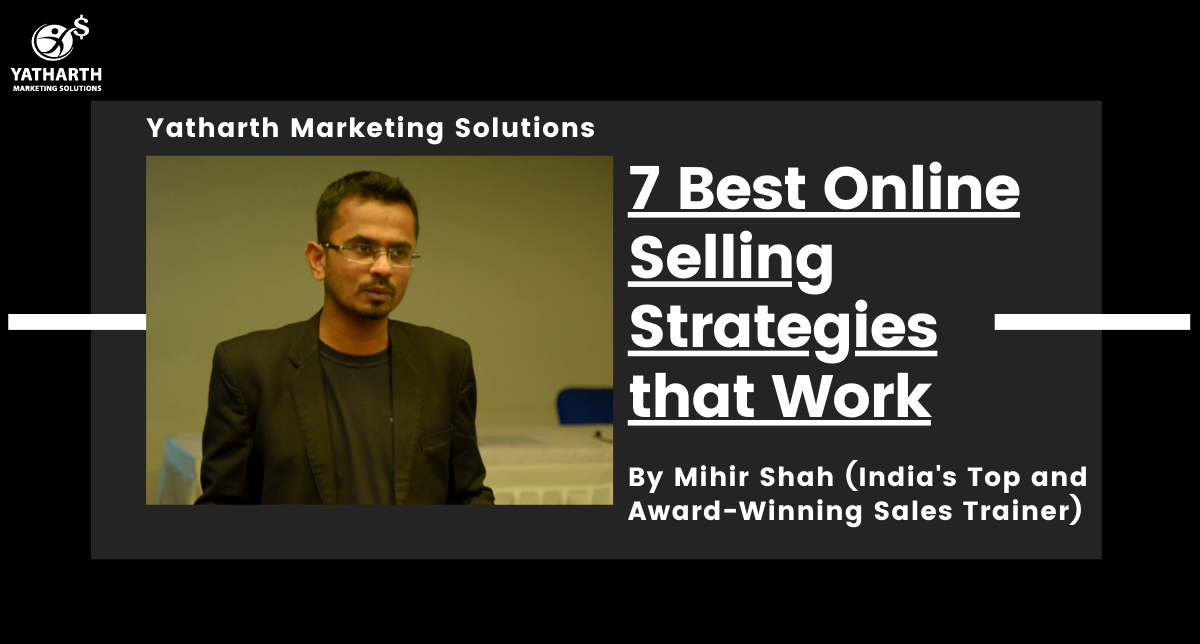 You have great things to sell online, but don't know how to sell them. Selling anything online is a difficult task for many businesses, yet it is essential for the growth of your business. Otherwise, the sustainability of your business...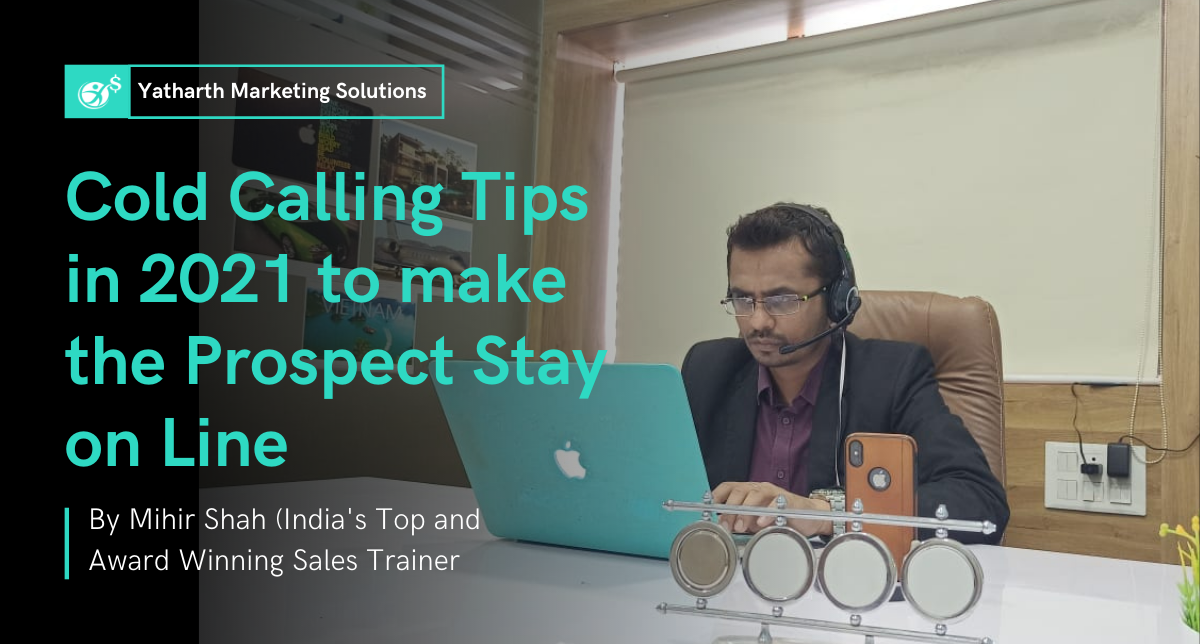 The thought of telemarketing seems to be a bit discouraging as nobody wants to get interrupted by the phone calls that too from a stranger trying to sell the product/service.  But you should not underestimate the power of sales calls;...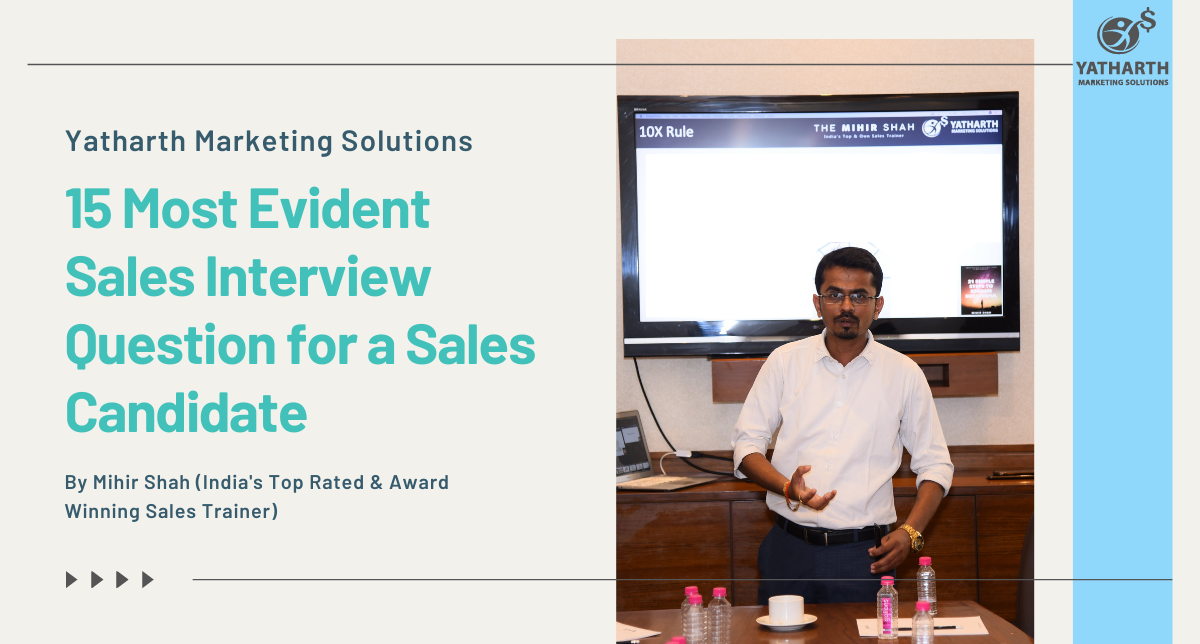 When you are getting interviewed for the sales job, your primary focus is to sell yourself to the Recruiter. A sales interview is the most challenging interview as the interviewer has high expectations and wants a person who can help...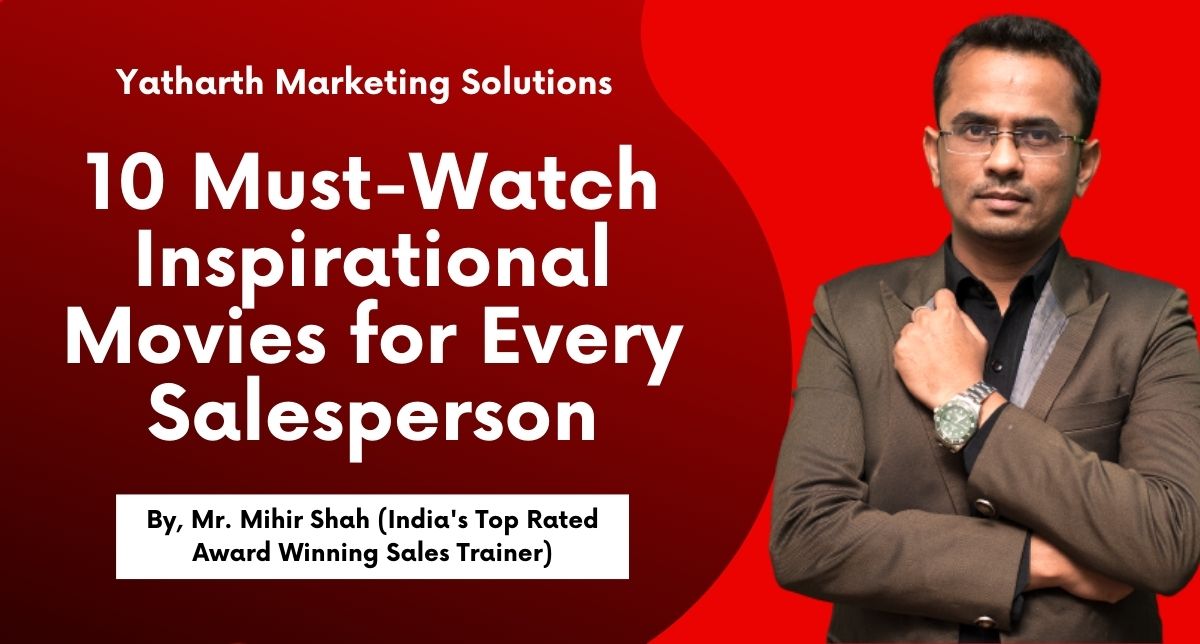 Movies are not really an accurate representation of life, and when it comes to salespeople, even less so. But there is one thing that movies can help salespeople tremendously in a huge dose of motivation for when it seems difficult...