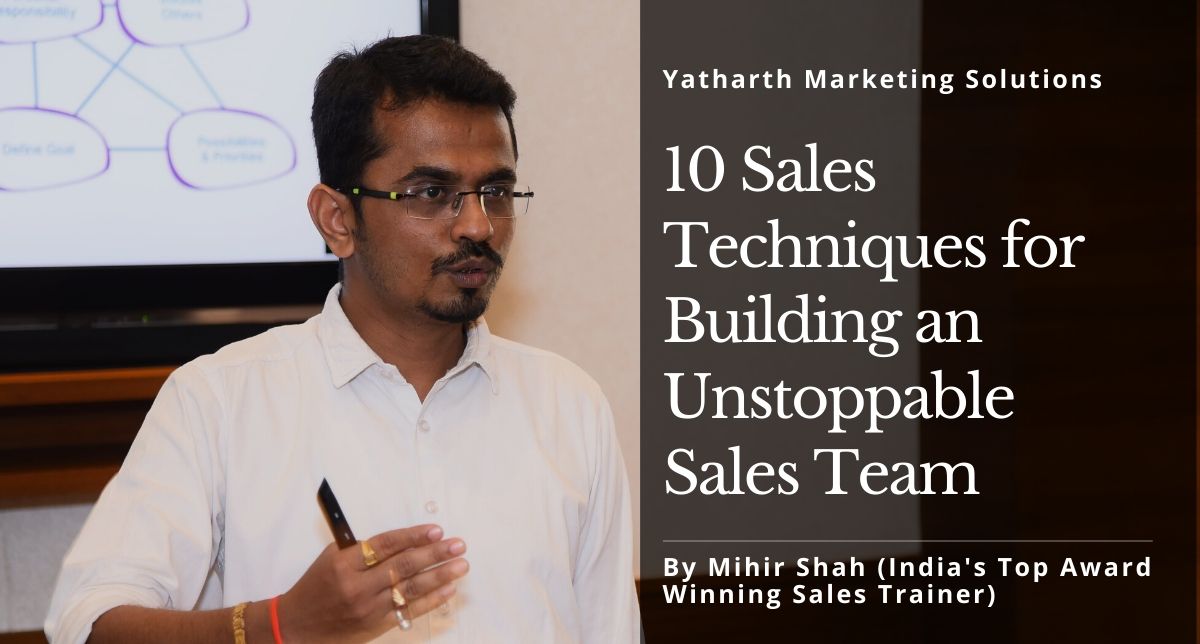 Every organization dreams of an unstoppable sales team. A sales team that converts more than 80% of the sale leads to Sale deals can be termed as an unstoppable sales team. Sales Training is important on a frequent basis to...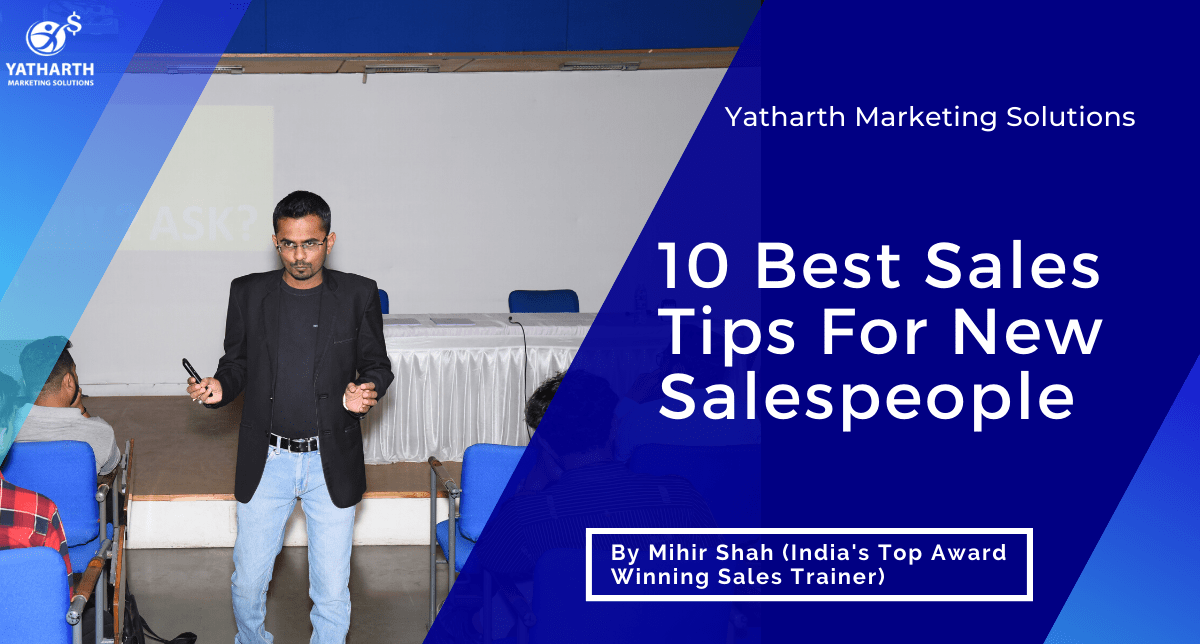 Every newcomer, from any field, needs a guide to tell him/her what to do. For a fresher salesman though it gets a little tougher.  A new salesman is always under pressure to prove himself. With this pressure itself, he fails...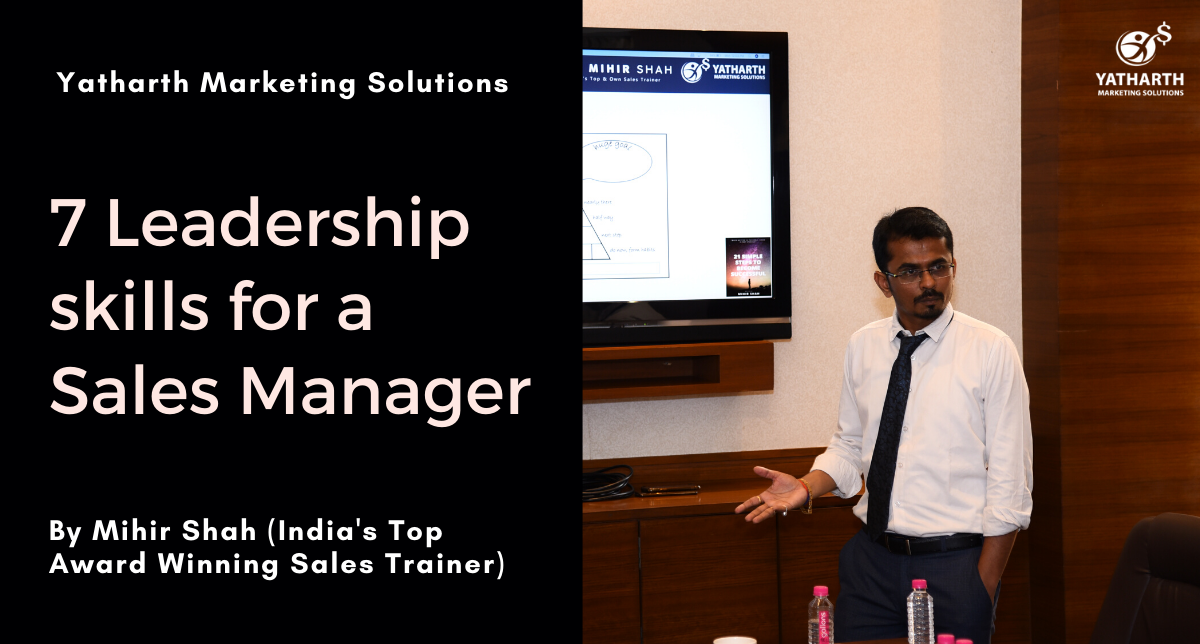 Managers have to take the leader's role in any field of work. Managers have to make sure that there is unity. Sales managers, on the other hand, have an extended amount of issues. Being the leader of the Sales team...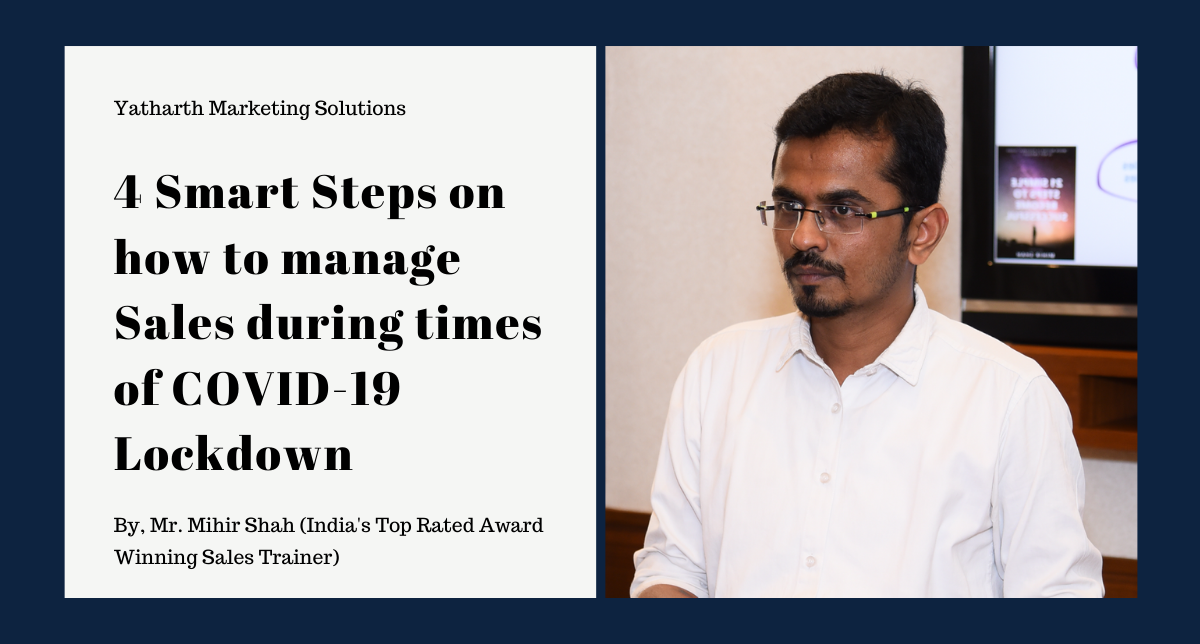 The coronavirus outbreak has spread chaos across the World. It started from China and is now on the verge of wiping out one-fourth of the World's population.  Countries like Italy, America, China, Spain, and Germany have already lost a lot...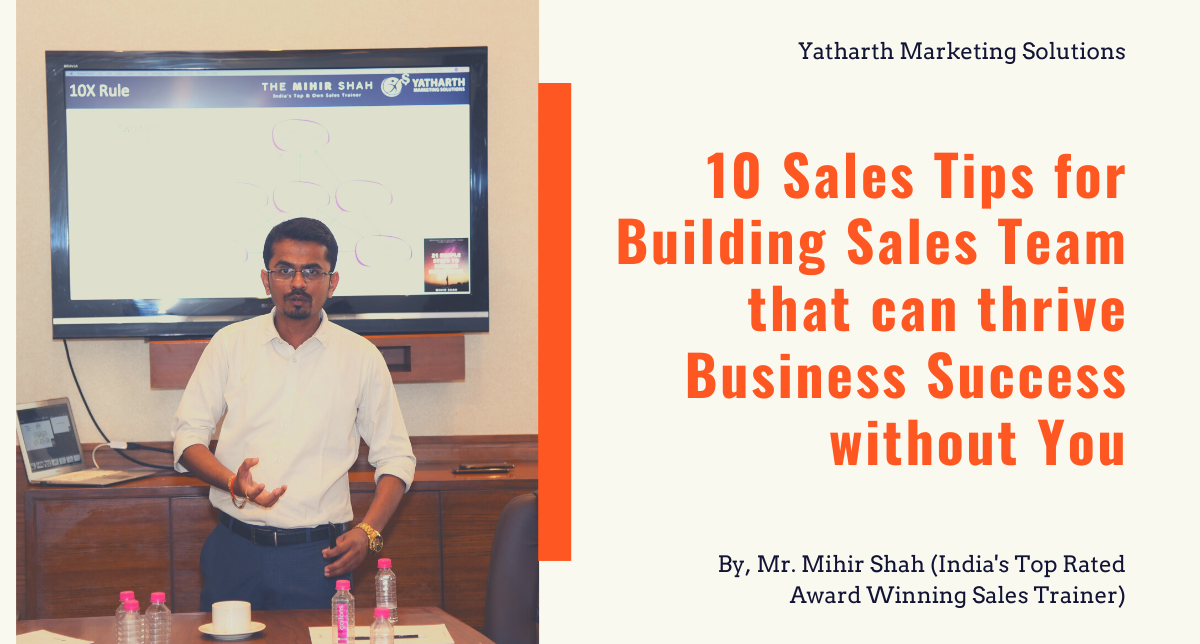 All businessmen have one thing playing on their minds throughout their business careers. The thought that whether they have set up a perfect sales team or just a regular sales team.  Regular Sales Team will give you irregular sales results...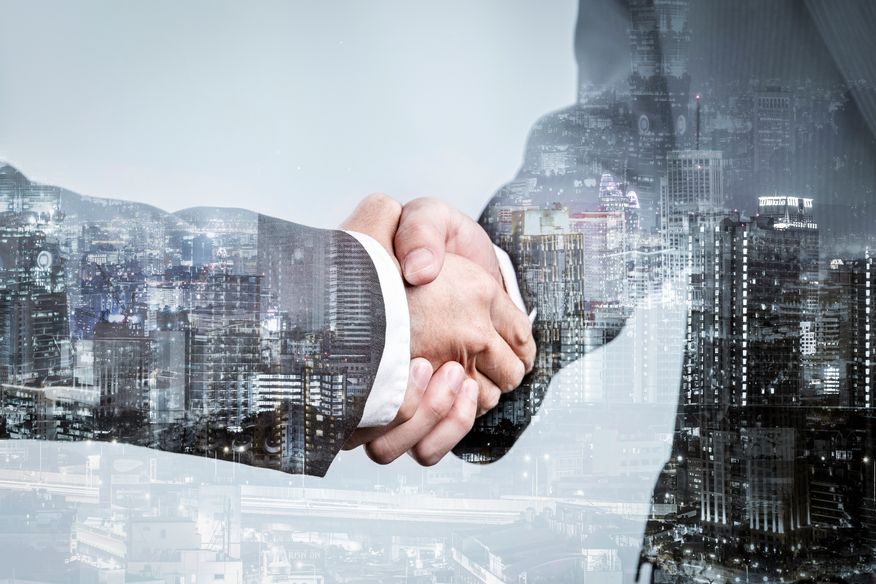 Zig Ziglar, he can definitely be regarded as the guru of sales training. According to me, just writing a blog on something that he has already done is amazing. He has the power to convince you to sell anything to...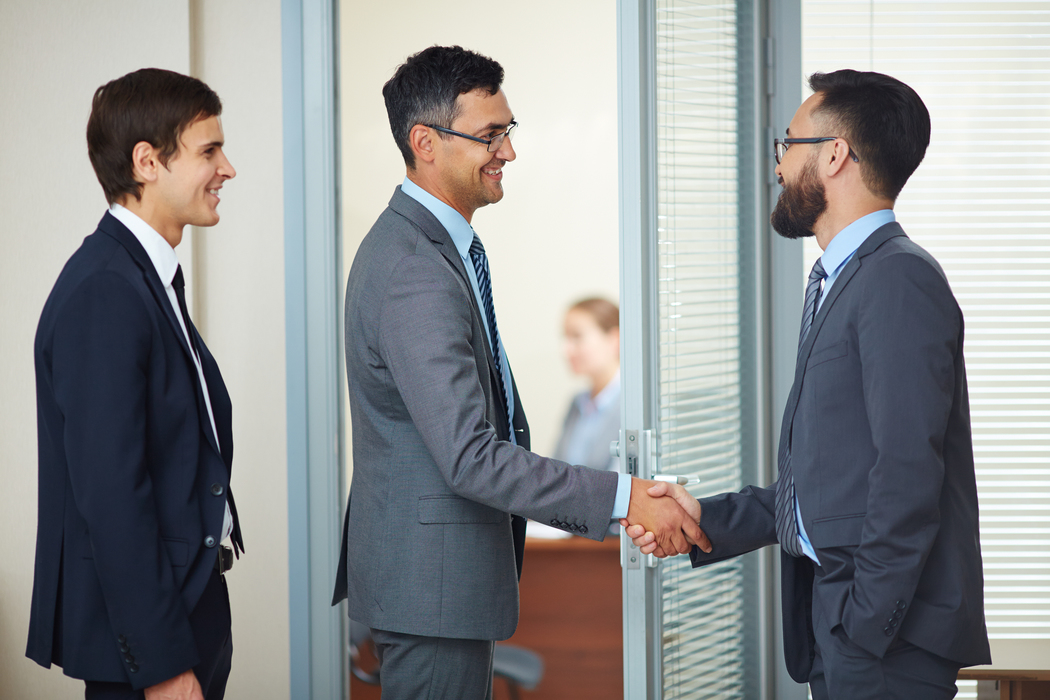 Sales negotiations are the most important part of closing the sale deal. A Sales negotiation process can either make the Sale deal successful or a failure. Sales negotiations are not supposed to be taken lightly. There are a lot of...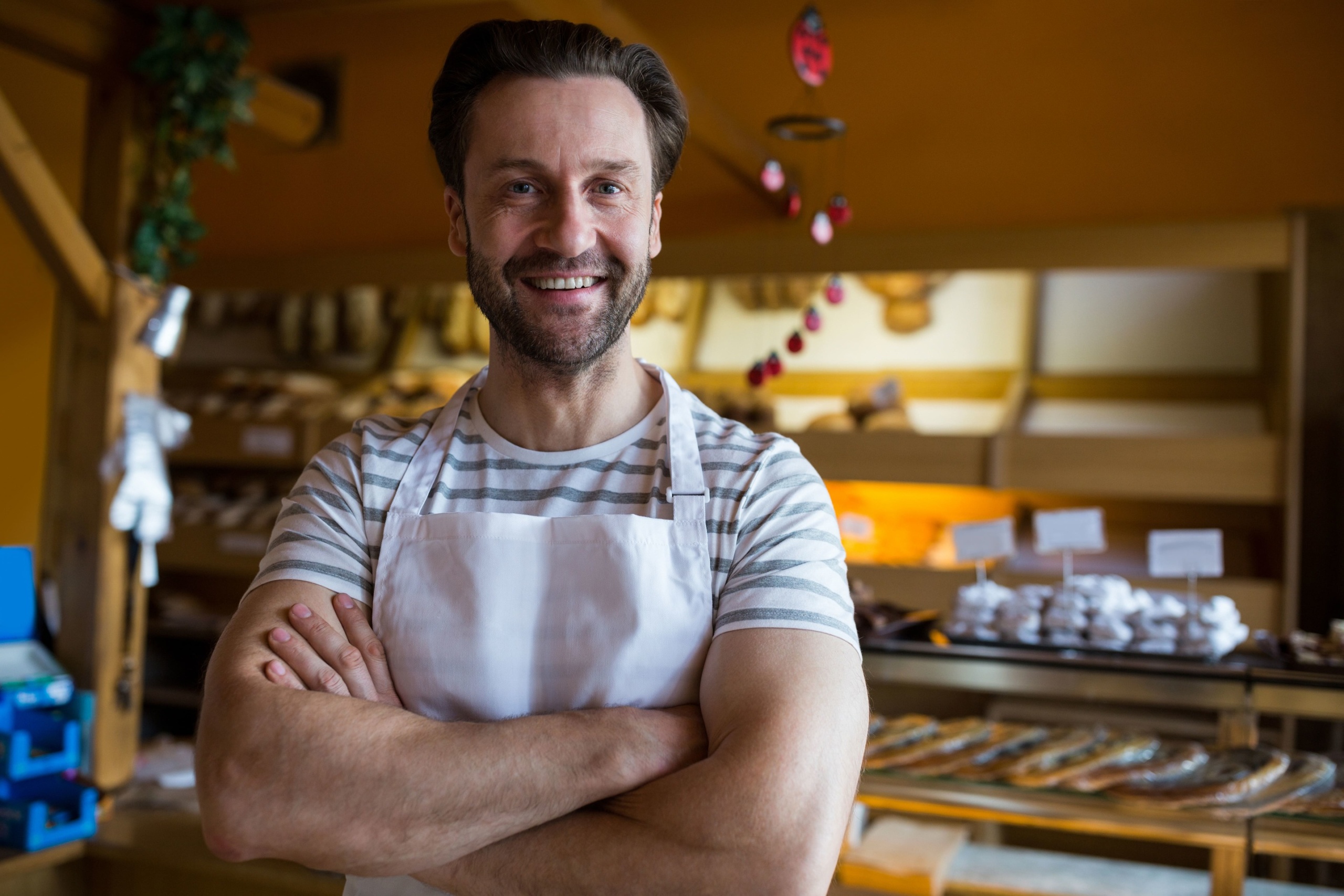 Small business firms have to be very careful as even a small negative change also causes big losses. In today's day and age, not many small businesses last for a long time. The sole reason being the lack of sales...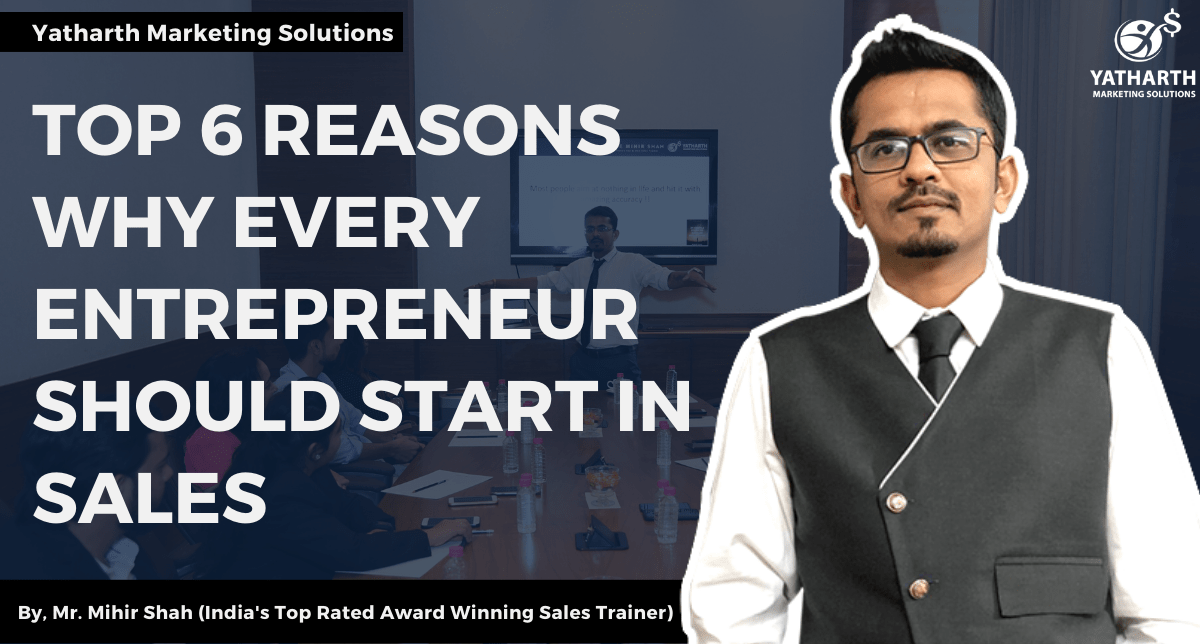 Entrepreneurship is a great trend nowadays among people who want to do something independently on their own. It is a great opportunity to make money in the most effective way. Basically, entrepreneurs look for making more money with every passing...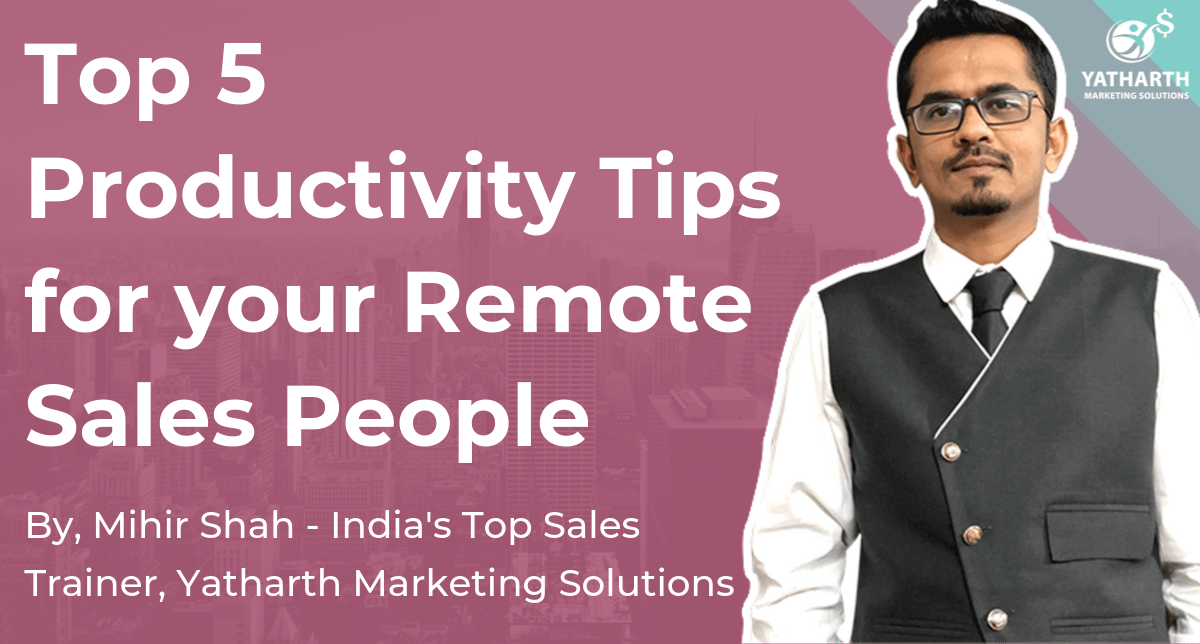 Remote working is becoming more popular across almost every sector. There are various reasons such as hiring people in different locations, diversifying the workforce, etc. But though there are good perks for both the employer and employee in this kind...