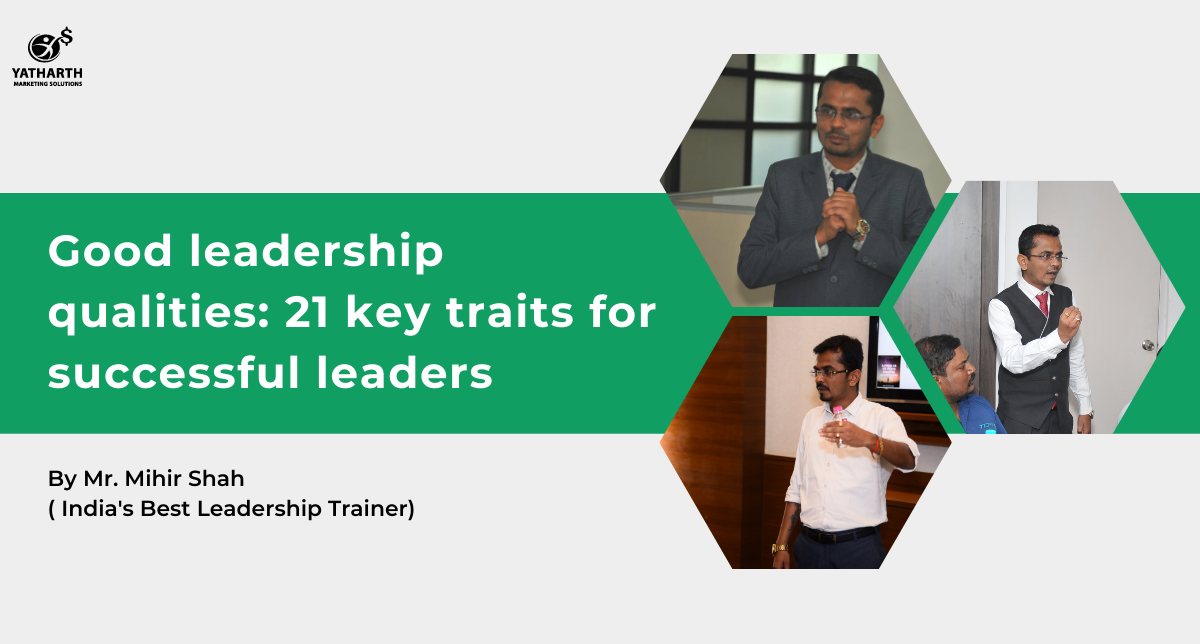 Leadership is a power to make history rather than a skill. Good Leadership Qualities are the base for getting success at every stage of life. The legendary NFL coach Vince Lombardi said that "Leaders Are Made – Not Born." We...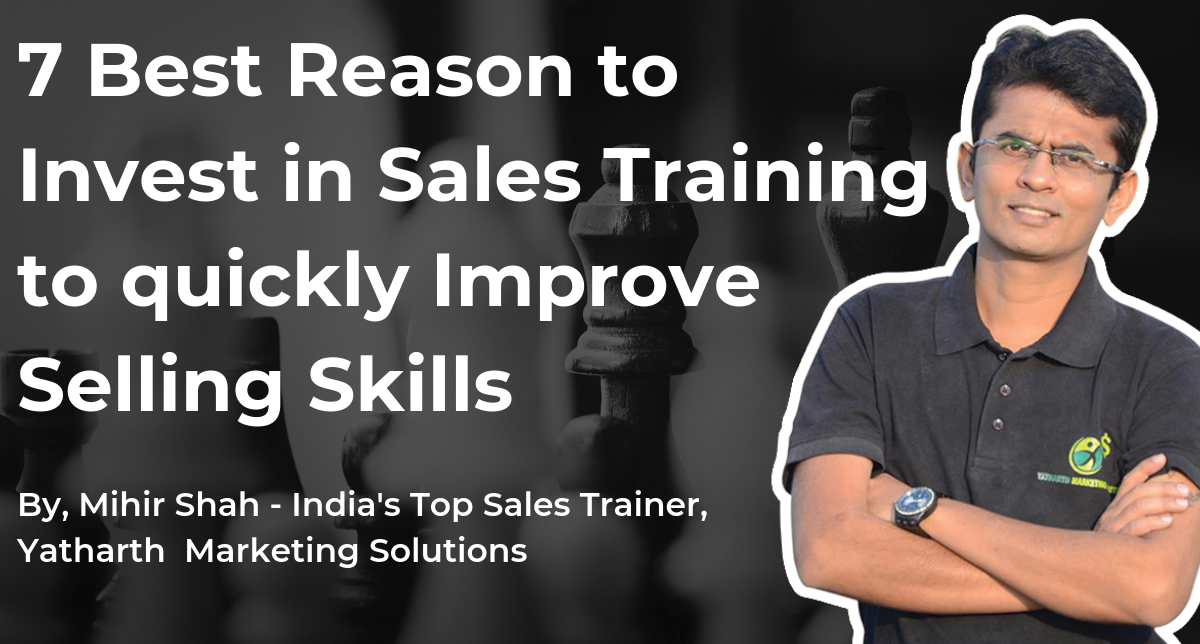 The first question when considering Sales Training is about the need for it. Management of any company has to balance priorities and distribute budgets for the organization's needs and requirements. So let us first attempt to understand what it takes...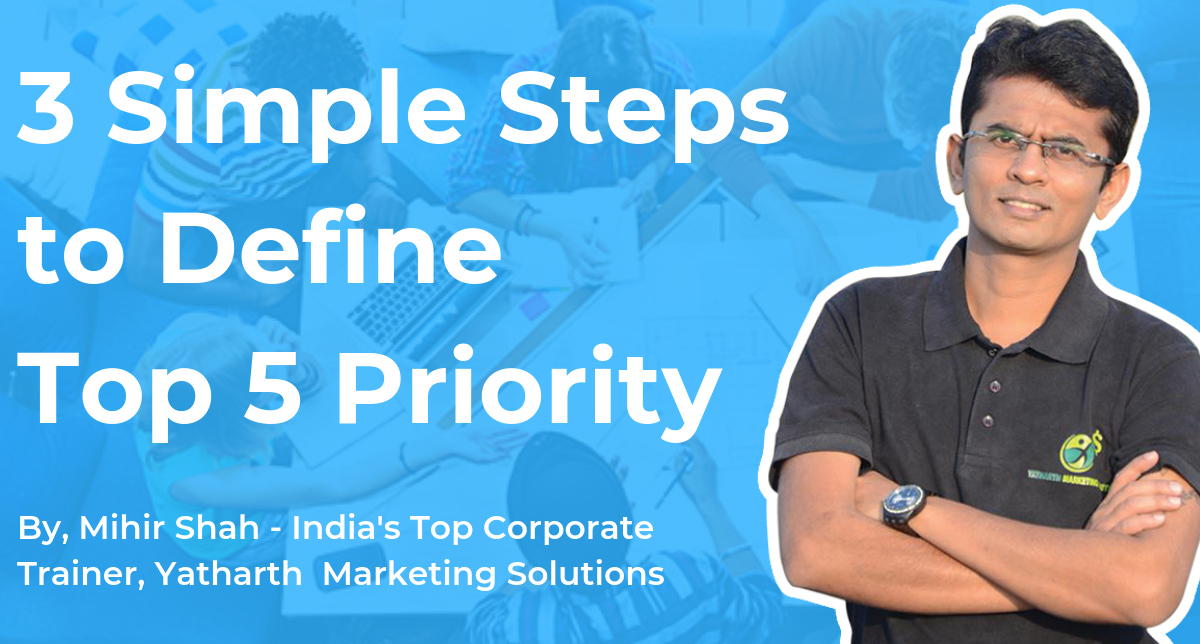 As you grow in life and get more and more responsibilities, it becomes hard for you to line-up things in a proper way and focus on the key important task for life to become successful. It is required that you...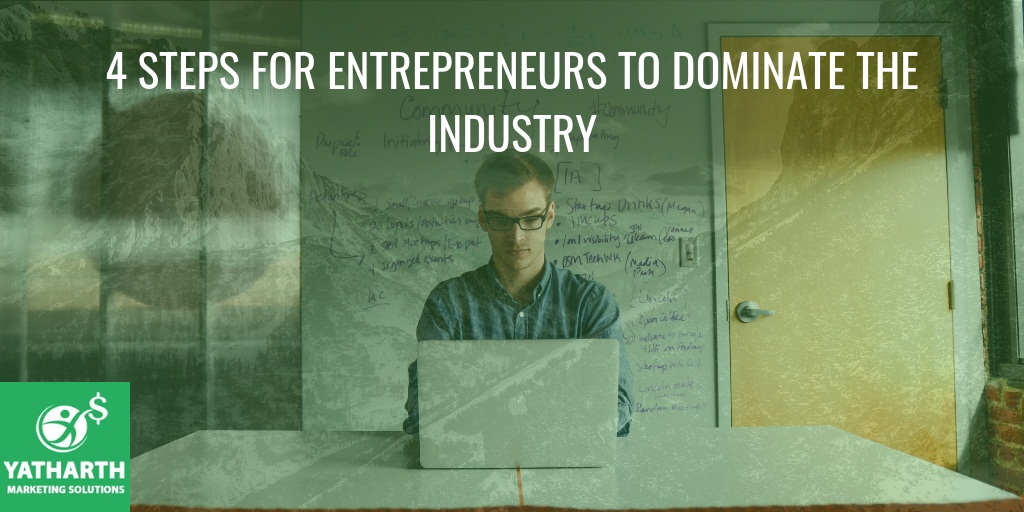 In present corporate, the focus is now shifting from competition to pure domination. Each corporate irrespective of the industry in which they are operating wants to dominate the industry and want to be on top position only without any nearby...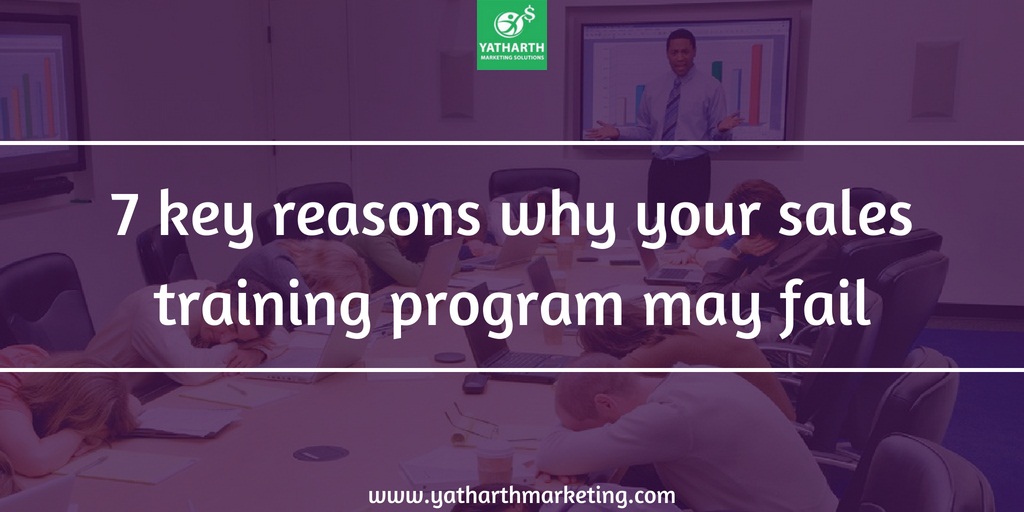 Is your sales training program failing again and again? Want to know the reasons? Today I will explain you every negative factor associated with your sales training program. There can be so many factors and reasons that may fail your...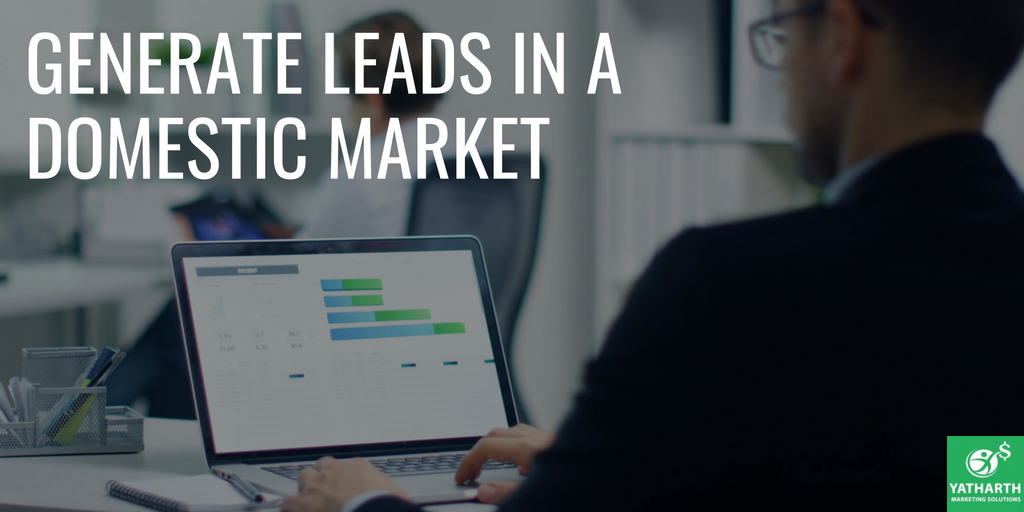 Generating leads is a key part of any company. Without business leads, it is not possible to run the business successfully. There is a simple funda when it comes to leads. If we consider the technical terms, every businessman has...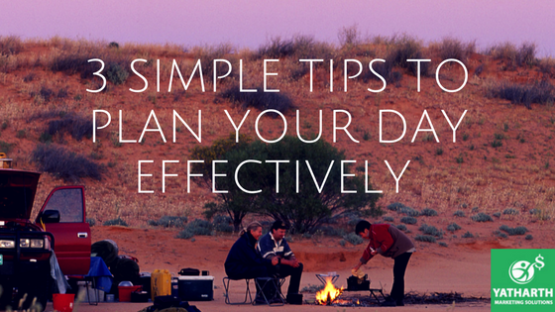 As a human, we are greatly thankful to God for giving us the ability to think. Our ability to think is far better and superior to other living creatures. This unique quality had helped us to survive in this universe...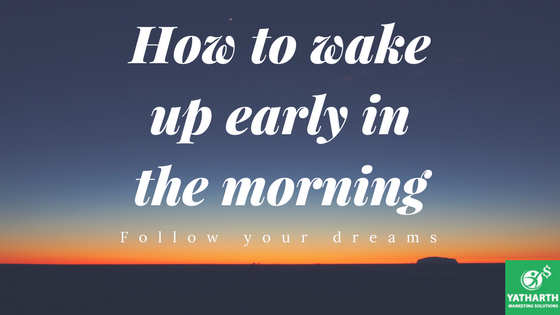 Good Morning! This is the word which we use when we start our morning. To make our day better we start with positive words. Most of the time it happens that our first thought of the day will decide how...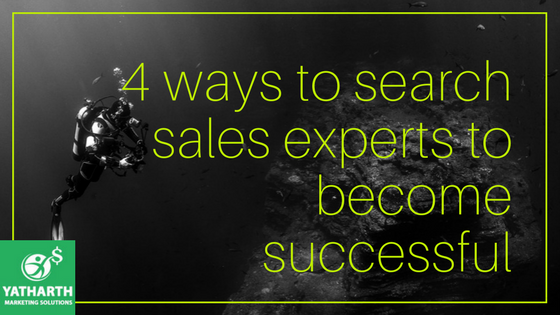 It is observed that we are the reflection of people who are in our surrounding. Due to this, it is very important that we are keeping our self with people who can influence us or guide us in the proper...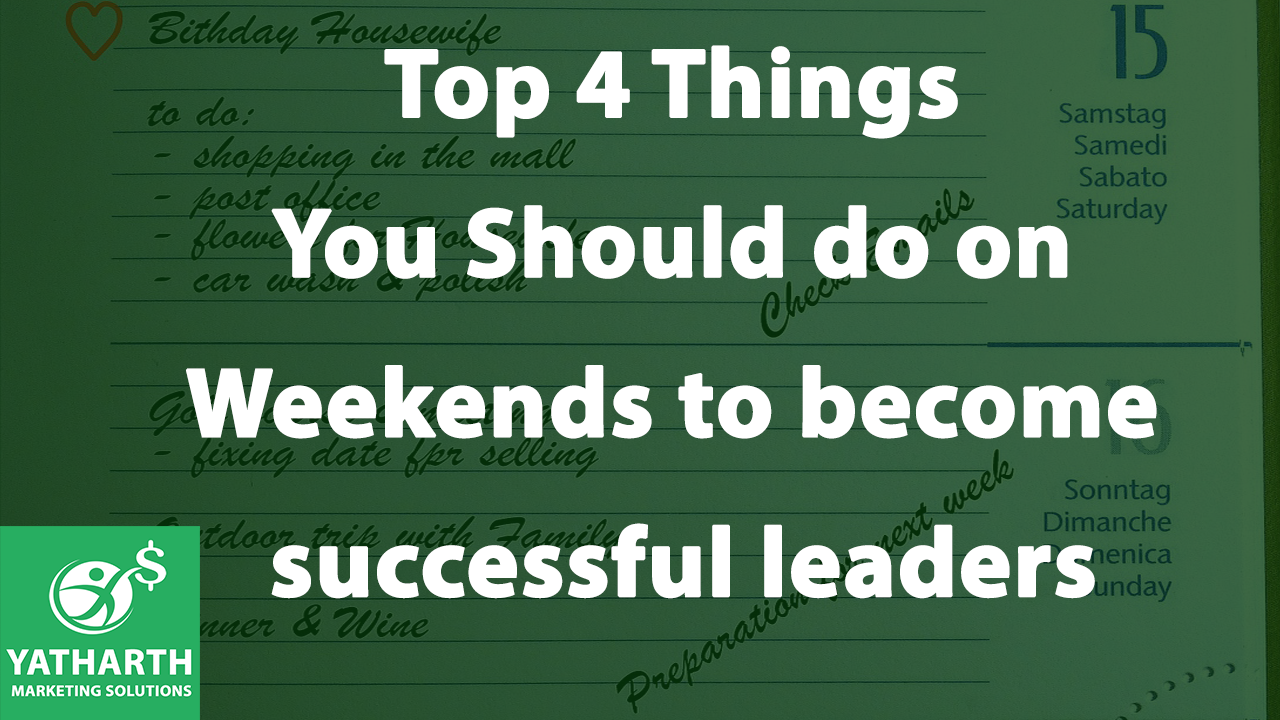 WEEKENDS…… When you hear this word, what comes first in your mind???? Finally, a break from the drudgeries of the week? It is true that weekend is one of the most important parts of our professional and personal life to...