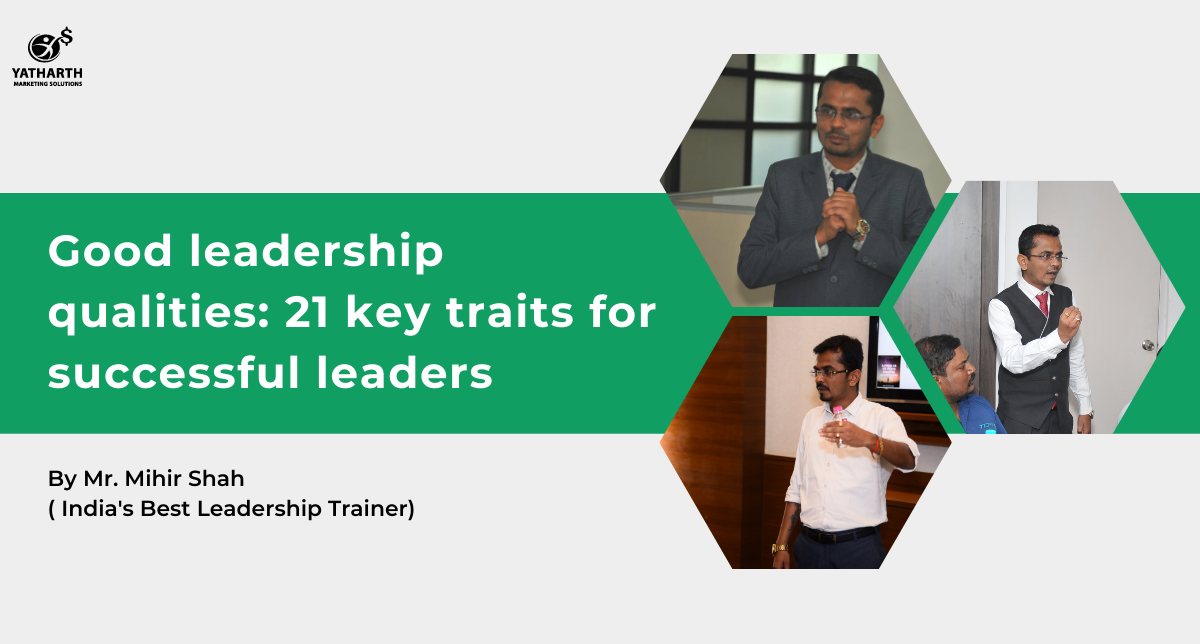 Leadership is a power to make history rather than a skill. Good Leadership Qualities are the base for getting success at every stage of life. The legendary NFL coach Vince Lombardi said that "Leaders Are Made – Not Born." We...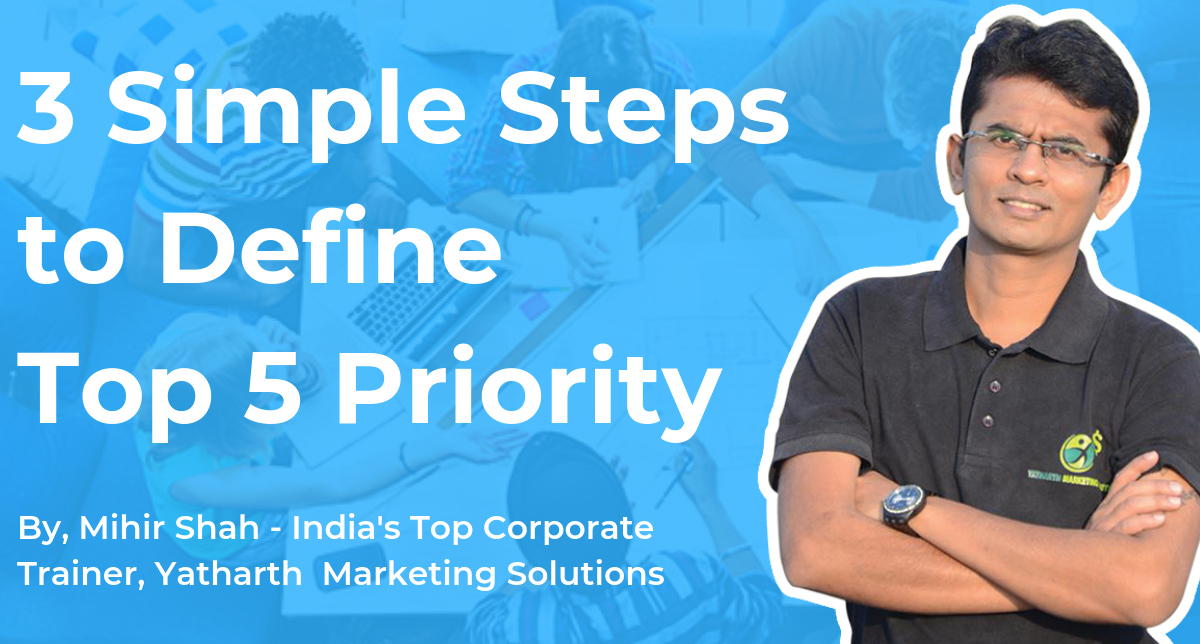 As you grow in life and get more and more responsibilities, it becomes hard for you to line-up things in a proper way and focus on the key important task for life to become successful. It is required that you...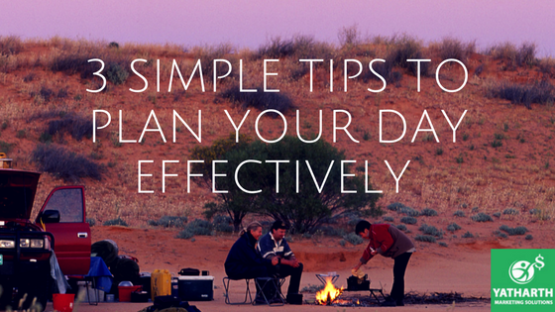 As a human, we are greatly thankful to God for giving us the ability to think. Our ability to think is far better and superior to other living creatures. This unique quality had helped us to survive in this universe...