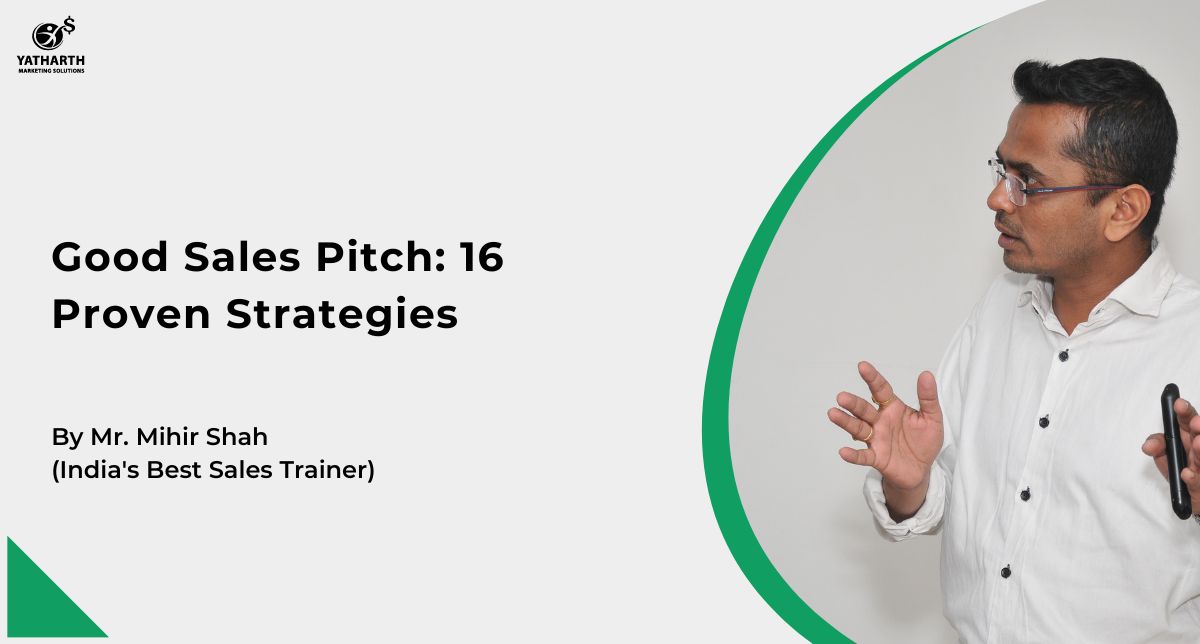 A good sales pitch obeys the ability to convert non-prospect into positive leads. To convince anybody, your speech impact matters the most. You can develop the skills within you with the help of some proven strategies. Implement all the listed...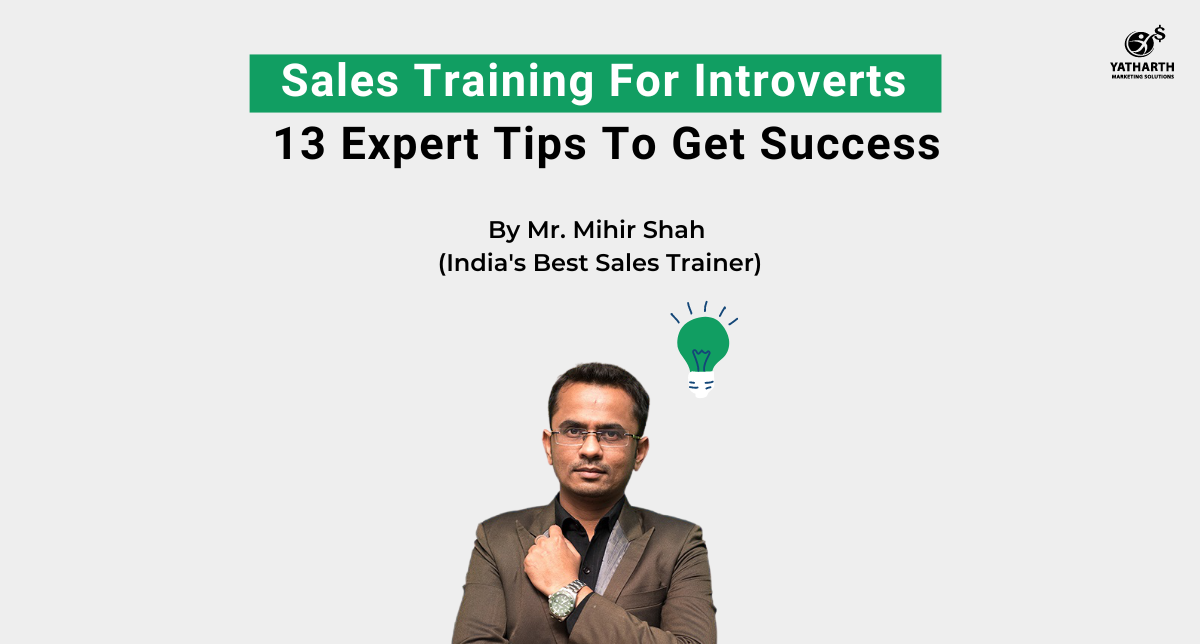 A general opinion for introverts is they don't want to socialize, & this seems like a barrier to becoming a successful salesperson; the sales training for introverts is a solution to being a pro at sales even when you don't...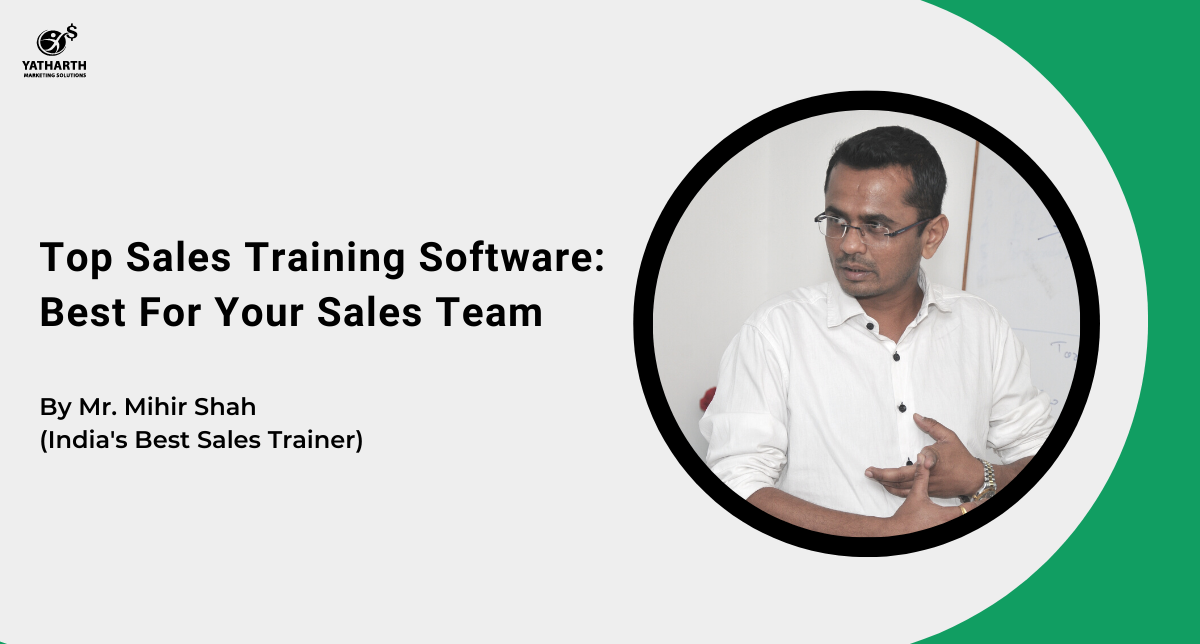 Sales are crucial to business growth, and sales training is a pioneer to good sales; if you want to train your team members for all the possibilities of selling, then you require the best sales training software for sure. This...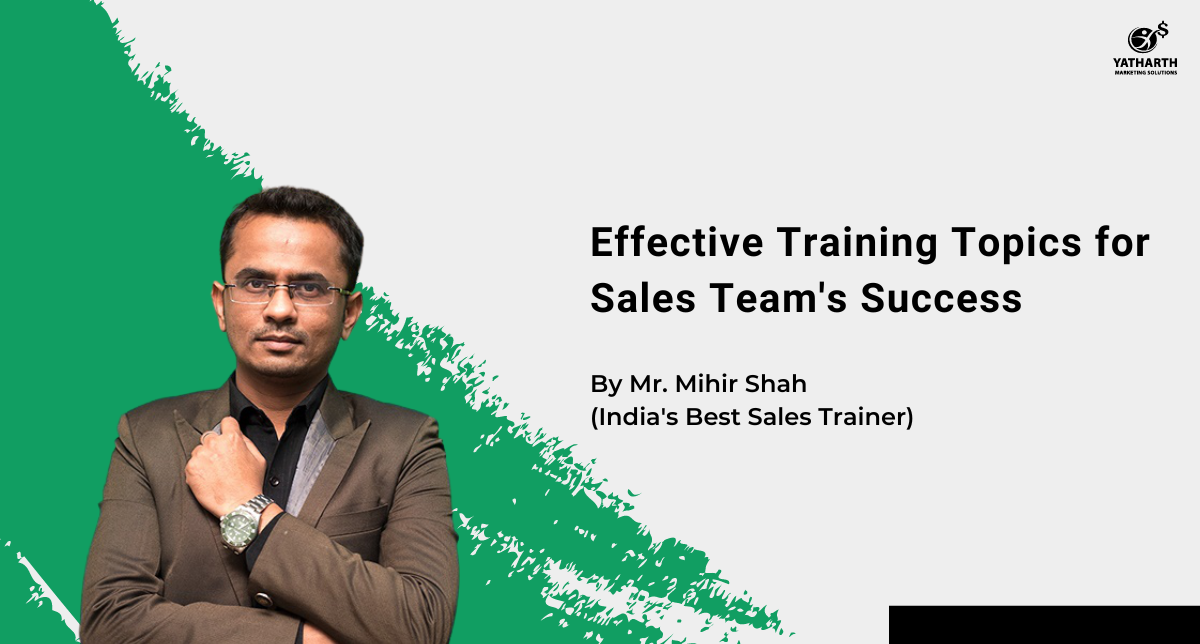 Discover the key topics that will make a real impact during your sales training seminar, giving you the tools to revolutionise your team's success. Don't leave it to chance—master the art of training by focusing on the right areas and...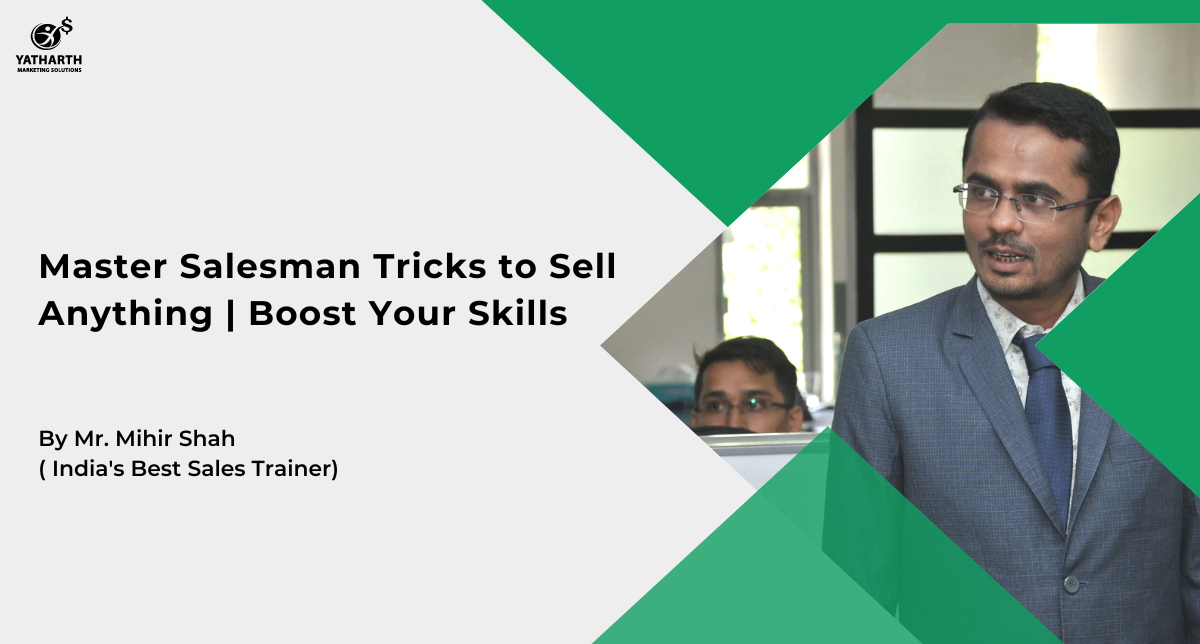 Salesman tricks are not meant to be selling only physical products. It's about how efficiently you can convey yourself to the people standing in front of you. And of course, these salesman tricks will also help you to sell anything...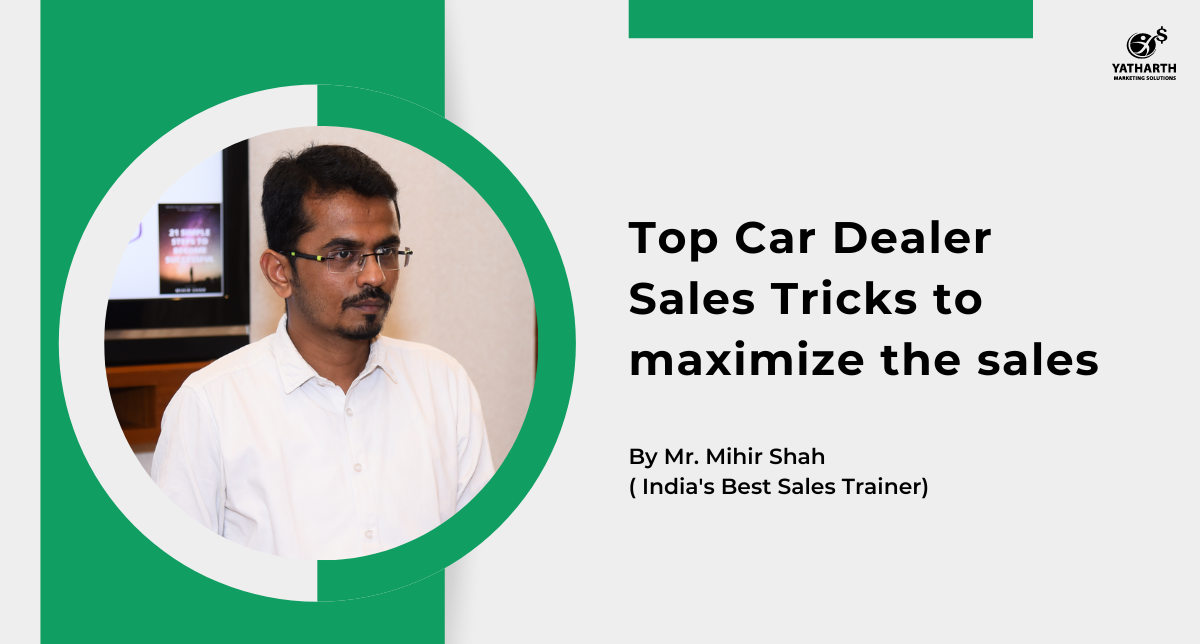 Do you want to boost your car dealer sales? Get some Car Dealer Sales Tricks here Do you also want to know the tips and tricks to become the best salesperson in a car dealer selling? If the answer is...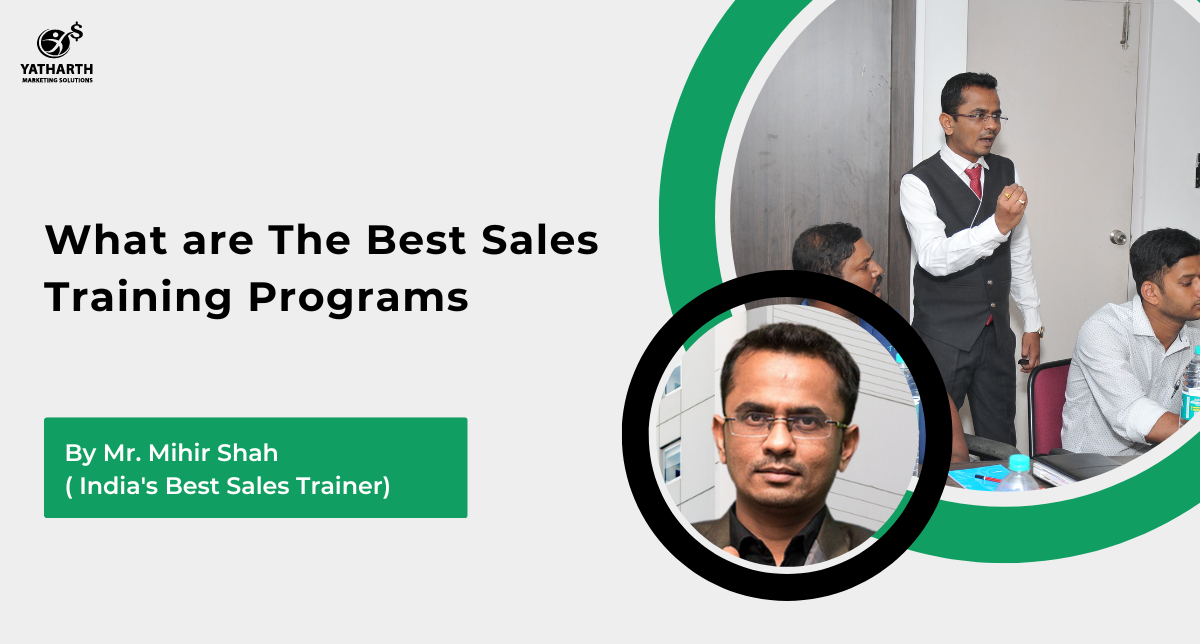 Sales Training Programs are wonderful courses that can take your sales game to the next level. These programs are specially designed to train your sales reps so that they become more productive and effective. However, there are several formal sales...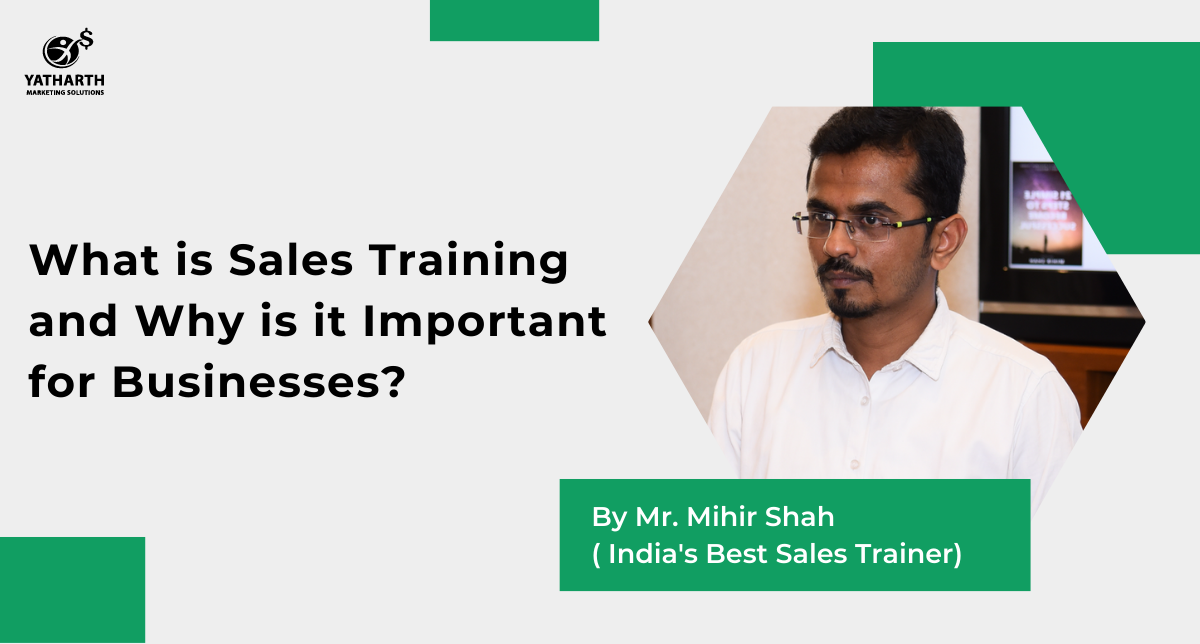 Sales training is a method or technique through which you can train your salespeople to get the essential skills which will help them perform better and get the desired results. Training is important for business in every stage. If you...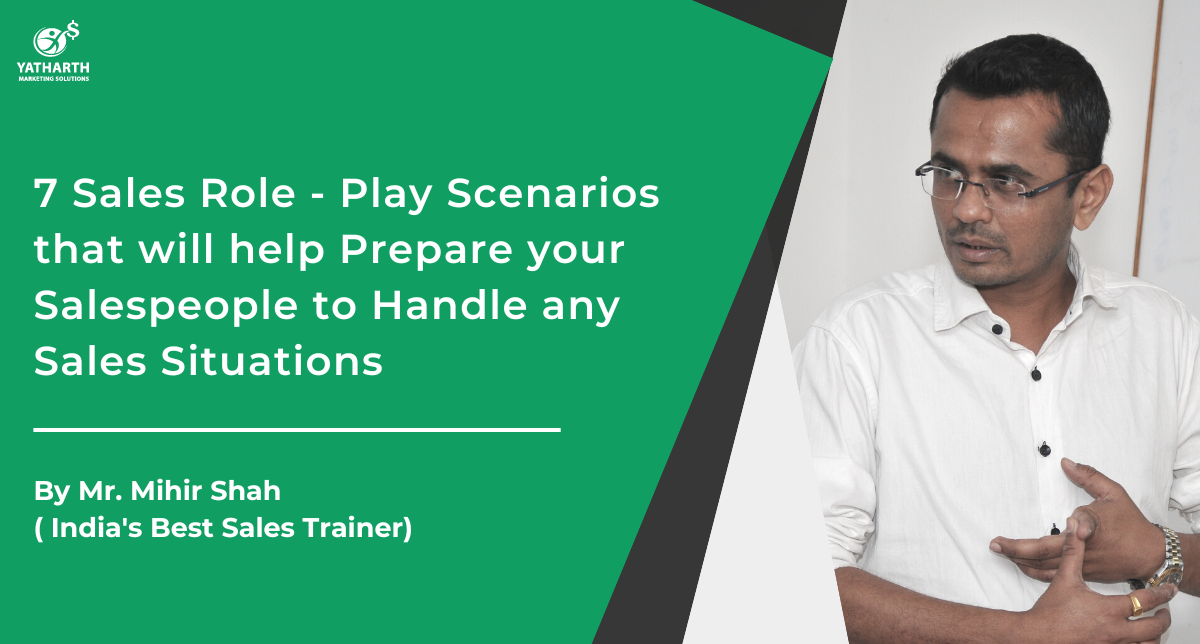 Sales training involves a lot of techniques. One of the best ways to introduce the practical and new skills in your sales team is to provide them with a role playing scenario. This technique is also used in leadership training...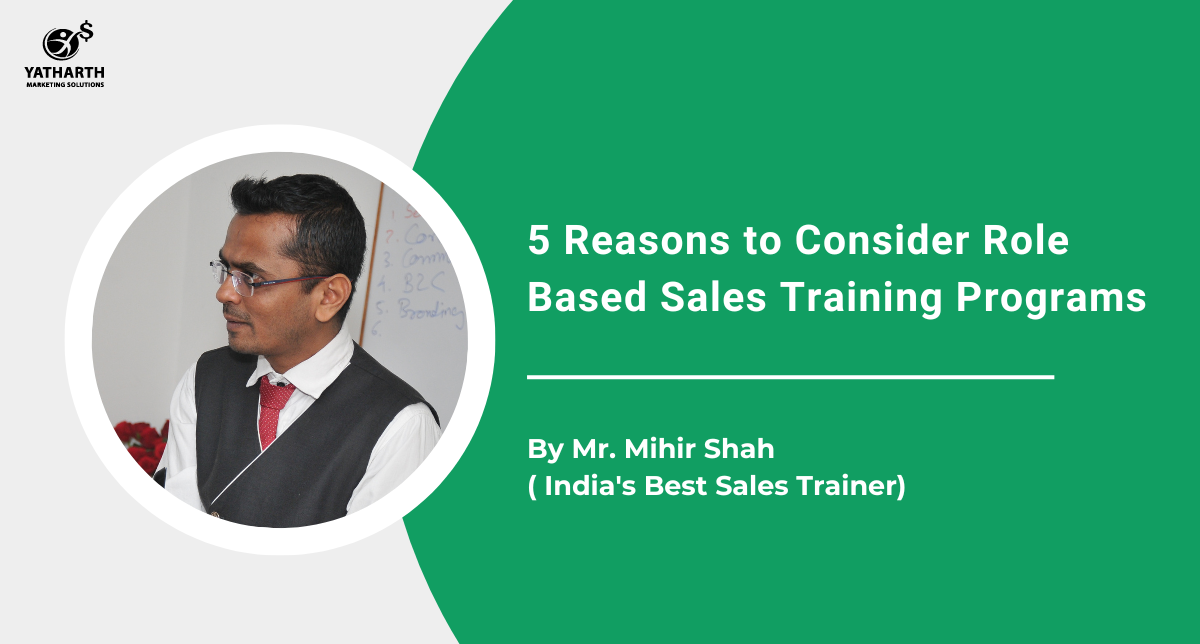 Soft skills training is an important part of sales training. Having the right soft skills in your sales team will help you retain existing customers and bring new ones. It will also help you in building a solid brand image....