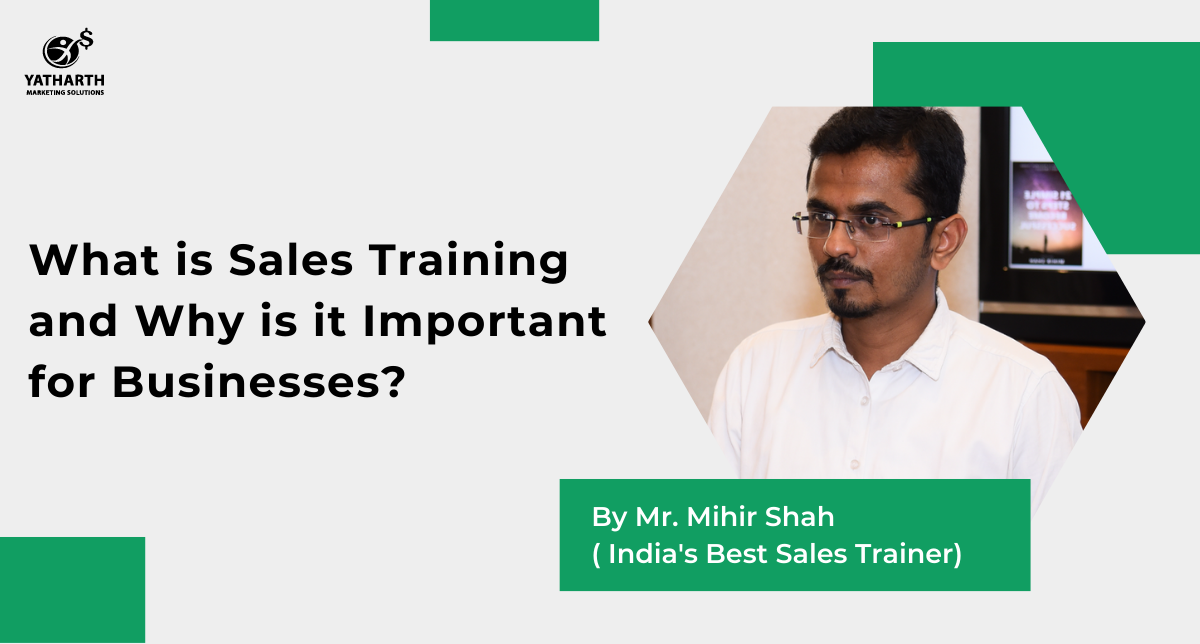 Sales training is a method or technique through which you can train your salespeople to get the essential skills which will help them perform better and get the desired results. Sales Training is important for business in every stage. If...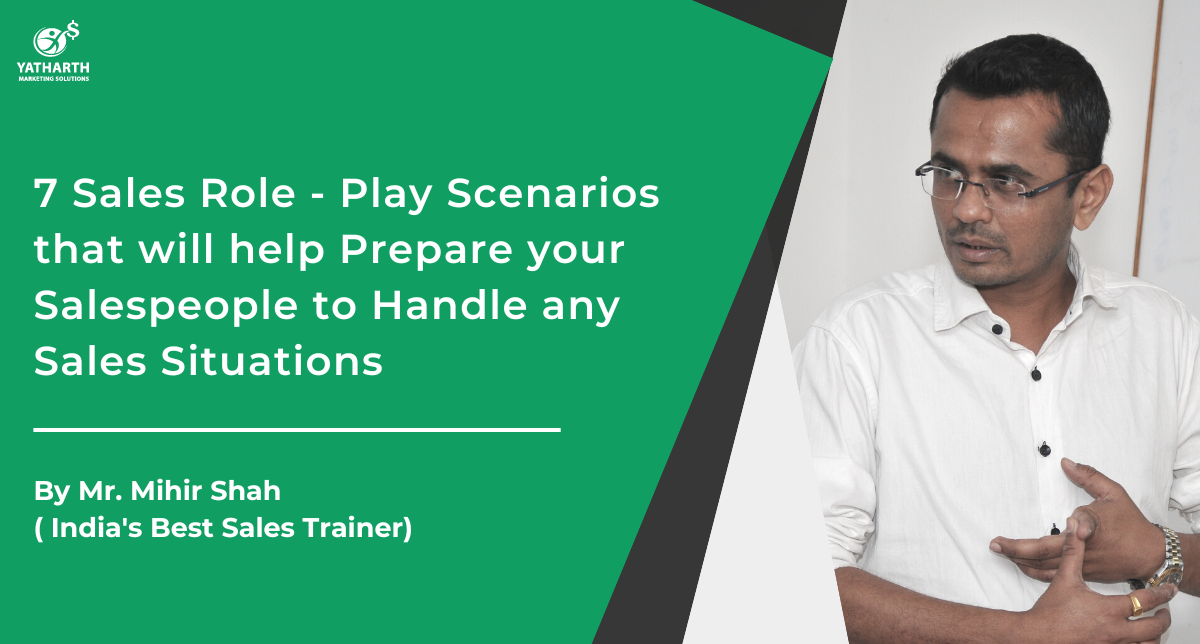 Sales training involves a lot of techniques. One of the best ways to introduce the practical and new skills in your sales team is to provide them with a role playing scenario. This technique is also used in leadership training...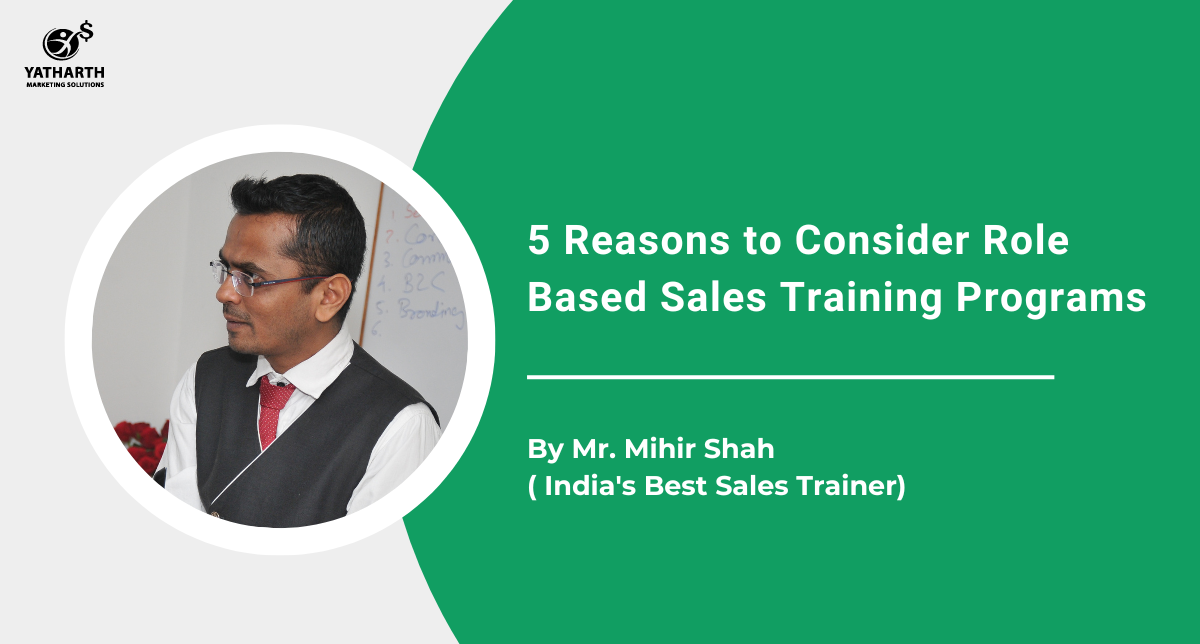 Soft skills training is an important part of sales training. Having the right soft skills in your sales team will help you retain existing customers and bring new ones. It will also help you in building a solid brand image....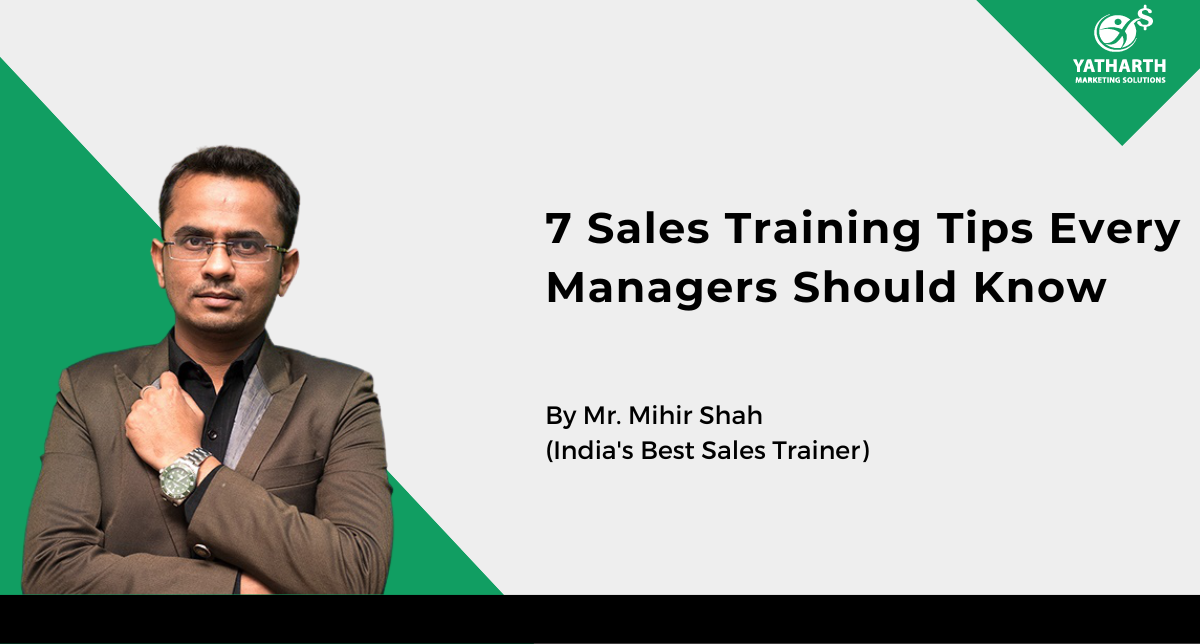 It's not like exceptional sales managers magically appear out of thin air. And very few salespeople can successfully transition into a managerial position on only their gut instinct. In fact, getting there requires extensive, deliberate training, and the steps involved...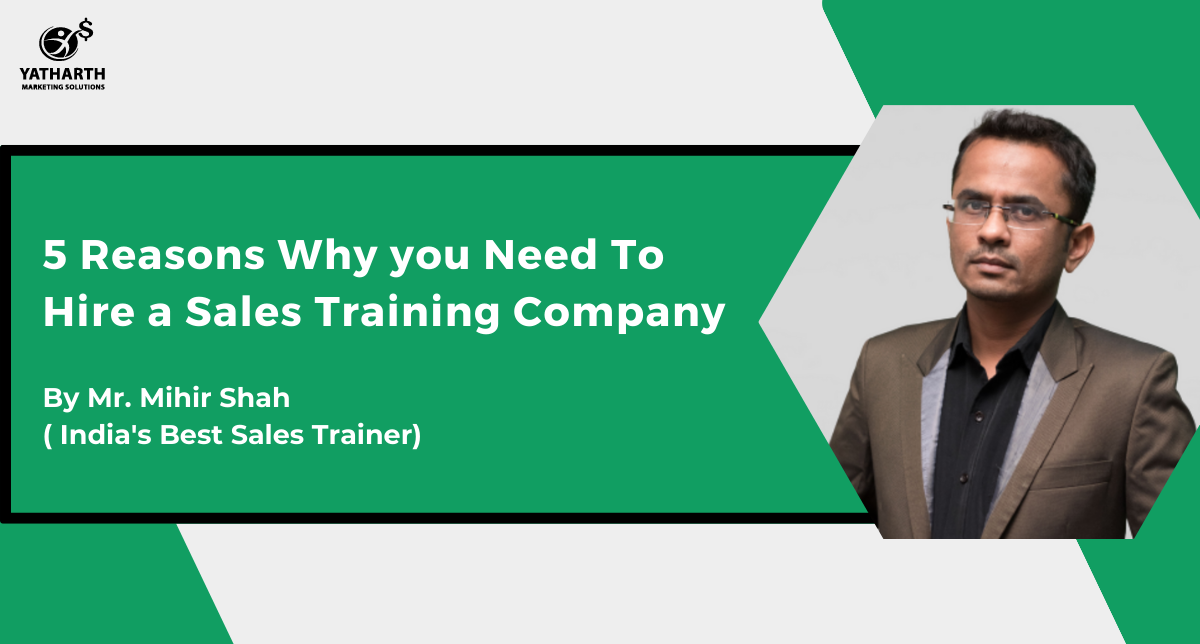 The development of certain talents and attributes is crucial to achieving success in sales. Whether you think that sales expertise is something people are born with or acquire via experience and training, it's certain that it's a talent that has...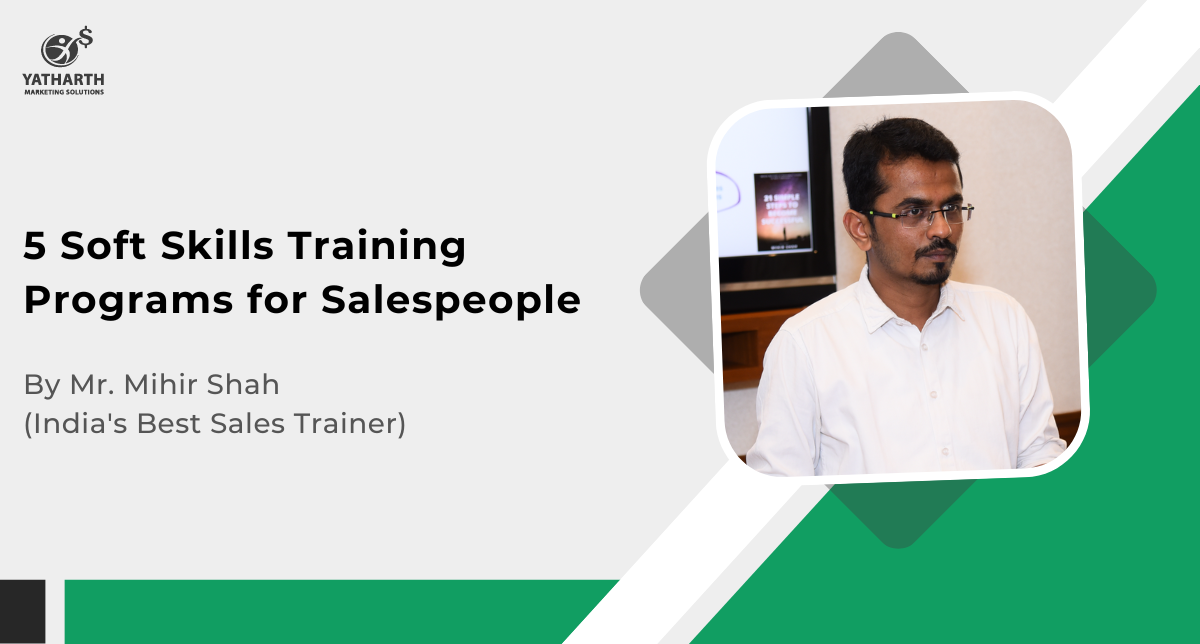 How can we tell a decent salesperson from a fantastic one? Let's be honest; it's probably not their CRM expertise or the frequency with which they send out marketing emails. Those are necessary abilities and responsibilities, but they won't guarantee...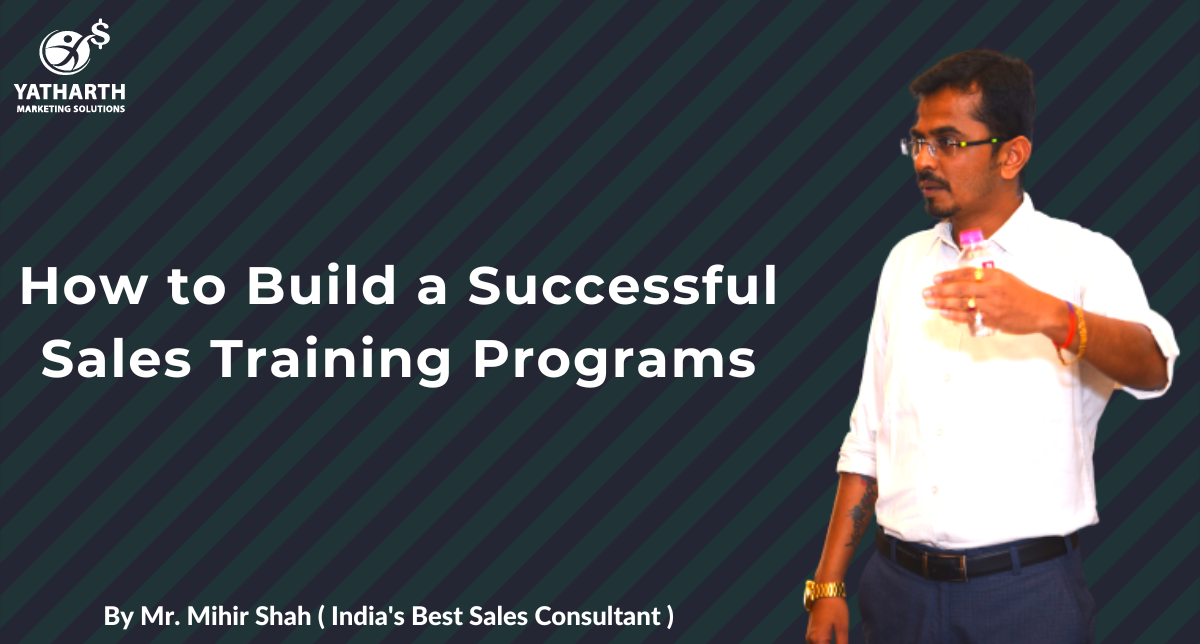 If you are involved with hiring, managing, or training employees in a sales position, it is important that you have a comprehensive understanding of how to create an effective and comprehensive sales training program. An effective sales training program is...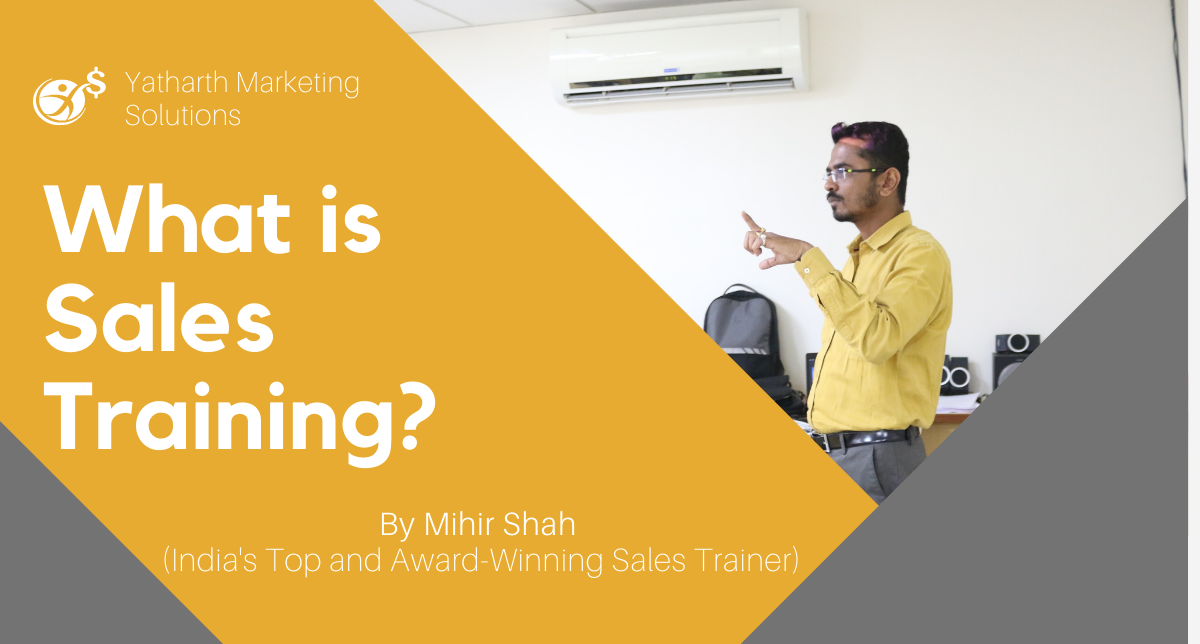 There is a lot of confusion and clashing information about sales training and how it would help sales professionals. With so much confusion about this topic, it's no wonder why a lot of salespeople simply ignore considering Sales Training as...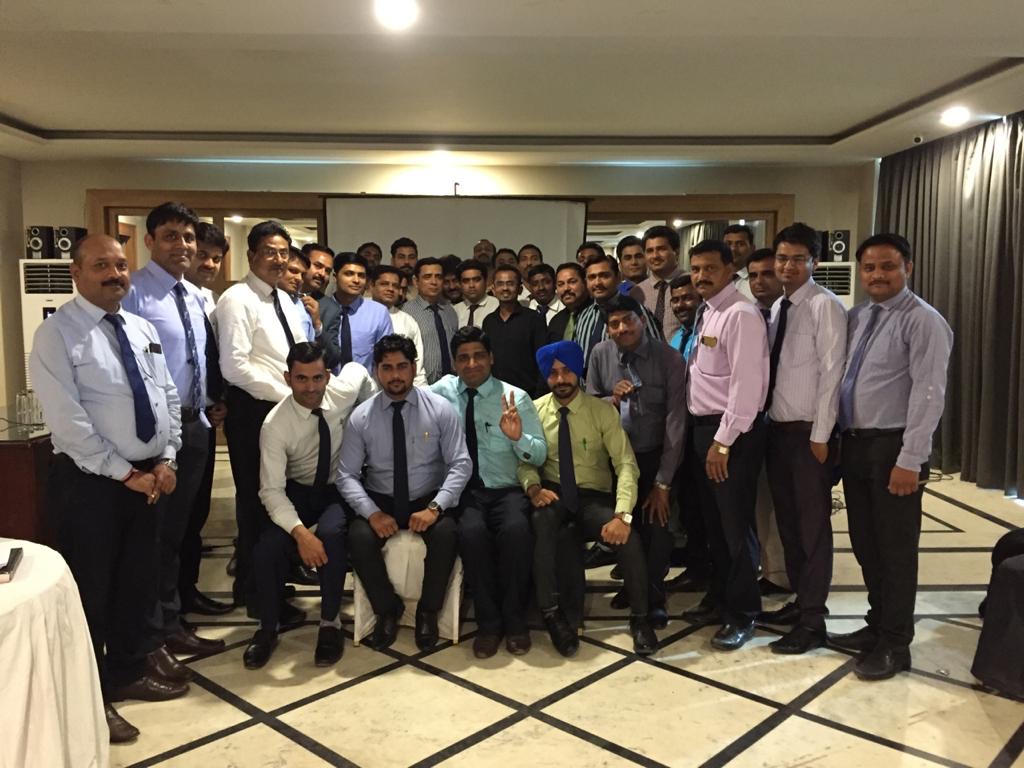 Firstly, let me tell you a little about Yatharth Marketing Solutions. Yatharth Marketing Solutions was founded in 2014 by Mihir Shah – India's Top Rated Sales Trainer. The company was founded to overcome the growing troubles in the Sales World. ...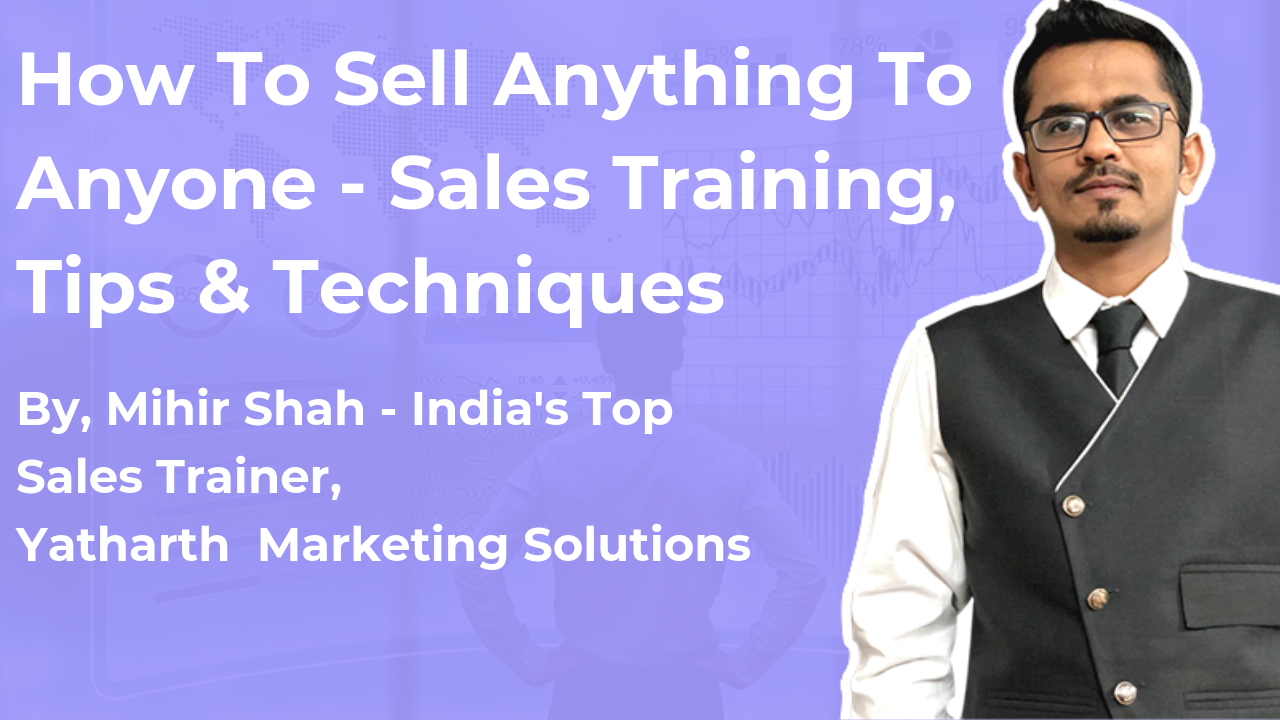 An average buyer knows that there is not going to be a great difference between products and services you are selling, as opposed to your competitor. Why then would they go with you? The answer is the experience. They are...