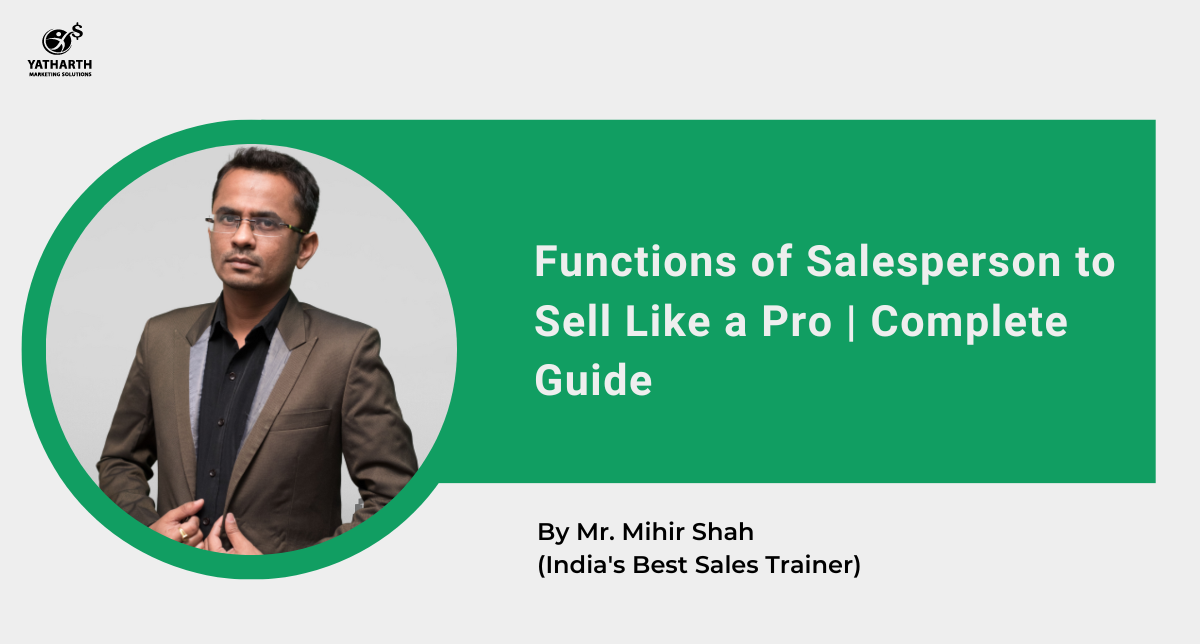 Salesperson are like the backbone of the company; every functions of salesperson matters to positive leads. Think! you have made an amazing product for the people but you don't have a skilled salesperson to sell it, then it won't reach...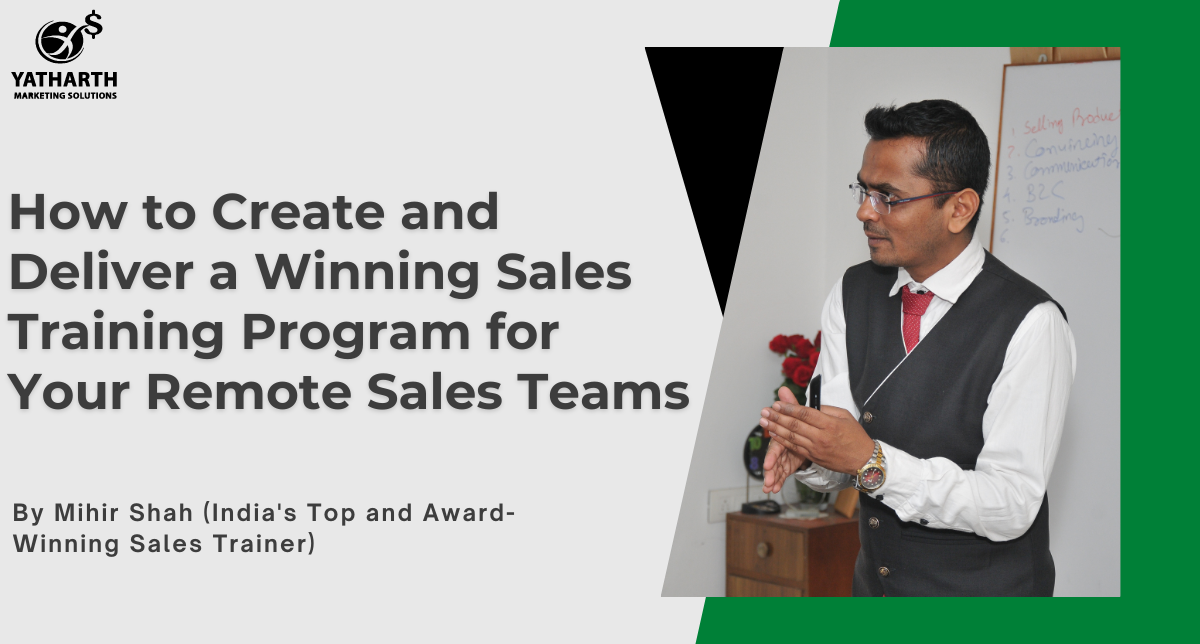 Sales training is critical for any organization that wants to maintain a competitive edge and stay ahead of the curve. But what if your sales team is remote? How do you create and deliver a sales training program that will...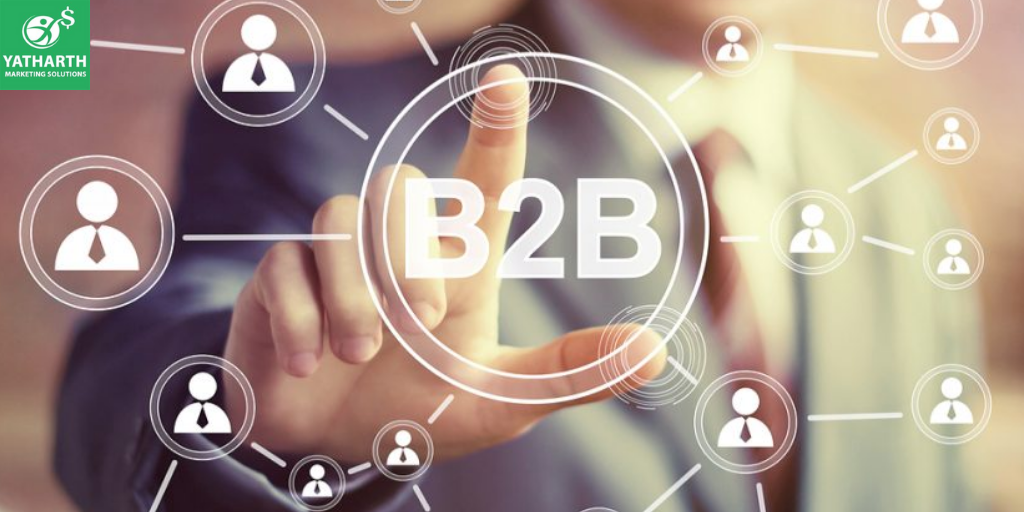 At the outset, we have to accept that B2B sales are tricky. Businesses are even more difficult to sell to, than customers. As there are more stakeholders, there are more opinions, values, and attitudes to consider before you start making...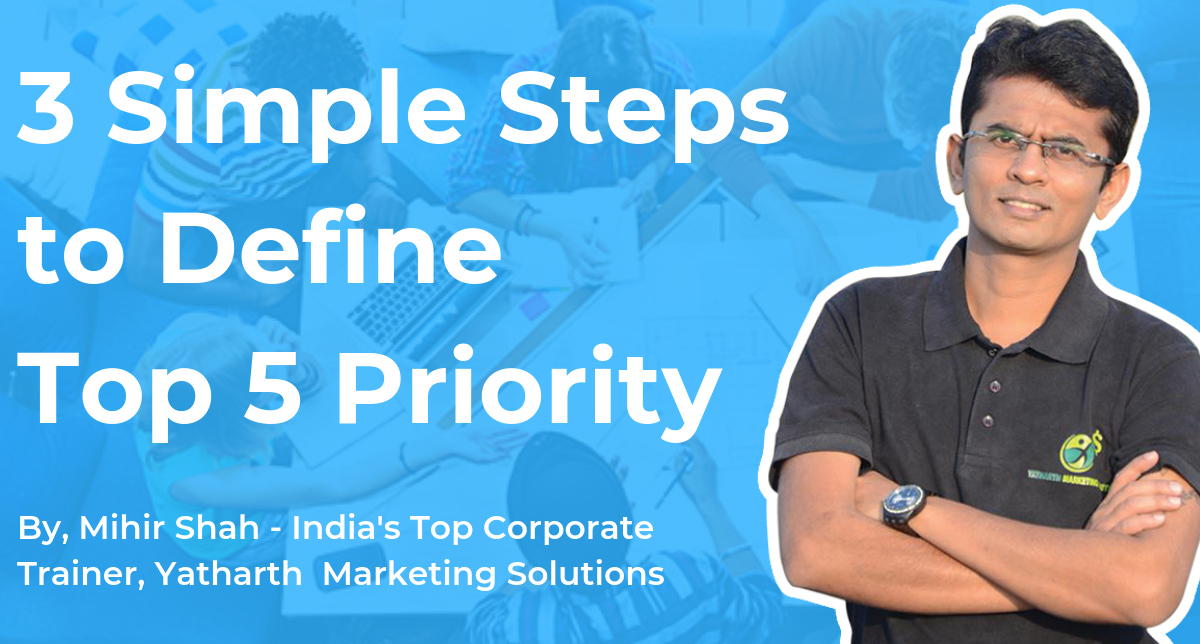 As you grow in life and get more and more responsibilities, it becomes hard for you to line-up things in a proper way and focus on the key important task for life to become successful. It is required that you...