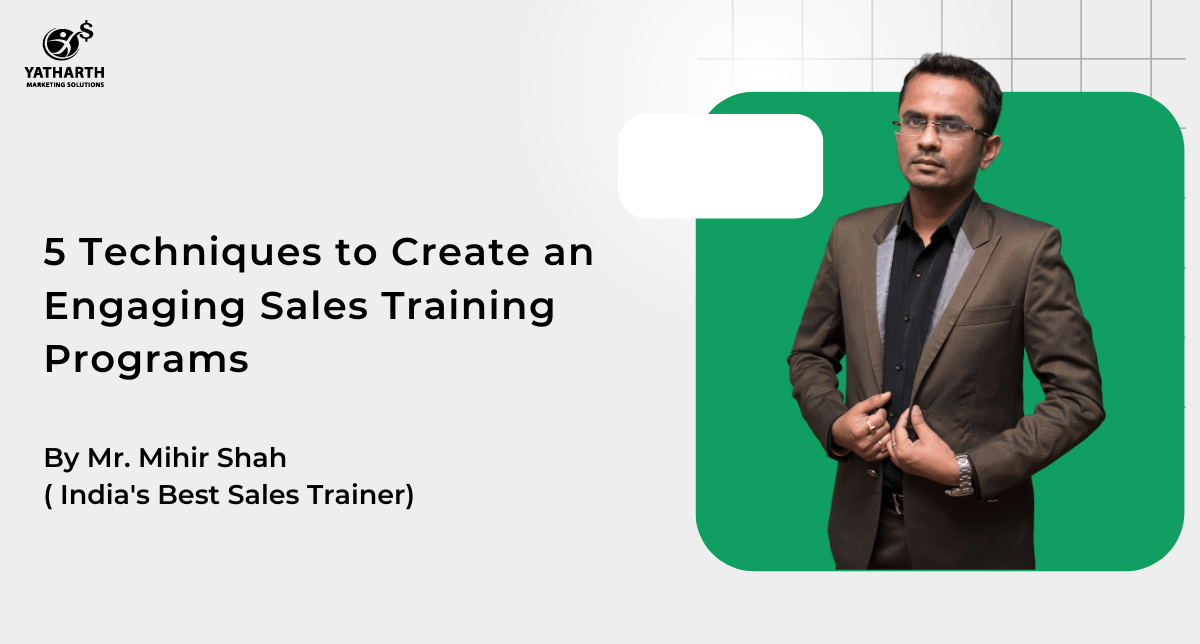 In the highly competitive world of sales, having a well-trained team can make all the difference. However, creating engaging sales training programs that captures the attention of your sales reps and keeps them motivated is no easy task. With so...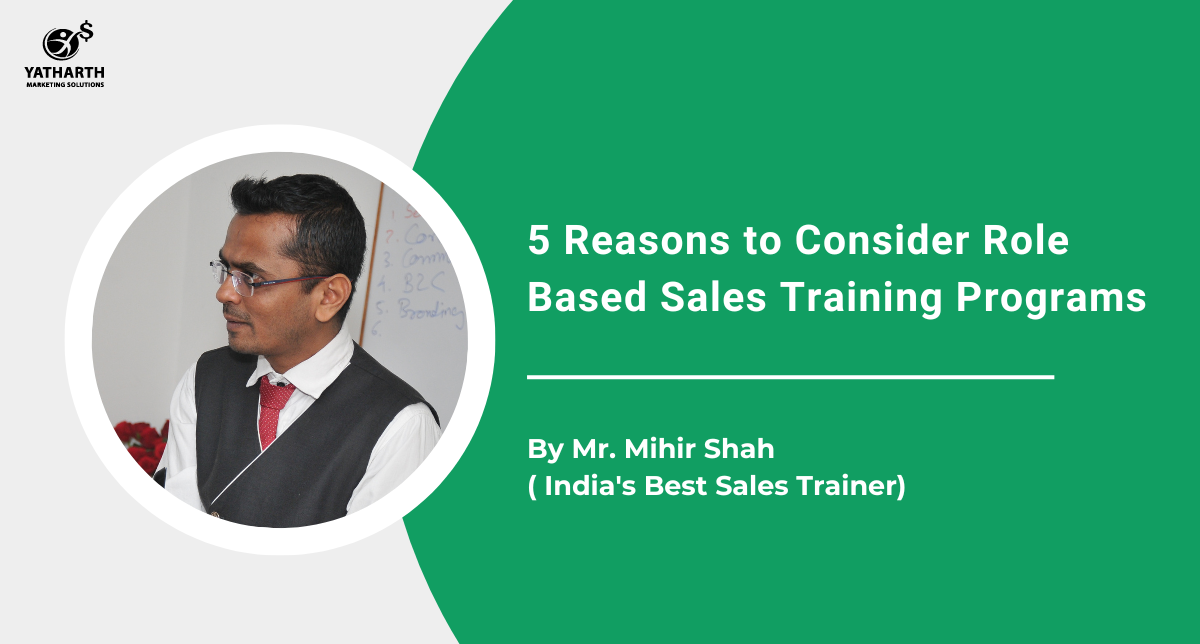 Soft skills training is an important part of sales training. Having the right soft skills in your sales team will help you retain existing customers and bring new ones. It will also help you in building a solid brand image....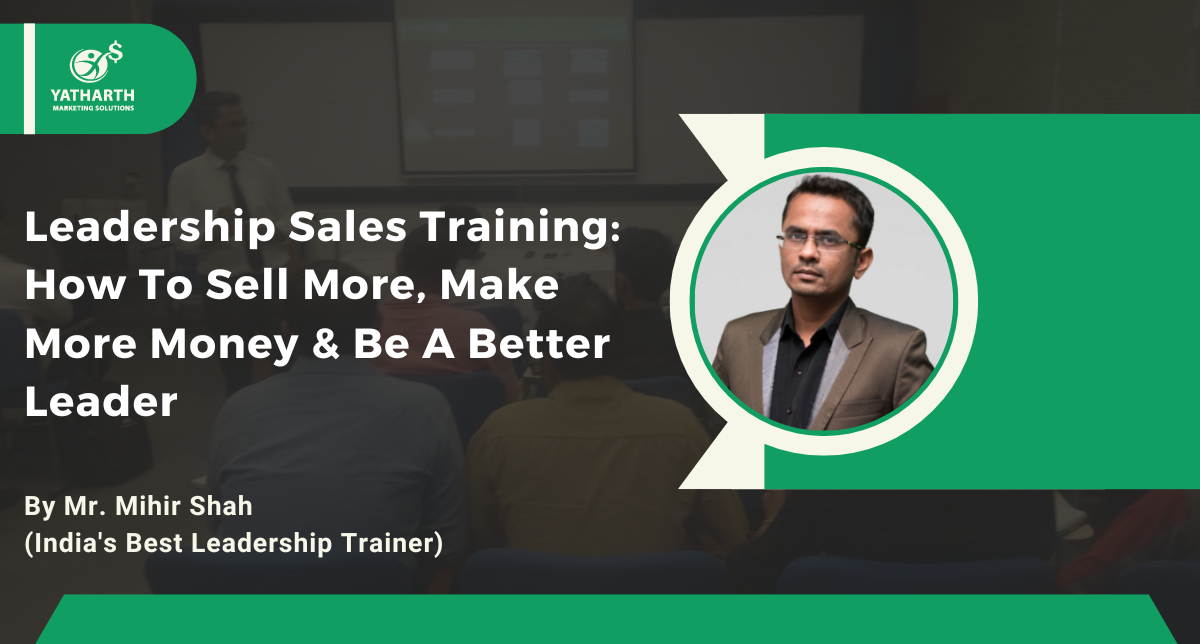 To achieve unprecedented sales results in 2023, sales managers should begin plotting their strategies at the start of the new year. Your plans for success from two years ago are useless now because of the epidemic. Throughout the year, you...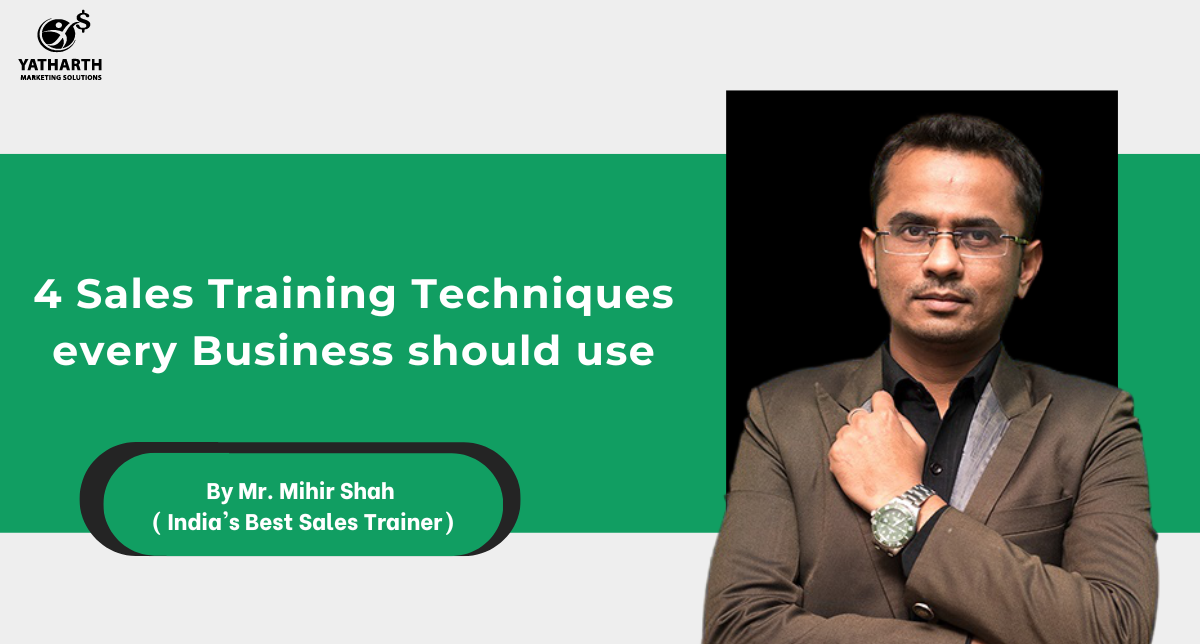 The most successful salesmen aren't the most articulate; they're the greatest listeners. An effective salesman listens intently to the customer's requirements in order to truly connect with them, rather than dismissing the client and attempting to stay one step ahead....