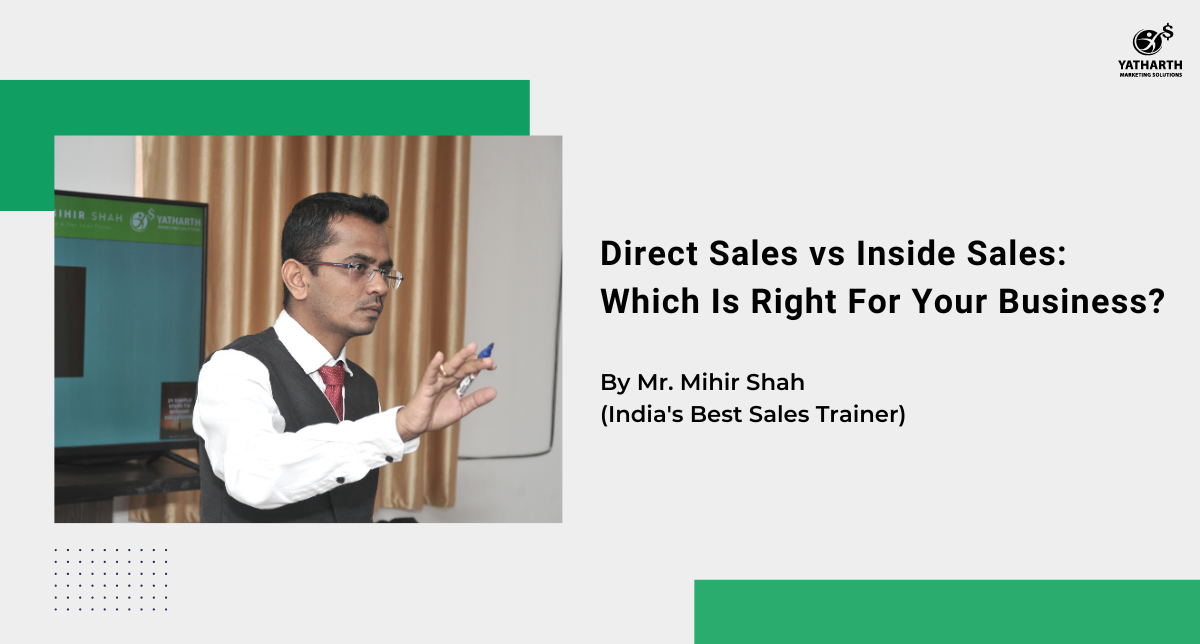 It is crucial to decide between direct sales vs Inside sales as the best sales approach for your business. When you hear the word sales, your imagination will drive you to the profits. People want to do startups but they...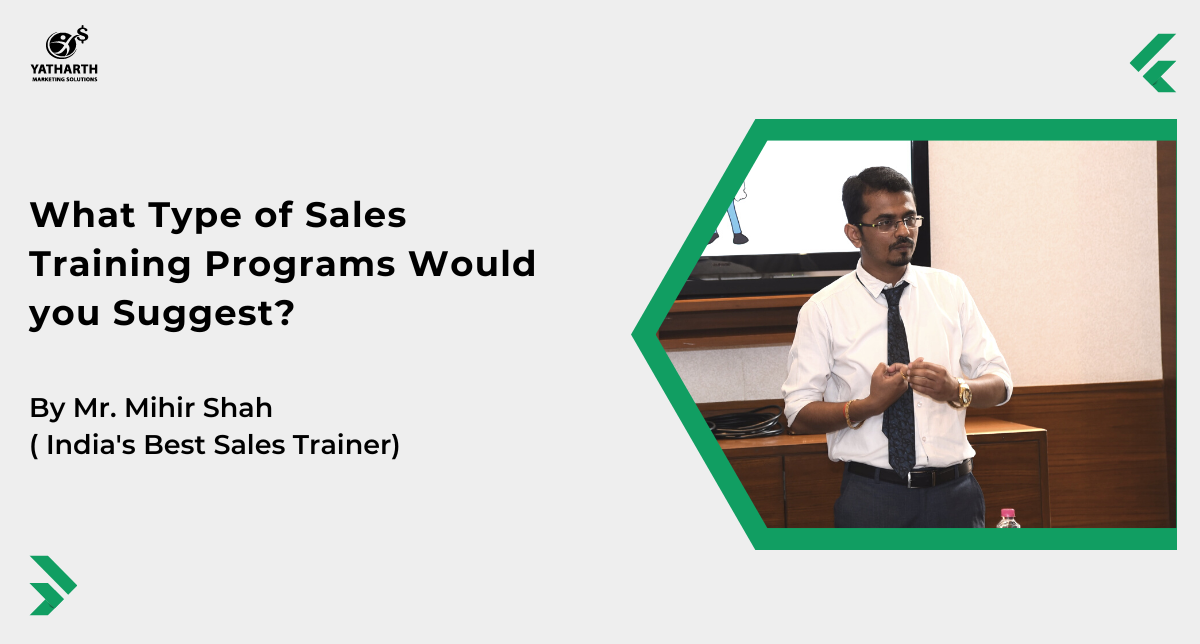 Sales training is an essential aspect of any organization's growth and success. A well-trained sales force can help a company achieve its revenue goals, increase customer satisfaction, and improve brand reputation. However, not all sales training programs are created equal,...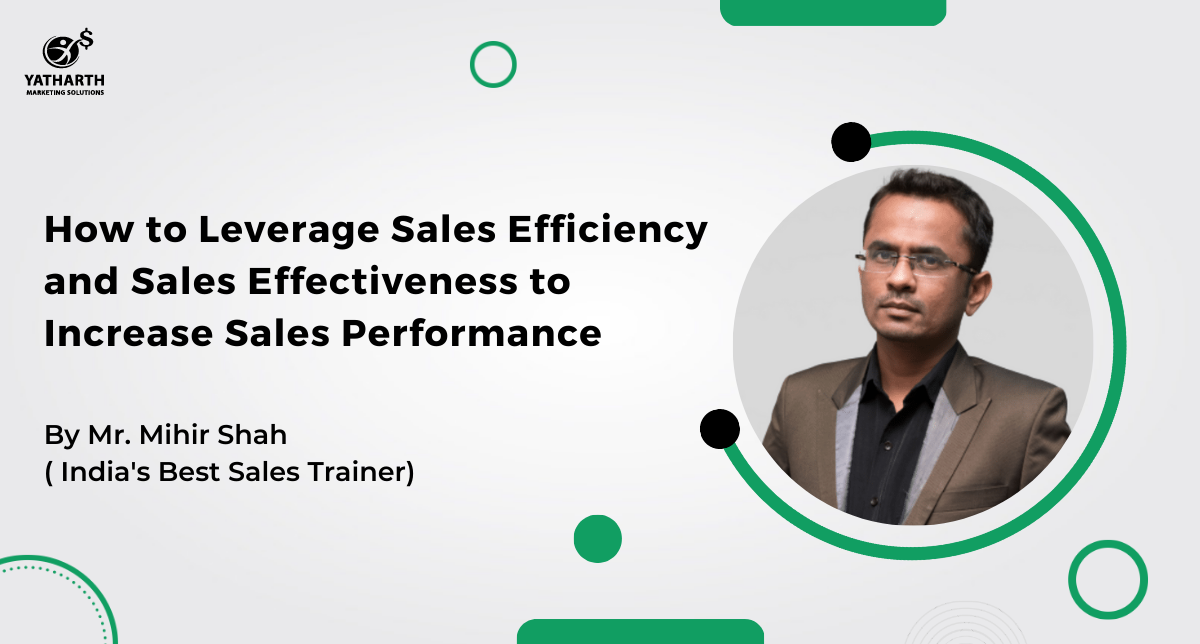 Sales effectiveness can be simply defined as your sales team's ability to complete the tasks and work towards the same goal. On the other hand, Sales Efficiency is how these tasks are completed. It means the ability to complete sales...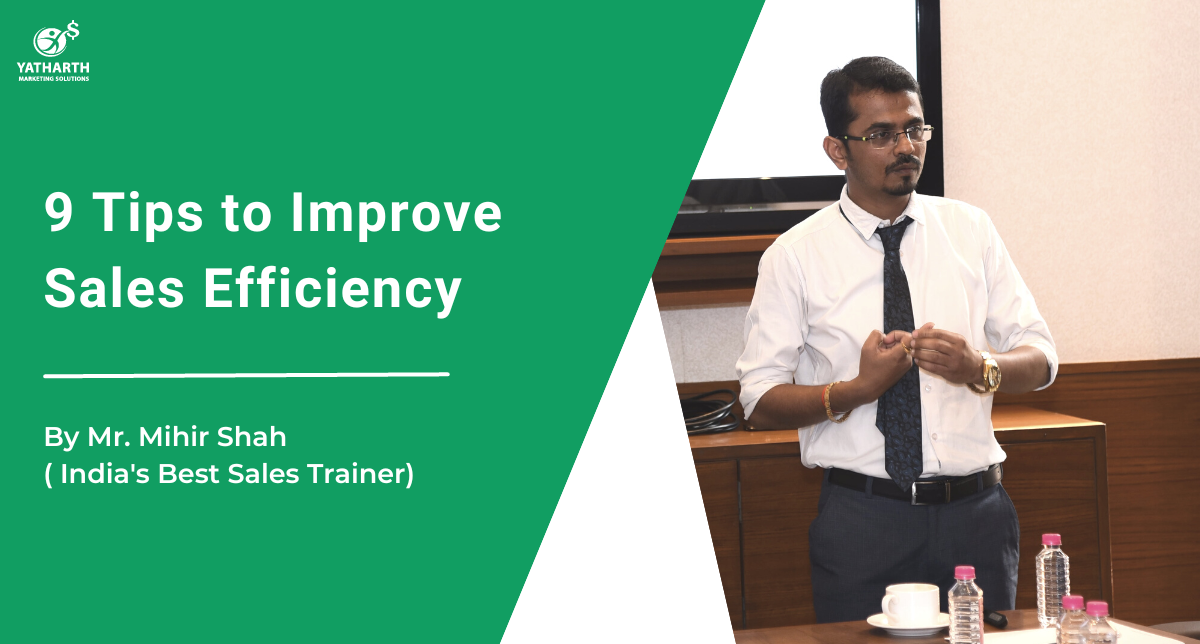 Efficiency in Sales is a key factor in the success of any business. It is the ability to maximise sales revenue while minimising the resources used. In today's competitive business environment, improving sales efficiency is crucial for the growth and...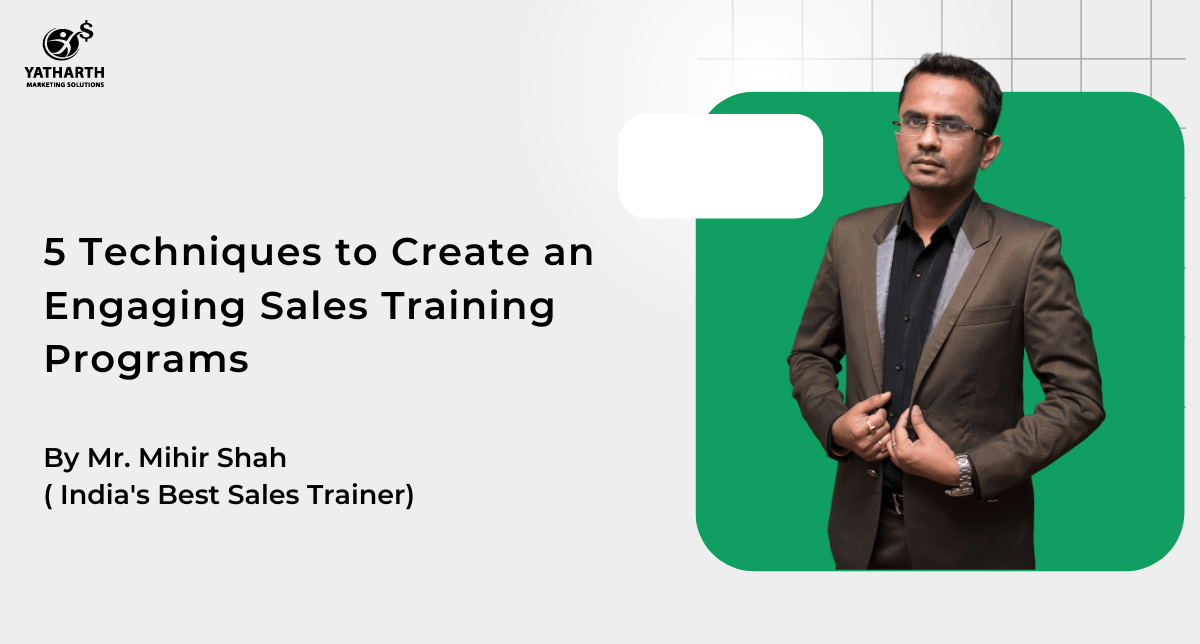 In the highly competitive world of sales, having a well-trained team can make all the difference. However, creating engaging sales training programs that captures the attention of your sales reps and keeps them motivated is no easy task. With so...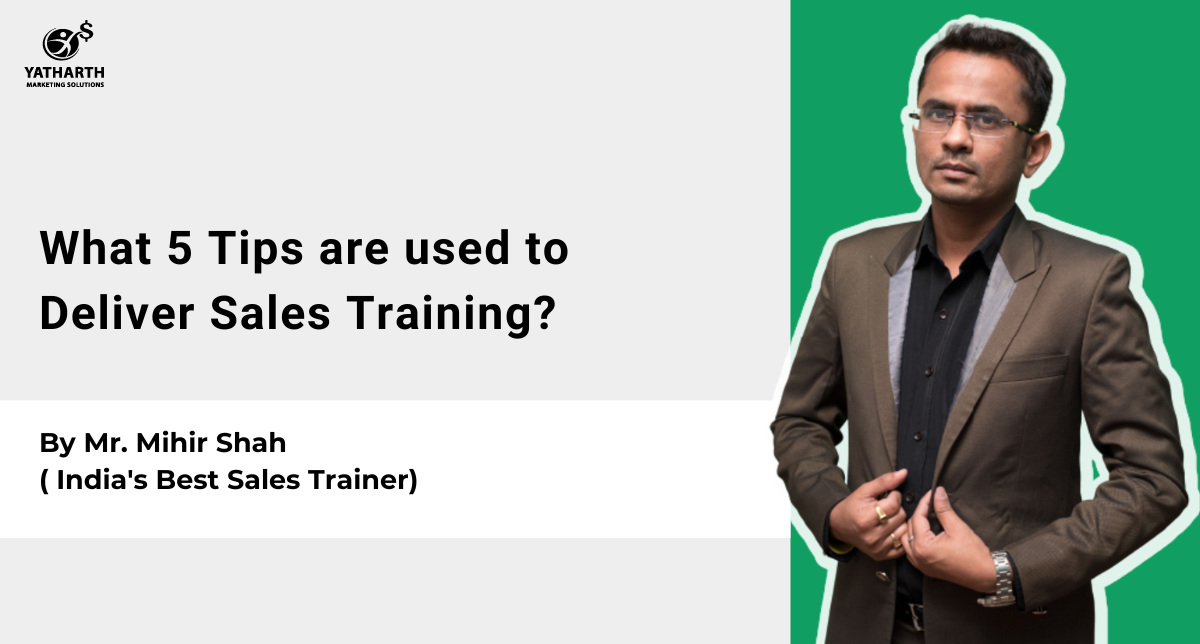 Sales Training is essential for every business size and type. However, there are several sales training methods and sales training companies which deliver sales training through various modes. Whether you choose sales training online or offline, you must know some...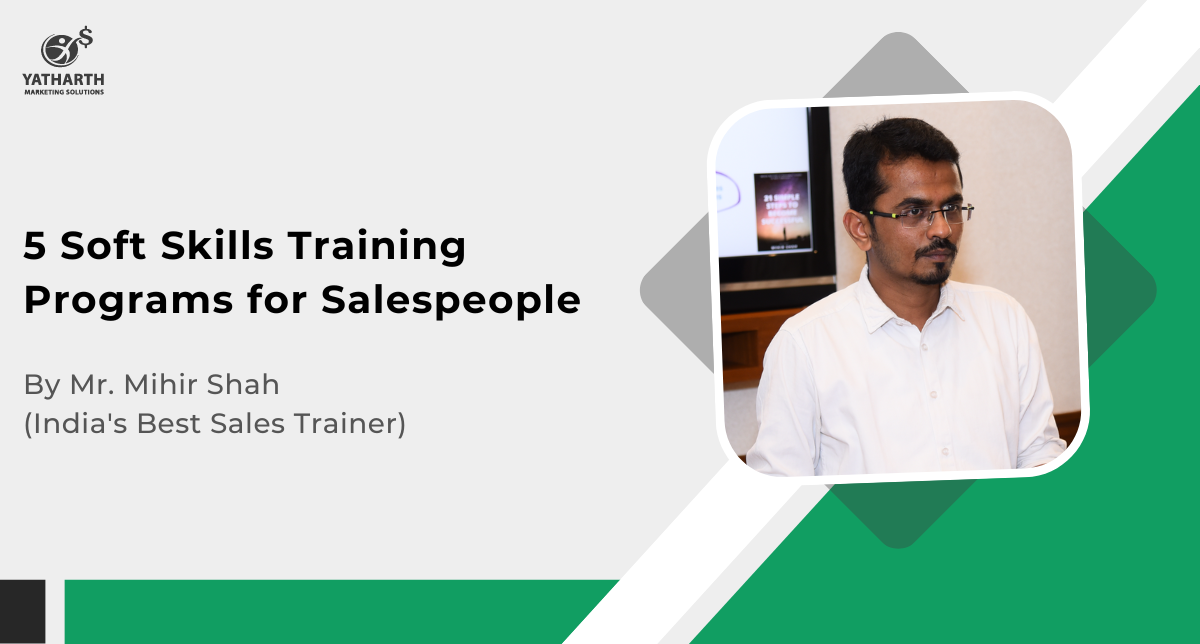 How can we tell a decent salesperson from a fantastic one? Let's be honest; it's probably not their CRM expertise or the frequency with which they send out marketing emails. Those are necessary abilities and responsibilities, but they won't guarantee...
To achieve unprecedented sales results in 2023, sales managers should begin plotting their strategies at the start of the new year. Your plans for success from two years ago are useless now because of the epidemic. Throughout the year, you...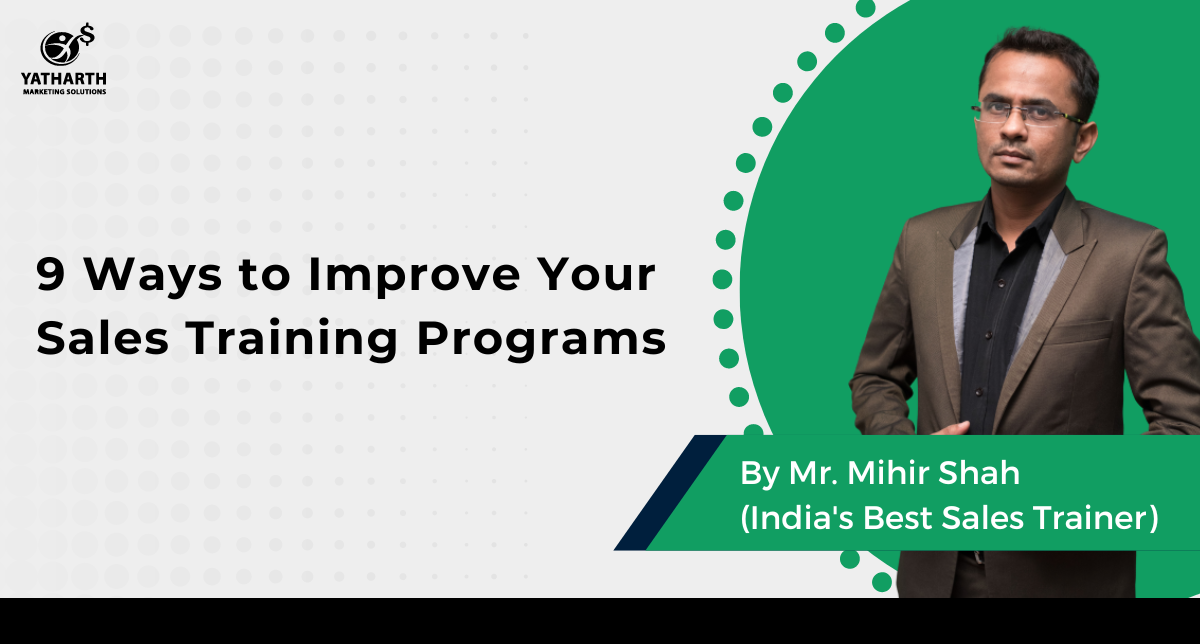 There's no questioning the importance of sales training to the performance of your sales staff. How crucial is sales training, though? Significantly crucial. Your sales staff may narrow down on the specific talents they need to succeed with the help...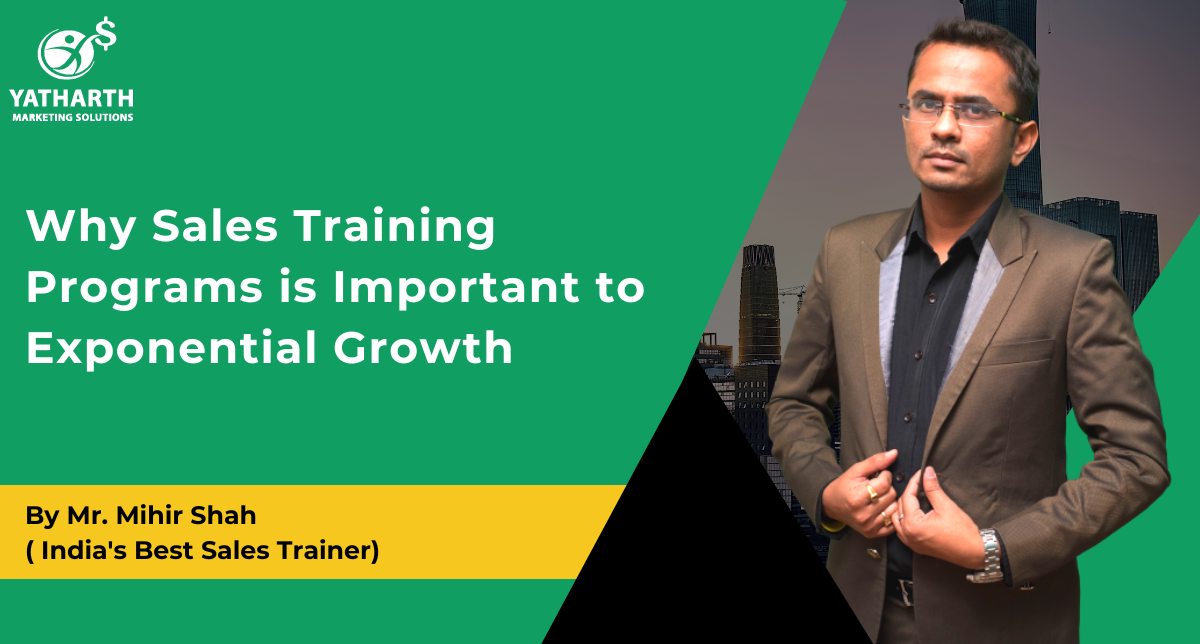 Rapid expansion of a company's bottom line is inextricably linked to its ability to maintain consistent guidance through sales training programs from a well-reputed sales training company. Why? Simply said, if your sales team is well-trained, they will be better...