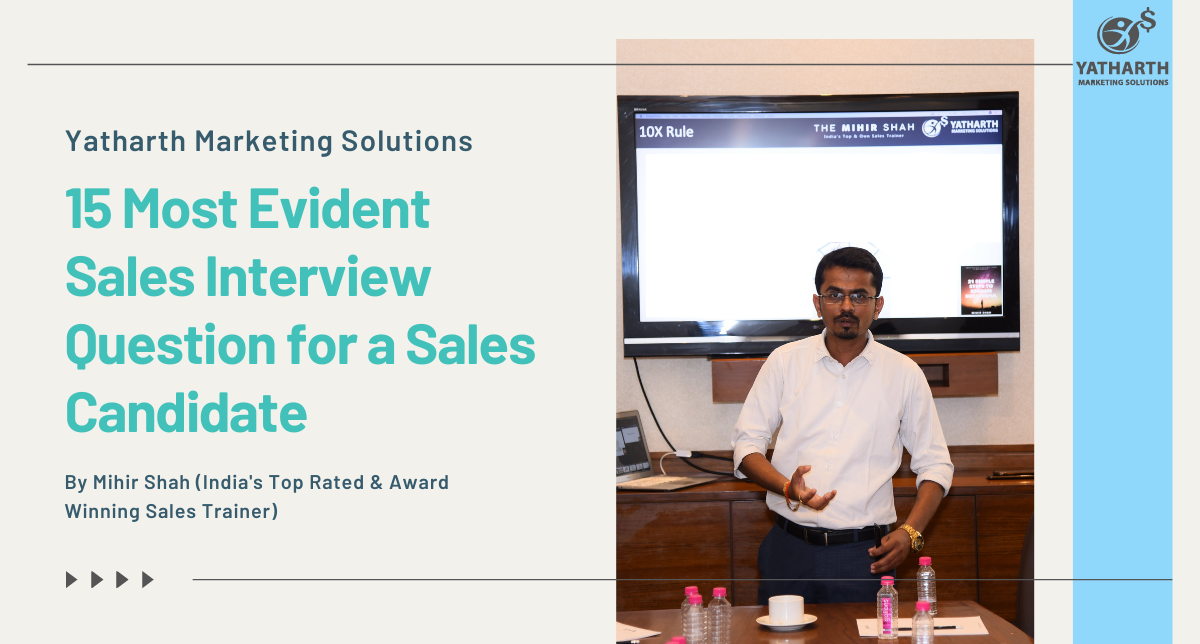 When you are getting interviewed for the sales job, your primary focus is to sell yourself to the Recruiter. A sales interview is the most challenging interview as the interviewer has high expectations and wants a person who can help...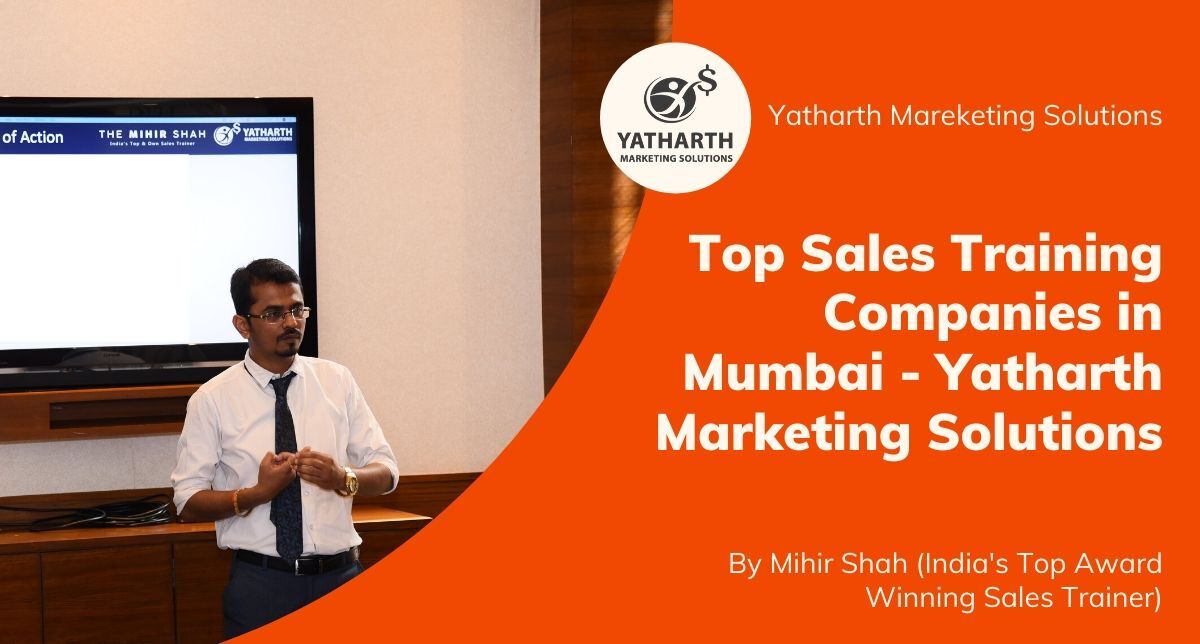 For most organizations, sales are the most important function as it leads to the growth of the company. Yet, more often than not, the professionals in this department are not given adequate training for their development. Sales training companies also...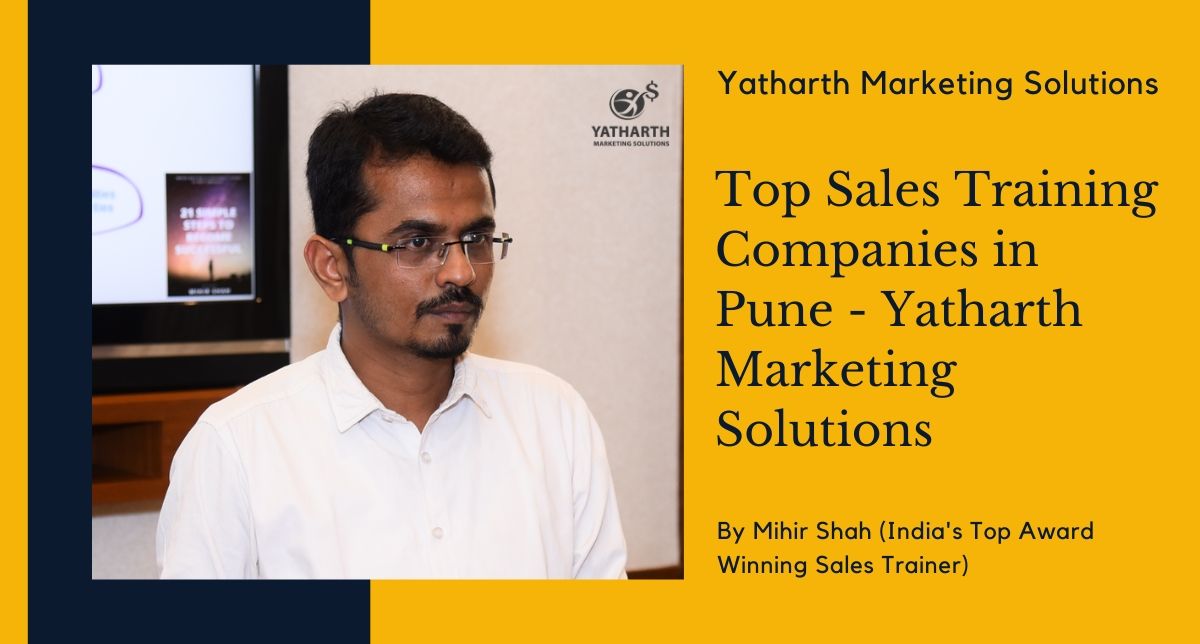 Sales training in Pune is crucial to help sales professionals perform well to compete with the global professional standards here. Employees too want to deliver their best results but they need guidance and learning at the right time. Without these,...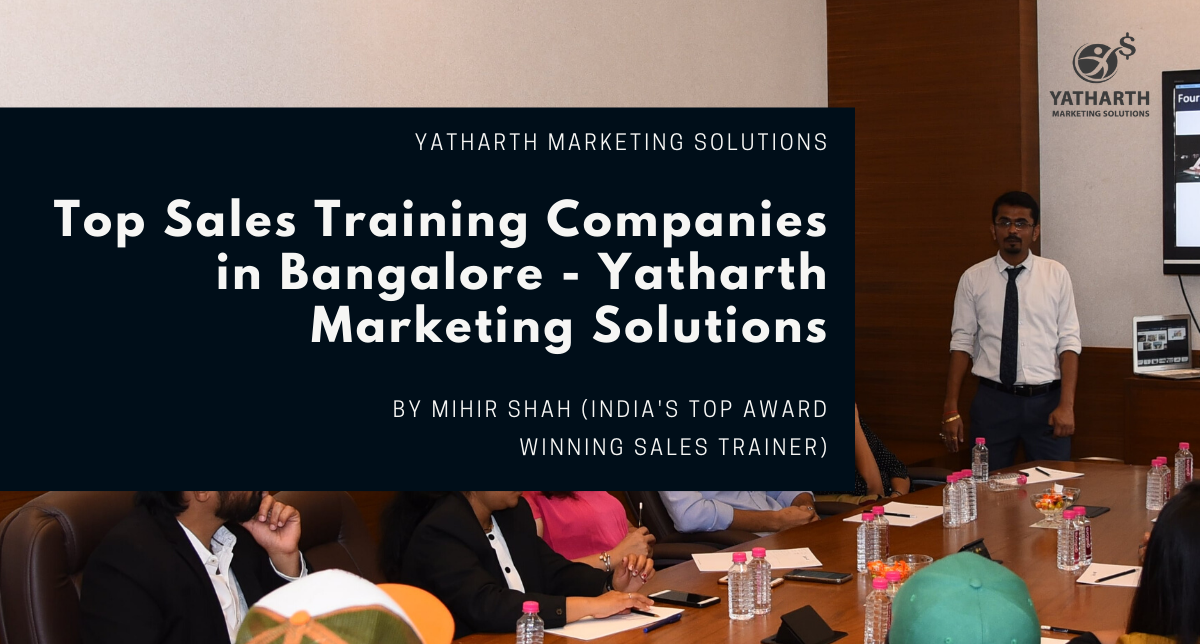 When organizations choose sales training for their employees, there are a few things that will be important to consider: time, training methods, costs to the company, and even a proven track record of success. That is why Yatharth marketing has...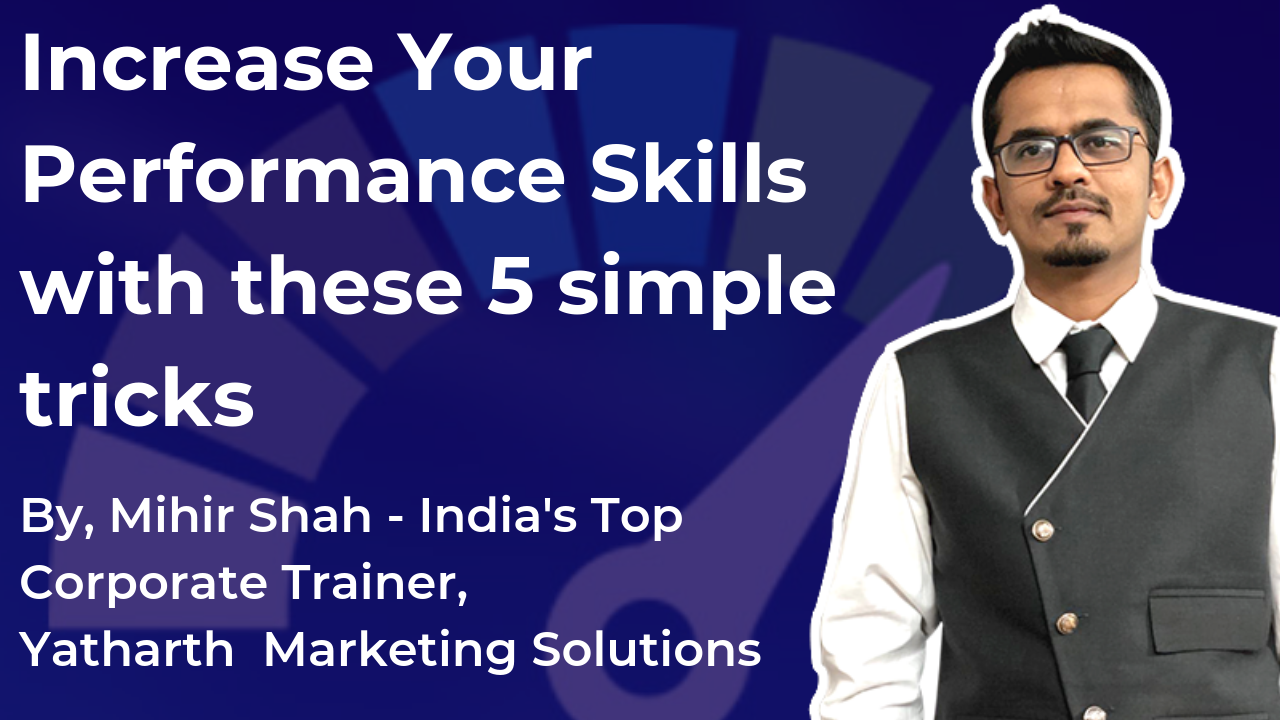 People do not usually worry about their work performance until appraisals are around the corner. This is why we see so much stress and negativity among employees when discussing work life. The important question is, is this really necessary for...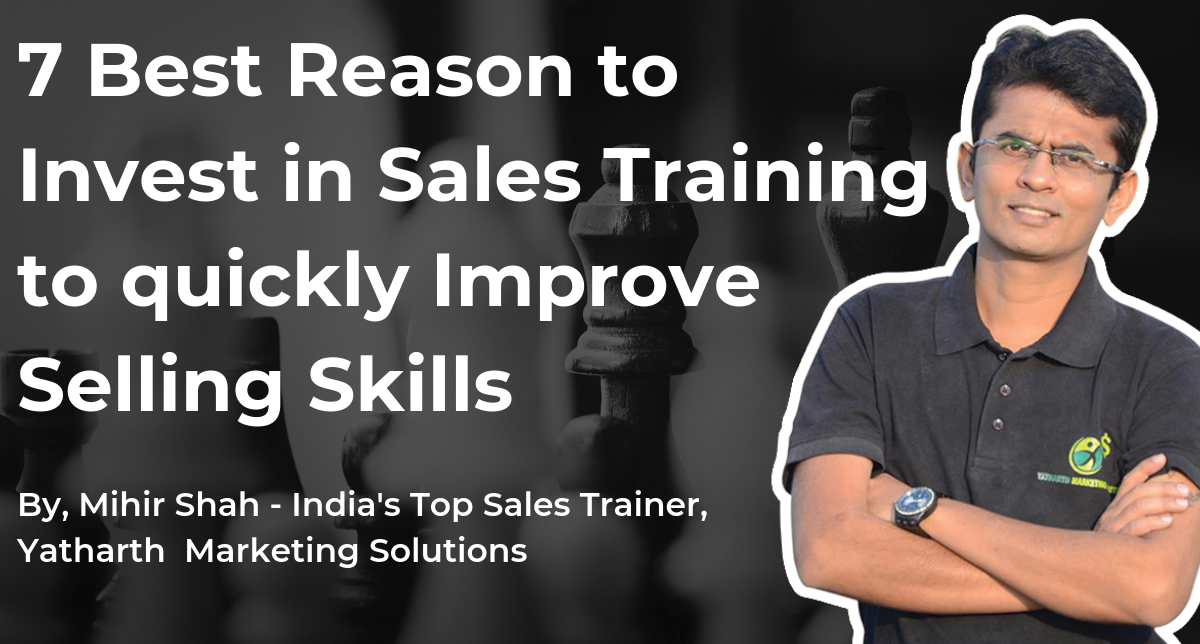 The first question when considering Sales Training is about the need for it. Management of any company has to balance priorities and distribute budgets for the organization's needs and requirements. So let us first attempt to understand what it takes...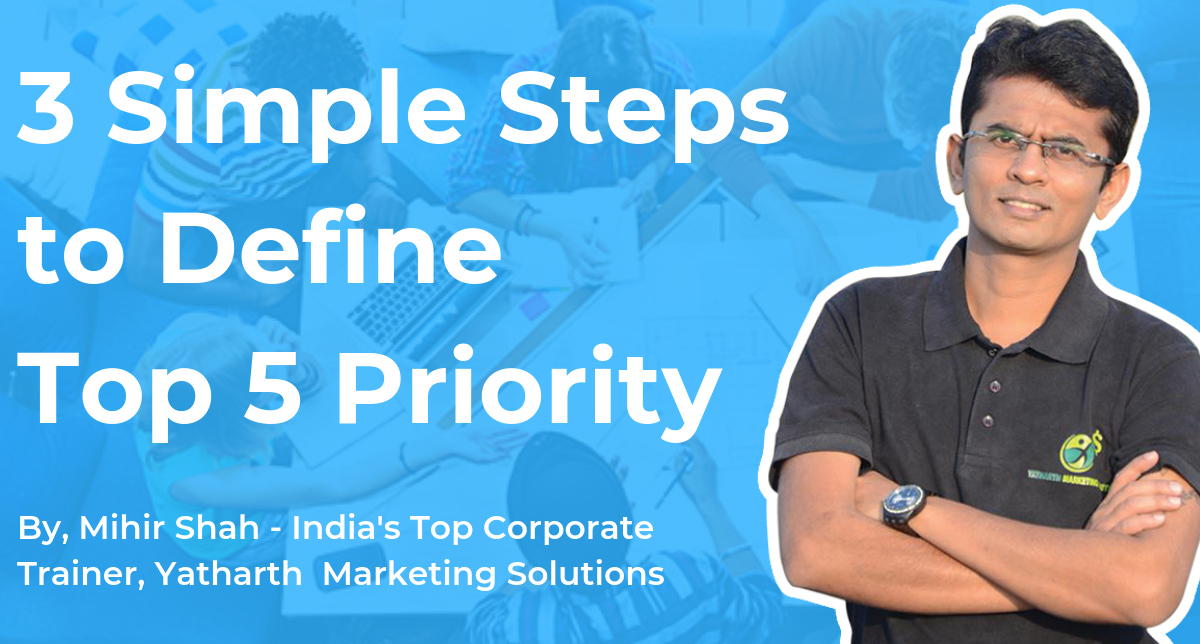 As you grow in life and get more and more responsibilities, it becomes hard for you to line-up things in a proper way and focus on the key important task for life to become successful. It is required that you...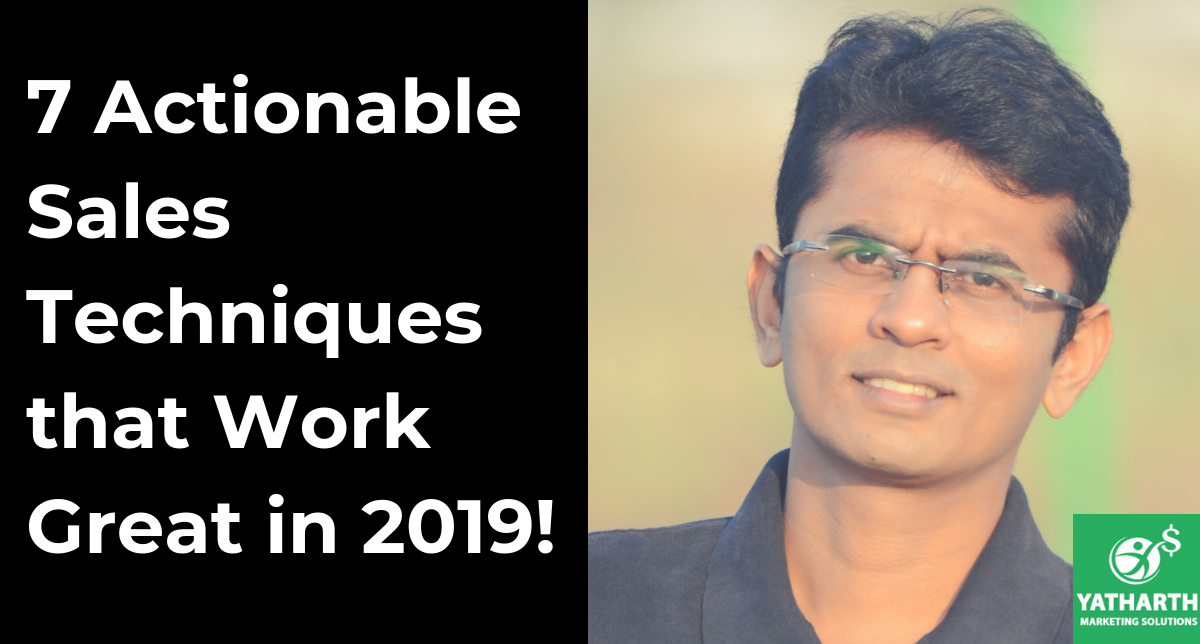 The world of sales is filled with a lot of well-meaning, but vague advice. Everyone you meet will have some single wonderful idea that helps them make sales. But if you have spent any time in sales, you very well...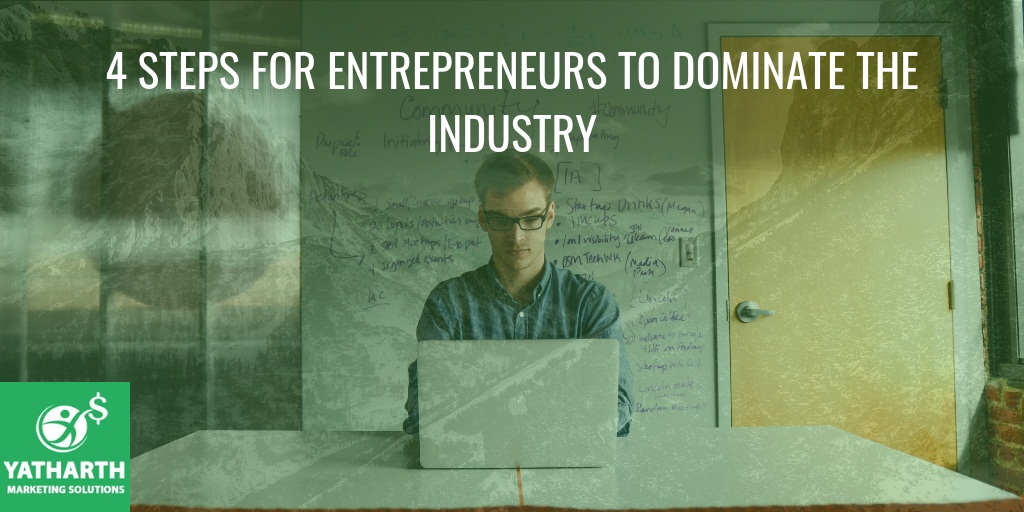 In present corporate, the focus is now shifting from competition to pure domination. Each corporate irrespective of the industry in which they are operating wants to dominate the industry and want to be on top position only without any nearby...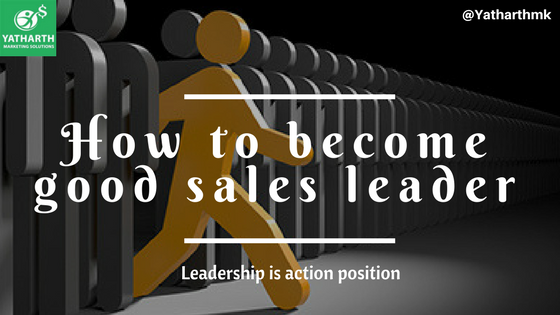 "The key to successful leadership today is influence, not authority." —Kenneth Blanchard Are you thinking being a leader is easy? It's very hard. Today many people are born to become a good leader but they don't have qualities. Because they...