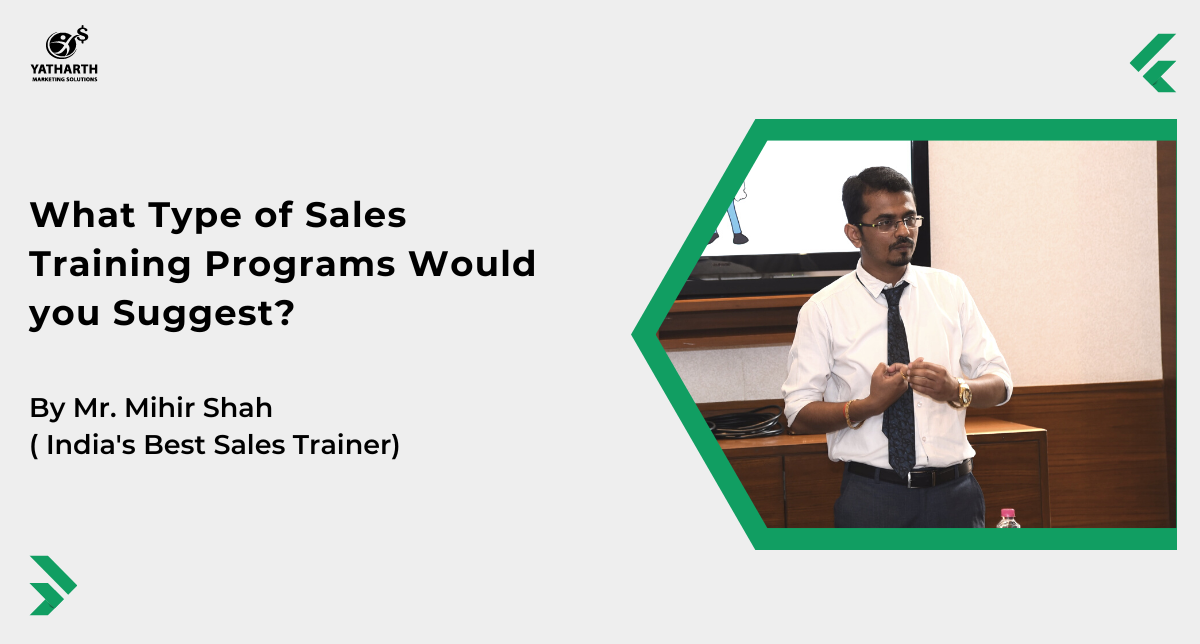 Sales training is an essential aspect of any organization's growth and success. A well-trained sales force can help a company achieve its revenue goals, increase customer satisfaction, and improve brand reputation. However, not all sales training programs are created equal,...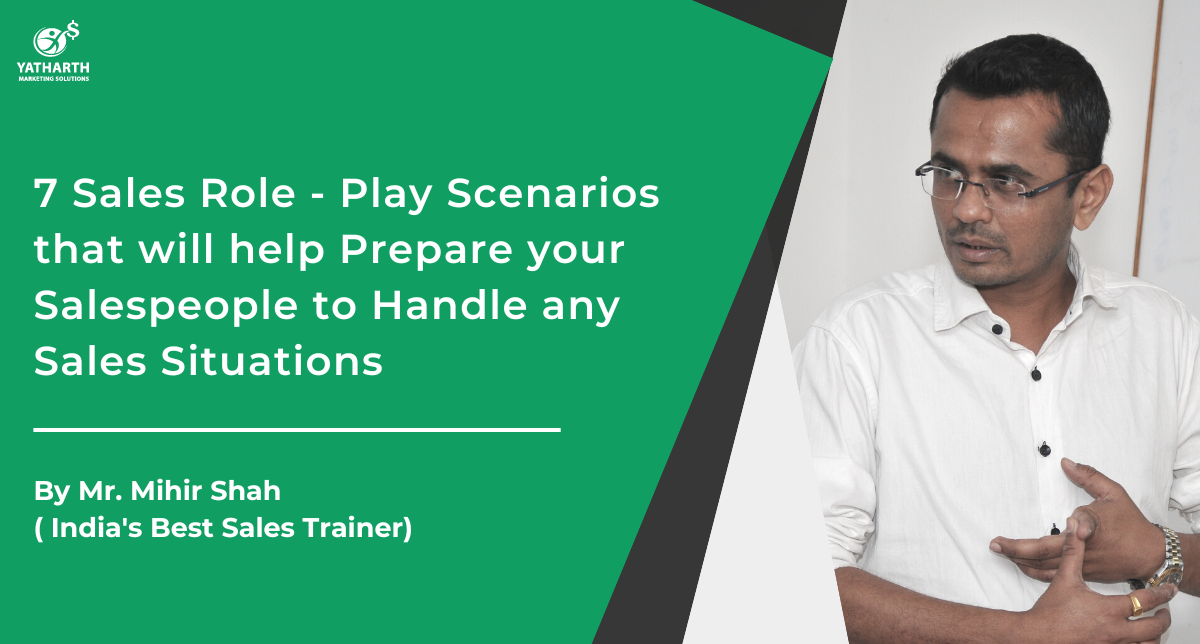 Sales training involves a lot of techniques. One of the best ways to introduce the practical and new skills in your sales team is to provide them with a role playing scenario. This technique is also used in leadership training...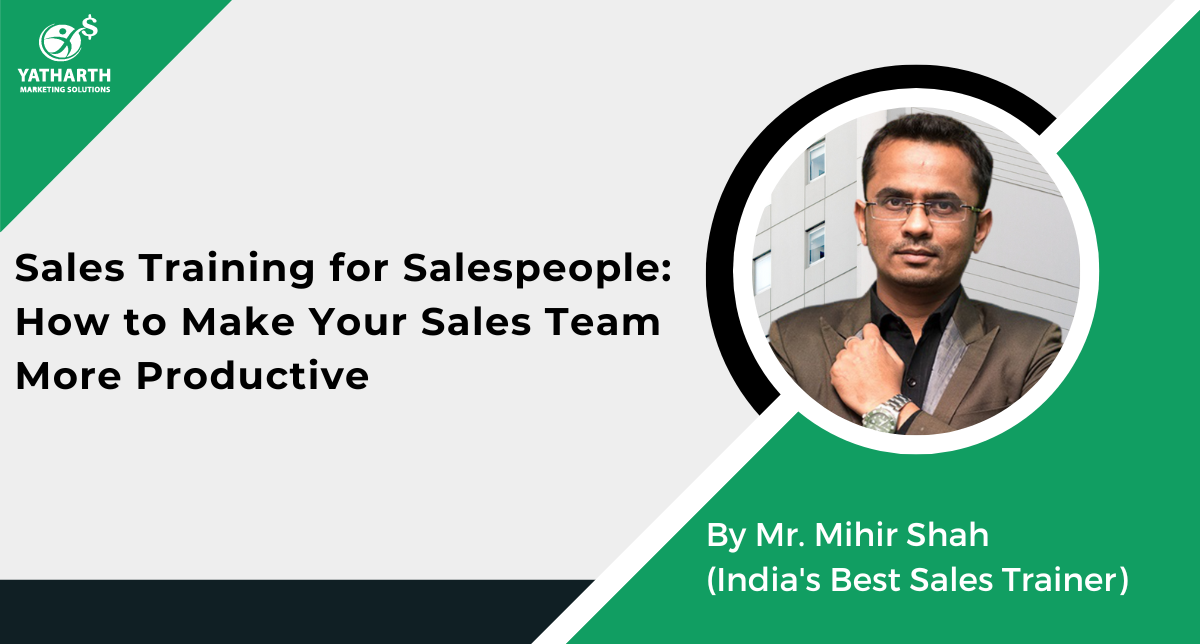 The bad news is that a sales rep's time is spent on other things for 66% of the time. The good news is that many of the little chores that take up a salesperson's time may be automated, reduced, or...