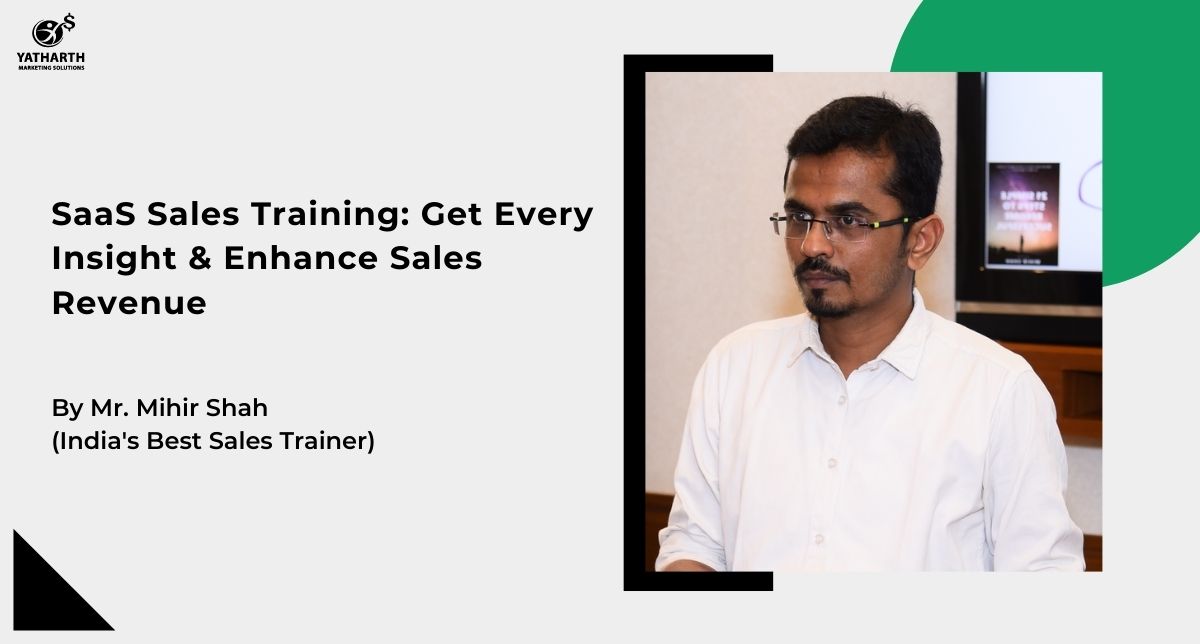 Are you looking to boost your sales revenue in the SaaS industry? Do you want to gain a competitive edge and close deals more effectively? If so, investing in SaaS sales training can provide you with the necessary skills and...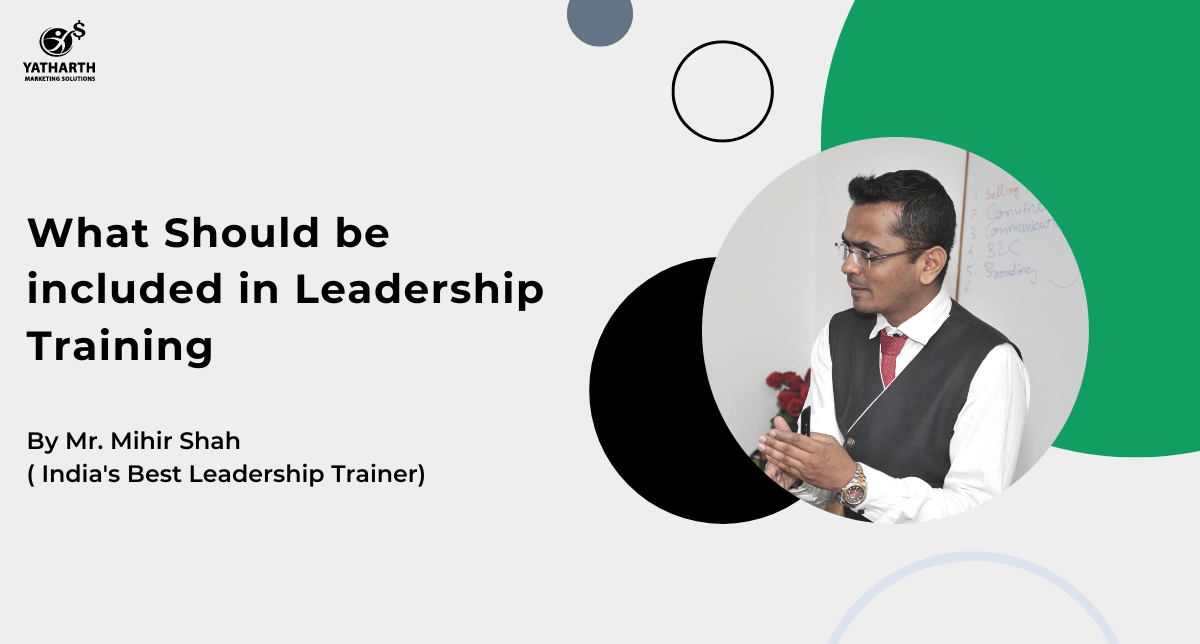 This blog will be guiding you all about the basics of Leadership Training plus the components of leadership training that you must know to make training a success. Leadership Training works directly on the training of the leader by the...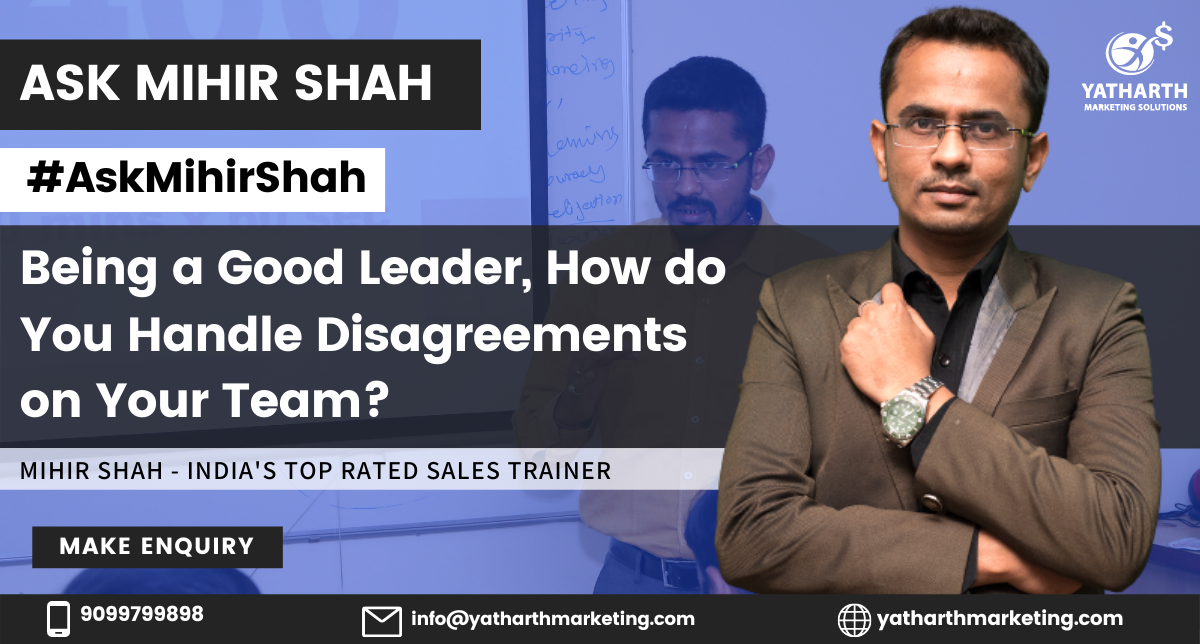 Conflicts often arise when you work together on a team project. The following differences can contrast sharply to your own, creating tension within the group. These differences are not essentially a bad thing, though. Healthy constructive criticism helps create new...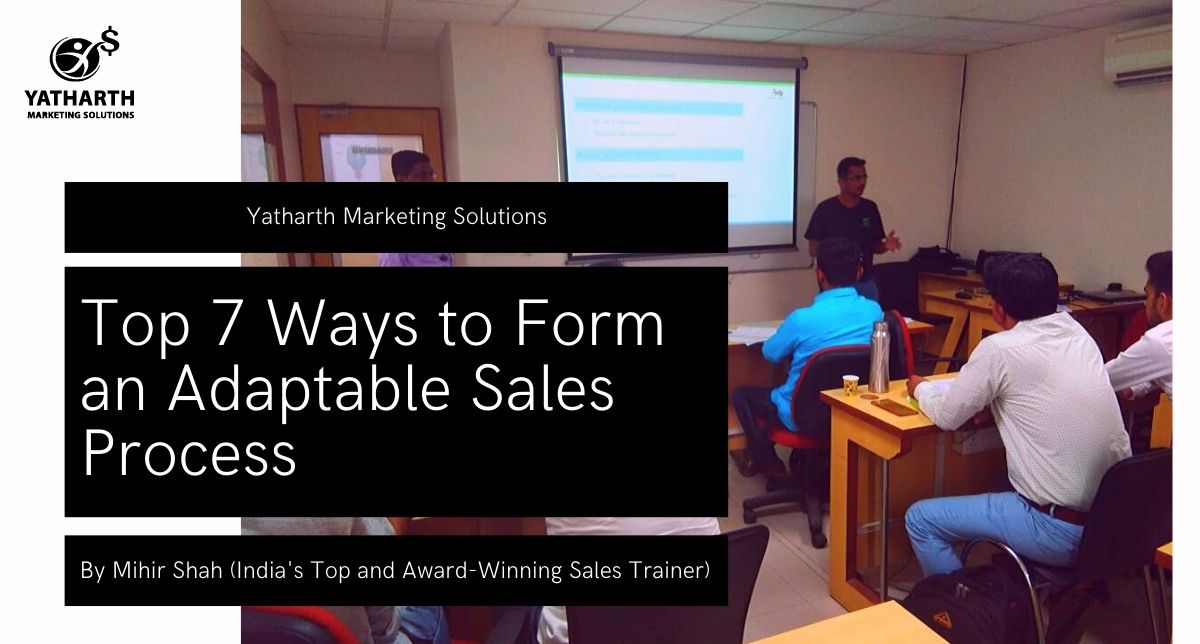 It is very important for B2B businesses to learn the right approach to build an adaptable Sales Process. Implementing sales processes can smoothen any task, be it simple or complicated. Preparing B2B sales processes can make sales representatives more efficient,...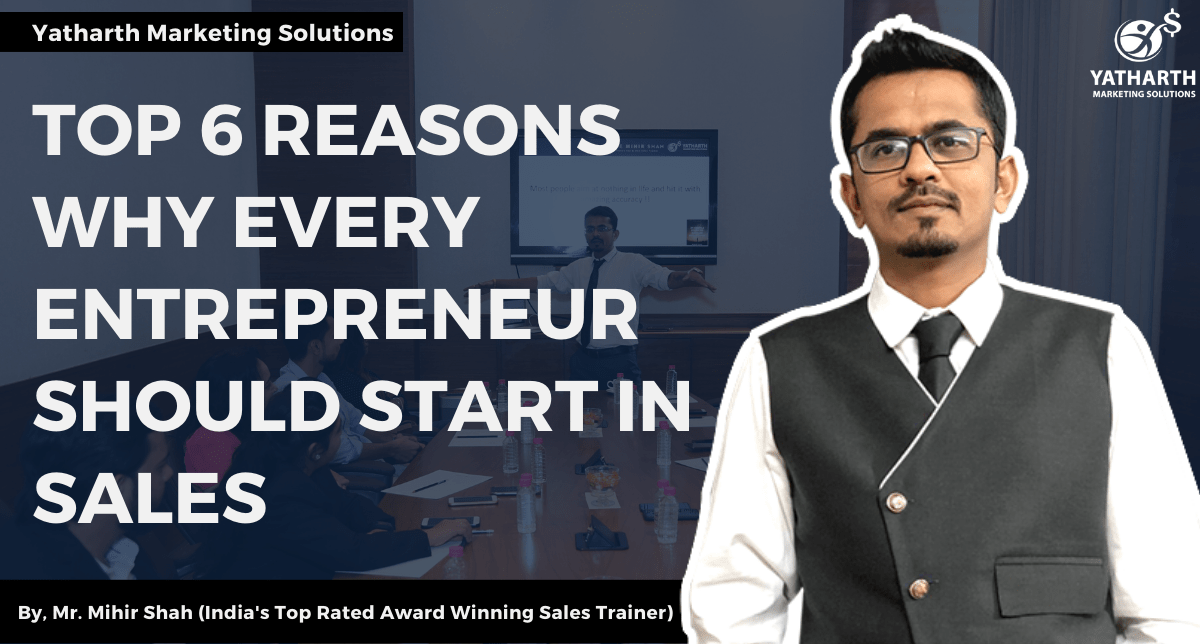 Entrepreneurship is a great trend nowadays among people who want to do something independently on their own. It is a great opportunity to make money in the most effective way. Basically, entrepreneurs look for making more money with every passing...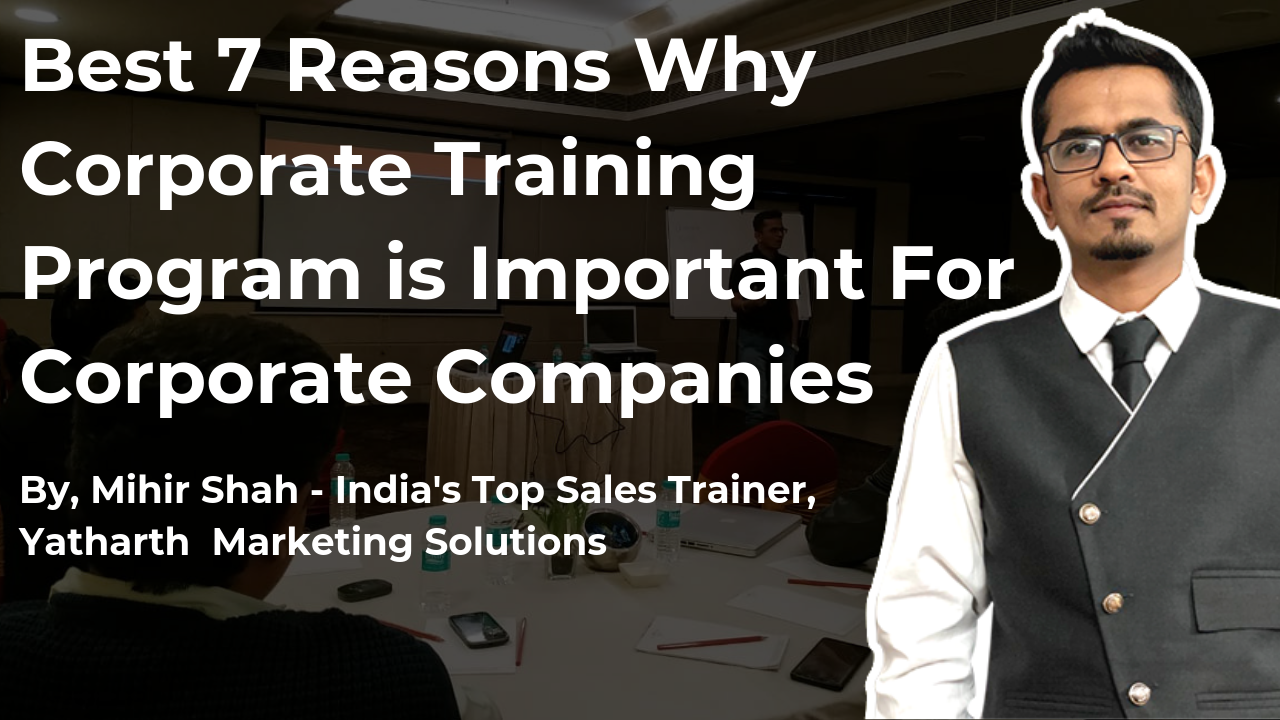 Organizations become successful when employees succeed in coming together to achieve common goals. It is not enough that individuals are great at what they do, they have to work together to accomplish organizational goals for the betterment of the company....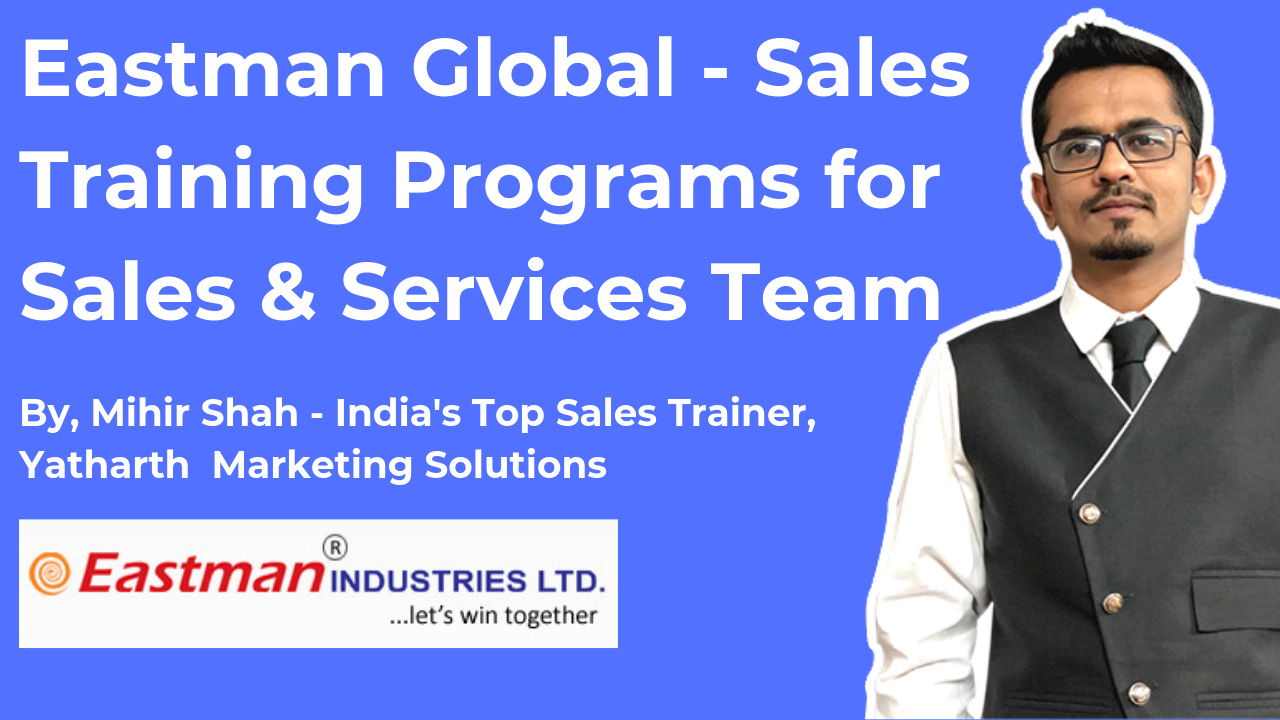 Yatharth Marketing Solutions has successfully delivered sales training programs for Sales & Service Team at Eastman Global – Gurugram. Check out Sales and support team training to help them perform well and achieve a business objective.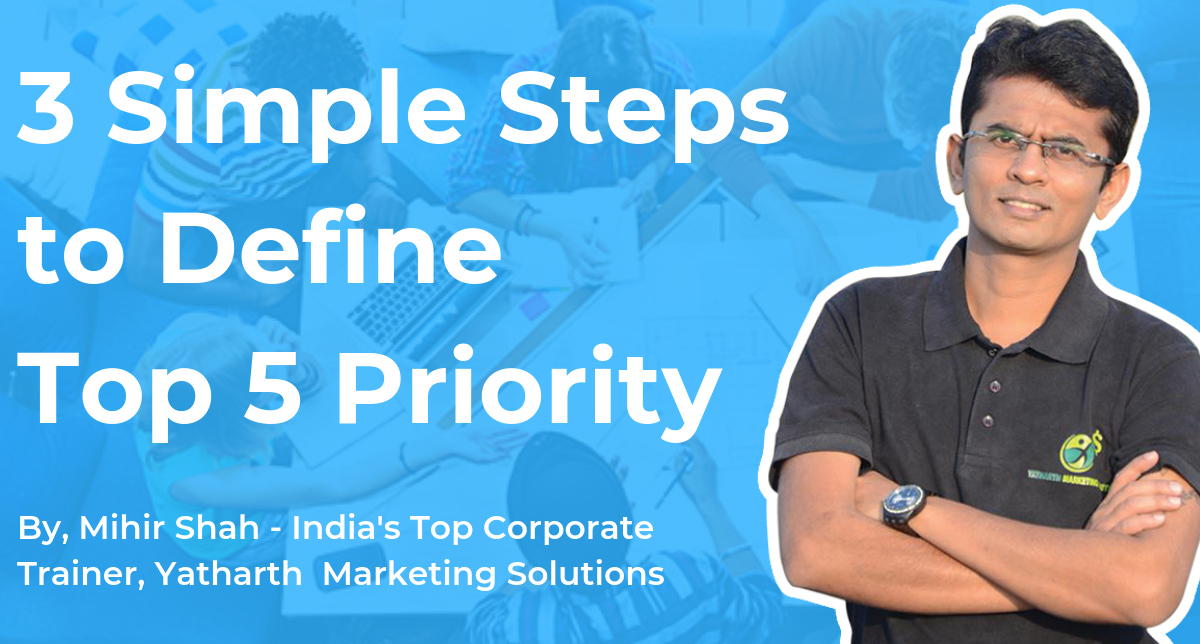 As you grow in life and get more and more responsibilities, it becomes hard for you to line-up things in a proper way and focus on the key important task for life to become successful. It is required that you...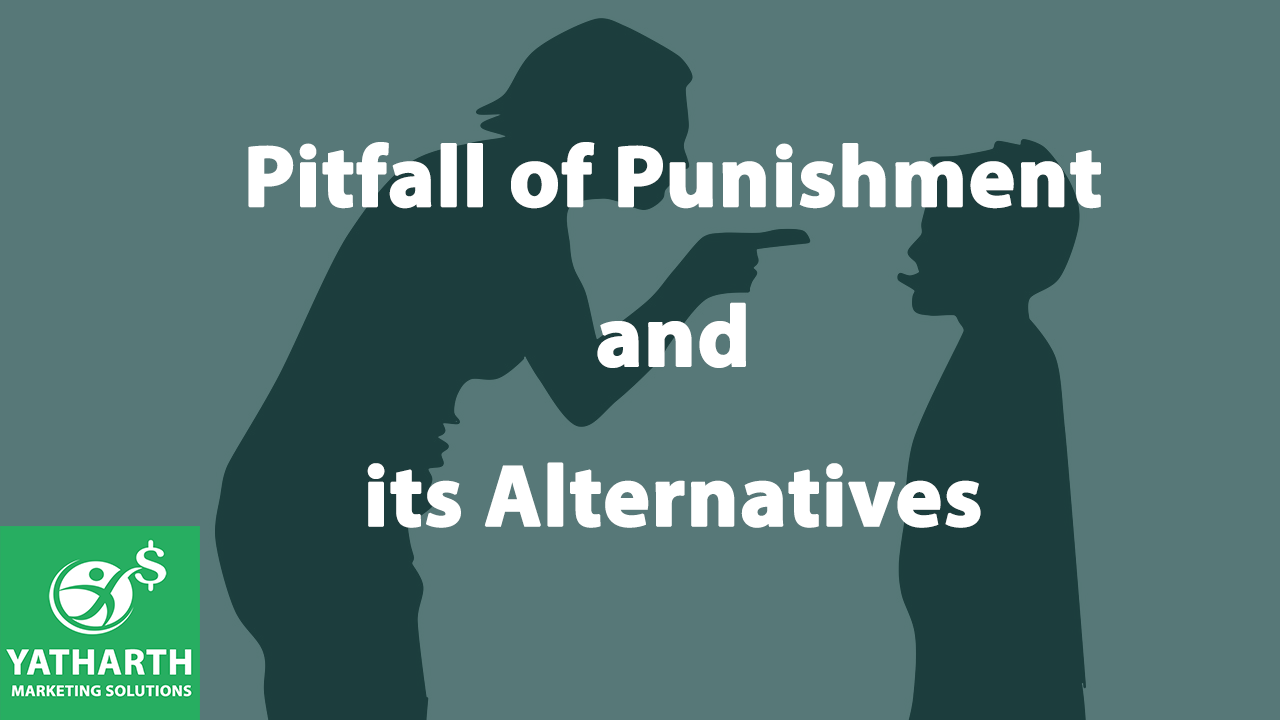 We all know nowadays kids are very naughty, very clever but at times misbehaves with others. After seeing this type of behavior in kids, Parents are frustrated and start trying to force them discipline by punishing them. But punishing your...