Client Video Testimonials
Get inspired by other members of our training programs who learned & succeeded.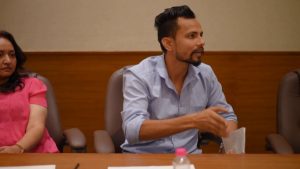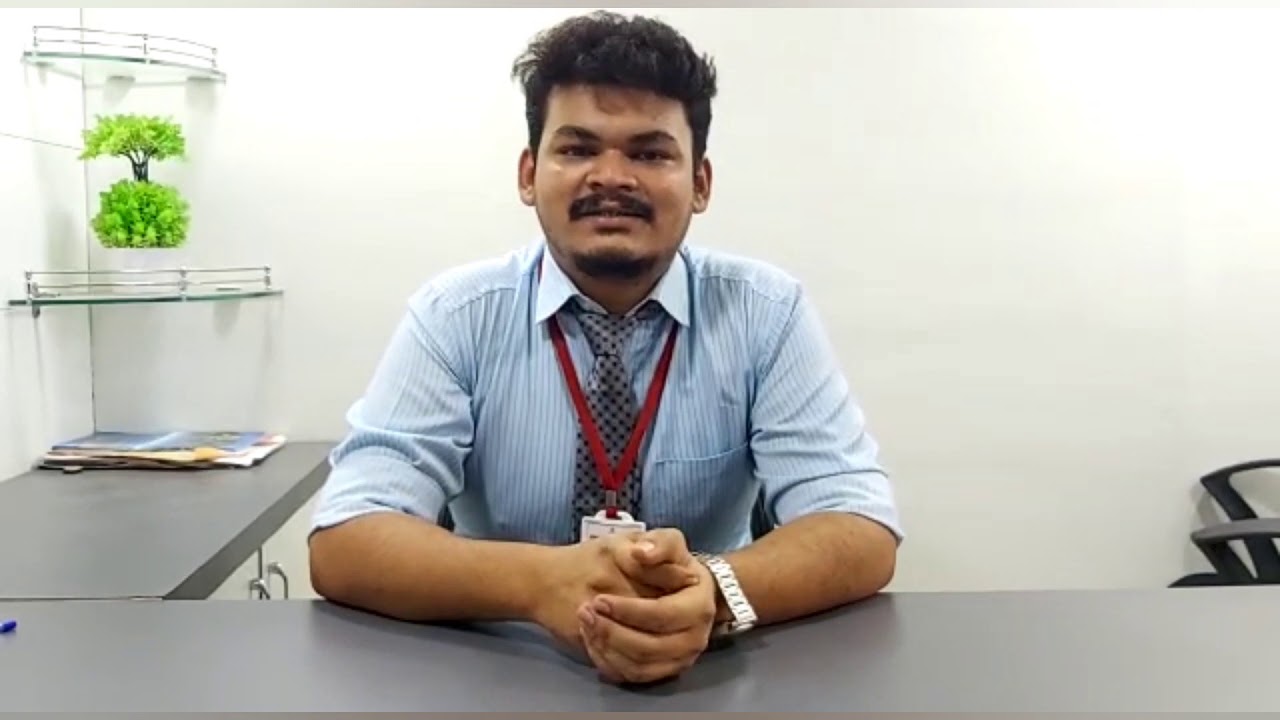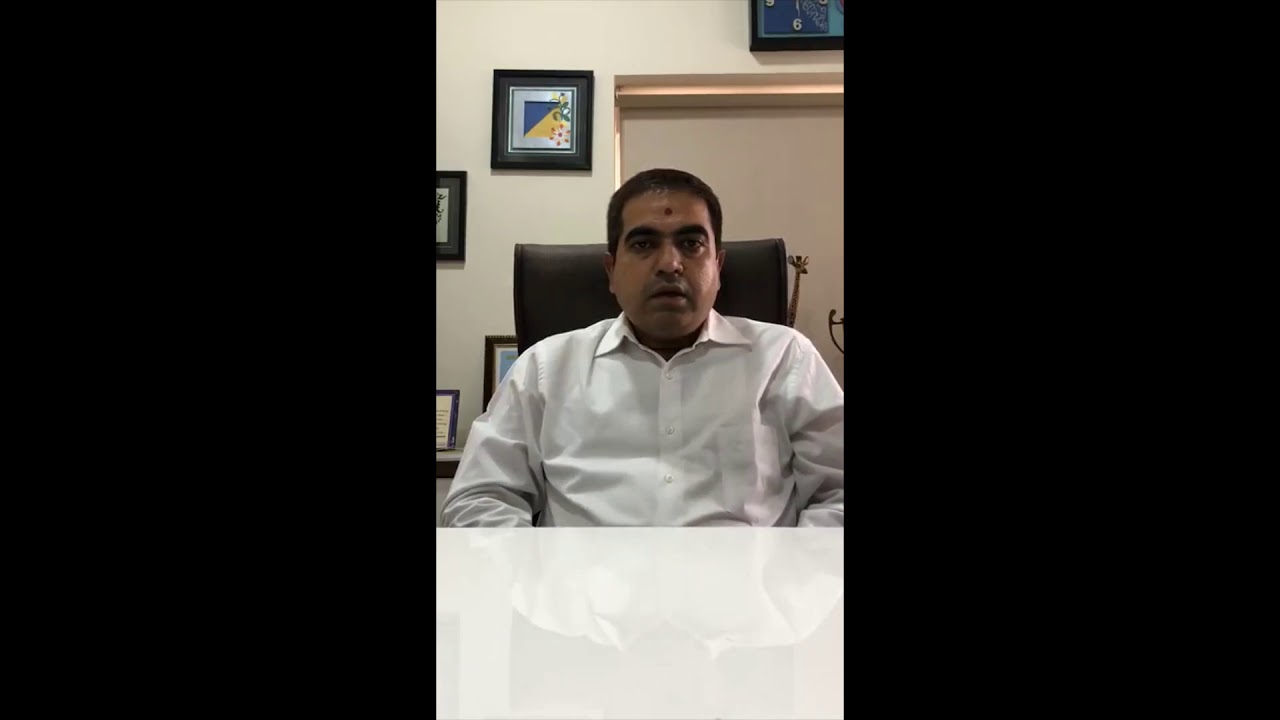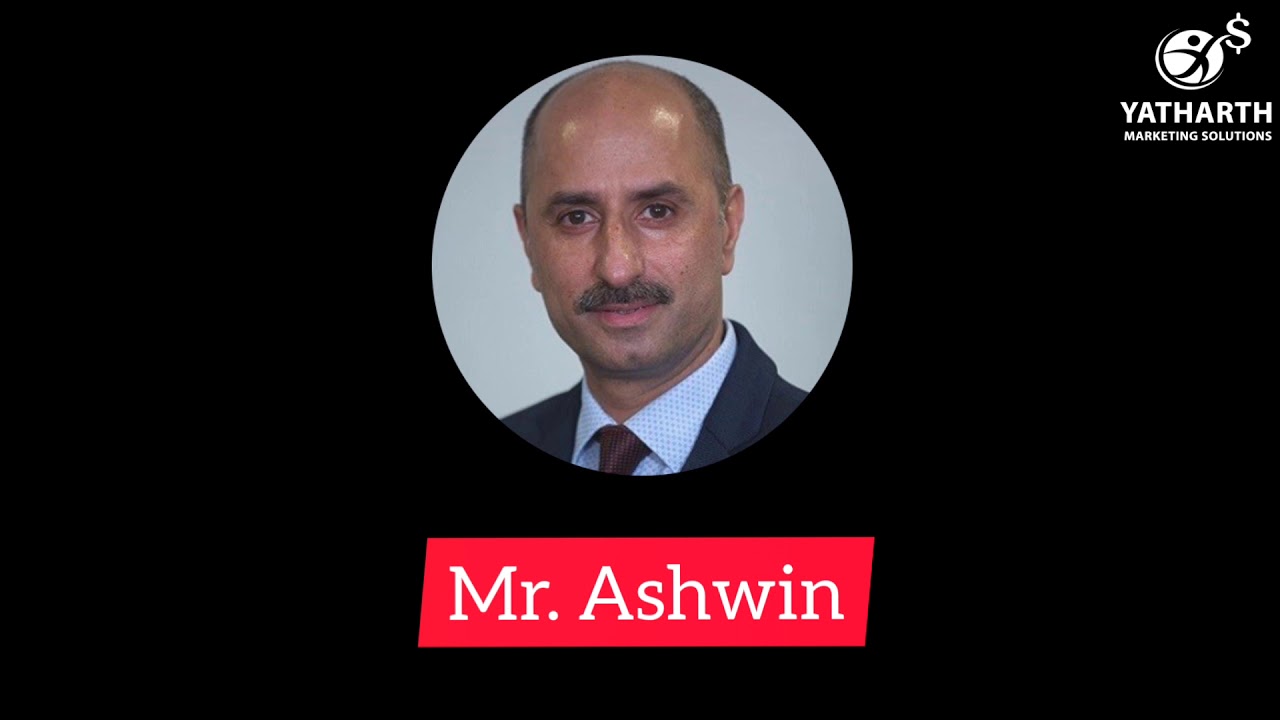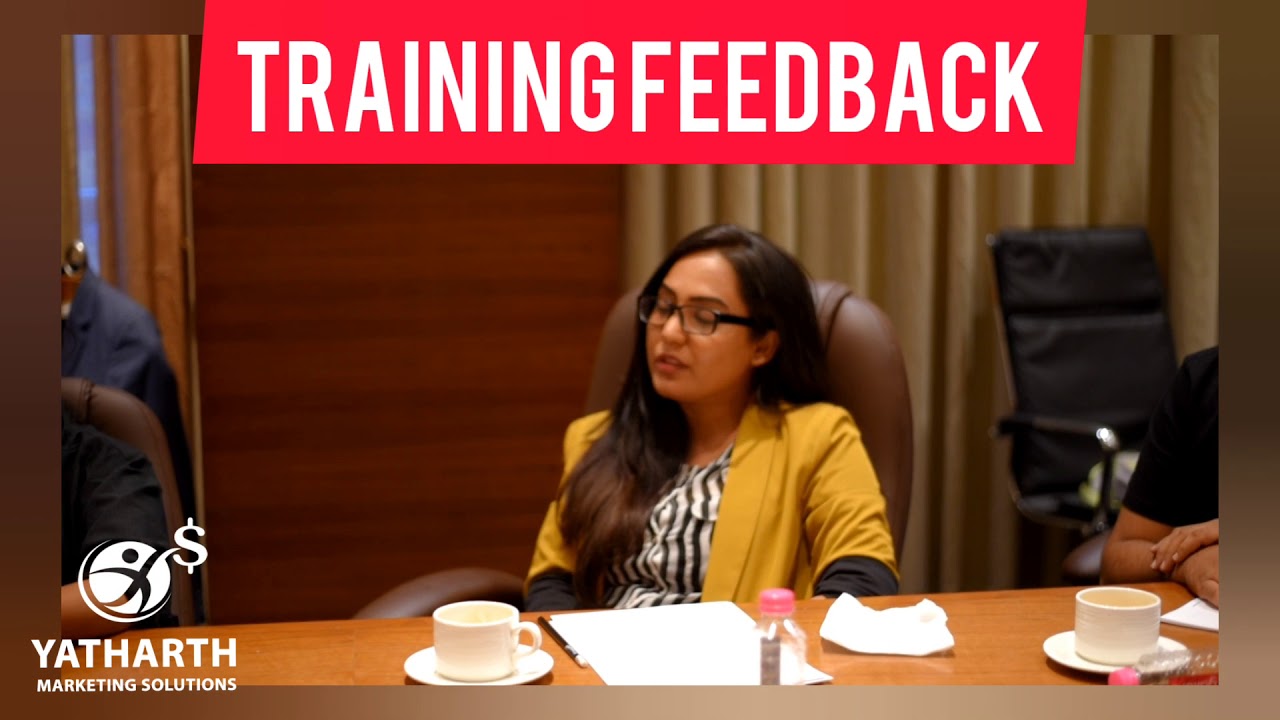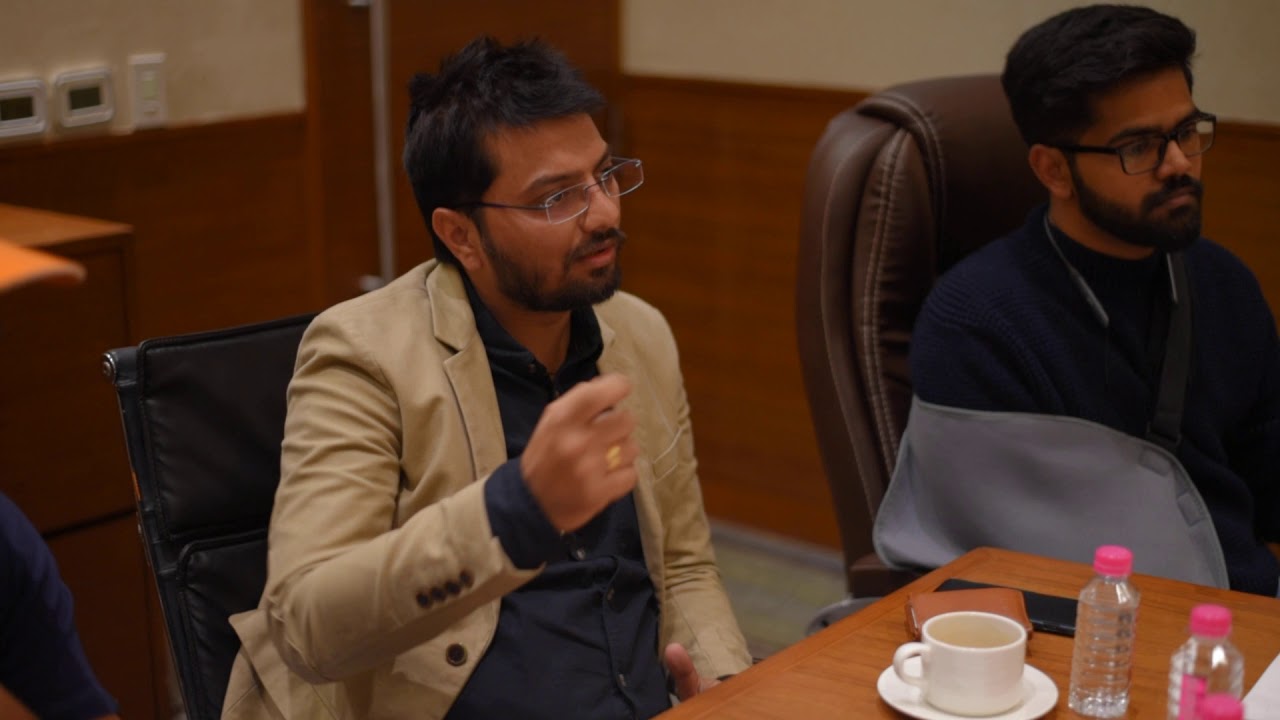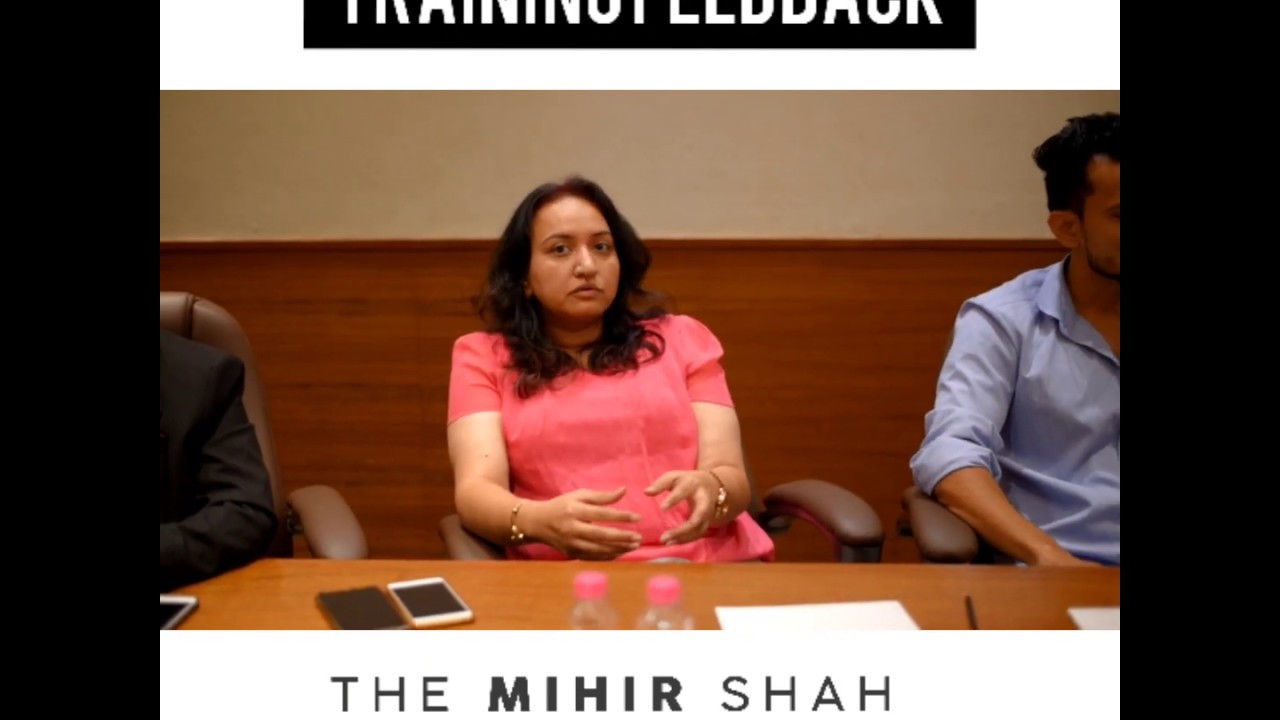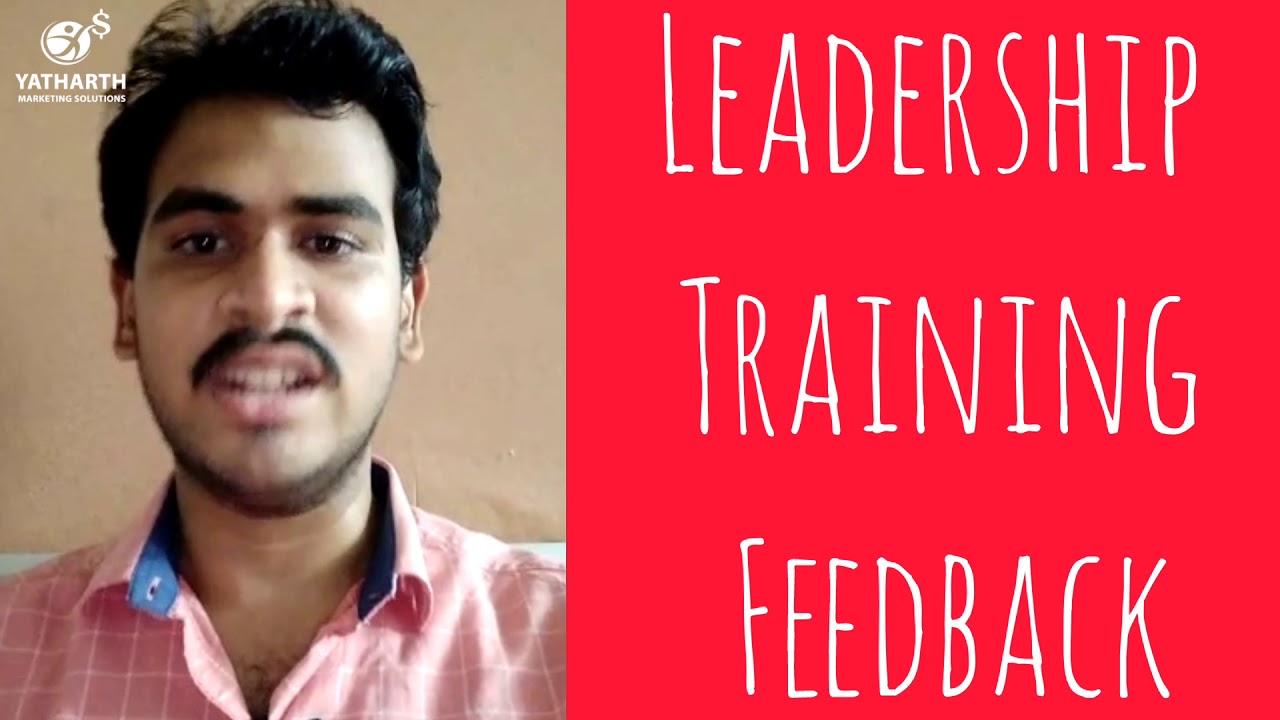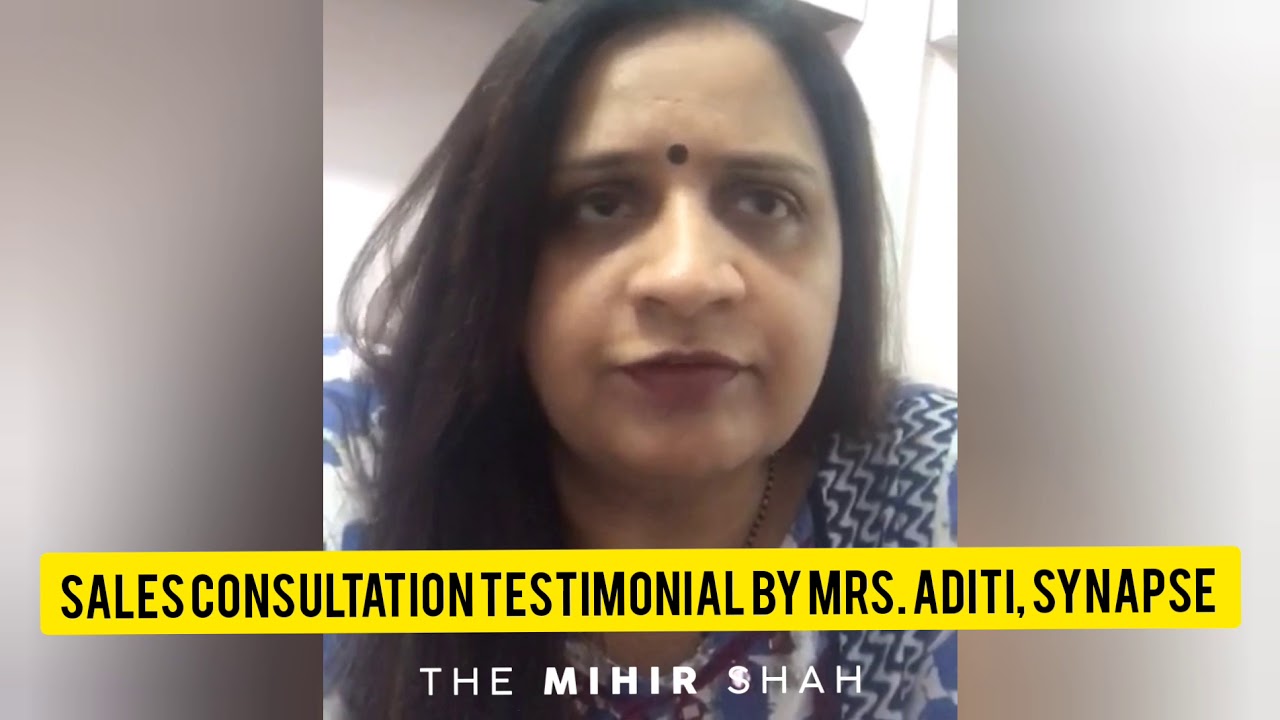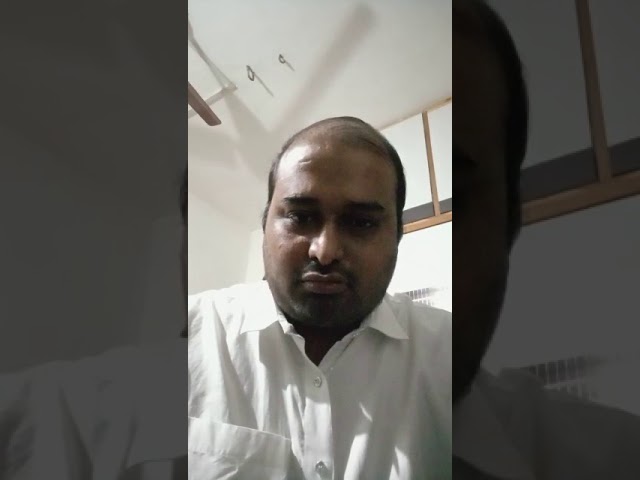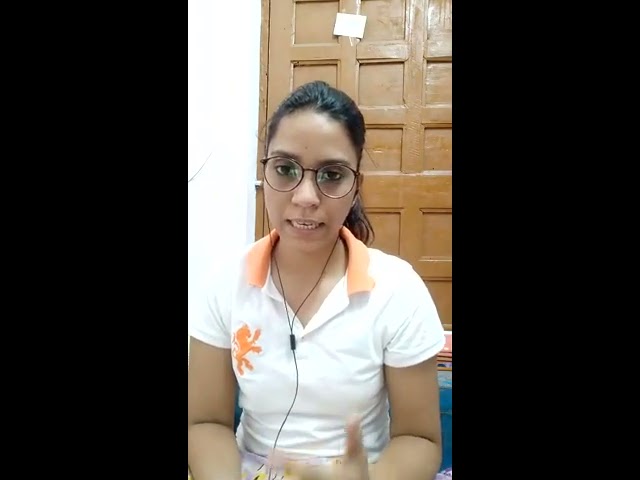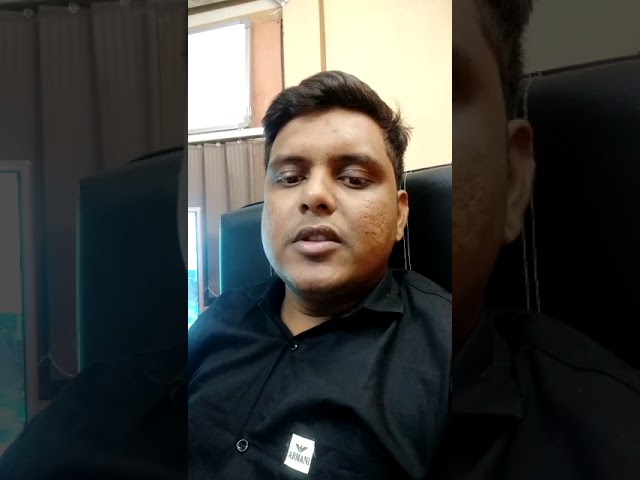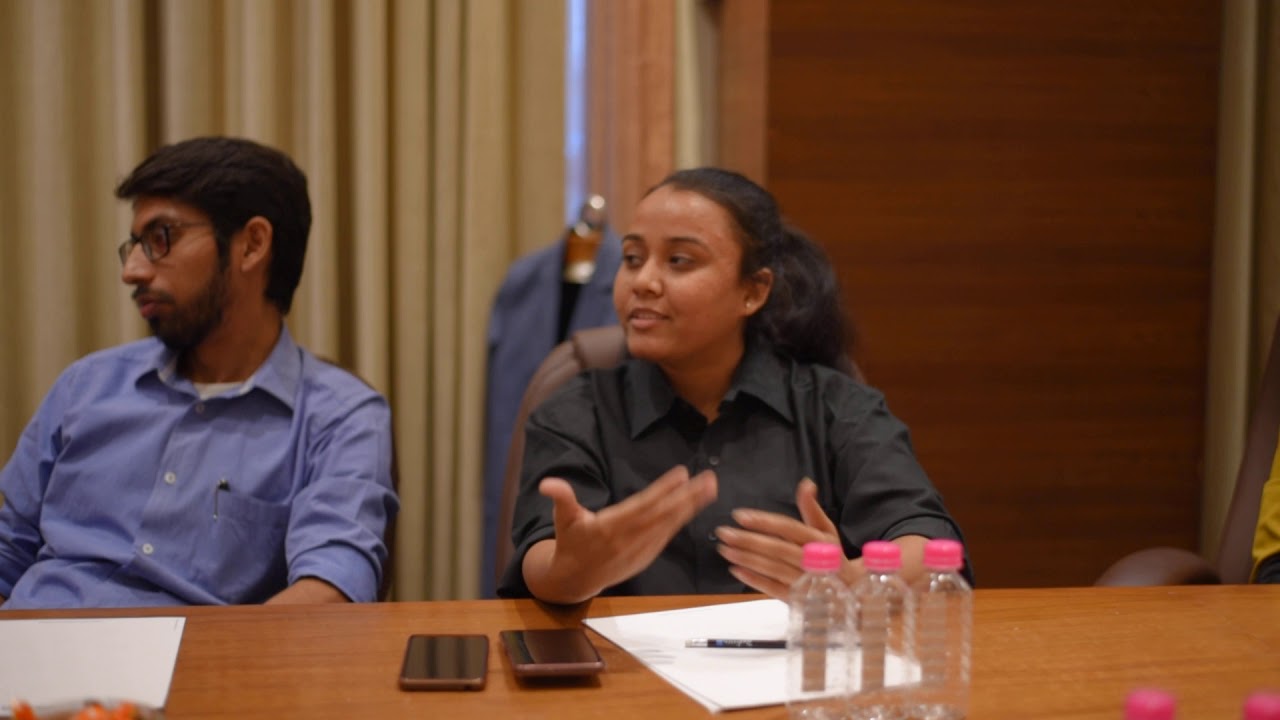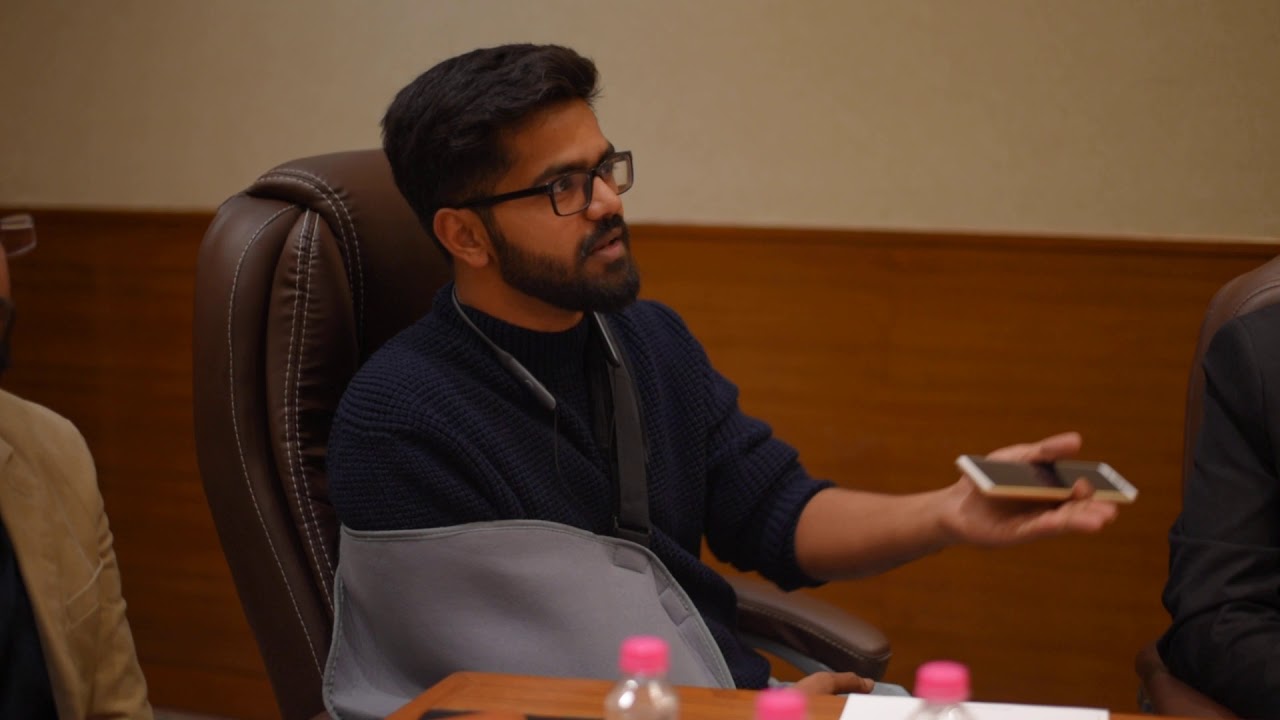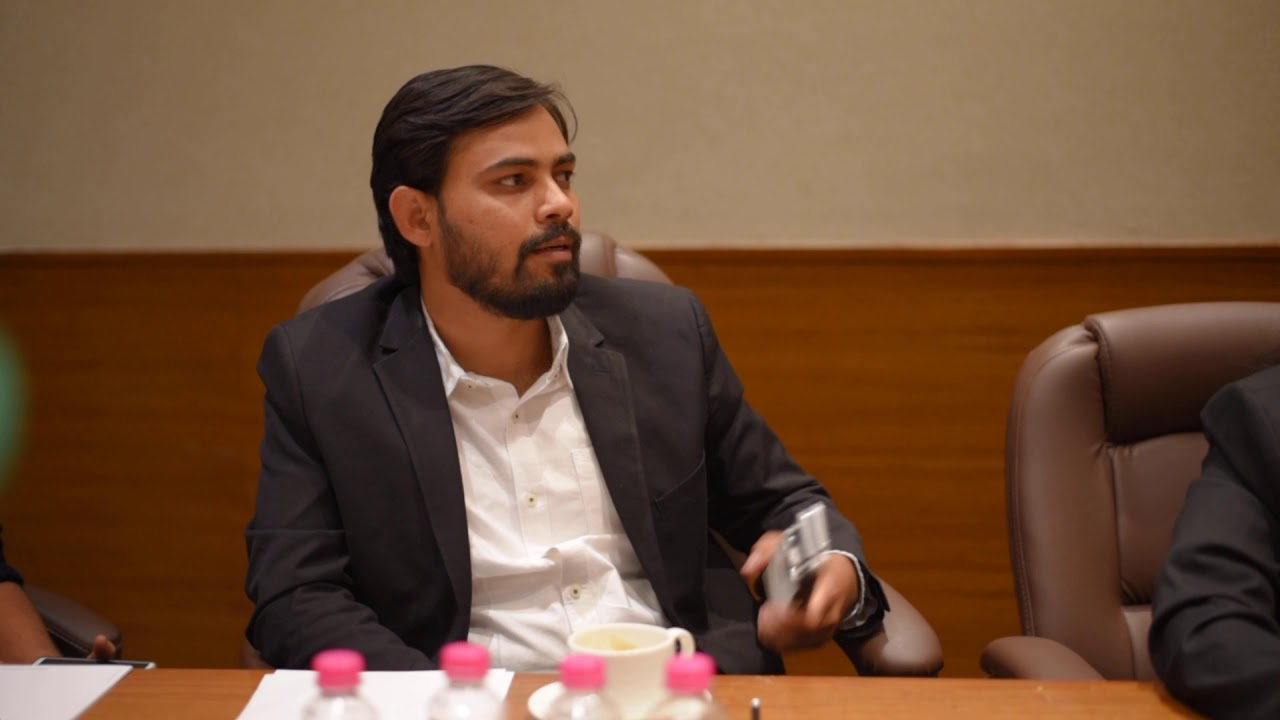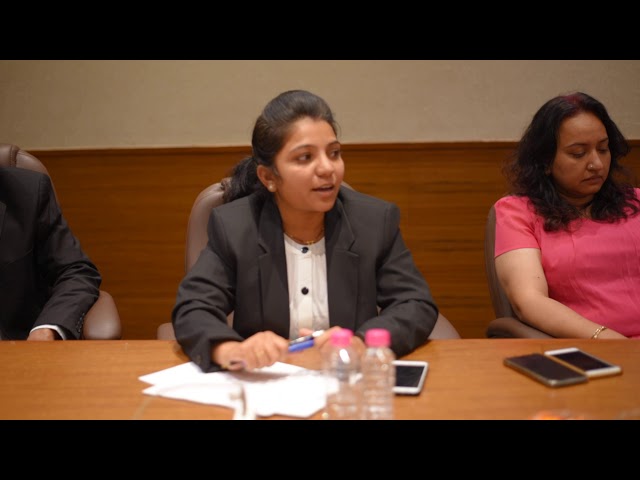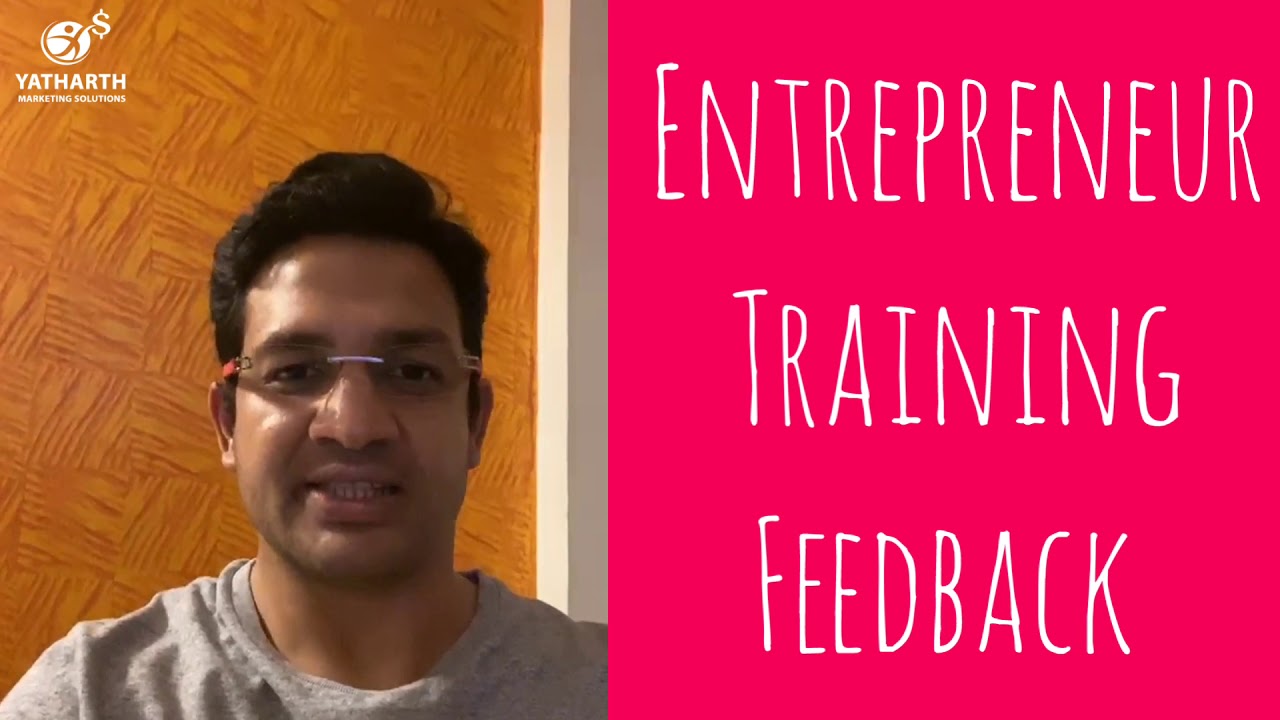 Learn how companies around the globe are achieving positive results with the assistance of Yatharth Marketing Solutions
"Mihir has helped my business to grow tremendously. In just 2 weeks after working with Mihir and his team, my sales almost doubled. His guidance and advice is of great value to me and my team. I am forever grateful to Mihir for the new direction of my business. Mihir is the person to align yourself with if you are looking to grow your business fast!"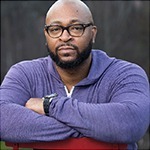 Aazim T. Sharp
Leaf Credit Solutions , USA
"Spain Possessing the characteristics of a leader who spearheads the objectives, design, and execution of useful platforms Mihir and team are the exception to what is already a good rule or, thumb of measure when searching for capable team for your sales. If you want your business to be the best then you should be seeking those who can help in getting there."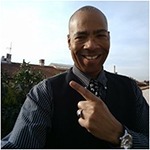 "Mihir is an integrated sales person who understand the pulse of the business. He is innovative thinker and always ready to contribute to growth. He is very hardworking, supportive and extremely positive. He has essential characteristics: smart and analytics, fast and responsive, intelligent risk taking, focus.'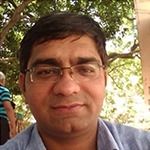 Nainesh Patel
RadixWeb, India
"If you are looking for a mentor to follow or to completely change how you think about business, Mihir is the right guy to follow. He is a master at what he does and he cares about people. A normal guy that built his success himself. He talks the talk but has walked the walk and built big success."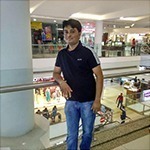 Karshan Zala
fruxinfo PVT LTD
"Mihir is really very enthusiastic person and always ready to solve my queries even in the midnight and quite helping nature. I can recommend Mihir for anyone who is really looking for stability in their personal as well as professional life." Here are the 3 tips from Mihir which I liked most. 1. Wake up Early 2. Be positive and confident 3. Implement the plan and not just make them on paper."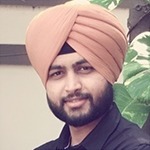 Gurupritsingh Saini
AppAspect Technologies Pvt. Ltd.
"I have always heard the phrase "all you need in life is within…" but never took it literally until i hired Mihir to help me grow my sales, He gave me a short speech about "overlooked opportunities" which i dismissed in my mind as a marketing jargon. He was very professional from his excellent customer service to the customised solution he designed which helped us engage with today's highly connected consumers effectively on social media which led to over 200% profit in the first month. Mihir is a ge.nius and i highly recommend him."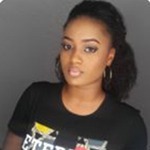 "I knew Mihir around last 2 yrs, he is very hardworking and positive personality".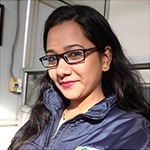 Gayatri Verma
TS Tech Sun India PVT LTD.
"I hired Mihir and his team for a local initiative here in Ireland over the winter of 2016/2017. As an offshore team they were absolutely excellent from start to finish. Mihir managed the project with professionalism and dedication from the beginning to the end. He is very well versed in the sales and business development skills we needed to use, very responsive with responses "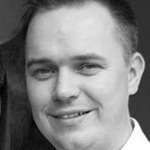 Martin Roddy
Senior Software Specialist at Pramerica
"Mihir Shah really knows his stuff. Many of his examples pointed right at behaviours my team and I had taken on, and then he told us how to FIX them! The knowledge I received through this course has helped increase my sales figure and I have become the top sales person literally every month. I've been using a lot of the methods I learned in the course and my sales are up 20% this month. Yatharth Marketing Solution is a perfect solution for any sales organization. I would highly recommend everyone take Mihir's course, especially those who are interested in furthering their career and closing more sales"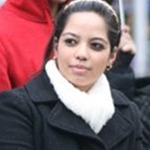 "I am working with Mihir Since last 2 Years, He always met his deadlines and he is 100% work alcoholic. It was been great pleasure to work with him."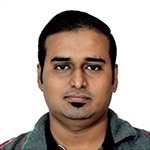 Jay Shah
Tranquil Business Solutions LLP
"Mihir is extremely driven and focused on providing his customers with what they need in a very quick and timely manner. Every time I have worked with "Mihir (as his customer) he has went above and beyond to exceed my expectations, offer solutions to my inquiries, and just in general is very knowledgeable and helpful in everything that he does."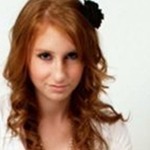 Hayley Justine Thompson
TD, USA
"YMS have helped us to understand the real sales process, when we started 2 years back we were lost, our clients were angry and we were on point where we planned to closed the company. YMS have given us confidence and helped us to build a friendly relationship with client and be their honest consultant.This had not just helped us to survive but also earn respect in the market. YMS have proven their words that sales is just outcome of good relationship."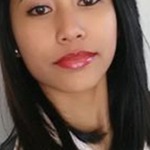 " Mihir provided excellent consultation for the product and services offered from his clients. He was very knowledgeable and always provided reasonable solutions. For his true professionalism, Mihir earns my highest recommendation."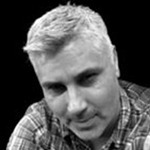 Al Battagliotti
Sales & Marketing Director at Fantastic Industries, Inc., USA
"Mihir is a very efficient and effective solution provider. We worked together on incorporating a new web solution into our business and his help and discipline kicked off our project and kept the timeline in check. Doesn't complicate things with too much of the extras which helps focus on completing the task at hand and then introduces a timeline on how to grow the solution step by step. I enjoyed working with him and recommend him highly."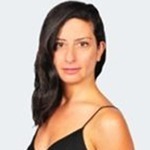 Victoria Kelechian
Marvik Group , Canada
"I would thoroughly recommend working with Mihir. Since I began working with Mihir in February he has gone above and beyond to make sure he found all the best solutions for me and has been a great support during the rather stressful periods of setting up my business. Mihir took the extra time to make sure I was happy with everything and was so helpful when I had a lot of questions. Mihir has great customer service skills and also had a great understanding of what would really benefit my business and help it grow."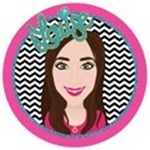 Louise Clark
Designsta.Com ,United Kingdom
"Most of other sales training and sales consultancy companies incline to be coping each other. YMS' knowledge of our business makes them very effective at understanding our needs and then helping us in a more focused way to lead 70% growth in just 1 quarters and suggestively increased our penetration and revenue in existing accounts."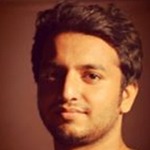 Mitul Patel
ProtonBits Software Pvt. Ltd,India
"Mihir is a good friend, when we first known each other, he helps me a lot with my job and life direction. I know he is best on his work in the IT field, and he works very hard, what the point is: he is very helpful."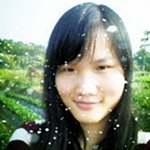 Carrie Hu
DAGE Stage Lighting Co.. Ltd
"I have worked with Mihir on multiple development projects. He understood my needs and requirements and worked closely with me to insure the project was completed on time and as directed. I would highly recommend Mihir."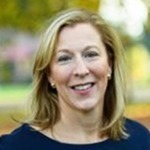 Sharon (Troth) Gaffney
"Mihir is an extremely thorough business development consultant. He is creative in his approach for making business strategies. When working on MyPrintCloud, he always aware of the key points to grow the business. In addition to his professional skills, Mihir is excellent team player, he brought in a lot of enthusiasm and leading capabilities to his team."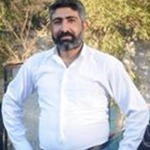 "Working along with such understanding and flexible person was a treat for me. He is having a clear vision for the workings and he comes up with the innovation every time I interact with him. He is having vast knowledge of the IT structure and the working models. It is rare to find such combinations in a single person. He is a combination of a developer, sales and owner. He work as an owner, understands as a sales guy and does the implementation as a developer. I have learnt a lot from him and got motivated by working along with him."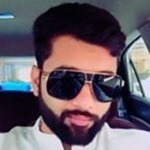 Kaushal Dave
SkyFly Tours and Travels, India
"I had an experience with Mihir so far that was very quick. I hope it lasts for years. So far, everything is being great. The resolutions of my questions are fast and the deal was opened with no tricks. He was always on time on our meetings and very polite."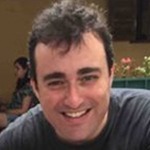 "Mihir and guys have been working with MyPrintCloud for quite some time and establishing a Marketing and Sales channel quite effectively. The team is highly professional, motivated and result orientated. We are happy with progress and looking forward to extend and expand this relationship."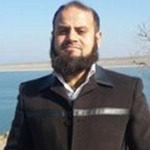 "Mihir comes with my highest recommendations. He is always looking for new ideas to assist his clients. I admire him for his creative work and his willingness to "give first". You would be doing yourself a favour to align yourself with Mihir as I have ."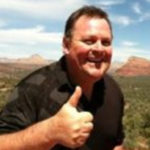 Carl White
"Mihir is a very skilled pre-sales technical and business consultant in web-to-print systems. His collaboration with us was instrumental in the training of sakes force and initial engagements with strategic accounts"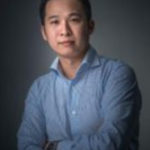 "Mihir is a really great guy with good knowledge; his given solutions and ideas to me are really effective and incredible. It's really wonderful to work with Mihir's consultancy. I would like to recommend him as the best Consultant for IT Services."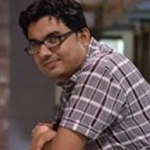 Arvind Upadhyay
"YMS is not providing just a consultancy to organizations. They are creating complete customized process and training sessions which are specific to our issues and gives us solutions to overcome them successfully each time. They are available 24by7 which give us more comfort-zone. We can call Mihir any time and there will be prompt and positive response each time.This makes a huge difference for any business and we can completely depend on YMS."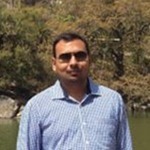 Jigish Shah
MySpher Technologies, India
"YMS have helped our manager to be a leader and take decisions by taking team in confidence and also the management. With the help of YMS now we don't have just managers but they are now true leaders of the firm."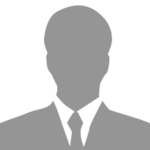 Tom Lewis
"Describe a talent person in some word is not enough but I describe some point you got form Mihir and learn him" 1.Talking Skill (Right Time Talking, Where and how to talk ) 2.Marketing and Sales (How UnderStanding Client Requirement ) 3.Leadership(business vision flowing with employee aims ) 4.Mangement(how to achieve your target with difficult situation and manage employee ) 5.Motivation (In difficult Situation in project employee need motivation and faith himself) I am Experience this quality of work him."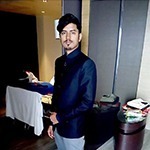 "I meet so many persons in my life but after meet mihir shah he Changed my point of you for Business, Person, Thinking Level, and how to help Needed People Without your Personal gain. if you want to know about you Where you are strong and where your need to improve then i will Surely Recommendate mihir shah only."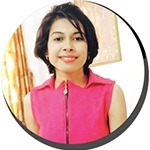 Leelu Bokhireeya
Business consultant, India
"Mihir is an extremely talented Business Development Manager, with huge knowledge of Business Development and on how to adapt it effectively on clients. He can find solutions to challenging problems very fast and implement them even faster. He has a great attitude and is a very reliable team player."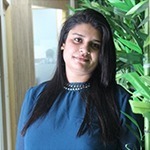 Darshana Bulchandani
Devlon Infotech Pvt Ltd, India
"It is a great pleasure to work with Mihir Shah. He is a great asset to me. With the generous and open personality, helped me understand and learn Operations where my knowledge fell short; never made me feel that I couldn't ask or challenge questions. A great team player, with the ability and willingness to mentor and share his knowledge with other."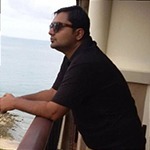 Kandarp Trivedi
Softweb Solutions Inc, India
"Mihir has always conducted himself in a professional manner. His attention to detail and keen ability in sales was admirable. He maintains a high level of project quality and customer satisfaction. I am certain he would be a valuable asset to any firm. He is competitive, knowledgeable, dedicated, smart and an excellent salesperson."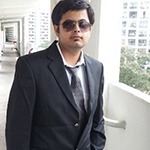 Priyank Khandelwal
Krish Technolabs, India
"It is my pleasure to recommend Mihir, as a master mind in all types of marketing strategies , the only words I can say is he is a man with vision and knows to convert ideas into reality so I personally recommend him for all types of marketing services. I wish him all the very best for his future. I admire and recommend Mihir's work."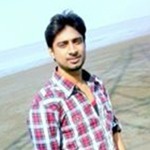 Baba Fakruddin
PosMab, India
"Mihir is without a doubt, the most knowledgeable and experienced consultant I have met when it comes to Sales and Service training. His sales understanding combined with his market expertise makes him the best consultant for your Business Move. I have always marveled at Mihir's incredibly clear grasp of the sales, service and behavioral training. He has supported us for grooming our Sales and Service team as per our defined requirements and needs. He is not only a good Trainer but also a good human being when it comes to a relationship building. He has been a great support for us to establish the T&D program in the system. Also his valuable inputs I must say is one of the KEY to any business SUCCESS. I will definitely not hesitate to recommend to all Sales driven Organization to be a part of his spectacular sessions. All the Best Mihir. Waiting for more Session to be conducted."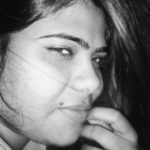 Hina Rajput
Eastman Auto and Power Ltd