THE BEST GUIDE FOR YOUR IPO JOURNEY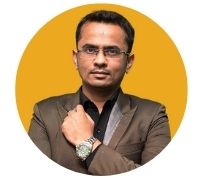 Mihir Shah – India's Expert Sales Trainer
Initial Public Offerings are a gamechanger when it comes to raising capital for companies that have greater growth ambitions to become leaders in their markets. It is also very useful to help shareholders with the best alternatives to increase liquidity in their holdings.
The journey from a private company to IPO requires several multitrack strategies which include understanding the listing options in specific markets, as well as evaluating mergers and acquisitions opportunities that improve the valuation for shareholders.
With Yatharth Marketing Solutions, you are assured of being in safe, capable hands. We bring our extensive expertise to bear on preparing you for the most seamless route to public offering and also ensuring that your IPO has a strong game plan for the way forward with sustainable growth.
Brand Awarness
An organization's visibility is immensely improved which enables a much stronger impact in the business, as well as in entering new markets and businesses. Moreover, the economic and business stakeholders will get a clear view of your growth, thus inviting stronger players to join your team.
Growth Potential
There are several further capital raising opportunities available to you such as with rights issue, QIPs, debt fund raising, etc. which boosts your ability to plan for the future and pursue strong growth avenues in your local and global markets. Top sales training companies - Yatharth Marketing Solutions | Ahmedabad | Mumbai | Pune | Banglore
Stability
Long after the enthusiasm of our first training takes place; we'll persist to support what your people learn with continuing training practicum, person coaching sessions, and interactive online tools. Actually, we're the only organization that provides that type of ongoing reinforcement.
How much does it cost for IPO Services?
Gold
Time : For 3 Month Minimum
IPO structure involvement
Involvement as director - INR 99,999 / month / Director
Minimum IPO size - INR 10 CR
Diamond
Time : For 3 Month Minimum
IPO structure involvement
Involvement as director - INR 1,99,999 / month / Director
Minimum IPO size - INR 25 CR
Platinum
Time : For 3 Month Minimum
IPO structure involvement
Involvement as director - INR 2, 99,999 / month / Director
Minimum IPO size - INR 50 CR
Rhodium
Time : For 3 Month Minimun
IPO structure involvement
Minimum IPO size - INR 100 CR
Evaluation
Understanding IPO rationale as the right exit route and the parameters which will affect your IPO performance. Create a strong and investor-proof business plan with a convincing equity story that can attract the right attention Meeting all the regulatory requirements and ensuring completion of the necessary processes and infrastructure
Assessment
GAP analysis to identify weak points in your IPO journey and incorporate the right measures to close them according to priority Roadmap development to ensure every factor is considered and addressed to the best possible method Identifying the right stakeholders to invite and join your board with your interests safeguarded
Execution
Disclosure drafting and overall Form S-1 preparation Finance processes improved to global standards and development Internal audit preparation to be ready for the IPO regulation standards Initiating and preparing investor relations for maximising the IPO performance
Post-Launch
Learn approaches, skills, and tools for preparing and delivering winning sales presentations to beat competitors and the category quo. Mastering the opportunity to capture your customer's hearts and minds while making a persuasive business case for change. Learn a complete, organised, and repeatable process for creating winning sales approaches.
How to sell professional services
Trained experienced sales professionals take the next footstep to becoming a 'first-class sales professional'. YMS helps participants to target, strategy and transfer new business opportunity whilst building the foundations of a long-term, advantageous association. We bring relevant insights and ideas to create worth in the buying experience.
Sales coaching
To help sales leaders and managers in executing an inclusive, YMS provide results-driven sales culture and approach that will deliver rapid and measurable results. By the end of the module, candidates will understand the most general mistakes made in Sales Leadership and how to prevent them. It will help you to become most successful leader and lead your team.
Sales Management
Several people find themselves in the position of sales manager as the effect of a promotion to identify their top performance as a seller. But the skills for the successful sales manager and successful seller are much different. With our Sales Management training program, we will teach participants on how to direct the people on their teams, keep them inspired to always beat targets.
Sales Objection Management
The ability to resolve sales objection successfully is vital skills for sellers. YMS's Sales Objection management assists sellers increase the skills that they require to engage customers in a needs-based dialogue that assist them to recognize and reply to customer objections in a method that enables them to better position their solution.
Motivational Training
Sales training programs should be proper for any skill level. YMS motivational training can assist you and your sales team today, from cold calling scripts that make an 85 percent response rate to pioneering sales closing methods that close the deal and cover your way to future success. Our sales motivational topics and tips are covered in sales training programs.
Post launch
Support for accounting and regulation requirements once the launch is completed Market focused services to ensure that your organization performs in the most optimal requirements Ensuring complete external and internal reports for complete compliance and delivery
About Mihir Shah, India's Top Corporate Sales Trainer
Mihir Shah is a reputed Speaker, Sales Trainer and Motivator who transforms businesses and teams with insightful training. With decades of experience in Sales Training, he is sought after for his latest techniques to drive faster scale, higher efficiency and sustained development. Mihir's sessions have inspired more than 450+ corporate companies all over the country.
He is responsible for industry-leading Corporate Training, Leadership Training, Sales Training, and Sales Consultancy that have a strong, lasting impact. With a keen understanding of employee psychology and a drive to inspire success, Mihir can help your team achieve your goals faster.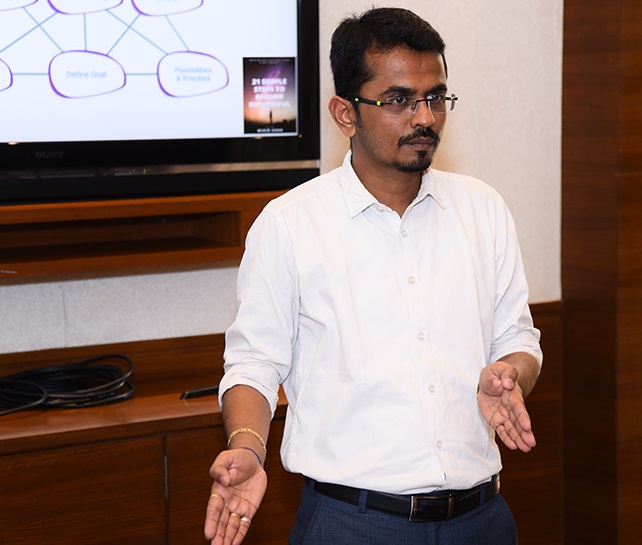 Client Video Testimonials
Get inspired by other members of our training programs who learned & succeeded.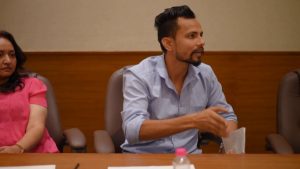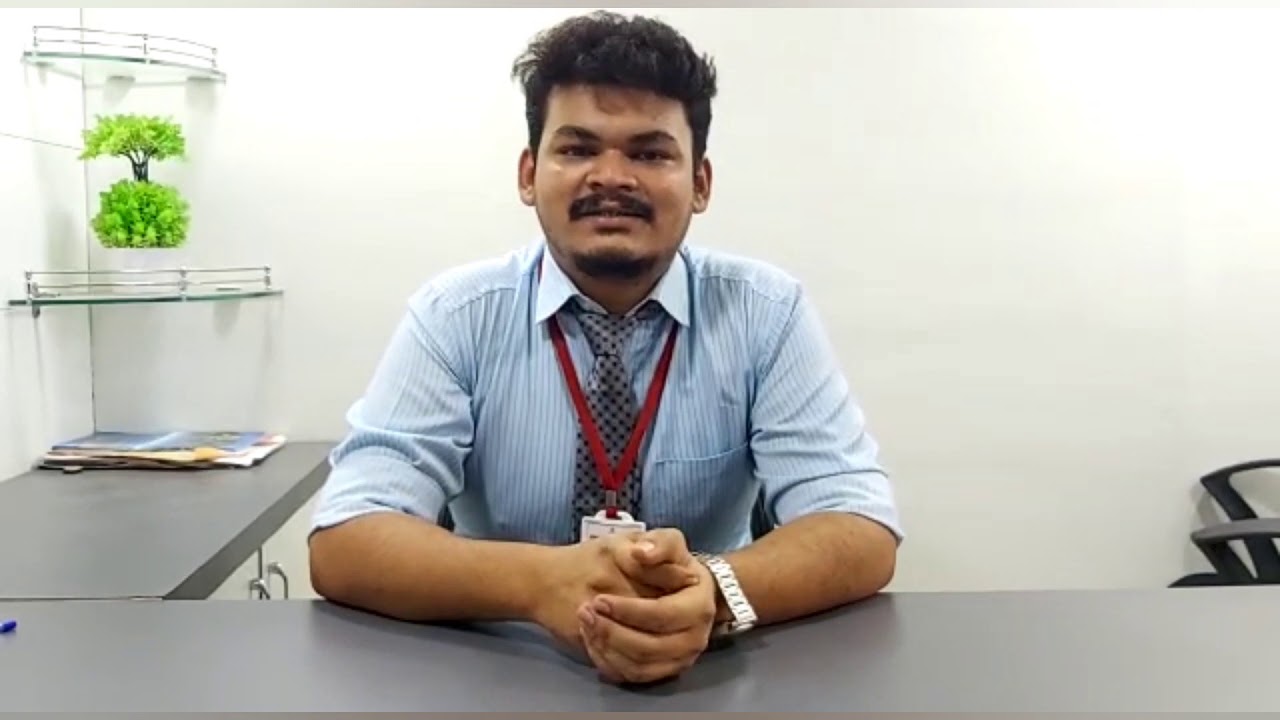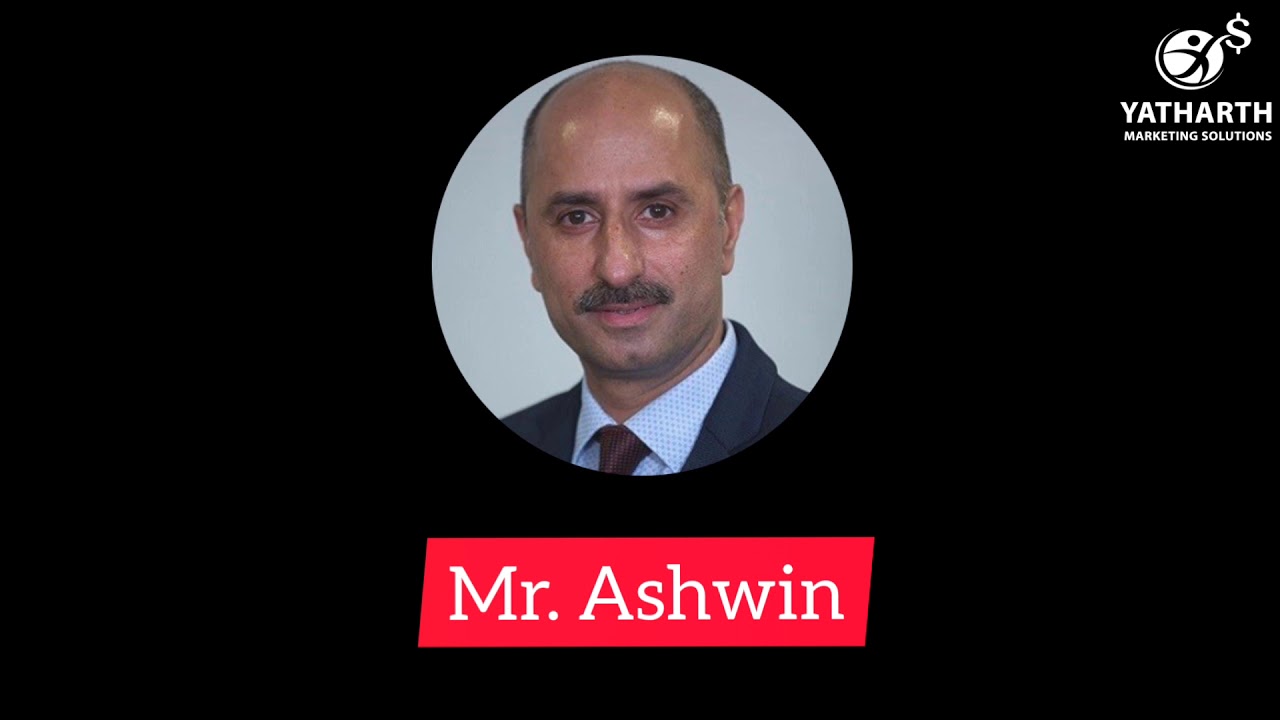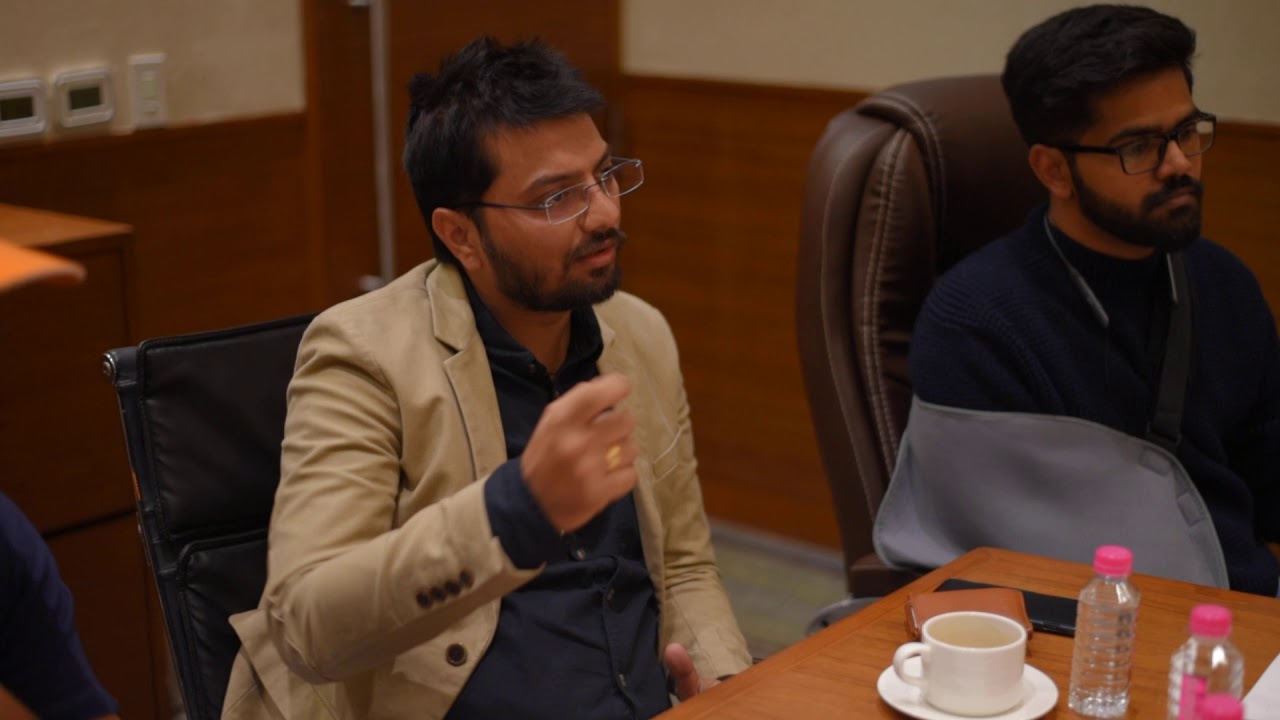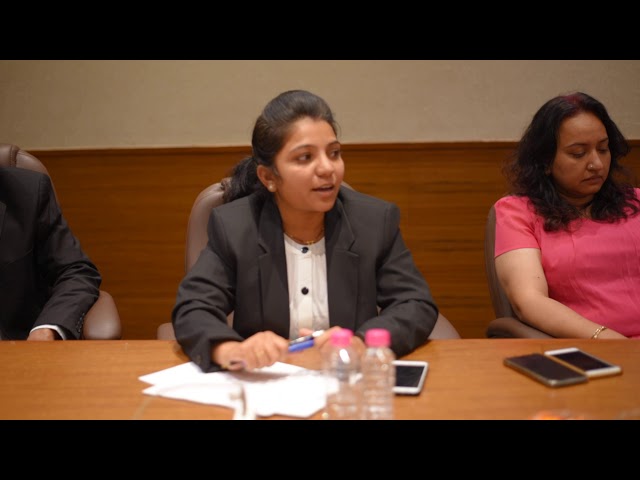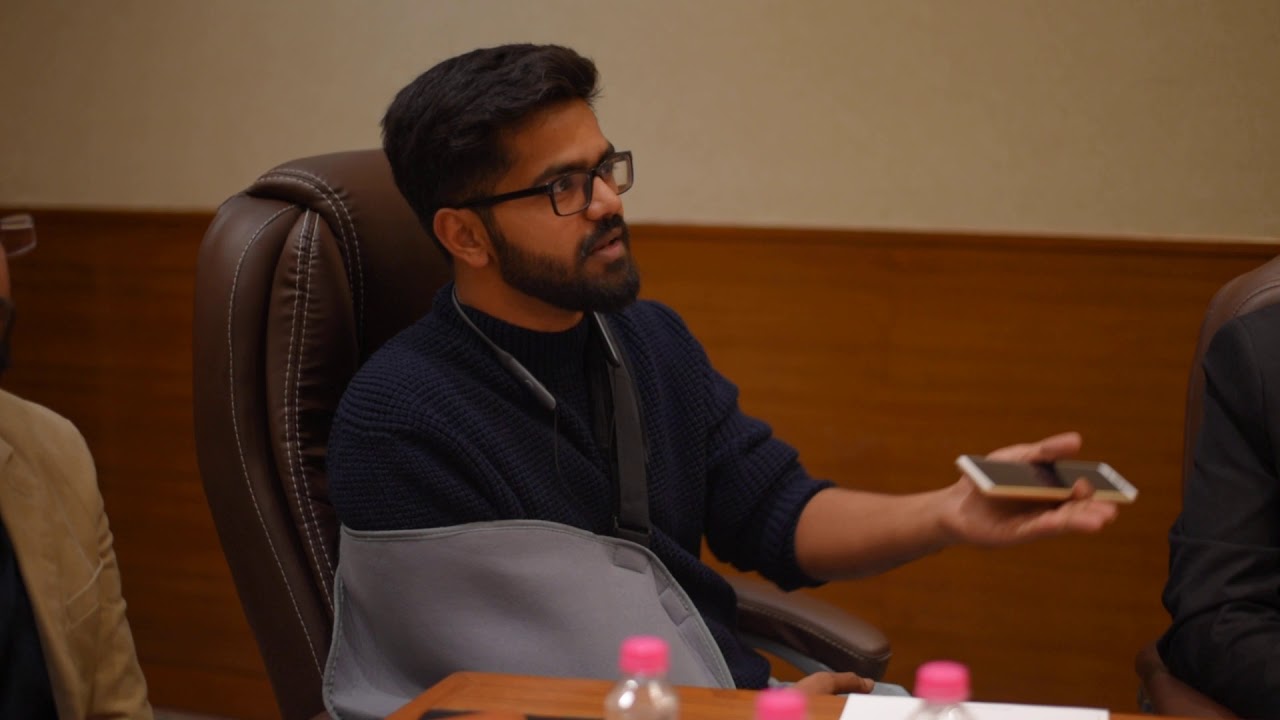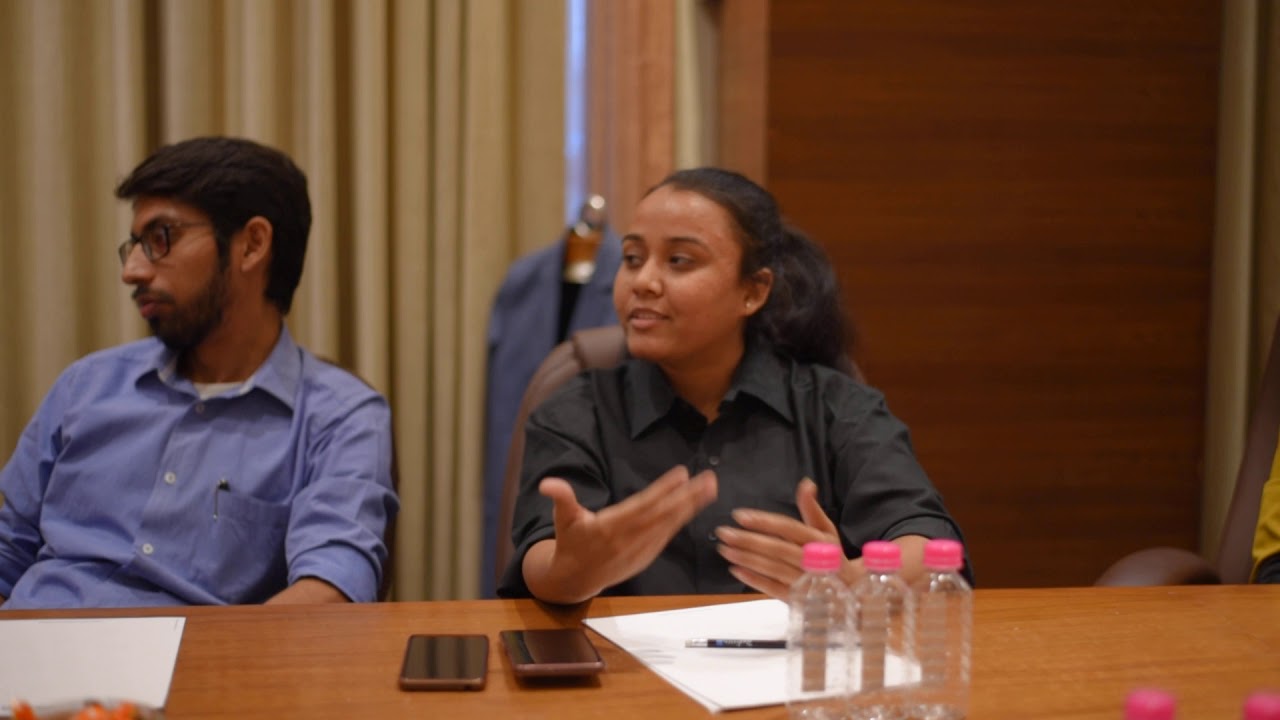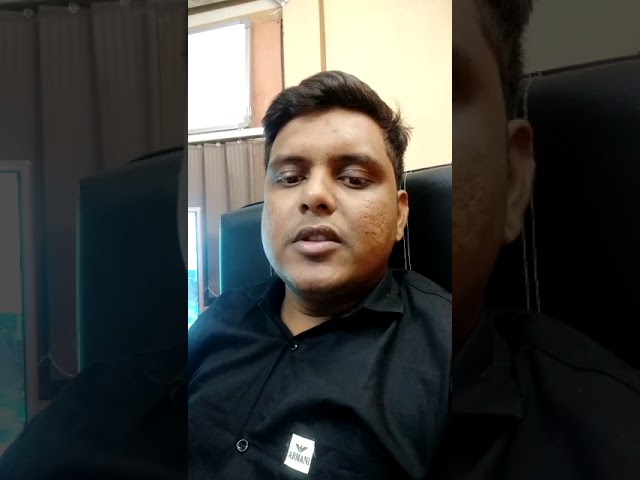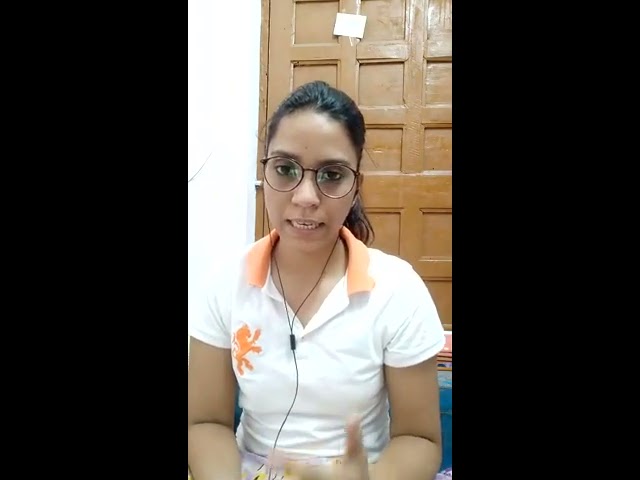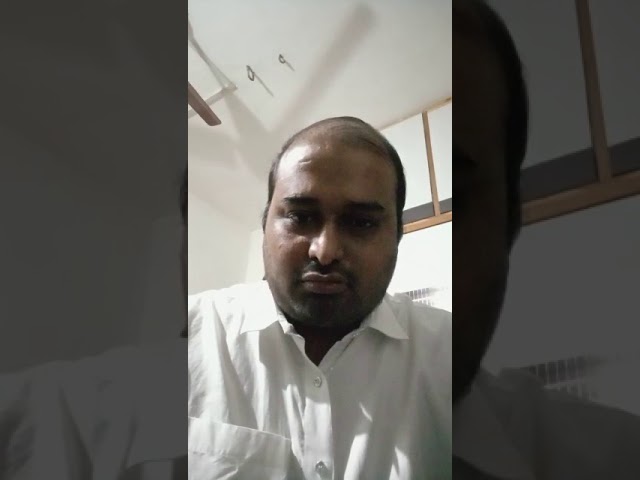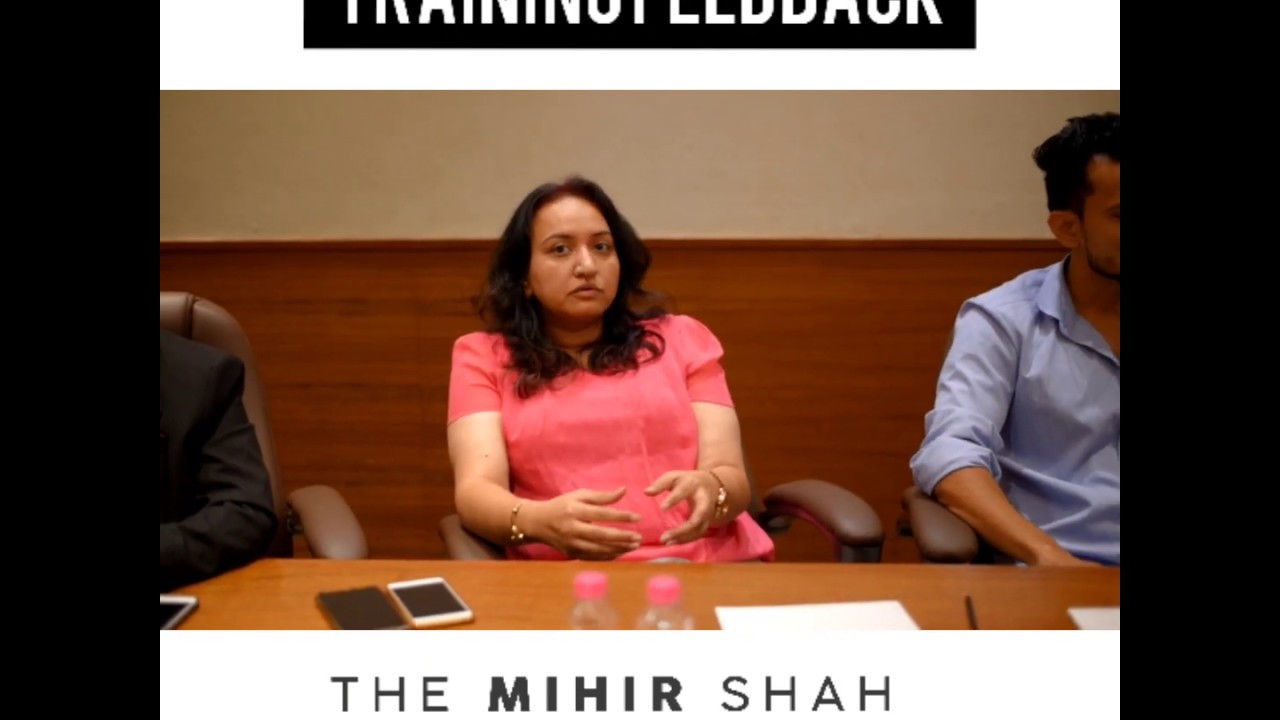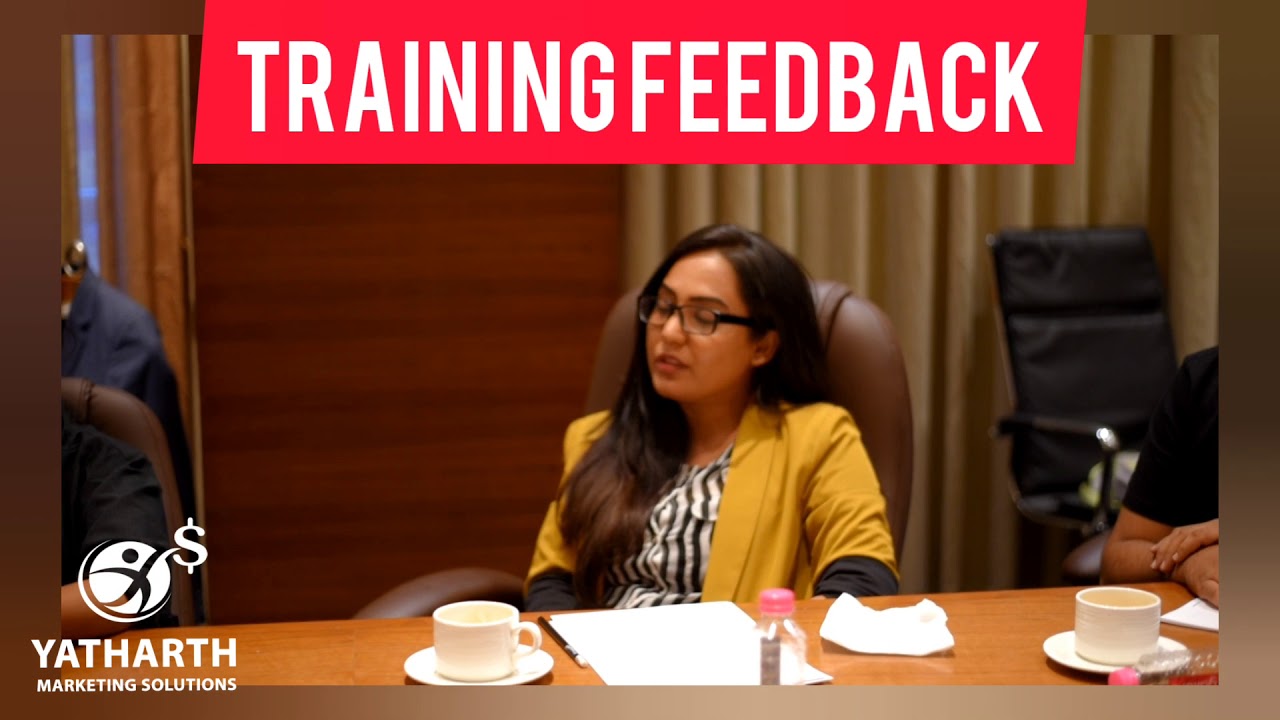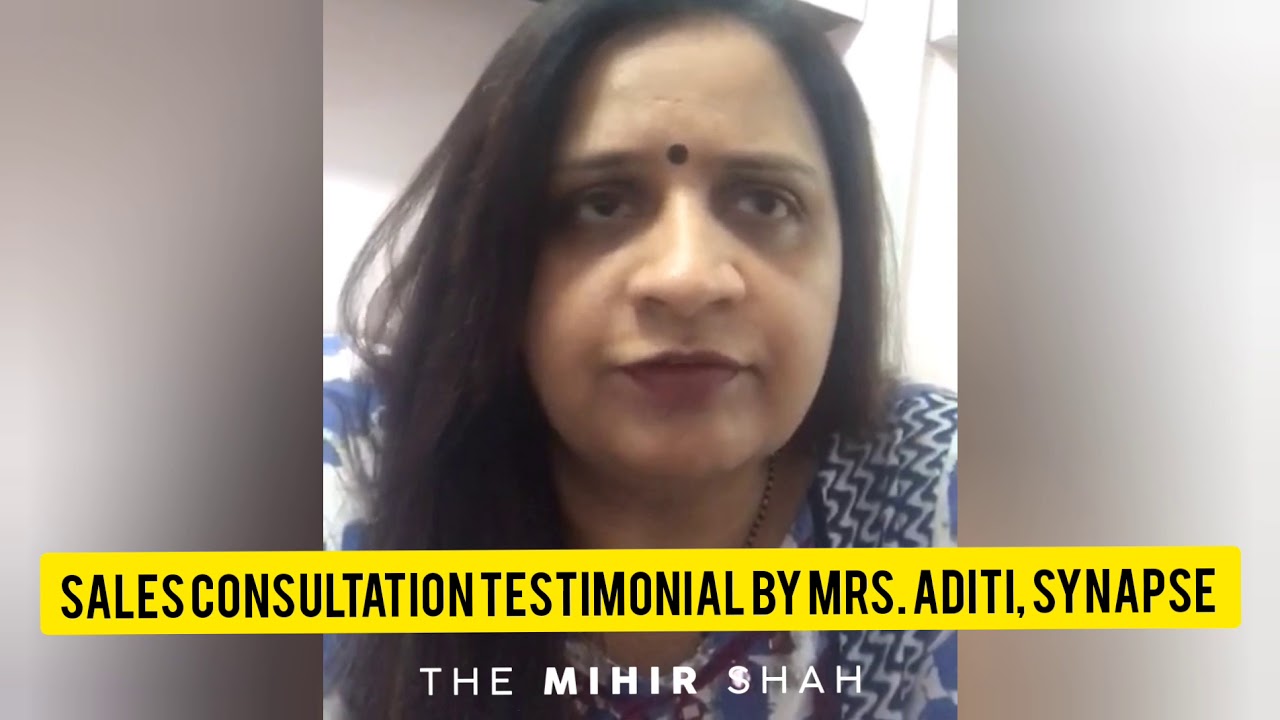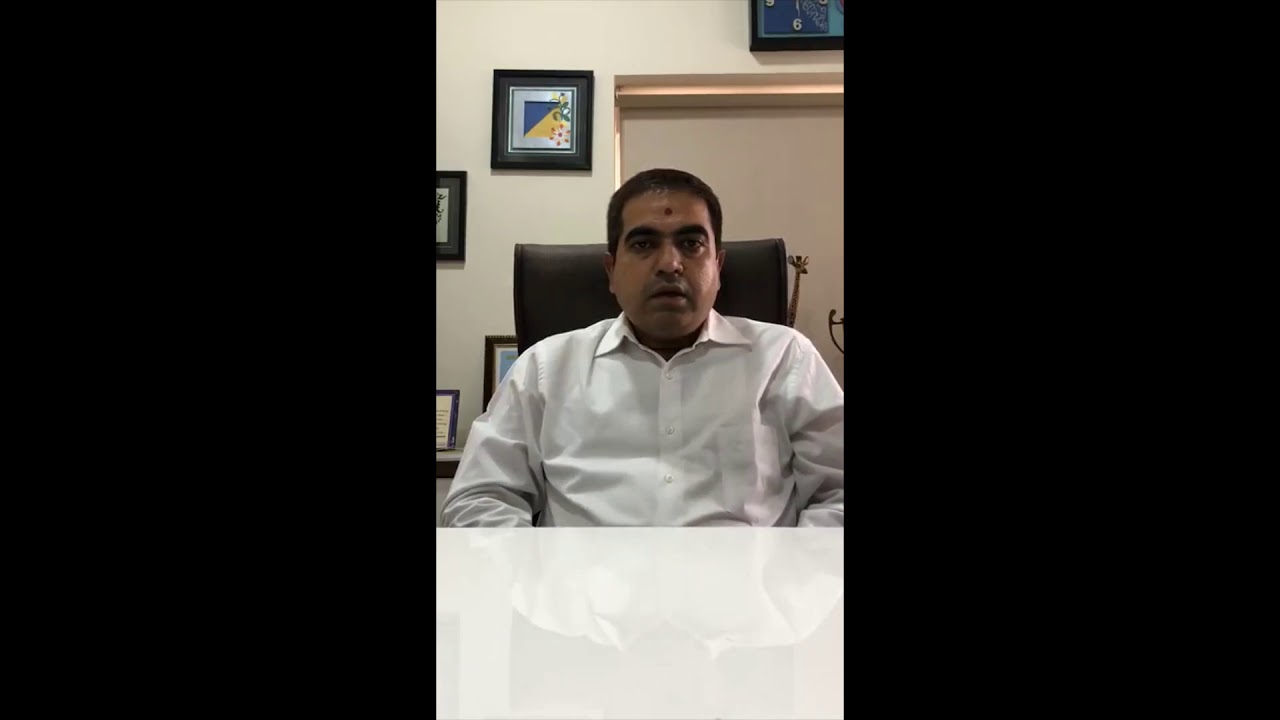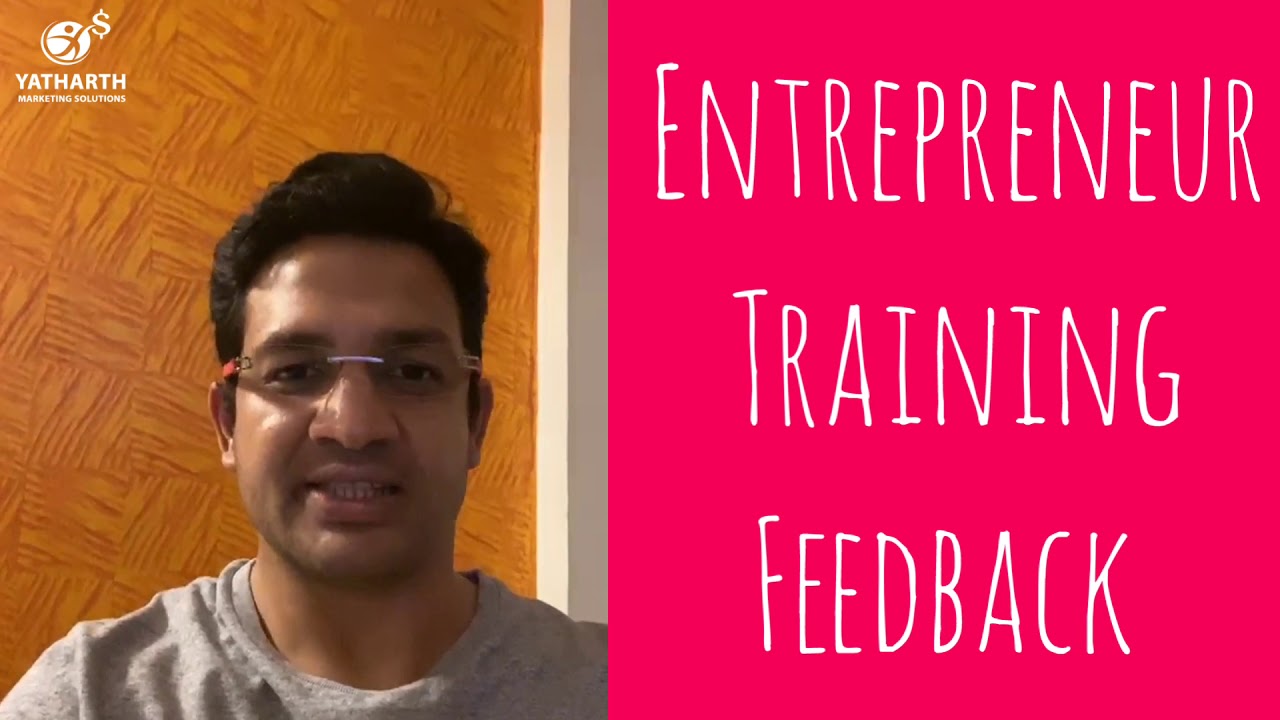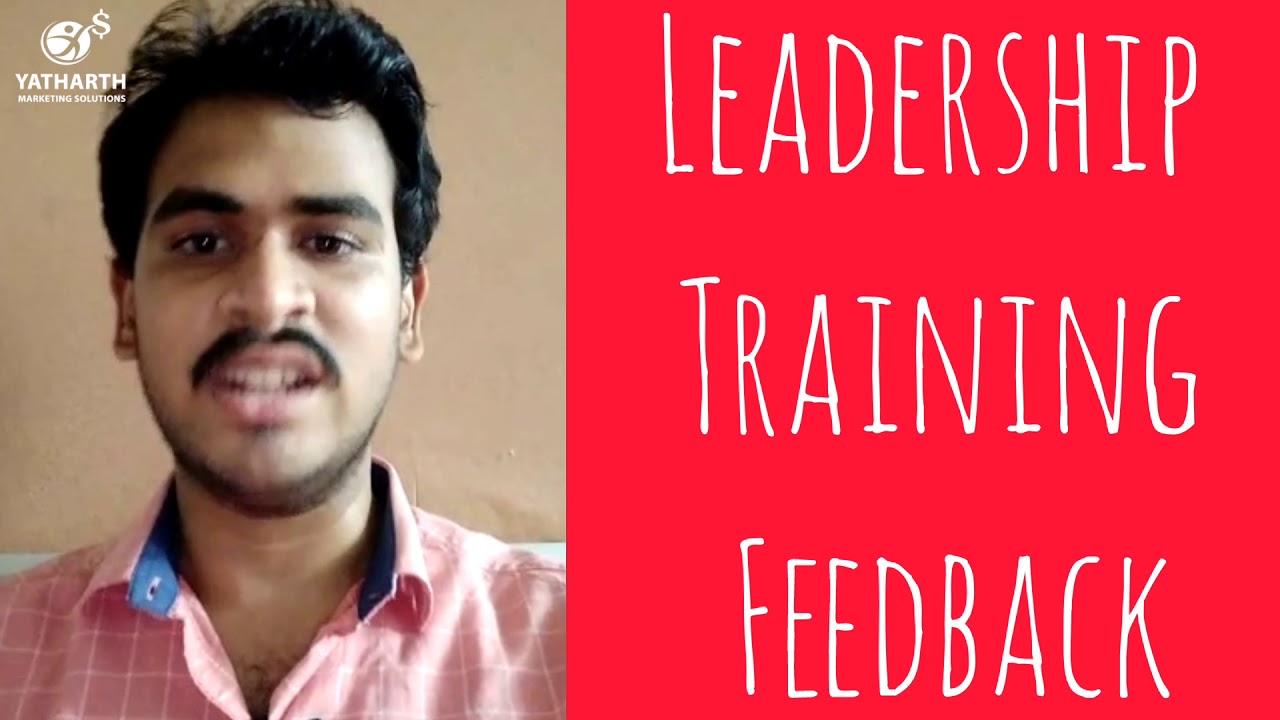 How can Yatharth Marketing Solutions help you
Initial Assessment
To be successful, your IPO requires intensive planning and effort before, during, and after the launch. We help you undertake this transformation journey by ensuring that your company is ready to become a public company in every aspect of the business, as well as identify the key metrics for your performance and improve them significantly.
Understanding The Market
It is not enough to be prepare your organization, but also to understand the various aspects of the market that you are venturing into. Which is why YMS IPO experts will take you and your team through all the details that play an important role in making your entry into the market a seamless experience.
Strategy for IPO
Successful organizations do not always translate into successful IPOs. We empower our clients to look at their organizations from a different perspective, with the most optimal portfolios, and make all the strategic changes to ensure that you get a strong Initial Public Offering response.
Advisors & Stakeholders
It is imperative that your organization include the right kind of advisors and stakeholders on the board so as to present a capable picture in the public. This is not just limited to industry leaders but also includes legal advisors, bankers, tax auditors and experts, etc., so that there are absolutely no hurdles in your IPO journey.
Financial Forecast
Understanding the intricate details of the financial requirements and registration is a complex process that you will need to undertake for a successful IPO. You will also require a future perspective of how your organization will grow after the IPO with the new resources at your disposal.
Documentation Expert
There are many documentation requirements needed for a hassle-free IPO journey which is made simple by YMS experts. We understand the intricate details of what is required for the various stakeholders in ensuring a successful IPO and deploy our best resources to make your IPO a very successful transformation.
For Corporate IPO Services in India