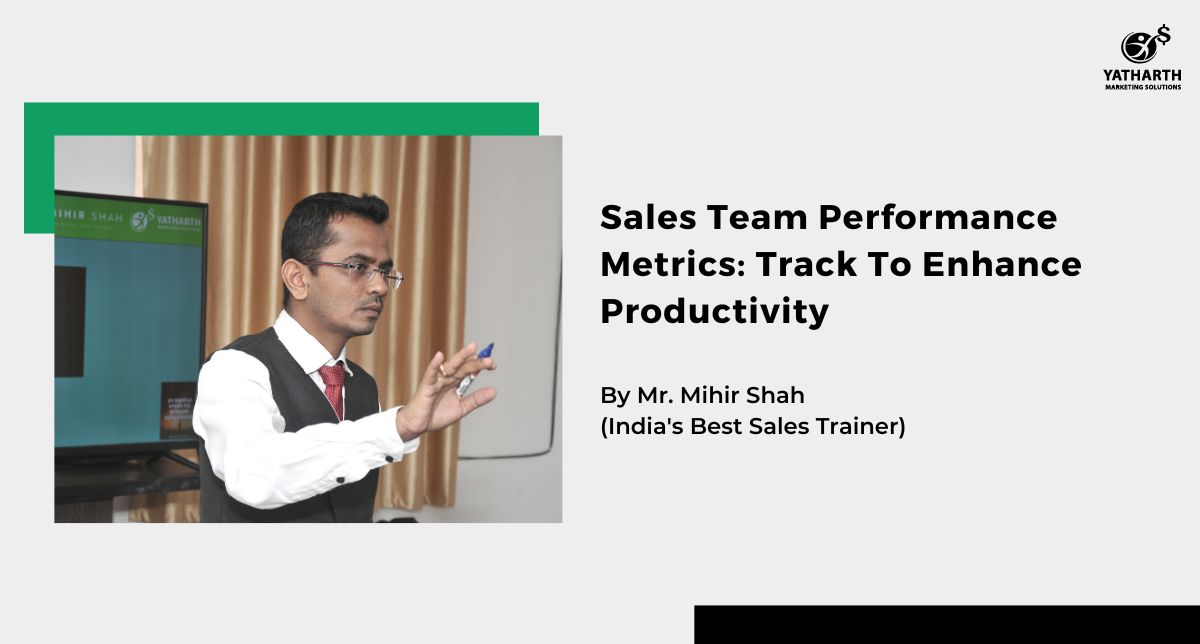 To manage things better, you should always track them! Sales team performance metrics are meant to analyze team's productivity.  In the dynamic and competitive landscape of modern business, sales teams play a pivotal role in driving revenue and growth.  Measuring...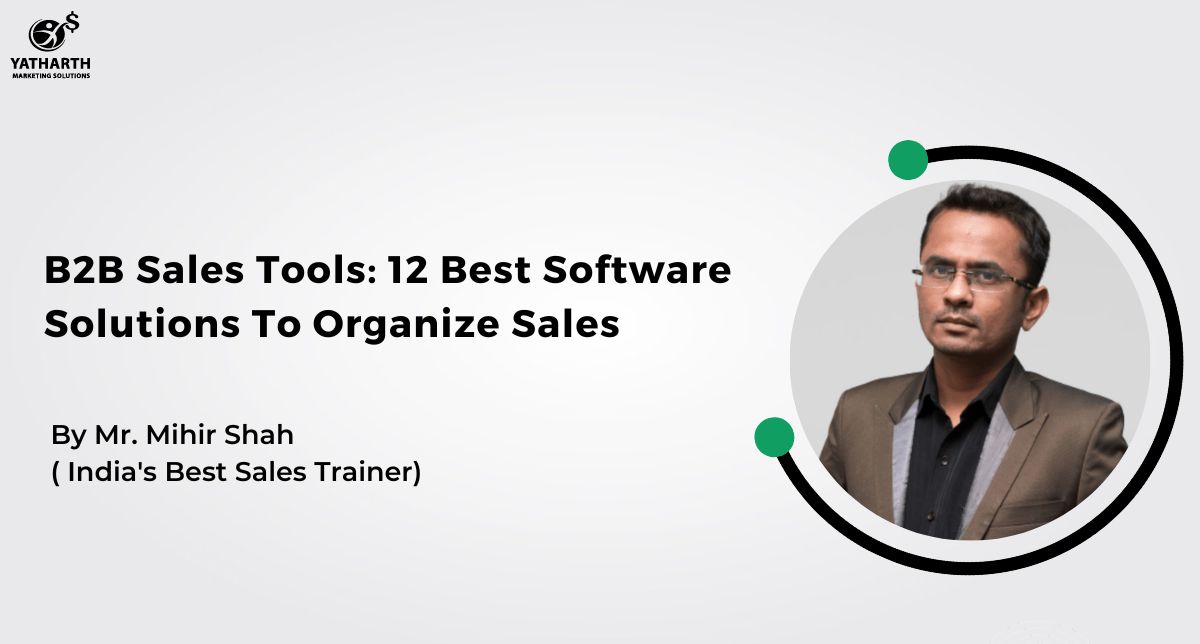 In today's competitive business landscape, people are using B2B sales tools to do efficient B2B sales operations for sustained growth and success.  That refers as companies strive to improve their sales performance, the adoption of advanced sales tools has become...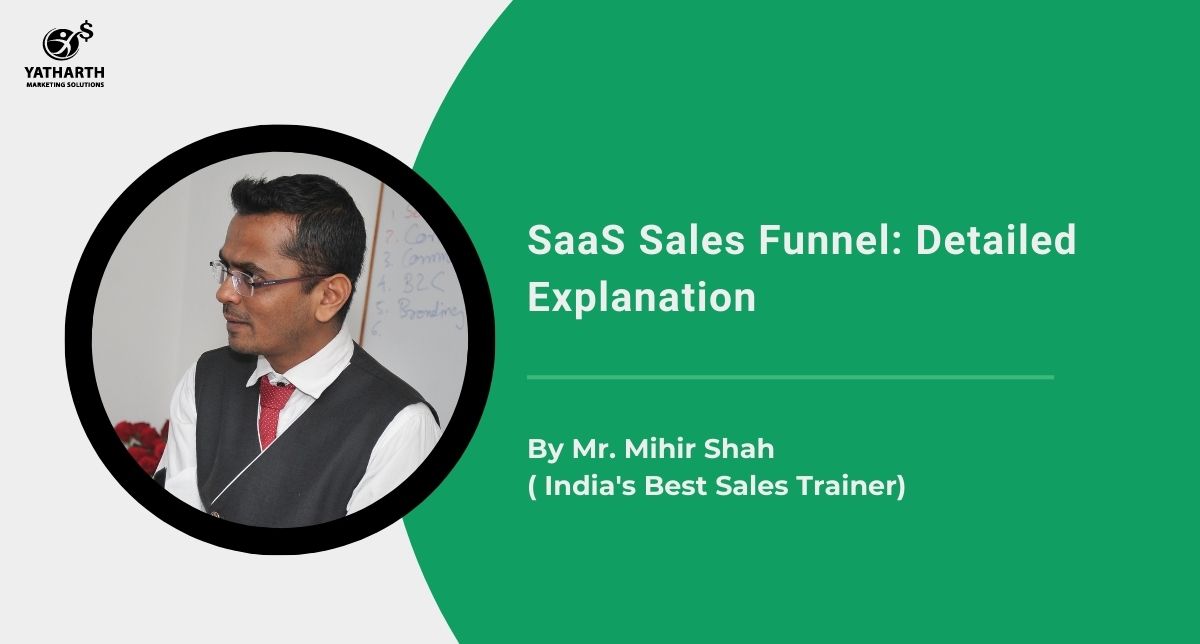 Are you struggling to effectively convert potential customers into paying users for your Software-as-a-Service (SaaS) product?  The solution lies in understanding and optimizing your SaaS sales funnel.  A well-crafted sales funnel can guide potential users through the customer journey, from...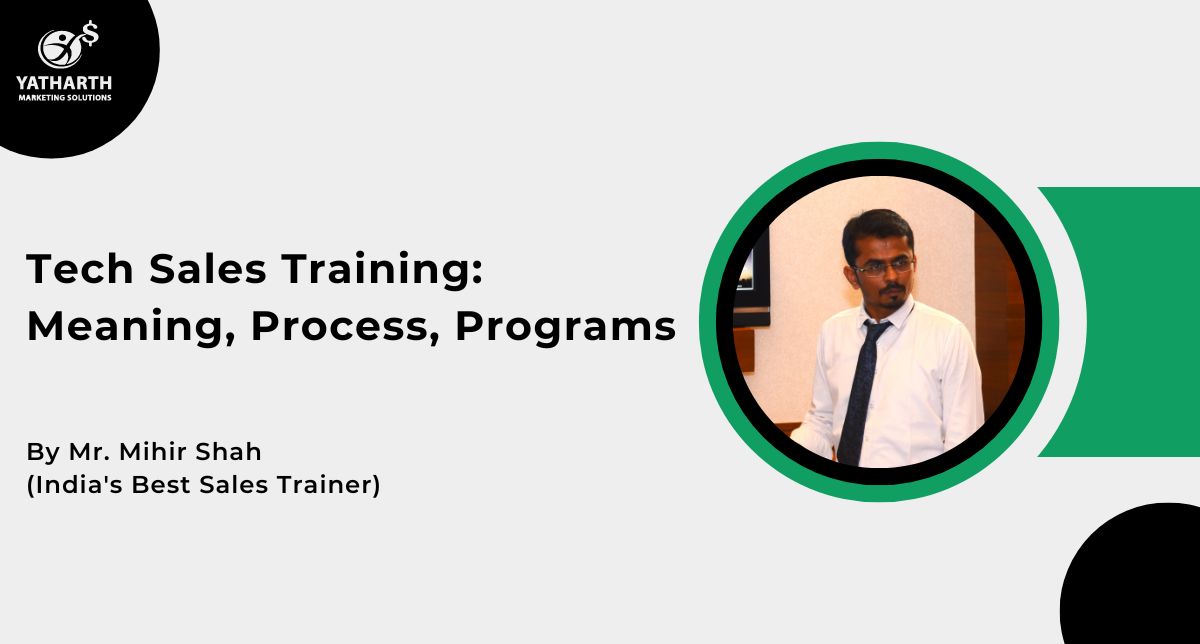 Tech sales training plays a pivotal role in equipping sales professionals with the necessary skills and knowledge to thrive in the ever-changing world of technology sales. Through specialized programs and workshops, sales reps can enhance their product knowledge, communication skills,...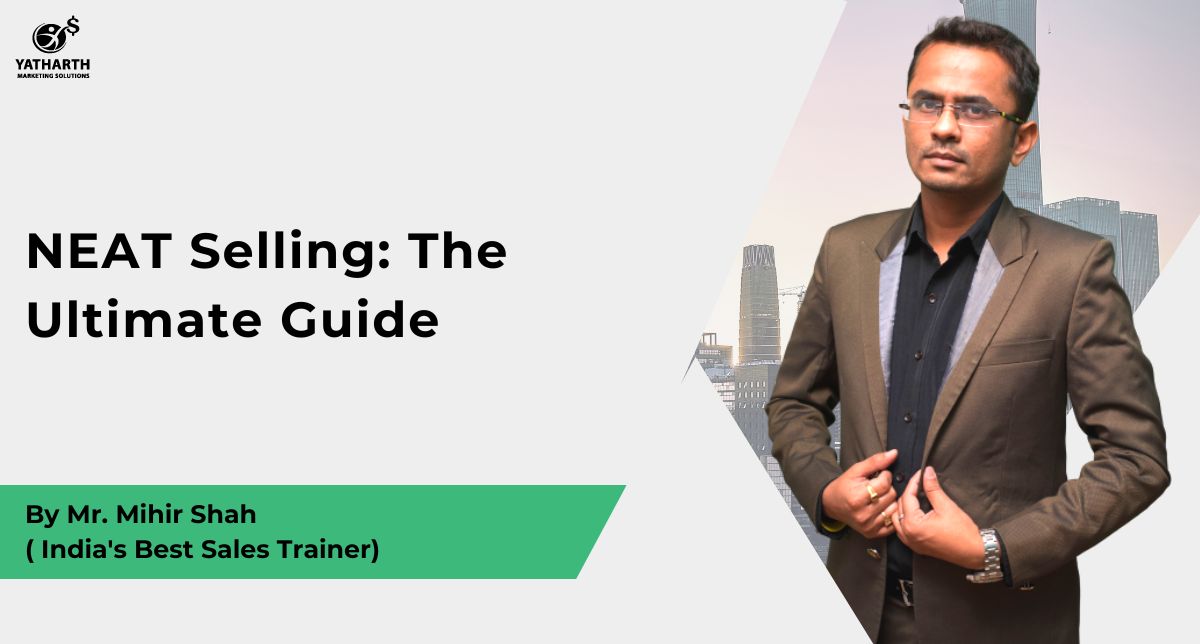 In today's highly competitive business landscape, sales professionals are constantly searching for innovative techniques such as NEAT Selling to boost their success.  It is very obvious that approaching qualified leads by knowing their needs can easily increase your sales revenue....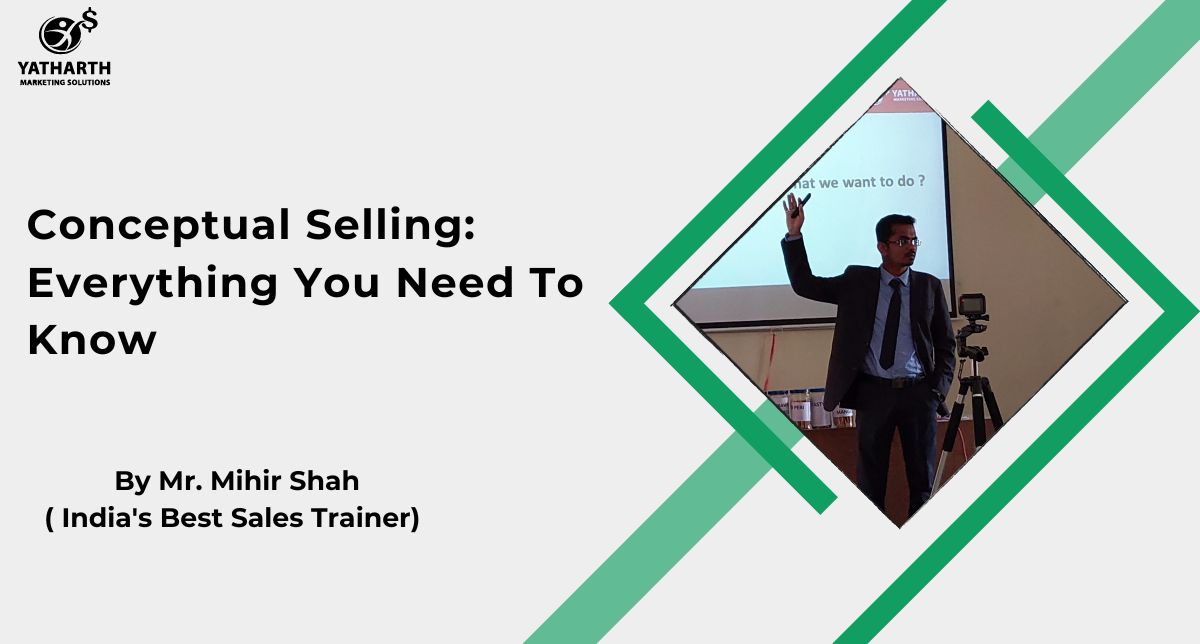 Conceptual Selling is a strategic approach to sales that focuses on understanding and addressing the unique needs and challenges of customers.  Unlike traditional sales methods that rely on scripted pitches and product-focused selling, Conceptual Selling prioritizes building strong relationships with...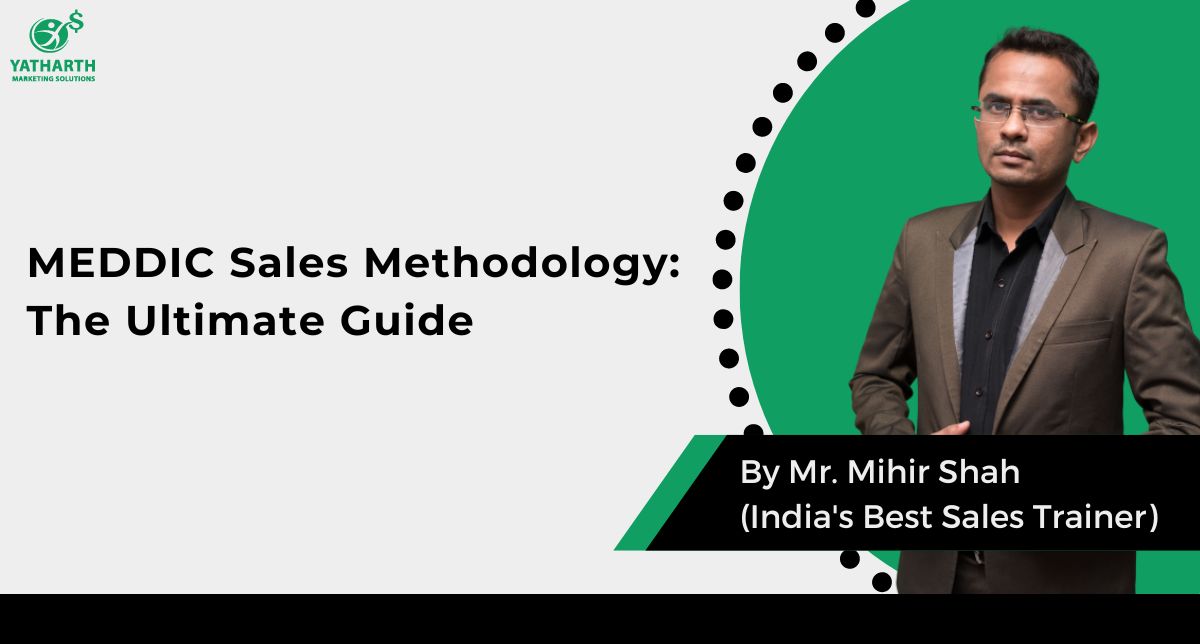 In the fast-paced and competitive world of sales, having a well-defined and effective sales methodology is crucial for success and MEDDIC Sales Methodology is one of them.  The powerful approach MEDDIC sales methodology has gained popularity in recent years.  If...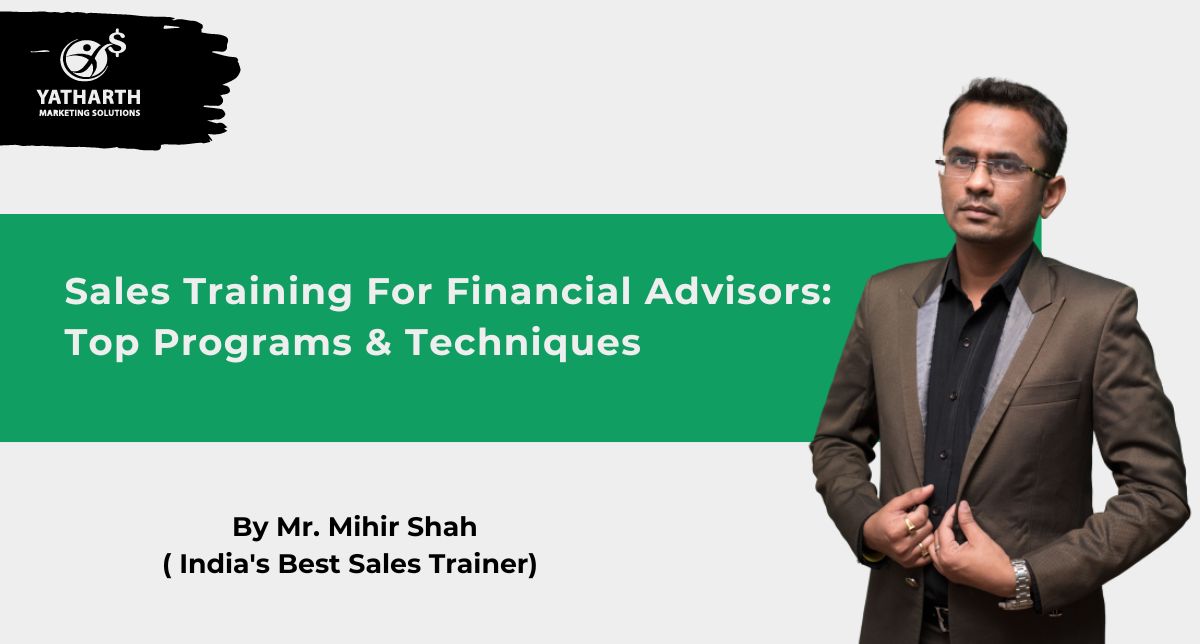 Sales training for financial advisors is a crucial question to think of! Is it worth it or not? As the financial landscape continues to evolve, financial advisors face increasing challenges in attracting and retaining clients while achieving their business goals....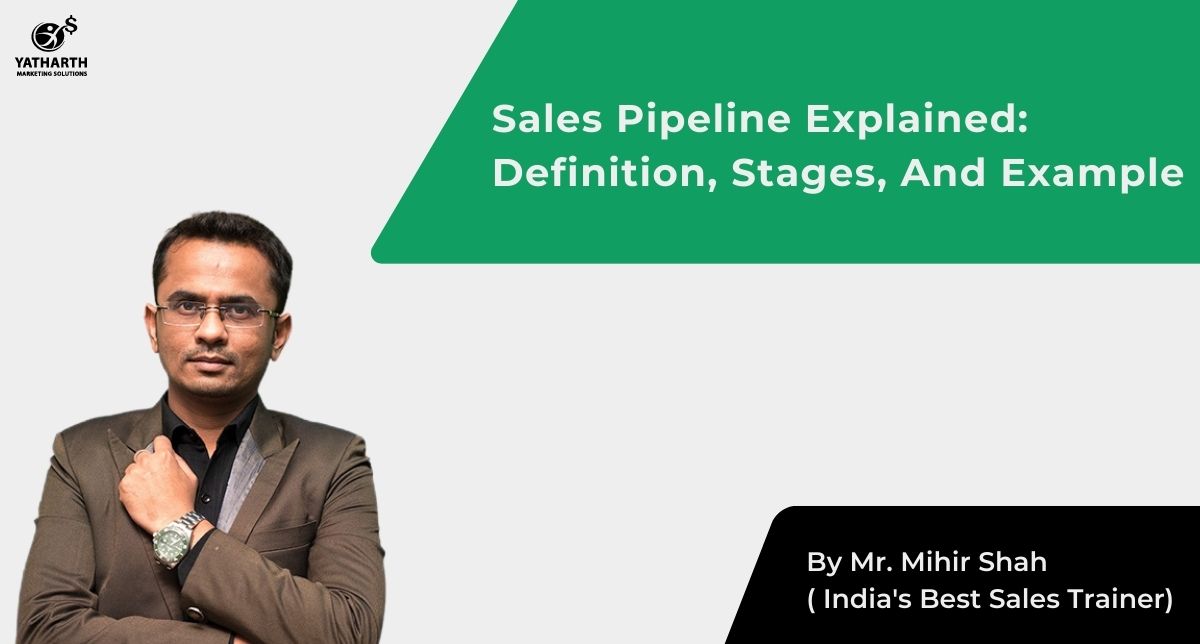 Sales pipeline explained the journey of prospects with your product. Usually, people think sales are all about closing deals, but more than that it's about the salesman's efforts for converting prospects into closed deals. Analyzing efforts and implementing improvements on...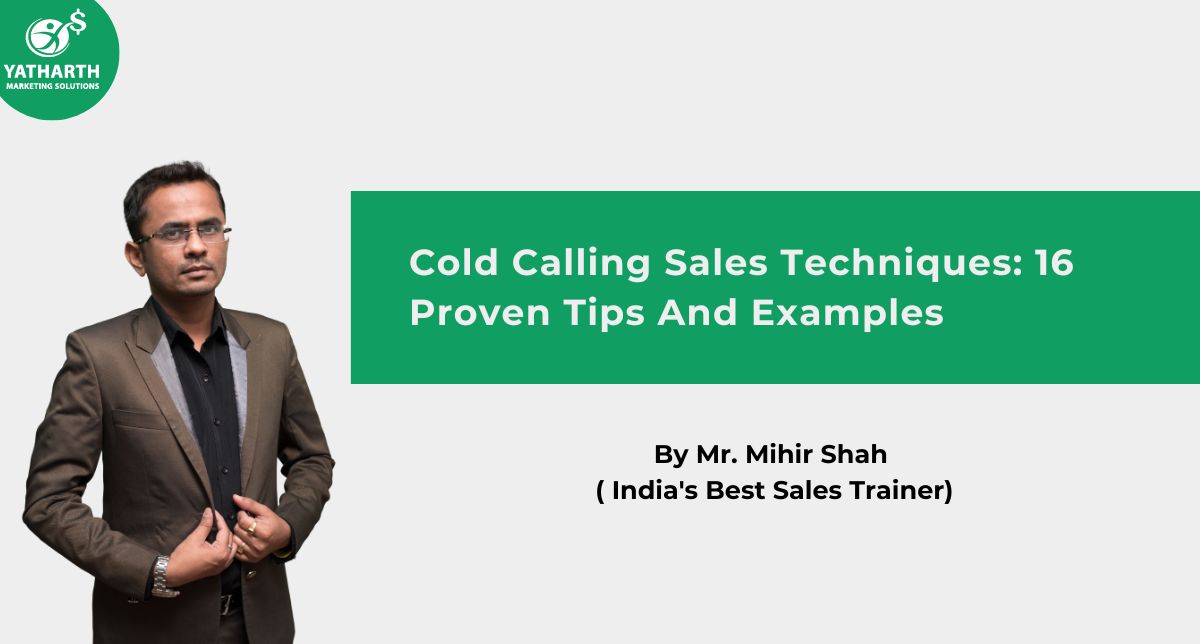 Implementing cold calling sales techniques can be a daunting task for sales professionals. It can be a most useful and powerful method for generating more and more positive leads and closing deals. With unique sales tricks, you can enhance sales...