Inspired Corporate Leadership Training Programs for Leading Strong Teams and Ethical Leadership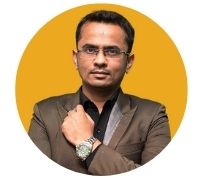 Mihir Shah – India's Top Corporate Trainer
At Yatharth Marketing Solutions, we undertake leadership training as a comprehensive programme to encourage and inspire participants to develop strong teams. Our Corporate leadership training programs is aimed at strengthening your confidence as well as capabilities in handling teams while deploying a strong culture of engagement where team members own responsibilities and deliver on it.
Yatharth Marketing Solutions is one of the fastest-growing Leadership Training Company in the country today. We are a well-recognized brand in Ahmedabad, Mumbai, Bengaluru, Pune, and Dubai with our successful sales training programs that have contributed to increased revenues and higher employee satisfaction for all our customers. Our training team assesses each team and only then designs a Leadership training program for them that is customized to deliver maximum efficiency.
Yatharth Marketing Solutions offers leadership training that will develop an in-depth awareness of the knowledge and skills that will make participants effective leaders. We have a special focus on the fundamental interpersonal and teamwork skills that are crucial to manage professional teams. We help the participants incorporate the necessary interpersonal skills that will positively leadership and teamwork.
Leadership Foundation
One of our most successful Corporate leadership training programs, YMS' Leadership Foundation moulds regular managers into seasoned leaders. We help these future leaders inculcate team work, passion, and efficiency among all their team members.
Leadership Excellence
When people have already been involved in leadership roles, they require a clear assessment of their skills. We help them understand their strengths, and areas where they have to work on to have authentic leadership excellence.
Customized Leadership Programs
Reinforcement is crucial in helping people retain the leadership lessons we impart, so they have a stronger impact for longer. We offer a Course Catalogue of topics you can choose from in our customised program, or we will bring a new range of topics depending on your requirements.
How much does it cost for Leadership Training Programs?
For 1 Day
Gold
Time : 8 Hours
Coaching for Better Performance
Providing Effective feedback
Appreciating personality differences
Situational Leadership Skills
Post and Pre Training Assessment
Certificate For Participation
Feedback And Execution Plan for each Individual
Added Cost / Additional Person -2000
Up to 70% Growth Assurance
For 2 Days
Diamond
Time : 16 Hours
Coaching for Better Performance
Providing Effective feedback
Appreciating personality differences
Situational Leadership Skills
Post and Pre Training Assessment
Certificate For Participation
Feedback And Execution Plan for each Individual
Added Cost / Additional Person - 1500
Up to 70% Growth Assurance
For 3 Days
Platinum
Time : 24 Hours
Coaching for Better Performance
Providing Effective feedback
Appreciating personality differences
Situational Leadership Skills
Post and Pre Trainnig Assesment
Feedback And Execution Plan for each Individual
Certificate For Participation
Added Cost / Additional Person - 1000
Up to 70% Growth Assurance
For 4 Days
Rhodium
Time : 32 Hours
Coaching for Better Performance
Providing Effective feedback
Appreciating personality differences
Situational Leadership Skills
Post and Pre Training Assessment
Certificate For Participation
Feedback And Execution Plan for each Individual
Added Cost / Additional Person - 500
Up to 70% Growth Assurance
About Mihir Shah, India's Top Corporate Trainer
Mihir Shah is a reputed Speaker, Sales Trainer and Motivator who transforms businesses and teams with insightful training. With decades of experience in Sales Training, he is sought after for his latest techniques to drive faster scale, higher efficiency and sustained development. Mihir's sessions have inspired more than 450+ corporate companies all over the country.
He is responsible for industry-leading Corporate Training, Leadership Training, Sales Training, and Sales Consultancy that have a strong, lasting impact. With a keen understanding of employee psychology and a drive to inspire success, Mihir can help your team achieve your goals faster.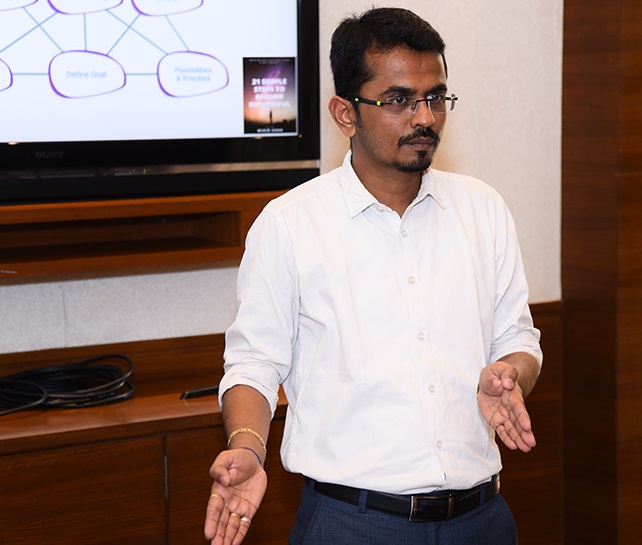 Corporate Leadership Training Programs from Yatharth Marketing solutions is well-designed to help participants achieve the following goals effectively:
Introduce participants to concepts of leadership behaviours.
Free discussion on leadership to finalise ideal leadership traits.
Understand traditional leadership stereotypes, to ensure easier definition of YMS' leadership training goals.
Individual understanding of leadership qualities and strengths.
Having a united picture of leadership and management so every participant understands how it works.
Identifying personal biases and beliefs that are impacting the leadership skills.
Establishing ownership of an individual's leadership behaviours.
What our clients say about us?
We consider ourselves extremely lucky to have developed such strong relationships with so many of our customers. With them, we've established more than simply professional ties; we've made friends. Take a look at the feedback people have about us below.
Mihir is without a doubt, the most knowledgeable and experienced consultant I have met when it comes to Sales and Service training. His sales understanding combined with his market expertise makes him the best consultant for your Business Move. I have always marveled at Mihir's incredibly clear grasp of the sales, service and behavioral training. He has supported us for grooming our Sales and Service team as per our defined requirements and needs.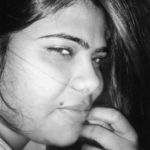 Hina Rajput
Eastman Auto and Power Ltd
Mihir has helped my business to grow tremendously. In just 2 weeks after working with Mihir and his team, my sales almost doubled. His guidance and advice is of great value to me and my team. I am forever grateful to Mihir for the new direction of my business. Mihir is the person to align yourself with if you are looking to grow your business fast!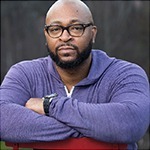 Aazim T. Sharp
Leaf Credit Solutions , USA
Mihir is an integrated sales person who understand the pulse of the business. He is innovative thinker and always ready to contribute to growth. He is very hardworking, supportive and extremely positive. He has essential characteristics: smart and analytics, fast and responsive, intelligent risk taking, focus.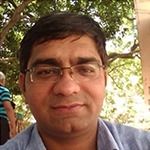 Nainesh Patel
RadixWeb, India
Mihir is really very enthusiastic person and always ready to solve my queries even in the midnight and quite helping nature. I can recommend Mihir for anyone who is really looking for stability in their personal as well as professional life." Here are the 3 tips from Mihir which I liked most. 1. Wake up Early 2. Be positive and confident 3. Implement the plan and not just make them on paper.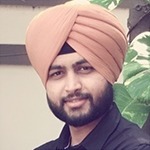 Gurupritsingh Saini
AppAspect Technologies Pvt. Ltd.
Mihir and his team for a local initiative here in Ireland over the winter of 2016/2017. As an offshore team they were absolutely excellent from start to finish. Mihir managed the project with professionalism and dedication from the beginning to the end. He is very well versed in the sales and business development skills we needed to use, very responsive with responses and guidance (even at the weekend!) and most of all reliable. Thank you for helping us build our vision!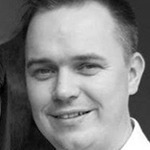 Martin Roddy
Senior Software Specialist at Pramerica
Mihir is an extremely thorough business development consultant. He is creative in his approach for making business strategies. When working on MyPrintCloud, he always aware of the key points to grow the business. In addition to his professional skills, Mihir is excellent team player, he brought in a lot of enthusiasm and leading capabilities to his team.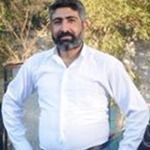 Most of other sales training and sales consultancy companies incline to be coping each other. YMS' knowledge of our business makes them very effective at understanding our needs and then helping us in a more focused way to lead 70% growth in just 1 quarters and suggestively increased our penetration and revenue in existing accounts.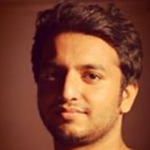 Mitul Patel
ProtonBits Software Pvt. Ltd
Mihir and guys have been working with MyPrintCloud for quite some time and establishing a Marketing and Sales channel quite effectively. The team is highly professional, motivated and result orientated. We are happy with progress and looking forward to extend and expand this relationship.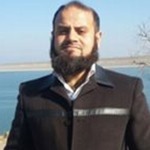 Muzzammil Waheed
Pakistan
Mihir provided excellent consultation for the product and services offered from his clients. He was very knowledgeable and always provided reasonable solutions. For his true professionalism, Mihir earns my highest recommendation.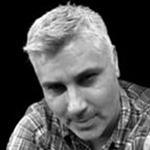 Al Battagliotti
Fantastic Industries, Inc., USA
Best Reasons to Choose YMS's for Leadership Training Programs
Situational Leadership
YMS' Leadership training imparts situational leadership training for improved productivity, reduced turnover, increased sales and profits. Generic leadership will be ineffective in the face of often faced situations on the floor, which is why we believe in training participants in leveraging situations to create a more productive workplace.
Motivating Employees
Here at YMS, we understand that core skills training is different from motivating employees. In the case of the latter, we are addressing the personal motivation for employees by ensuring they understand how they matter in the workplace. By ensuring that everyone has access to tools or knowledge for achieving their complete potential, YMS ensures excitement and enthusiasm for the workplace.
Coaching for Better Performance
We believe that there will be variation in the training requirements for different members of the same team. Some employees might need more handholding than others to achieve results. YMS' Leadership Training will equip participants with the habits that will be crucial in developing the necessary skills for better performance.
Providing Effective Feedback
At YMS we believe that listening is as important as speaking. So we develop in participants the openness of mind to receive proper feedback that will help in understanding their working style. When employees understand how to accept and provide effective feedback with other members of their teams, they will become better leaders.
Conducting Appraisals
Leadership for us is all about guiding the team to better results and higher satisfaction. The first step to accomplish this is to be capable of conducting appraisals that will evaluate the process and people honestly. One of the fundamental modules of Leadership training is to train participants to conduct effective appraisals.
Effective Delegation
Leaders are not always the ones who have to accomplish all the tasks. They have to learn the art of delegating tasks based on the criticality, the requisite skill sets, and the timelines possible. Yatharth Marketing Solutions' Leadership Training ensures that the participants can prioritise tasks into those which can be accomplished, and those that will have to be delegated to their teammates. This ensures improved efficiency for the overall team.
Managing Low Performers
Every leader will have to contend with members who might not be at par with the rest of the team when it comes to results. YMS' Leadership training helps managers understand, empathise with, and manage these team members into improving efficiency. Leaders have to learn to improve the performance of every single person on the team, and we help them understand how.
Handling Attrition
Attrition is a constant issue for many teams in the workplace today. For various reasons, as employees move away, they disturb the workflow of their teams. YMS trains leaders to be better equipped to work with the team when there are sudden changes to the hierarchy and delivery. This is a crucial skill set for effective leadership, and we empower our leadership training participants to handle it better.
Appreciating personality differences
Leaders understand that every single person on the team has a different personality. Just like customers, we encourage leaders to have different employee profiles which can then be used to decide the right engagement methods. YMS' Leadership training introduces the personality differences and helps leaders understand the right way to engage them for greater satisfaction.
Managing Change
Unexpected change can have a negative impact on how the team functions and grows. At YMS, we understand that change can come from anywhere and at any time. If the participants anticipate and prepare for change, they will have higher chances of leveraging it successfully. The Leadership training programs from YMS is designed to ensure that the future leaders have considered these factors when finalising the strategy.
Situational Leadership Skills
At YMS we train effective leaders, which means that not only will they be able to deliver their functions normally, but also in unexpected situations. The Leadership Training module is designed to develop situational leadership skills for the participants, as well as the leaders. When situational response and leadership training is delivered, the participants understand their best course of action is adverse situations to achieve organisational goals.
Without our clients, our work would have no meaning
Our Training Programs help brands like these boost their business & keep it growing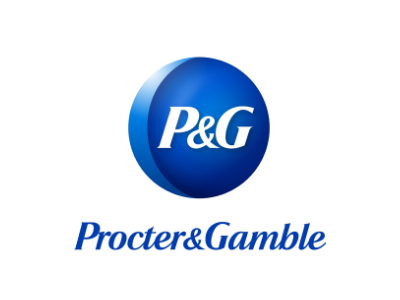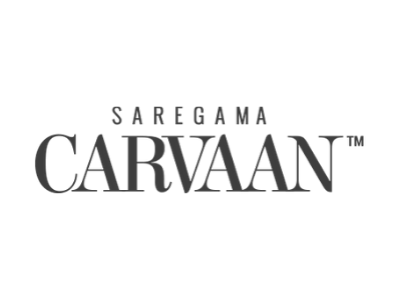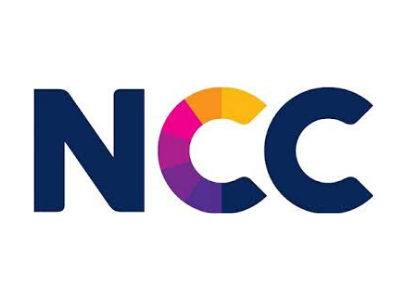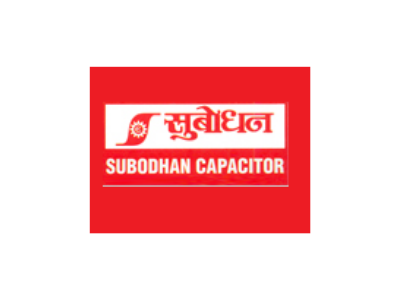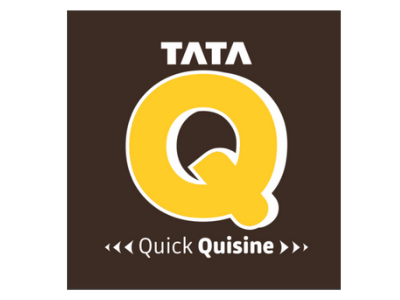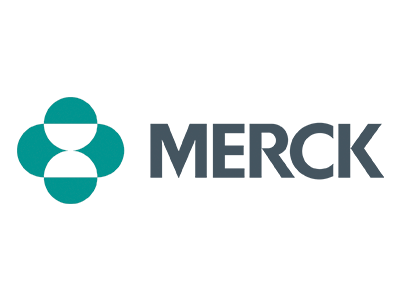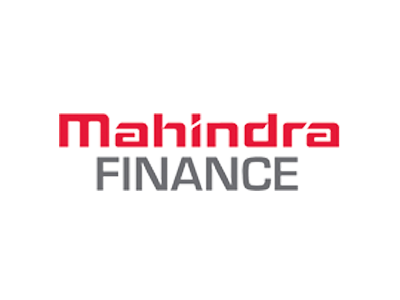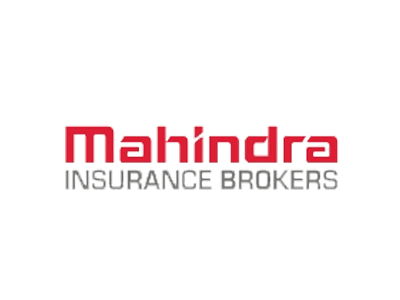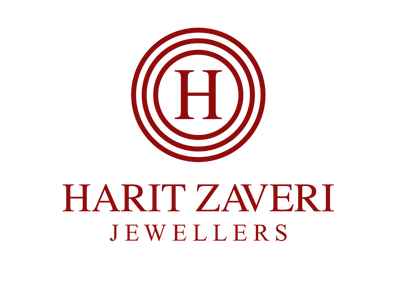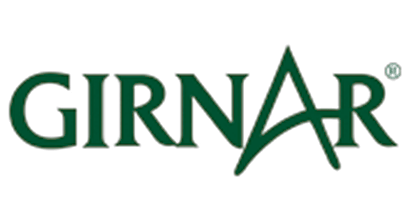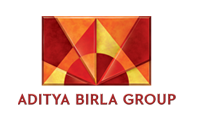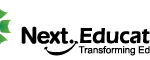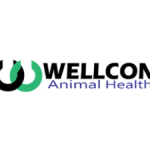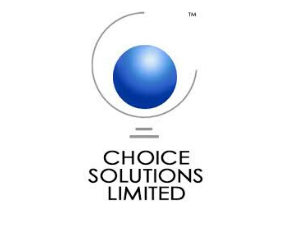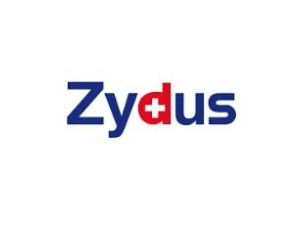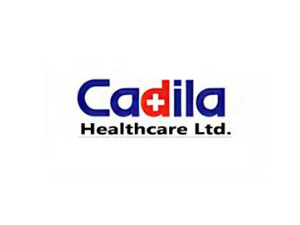 For Corporate Leadership Training in India