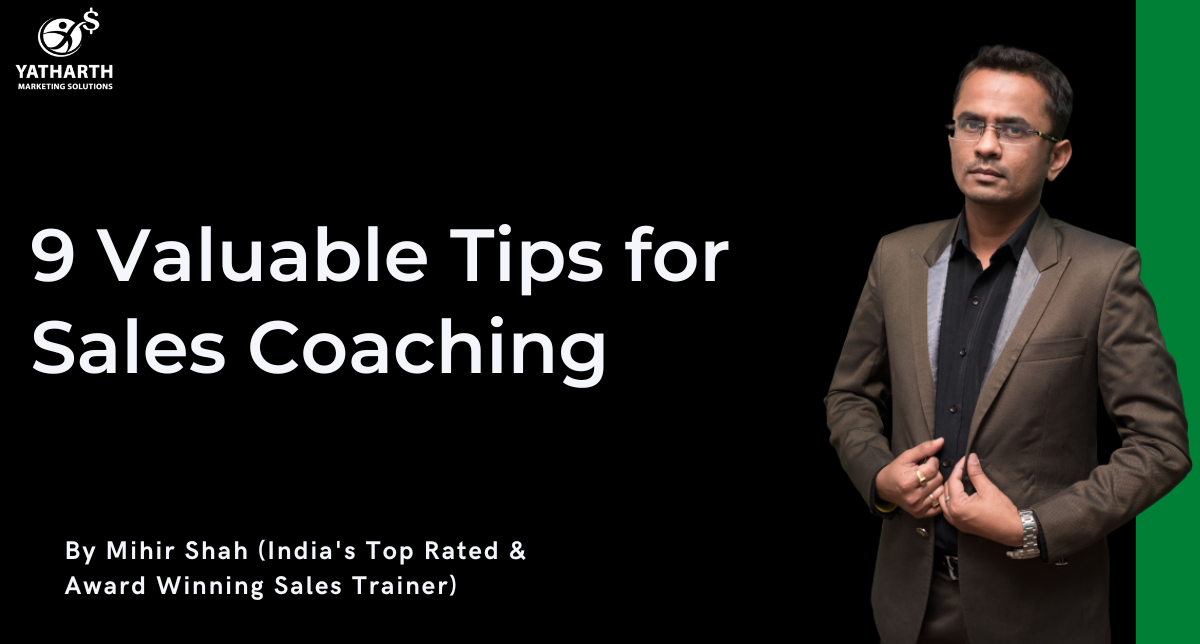 Everyone needs to invest in sales coaching these days. Sales coaching plays an important role in every business as salespeople are the first impression and important source of revenue for companies. Thus, Investing in a sales training programs is the...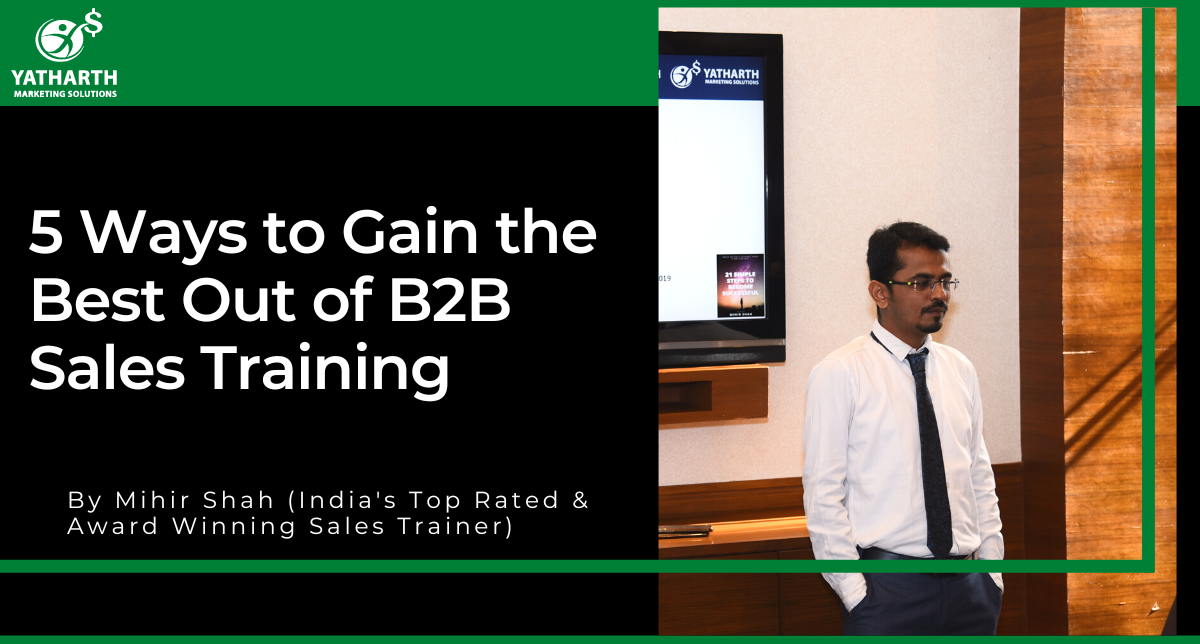 Sales training is essential for any company, but it can be a challenge to get the most out of it. In this article, we'll look at five ways to get the most out of sales training and increase your opportunities...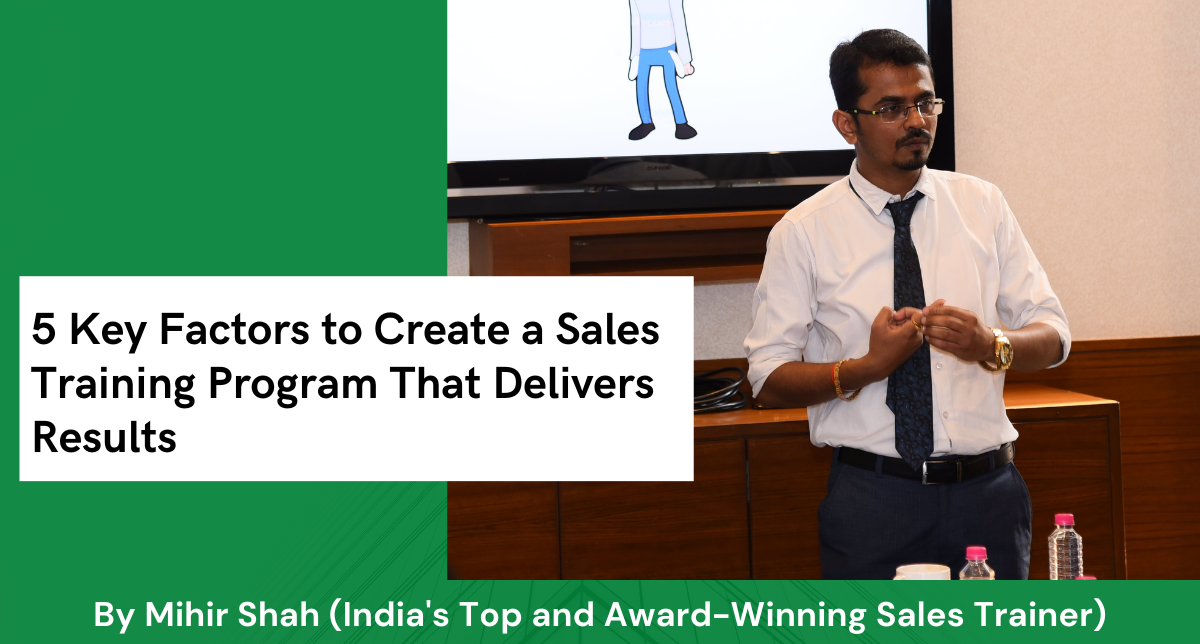 Introduction Sales training is essential for any business, but creating a program that engages and inspires employees can be challenging. This article outlines five key factors to consider when designing your sales training program. 1) Defining the Goal of Sales...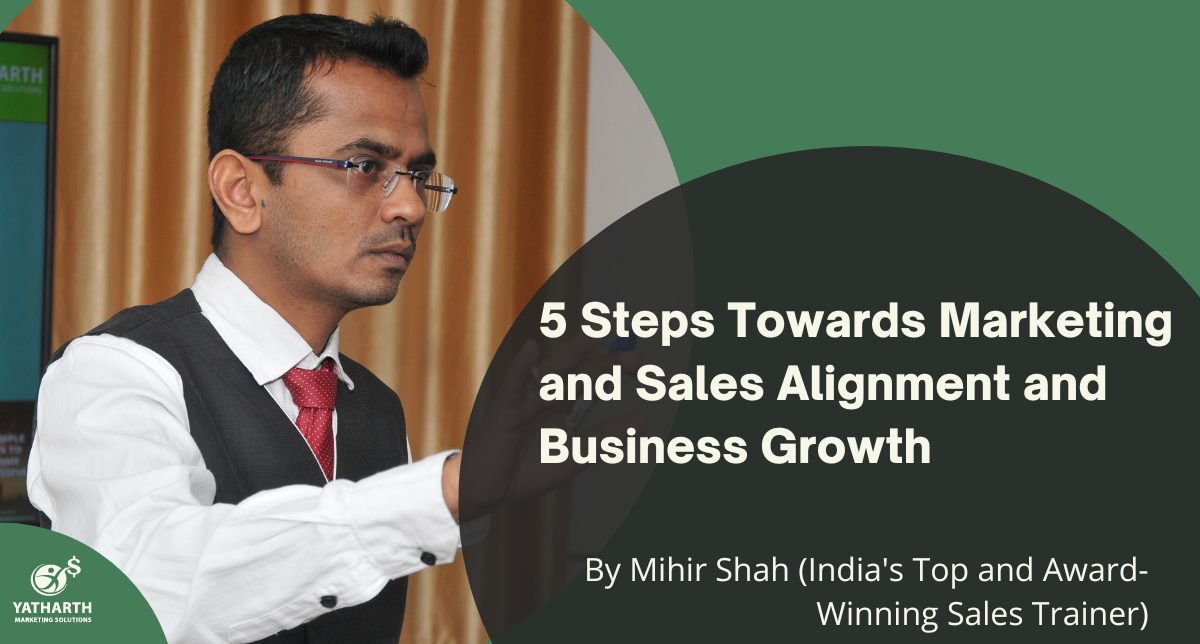 Let us begin with understanding what we mean by sales and marketing alignment. Sales and marketing alignment is when the two departments work together closely to achieve common goals. This can be beneficial for businesses because it can lead to...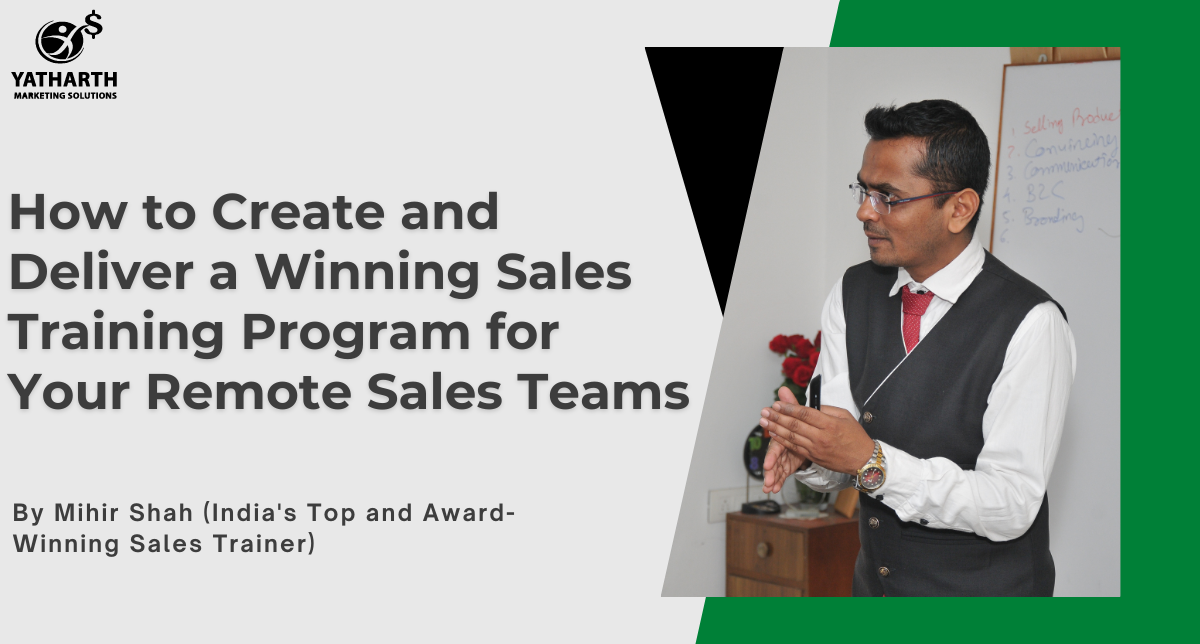 Sales training is critical for any organization that wants to maintain a competitive edge and stay ahead of the curve. But what if your sales team is remote? How do you create and deliver a sales training program that will...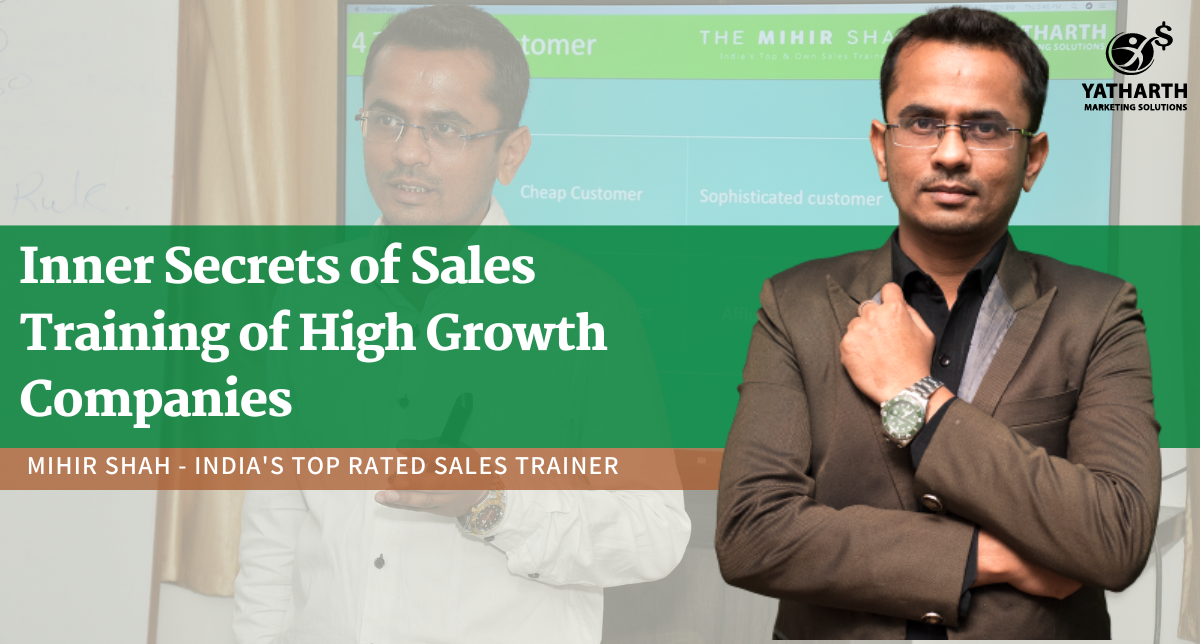 If your company wants to reach new heights, you need to ensure your sales team is operating at peak performance. Fortunately, there are some tried-and-true methods that high-growth companies use to train their sales teams. This makes all the difference...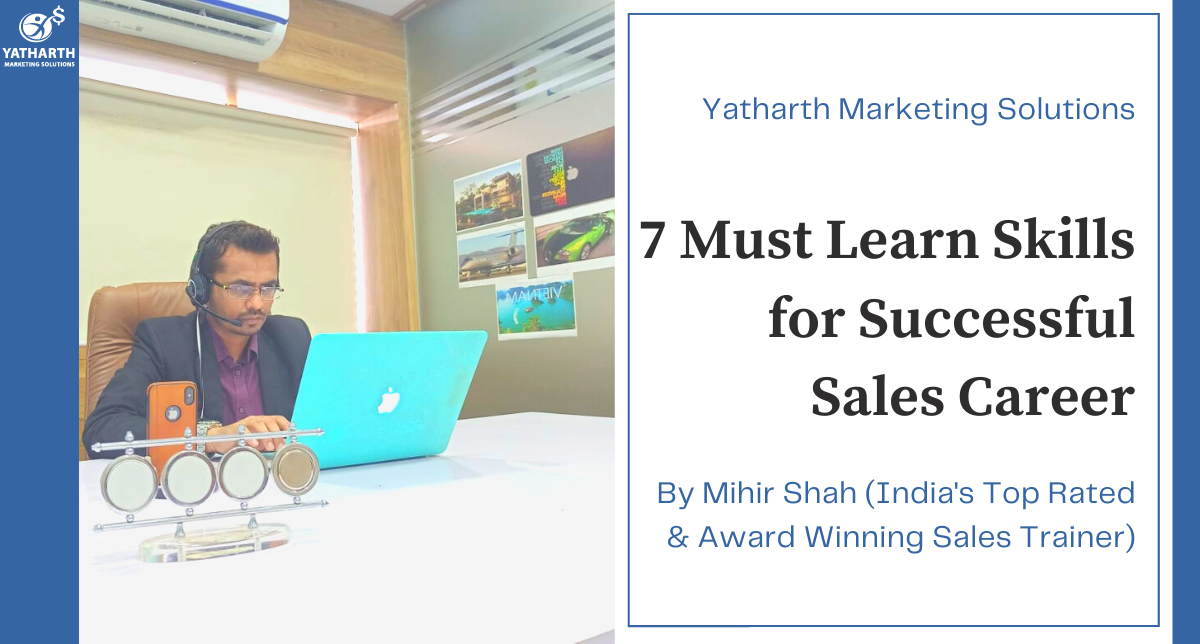 The best Sales Training are like great schools. They care more about the results, but the way they achieve the results is by drilling off the sales skills of their representatives. The best sales training programs are led by the...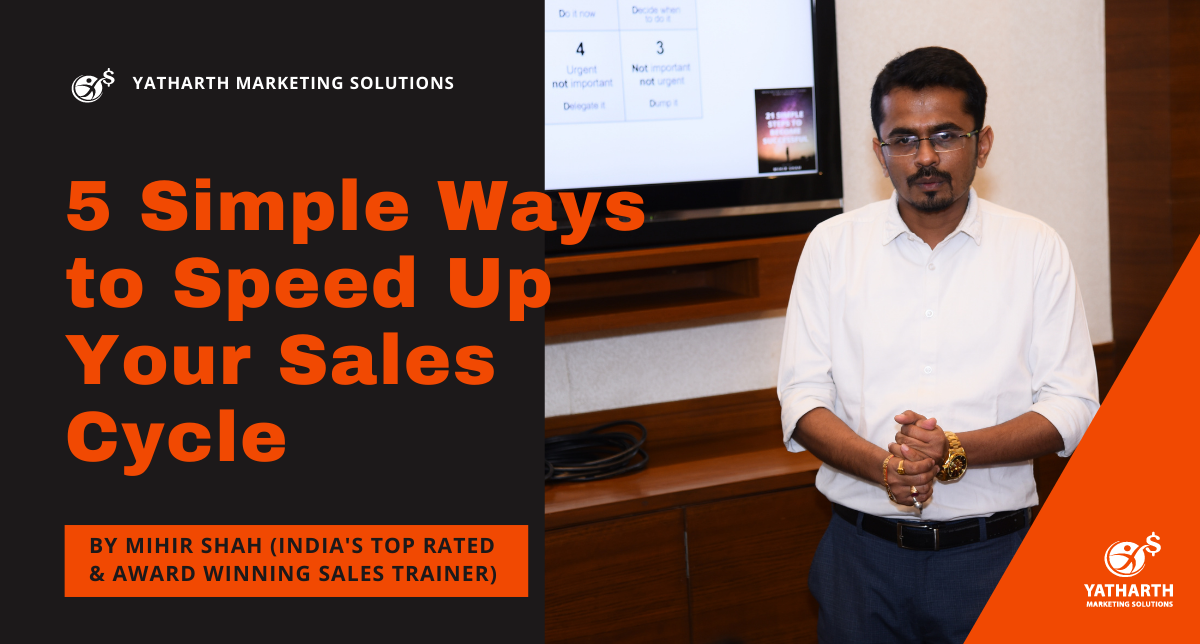 Do you have a very long sales cycle? Is there any need for you to Shorten up your Sales Cycle? That could be the best decision if you are looking for ways to shorten your sales cycle. The less time...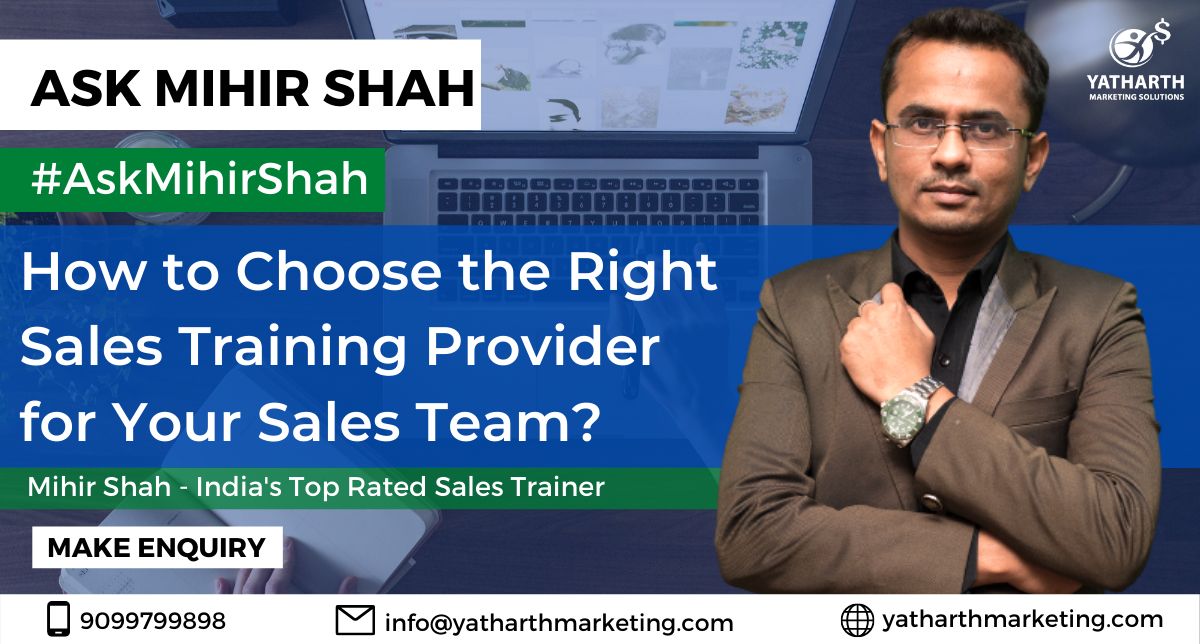 Sales Training is very important to help improve core selling skills, sales processes, confidence, and all the aspects you need to win more deals. But, with so many sales training companies out there, it is really important to hire the...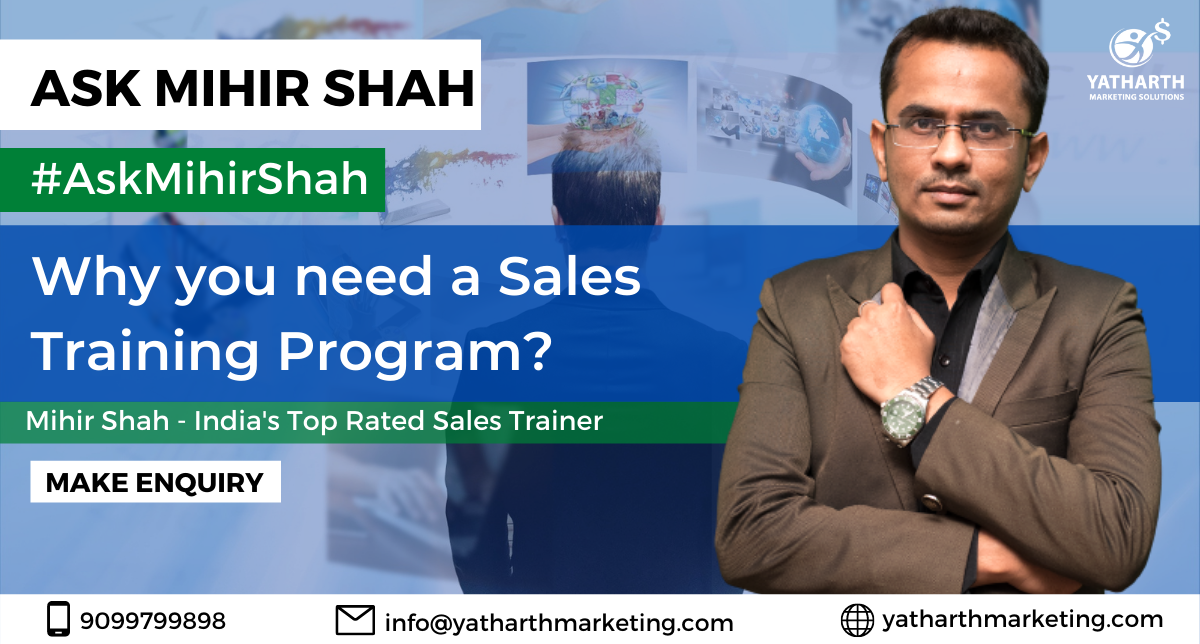 It doesn't really matter if the services you are selling are the best worldwide. Similarly, a company might be proud of having the best sales talent. Nevertheless, businesses selling products or services need a sales training program to impart valuable...