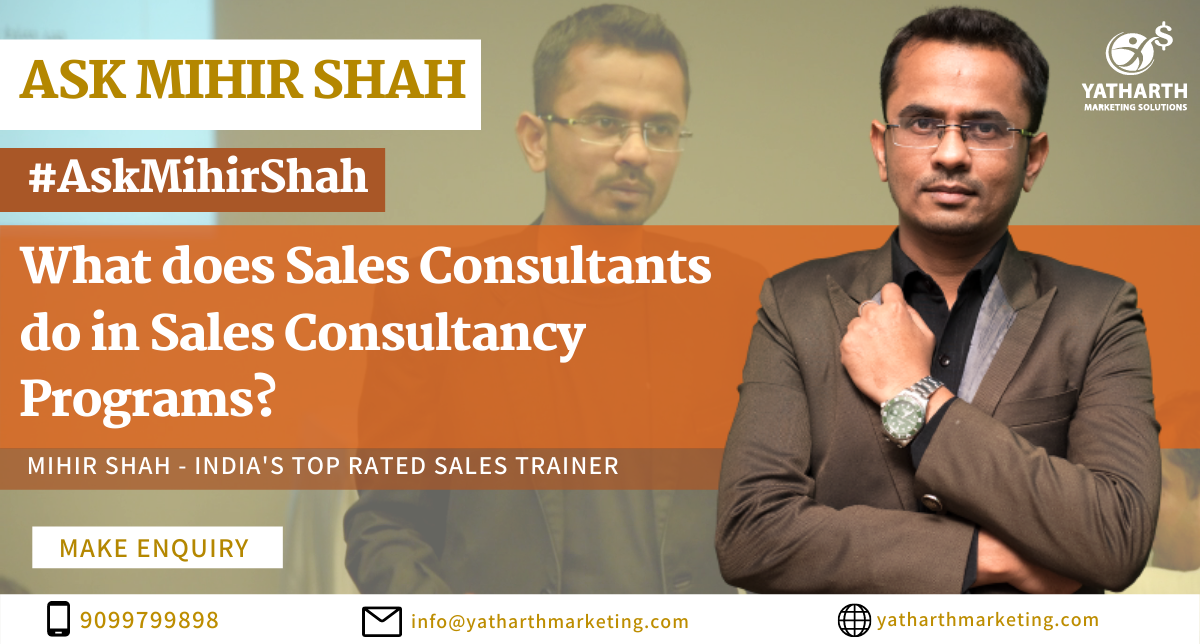 Before directly jumping on to the fact that what does a Sales Consultant do, we will first talk about what basically a Sales Consultant is? Being very simple with the answer, sales consultants use their skills and experience to help...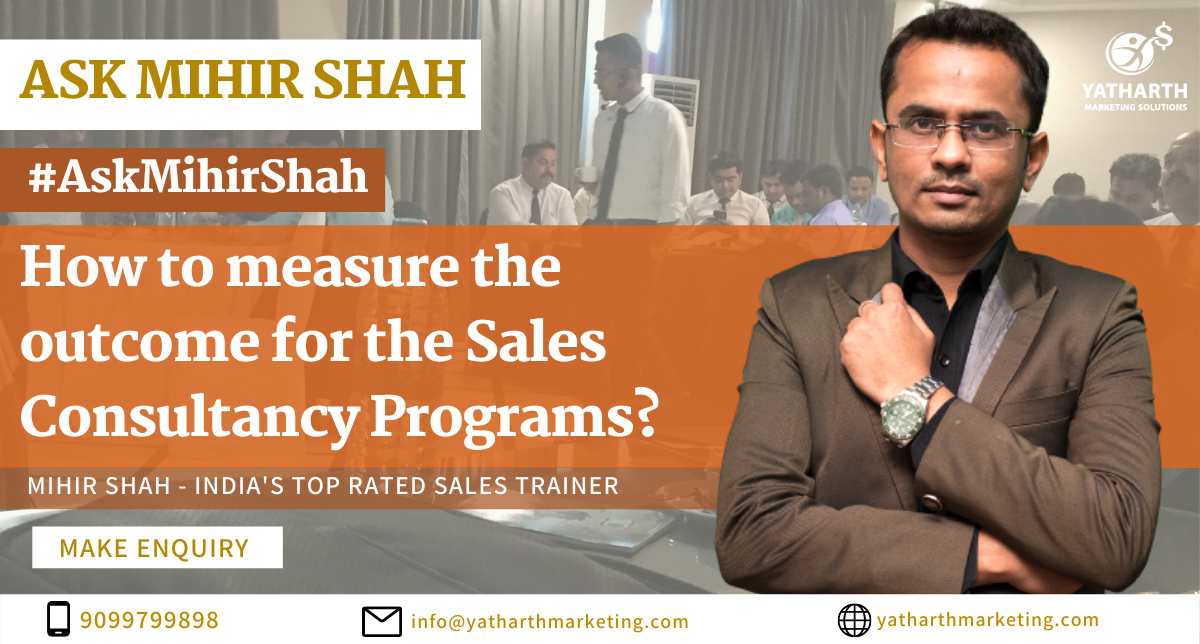 Measuring the outcome can be powerful as it helps the company at an individual level and at the organizational level as well. At the individual level, sales professionals gain a better understanding of where they need to improve their skills....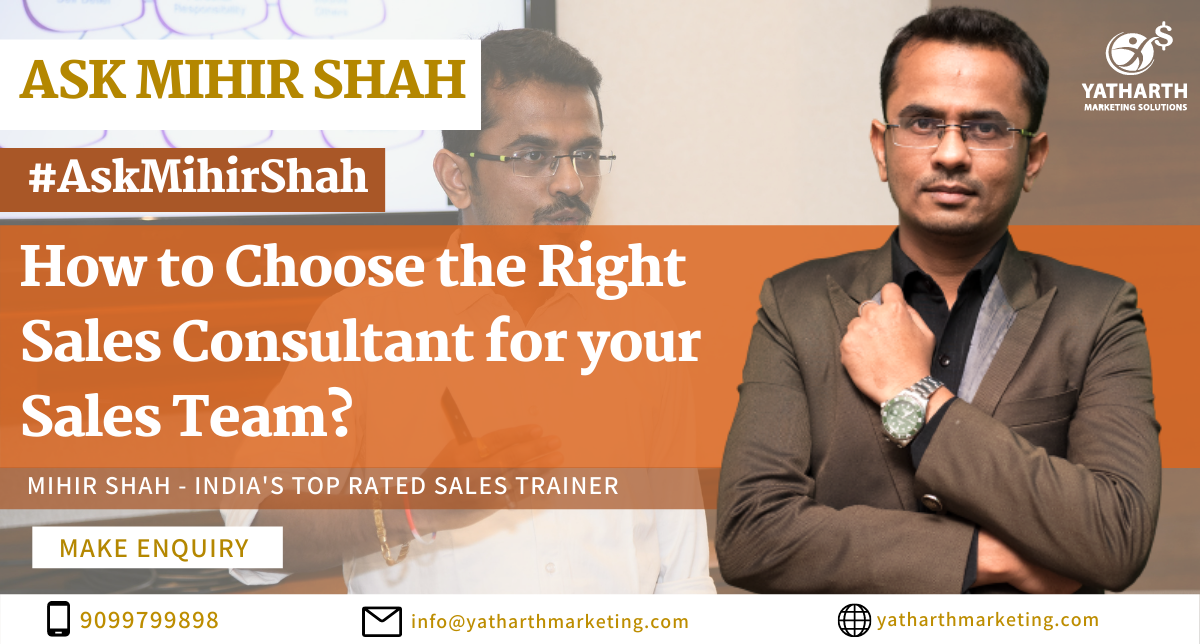 Making sales is often the most critical part of a small business, which has to generate funds in order to function. Indeed, sales is the way by which you maintain your efforts. A top sales consultant must be having a...