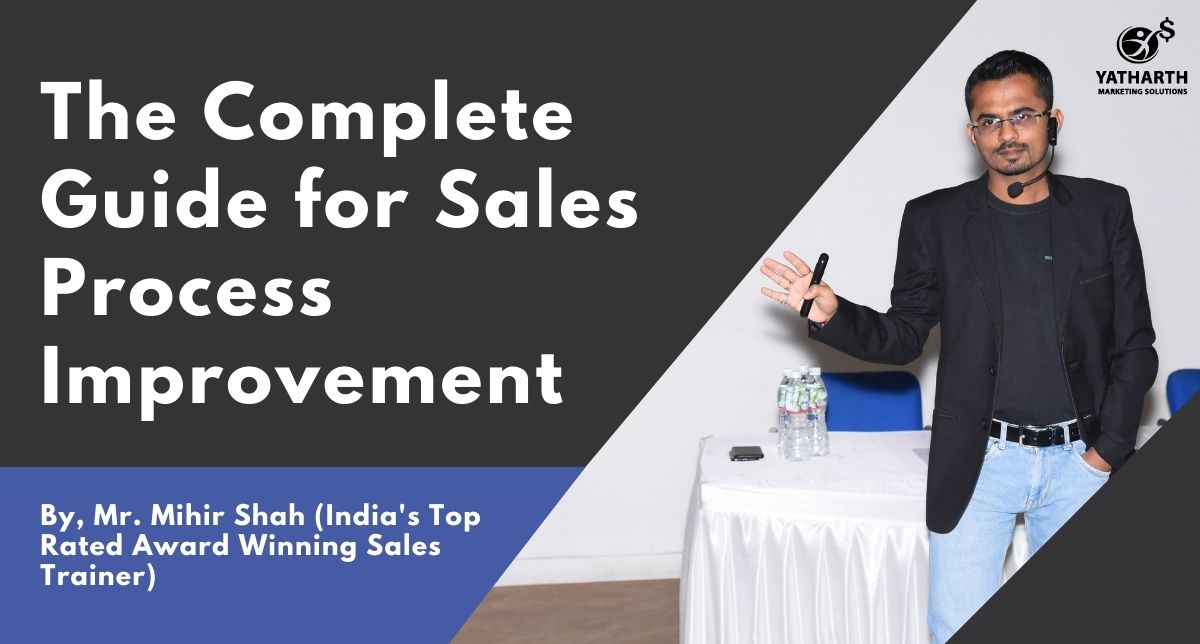 Sales processes are crucial in increasing the efficiency and effectiveness of every sales effort The sales process is a template for achieving sales objectives and for scaling the performance of the sales teams. The end-to-end sales process consists of a...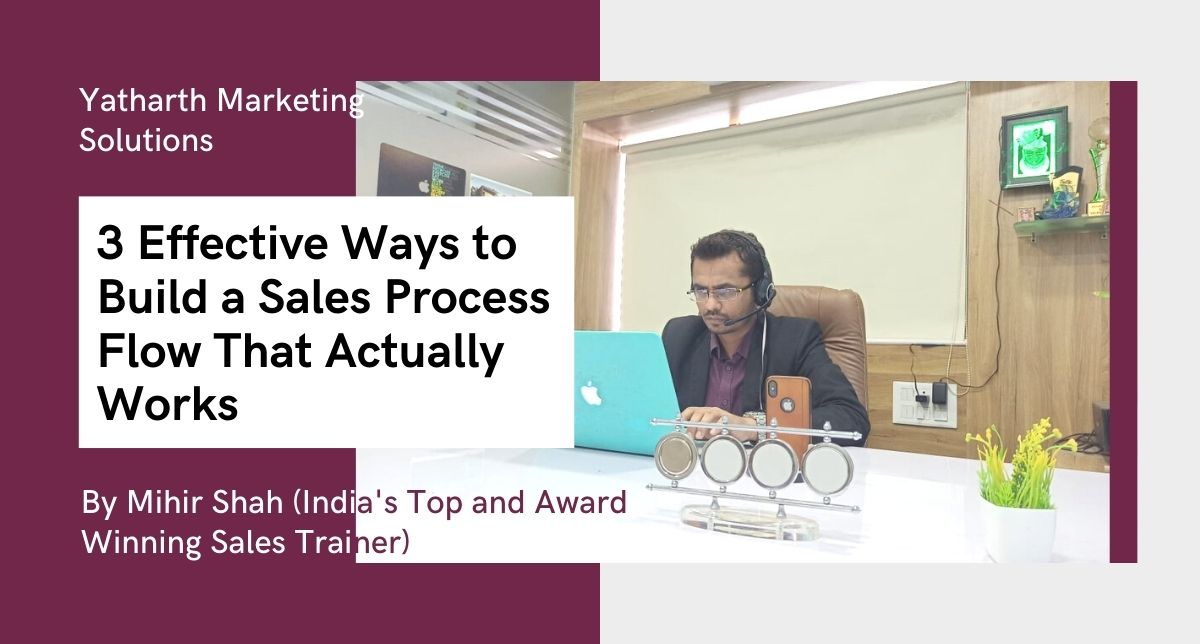 Do you think that your sales representatives really struggle in converting the prospects into potential customers for your business? Is your company struggling to get new clients and to get high revenues? If so, then you really need to analyze...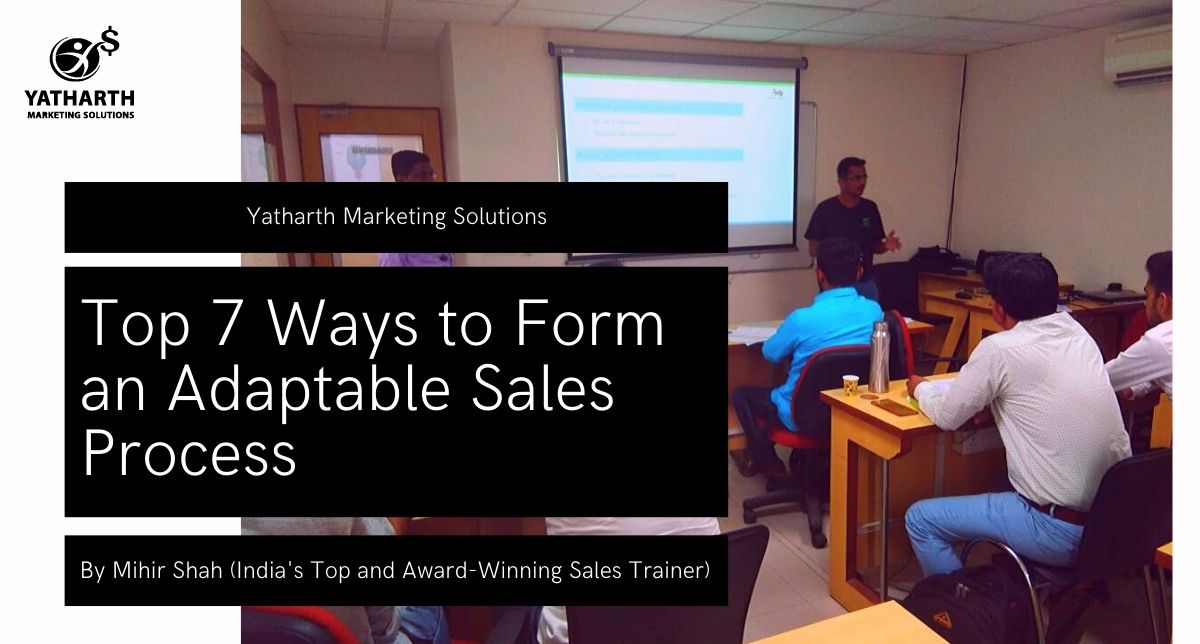 It is very important for B2B businesses to learn the right approach to build an adaptable Sales Process. Implementing sales processes can smoothen any task, be it simple or complicated. Preparing B2B sales processes can make sales representatives more efficient,...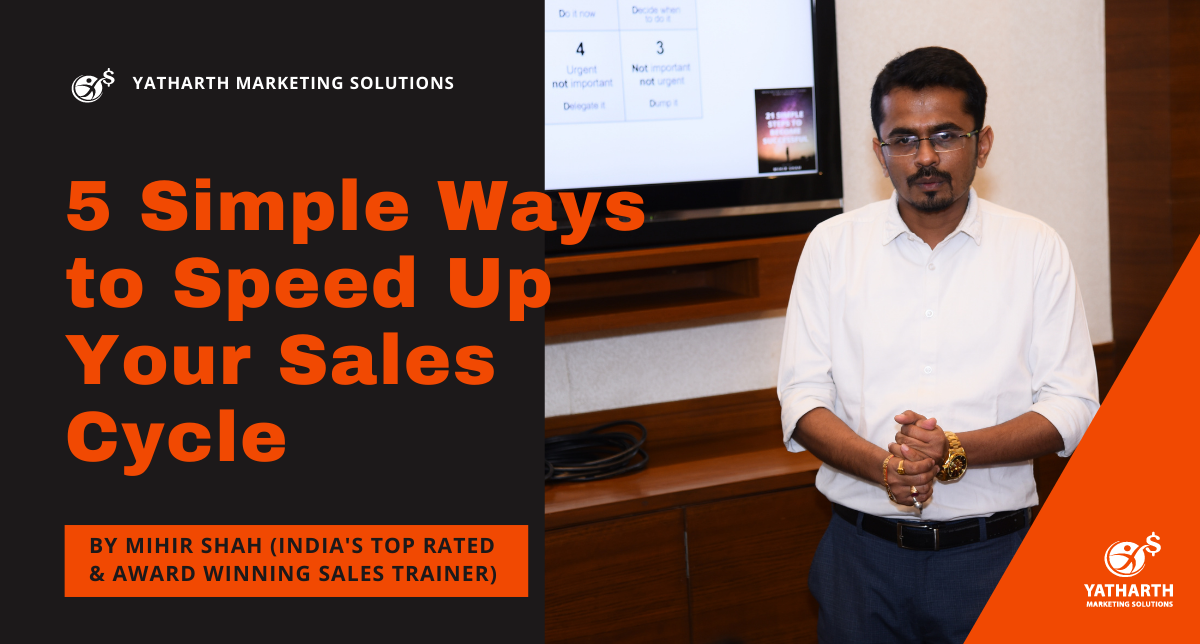 Do you have a very long sales cycle? Is there any need for you to Shorten up your Sales Cycle? That could be the best decision if you are looking for ways to shorten your sales cycle. The less time...