When we talk about sales training then the first thing that comes to our mind is "Outcomes of Sales Training" but you don't know how? To increase monthly revenue you need sales training and having many sales skills which you need to learn and implement. Before selling first you need to get a clear idea about one thing that what you want to achieve in your business? Because there are many sales skills are available to increase your revenue and improve your sales strategies which is help you to grow your accounts and increase your sales. Whatever you choose for your business but make sure that quenches the thirst of your sales target.
9 Outcomes of Best Sales Training that you need to focus on
Sales managers are who want to increase sales revenue. They always work for achieving the sales target. But the end of the month they are not able to achieve the target. To grow revenue and increase sales performance sales training programs is always the best choice. They have many sales skills to get your sales desire, but you require different selling skills and focus. Sales training improve your sales performance, enhance customer services, increasing cross-selling. There are many skills to increase sales revenue and get results. Each skill has the power to increase your selling skills and get new leads but before you pick any skills you need to know about 9 outcomes which help you to make your sales easy.
Account Management
Account management skills are great to generate business sales and revenue. By account management strategies you can get 70% to 80% repeat business. But if you have knowledge about convince your clients. First thing is that if you sell good services to your present clients then they are obviously taking other services from you so you can grow revenue faster.
Increase hiring success rate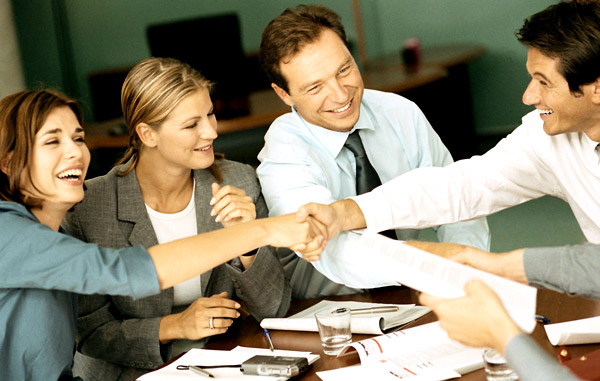 To increase your sales revenue hire success salespeople, manager, and leaders. It will help you to grow our company. To grow your company and increase sales revenue you need to increase your hiring success rate. To increase hiring success rate, decrease your hiring failure people. As failure people are impacting on your success.
Improve a sales leadership
As a salesperson, you need to improve your leadership which helps you to improve your personality and behavior. Every people who want to work with you then need a good friend to fulfill their requirements. To develop your leadership, you need some skills in the sales industry.
Offers a discount to your customers
As we know, every buyer is looking for a discount. As when we going to buy something then we are also told seller for discount. Offering a discount to your customers, you can increase your accounts. It will also helps you to get repeat business. But keep one thing in your mind when you offer a discount that focuses on market target and offers a discount but you do not be a loss in actual price.
Build strong relationship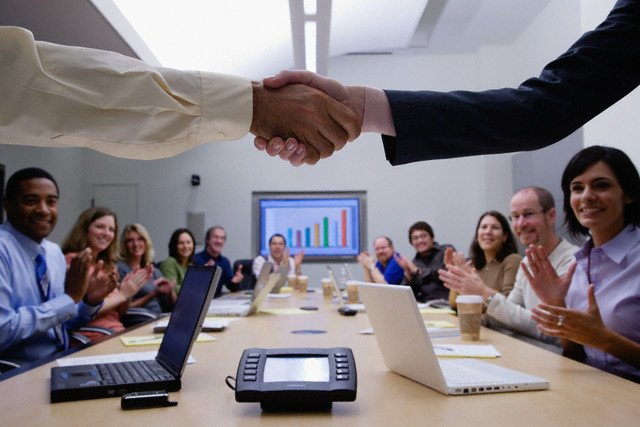 To sell your services, the relationship is a key point. Many sellers are talking with the buyer as they are doing marketing of their services but not for provide solutions to buyer problems. Every buyer looking for solutions and by giving them solutions, you can build a strong relationship with them. Start talking with a buyer like you need a long-term relationship with them and earn money together.
Increase speed in your sales cycle/methodology
Every company is using different sales process and methods. Someone has good process and methods which provide them better and faster result. And someone doesn't have a proper method so they are not able to get a result in sales. Increase speed in your sales cycle and methods. If you are not able to increase it then change your sales methods and do sales in a different way which give you a result and increase your sales process speed.
Learn negotiation skills
To do proper sales you need to learn negotiation skills. Negotiation is required to win clients and increase the value of sales. Negotiation is important in a sales but at the same time, you need to know skills of negotiation. If seriously you want to do something for your business then you need learn negotiation skills to boost your sales.
Pre-planning for achieving sales target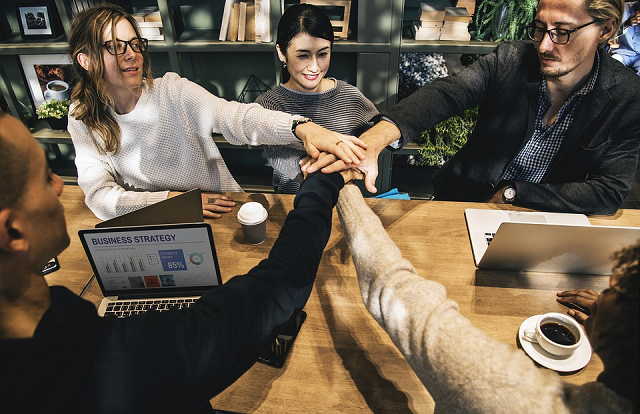 Do fix your sales target for a month and plan your work to achieve it. Many salespeople are set a target but they are not doing pre-planning to achieve it. Before deciding your sales target you need pre-plan your work. Pre-planning is the best way to achieve your sales target.
Become a sales coach/mentor
After learning all sales skills, be a mentor or coach of salespeople. Share your skills with other salespeople who need these. Sharing skills and knowledge with other people is a great way to revise our knowledge. And also you can earn money with your skills and people are also achieve their target with your skills.
That's true, To get the best result and increase your sales, you need a sales training company but before fetch any skills you need to know about these outcomes which help you to generate new business and achieve your sales target. Are you think I missing something? Let me know in the comments and I'll add it in!