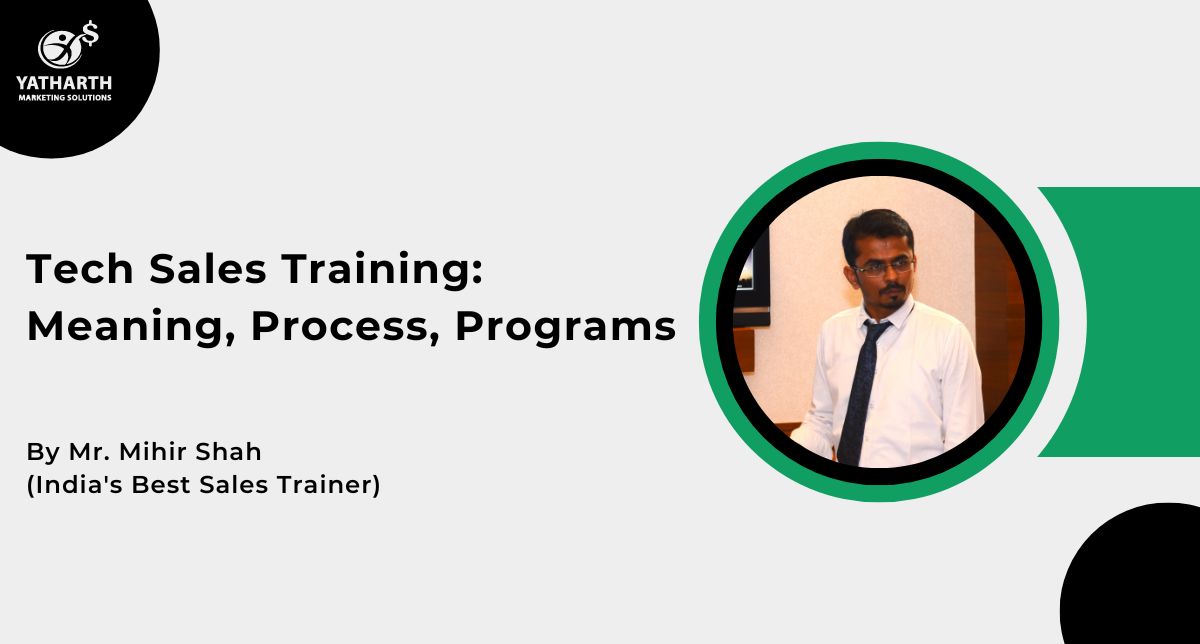 Tech sales training plays a pivotal role in equipping sales professionals with the necessary skills and knowledge to thrive in the ever-changing world of technology sales. Through specialized programs and workshops, sales reps can enhance their product knowledge, communication skills,...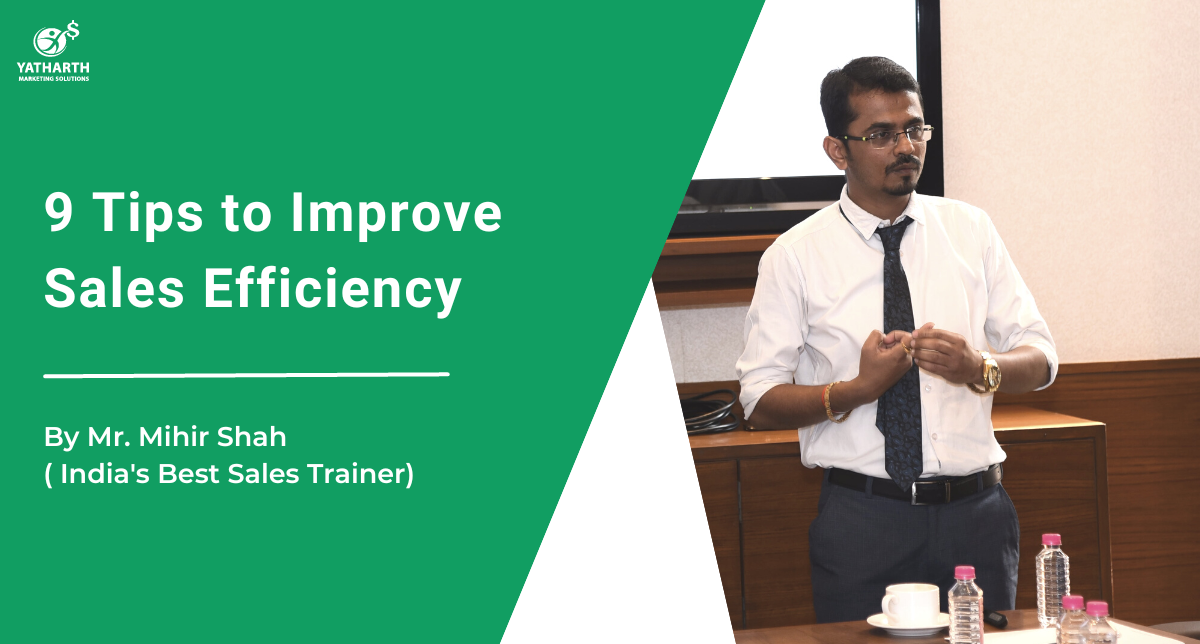 Efficiency in Sales is a key factor in the success of any business. It is the ability to maximise sales revenue while minimising the resources used. In today's competitive business environment, improving sales efficiency is crucial for the growth and...
To achieve unprecedented sales results in 2023, sales managers should begin plotting their strategies at the start of the new year. Your plans for success from two years ago are useless now because of the epidemic. Throughout the year, you...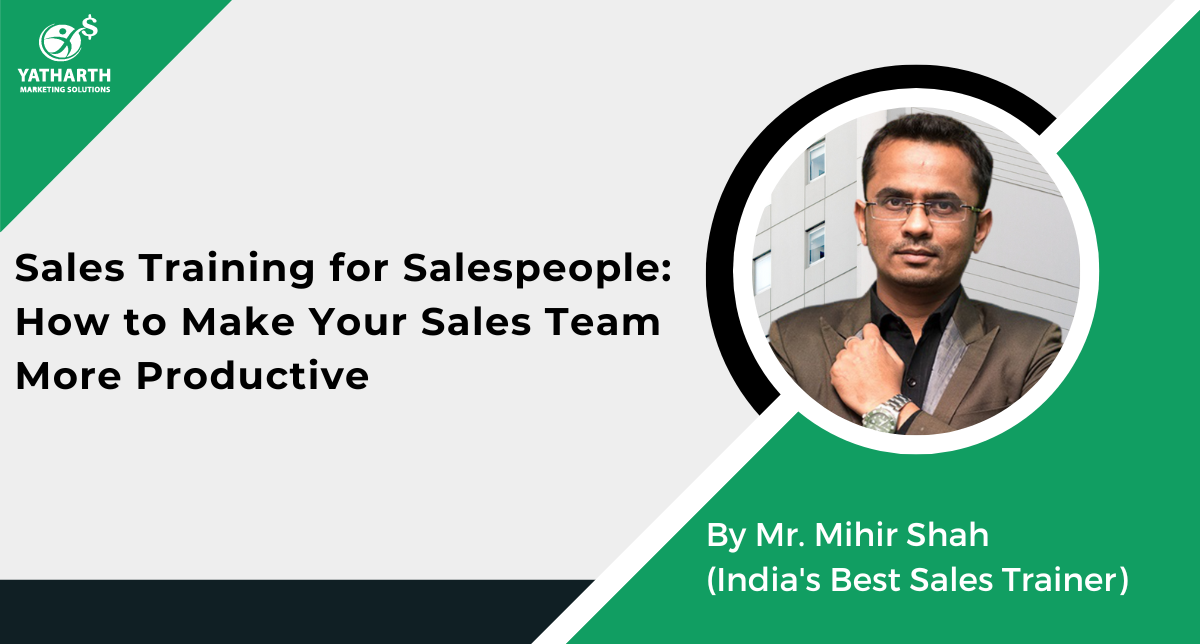 The bad news is that a sales rep's time is spent on other things for 66% of the time. The good news is that many of the little chores that take up a salesperson's time may be automated, reduced, or...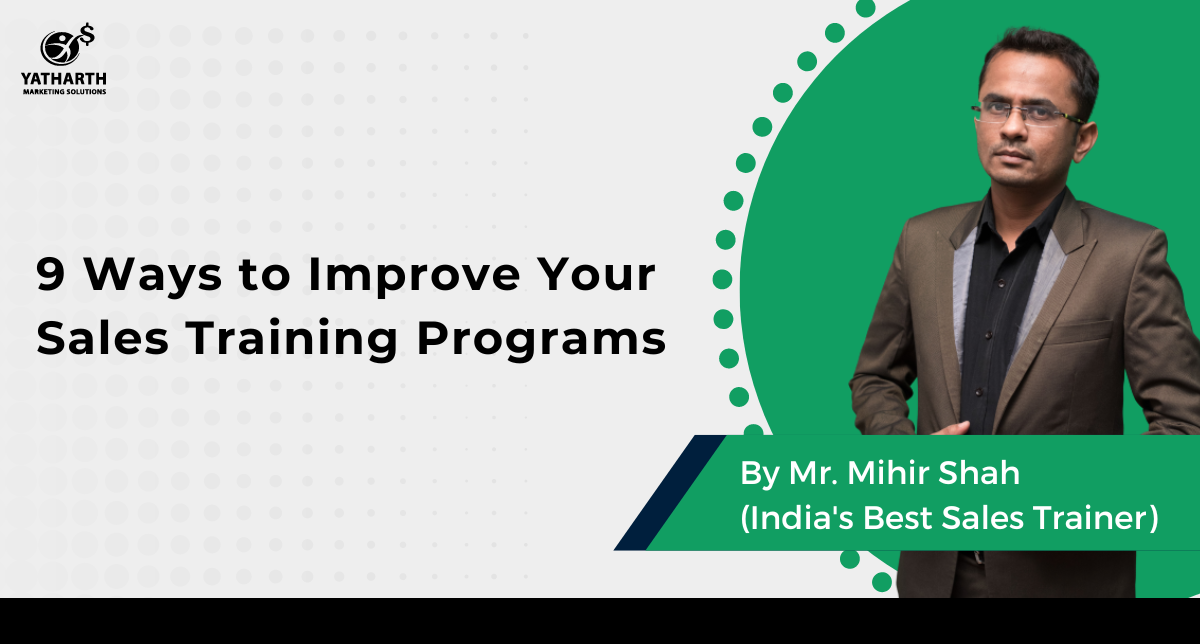 There's no questioning the importance of sales training to the performance of your sales staff. How crucial is sales training, though? Significantly crucial. Your sales staff may narrow down on the specific talents they need to succeed with the help...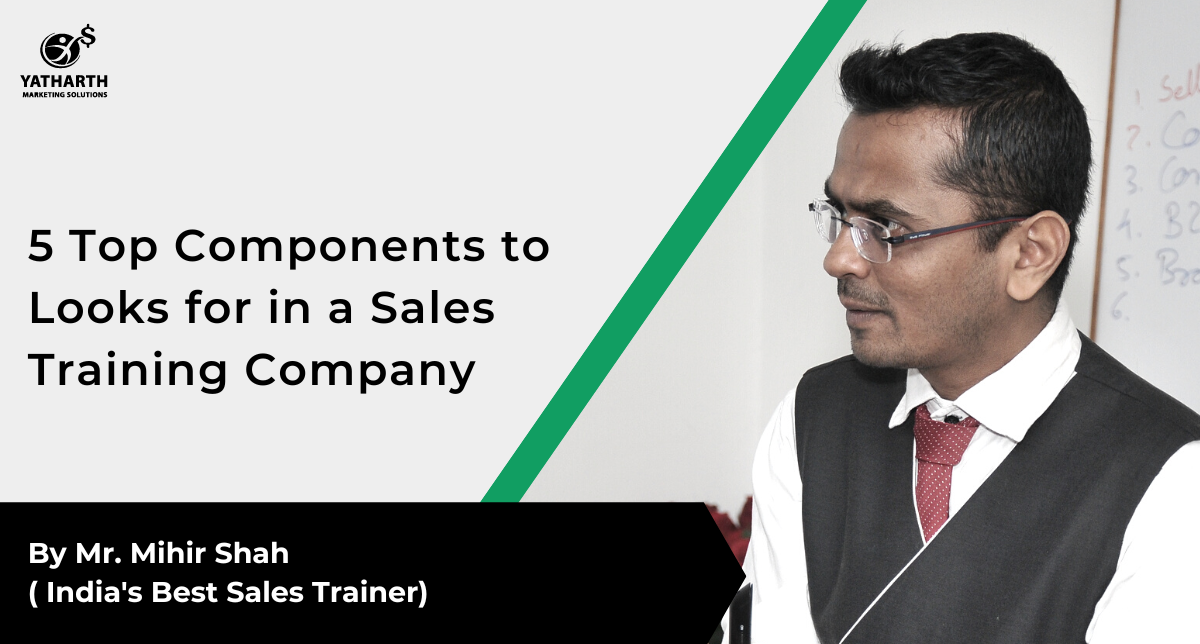 One of the most important things you can do for your company is to invest in sales training programs. Additionally, it has the potential to be a major source of stress. People in sales frequently dislike training because they see...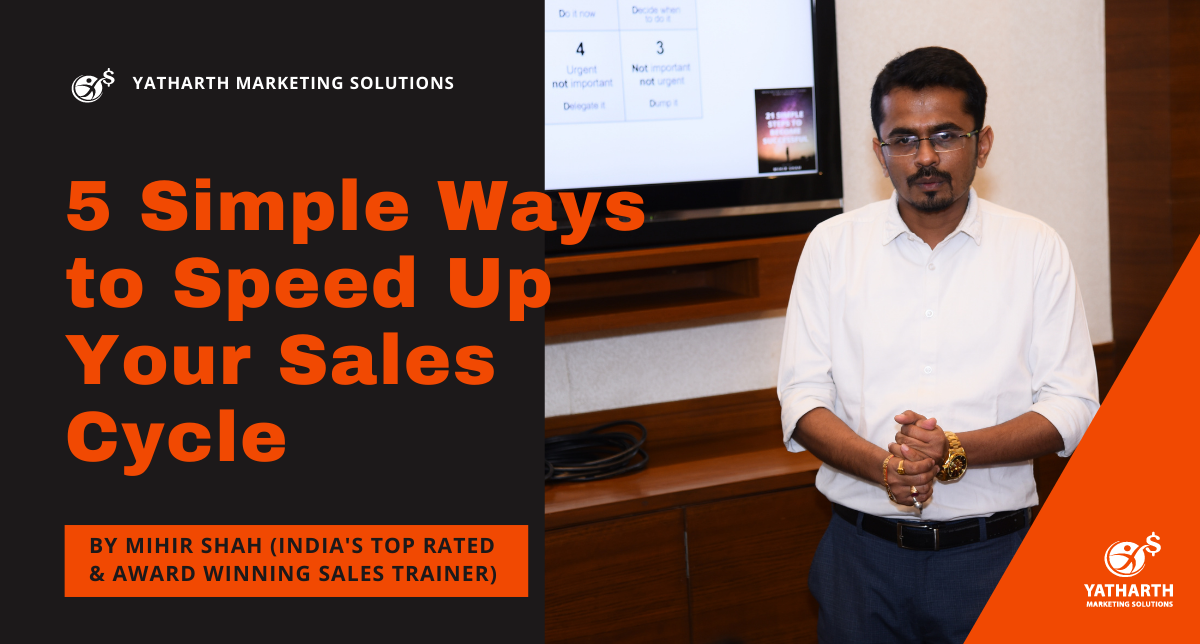 Do you have a very long sales cycle? Is there any need for you to Shorten up your Sales Cycle? That could be the best decision if you are looking for ways to shorten your sales cycle. The less time...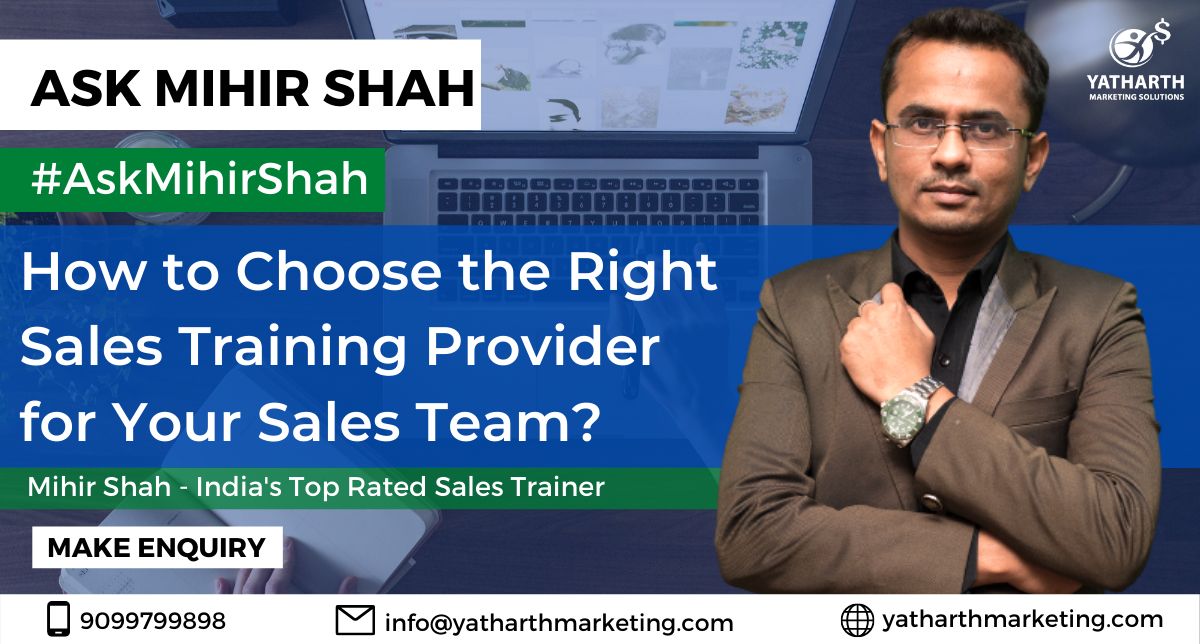 Sales Training is very important to help improve core selling skills, sales processes, confidence, and all the aspects you need to win more deals. But, with so many sales training companies out there, it is really important to hire the...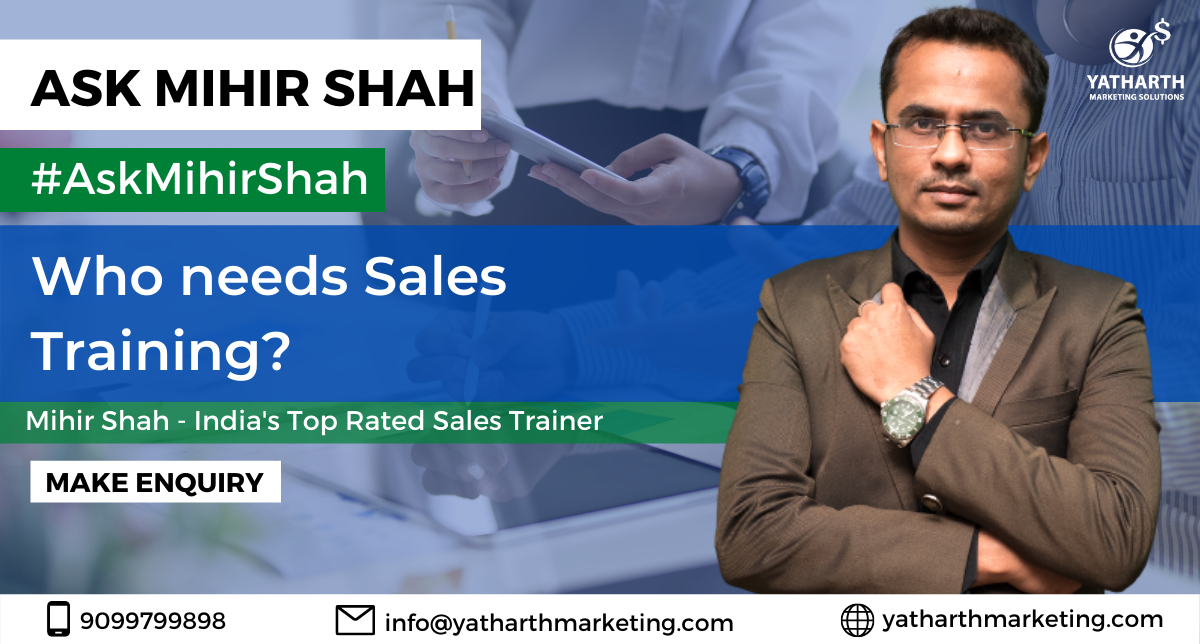 In today's highly competitive business, having any advantage over the competition is useful. One of the most important tools that a company can have to ensure staying a step ahead is a strong sales team. A nicely trained sales team...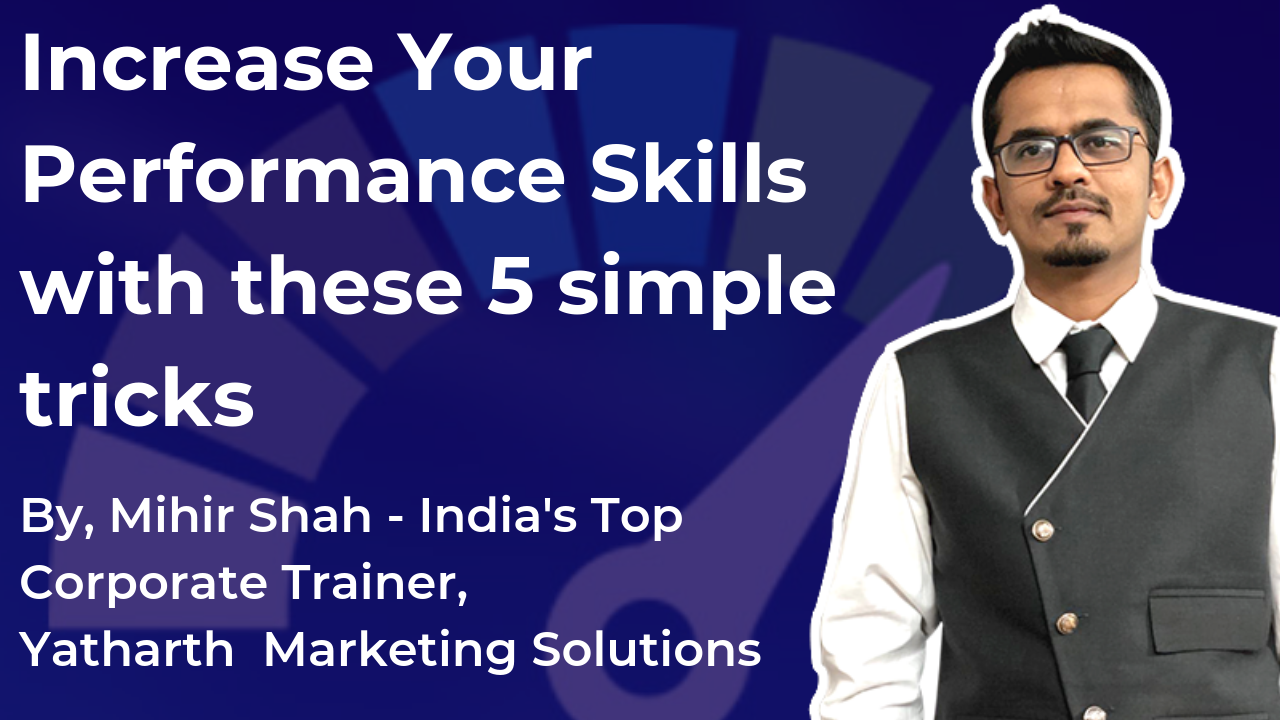 People do not usually worry about their work performance until appraisals are around the corner. This is why we see so much stress and negativity among employees when discussing work life. The important question is, is this really necessary for...