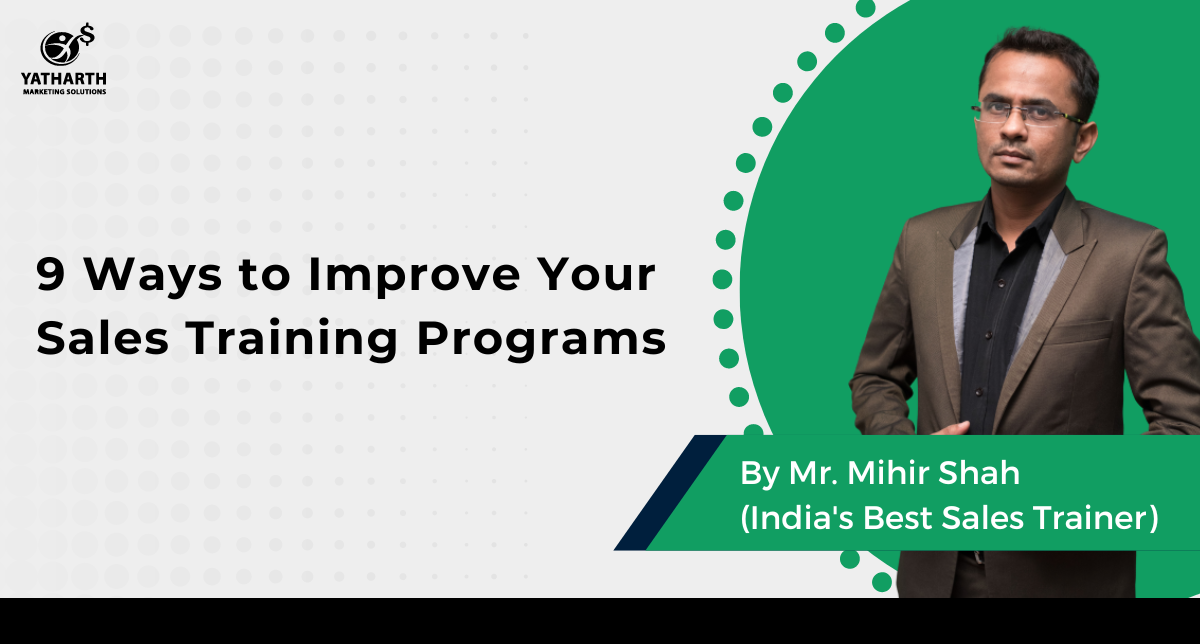 There's no questioning the importance of sales training to the performance of your sales staff. How crucial is sales training, though? Significantly crucial. Your sales staff may narrow down on the specific talents they need to succeed with the help...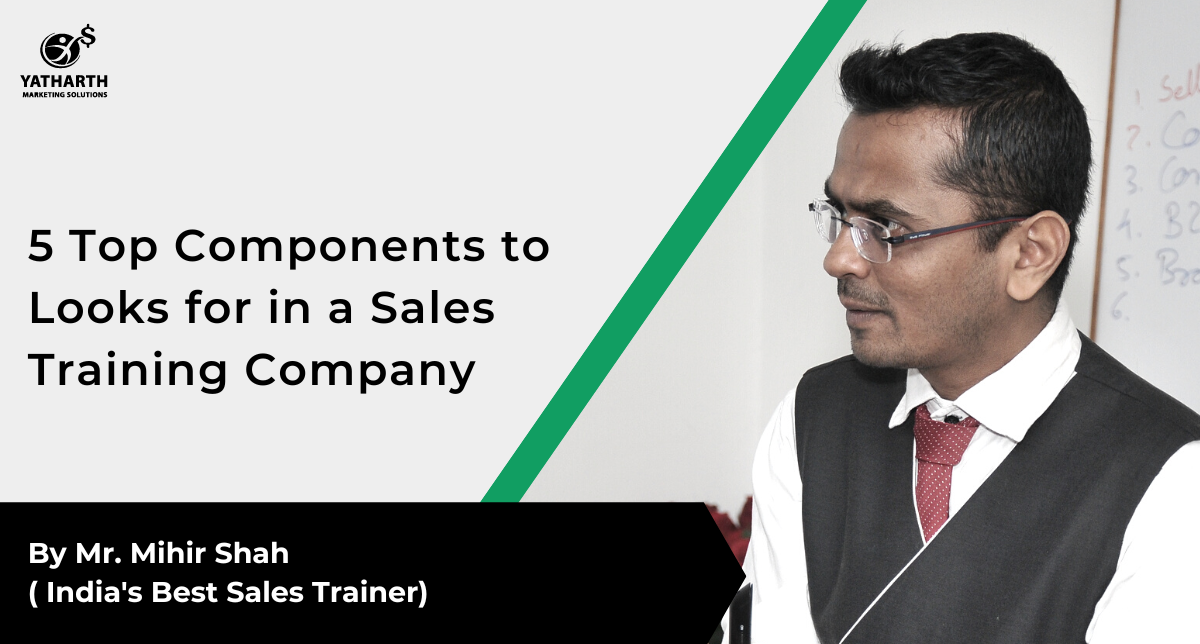 One of the most important things you can do for your company is to invest in sales training programs. Additionally, it has the potential to be a major source of stress. People in sales frequently dislike training because they see...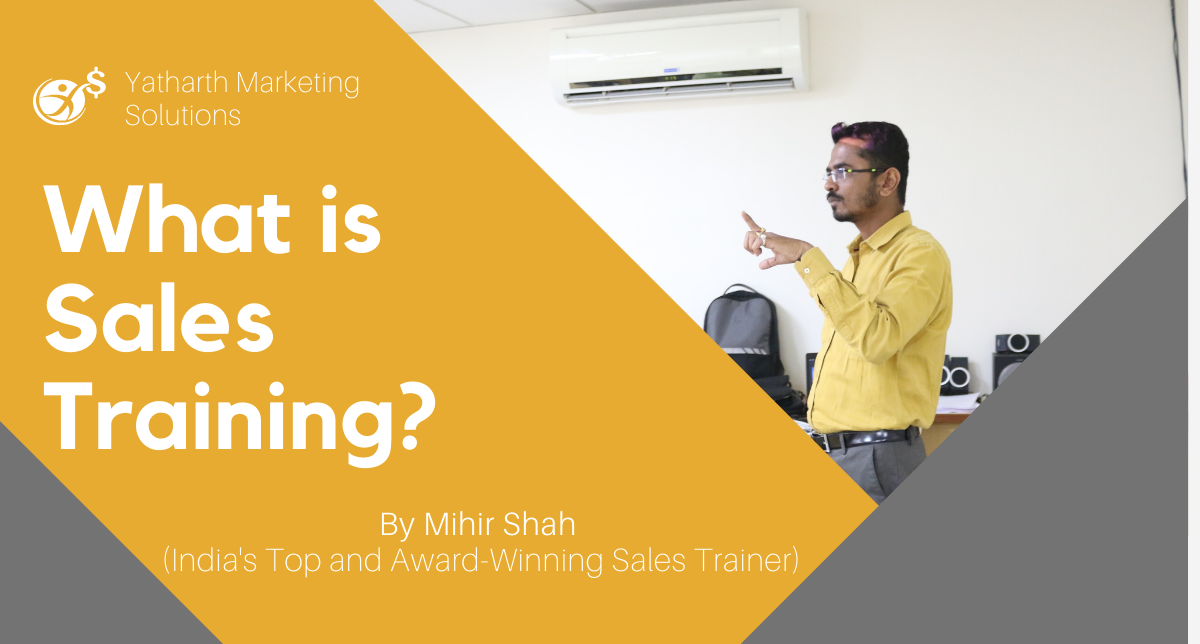 There is a lot of confusion and clashing information about sales training and how it would help sales professionals. With so much confusion about this topic, it's no wonder why a lot of salespeople simply ignore considering Sales Training as...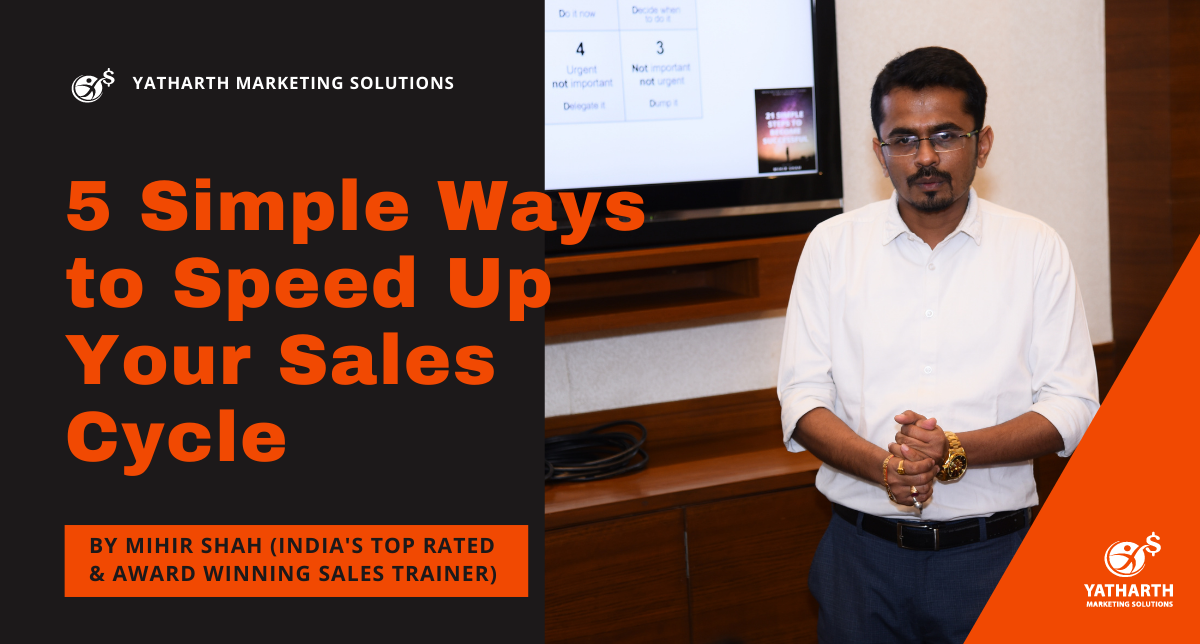 Do you have a very long sales cycle? Is there any need for you to Shorten up your Sales Cycle? That could be the best decision if you are looking for ways to shorten your sales cycle. The less time...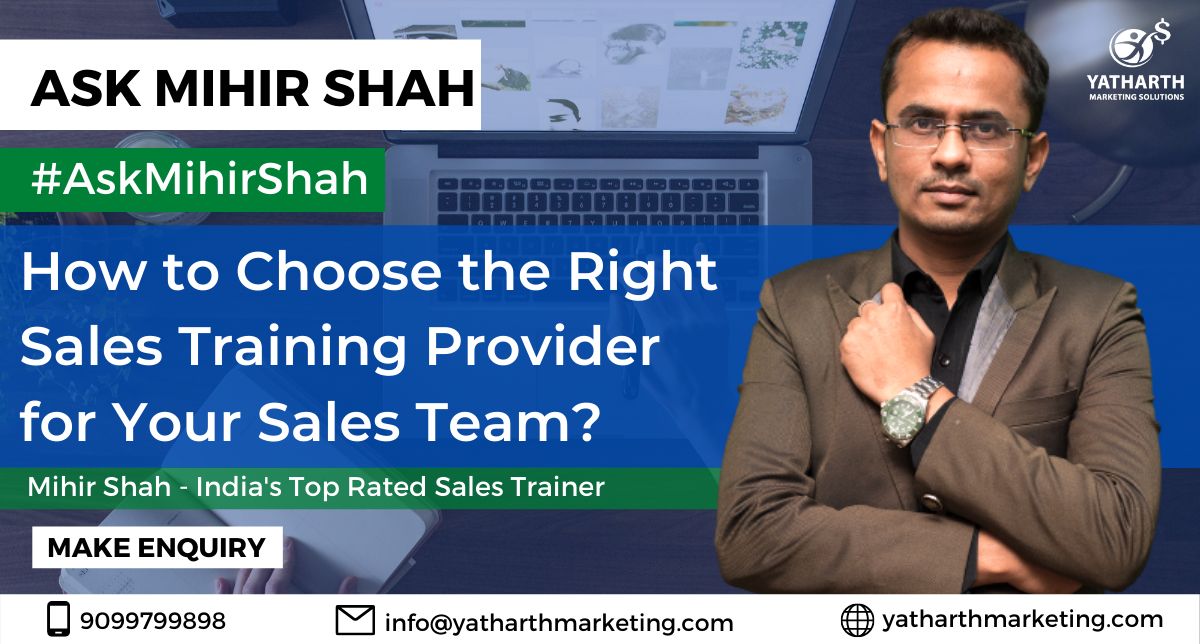 Sales Training is very important to help improve core selling skills, sales processes, confidence, and all the aspects you need to win more deals. But, with so many sales training companies out there, it is really important to hire the...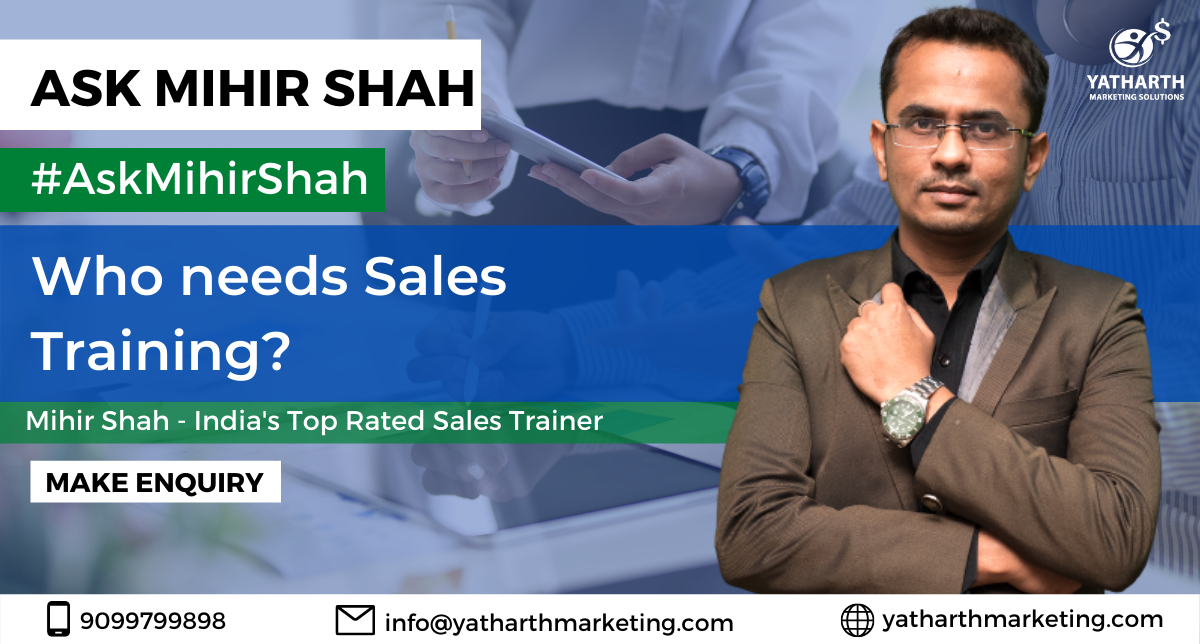 In today's highly competitive business, having any advantage over the competition is useful. One of the most important tools that a company can have to ensure staying a step ahead is a strong sales team. A nicely trained sales team...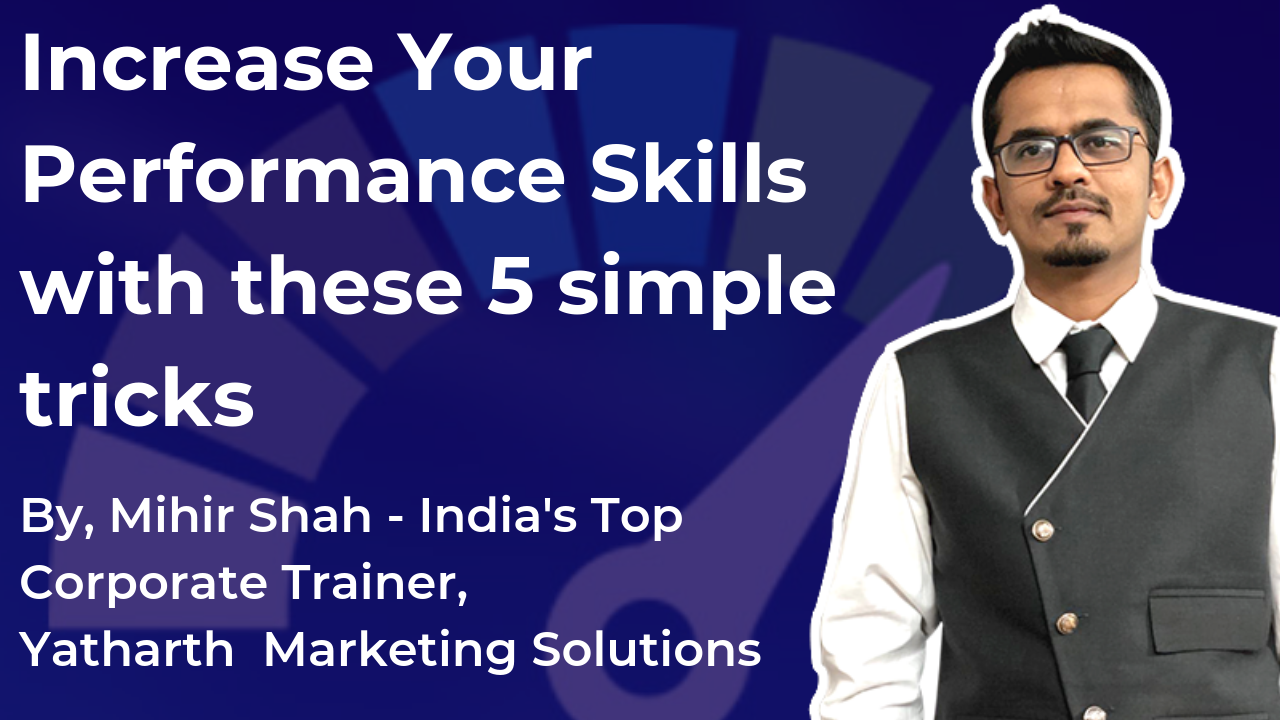 People do not usually worry about their work performance until appraisals are around the corner. This is why we see so much stress and negativity among employees when discussing work life. The important question is, is this really necessary for...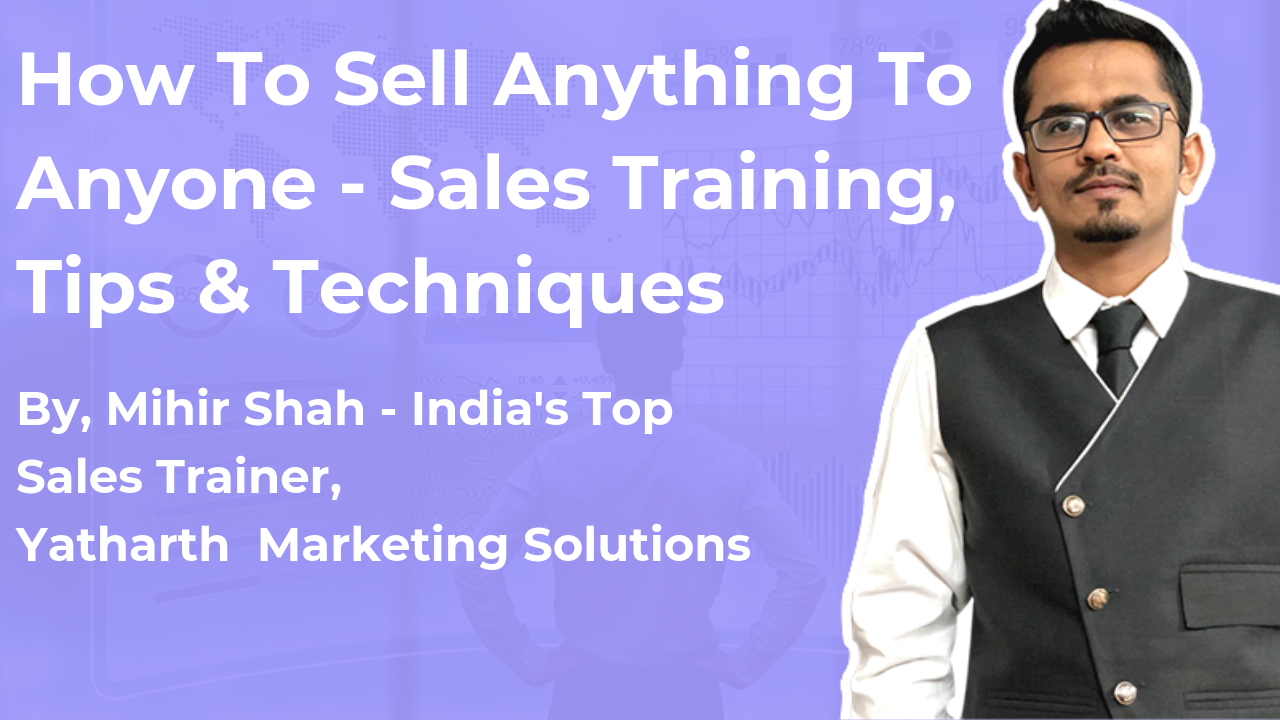 An average buyer knows that there is not going to be a great difference between products and services you are selling, as opposed to your competitor. Why then would they go with you? The answer is the experience. They are...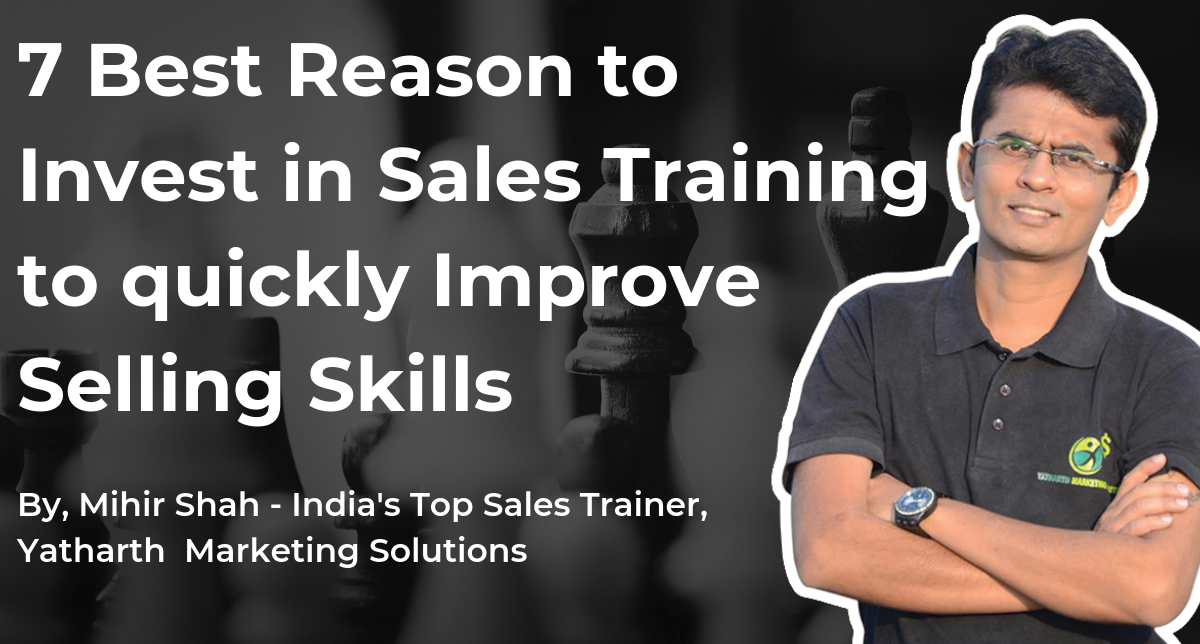 The first question when considering Sales Training is about the need for it. Management of any company has to balance priorities and distribute budgets for the organization's needs and requirements. So let us first attempt to understand what it takes...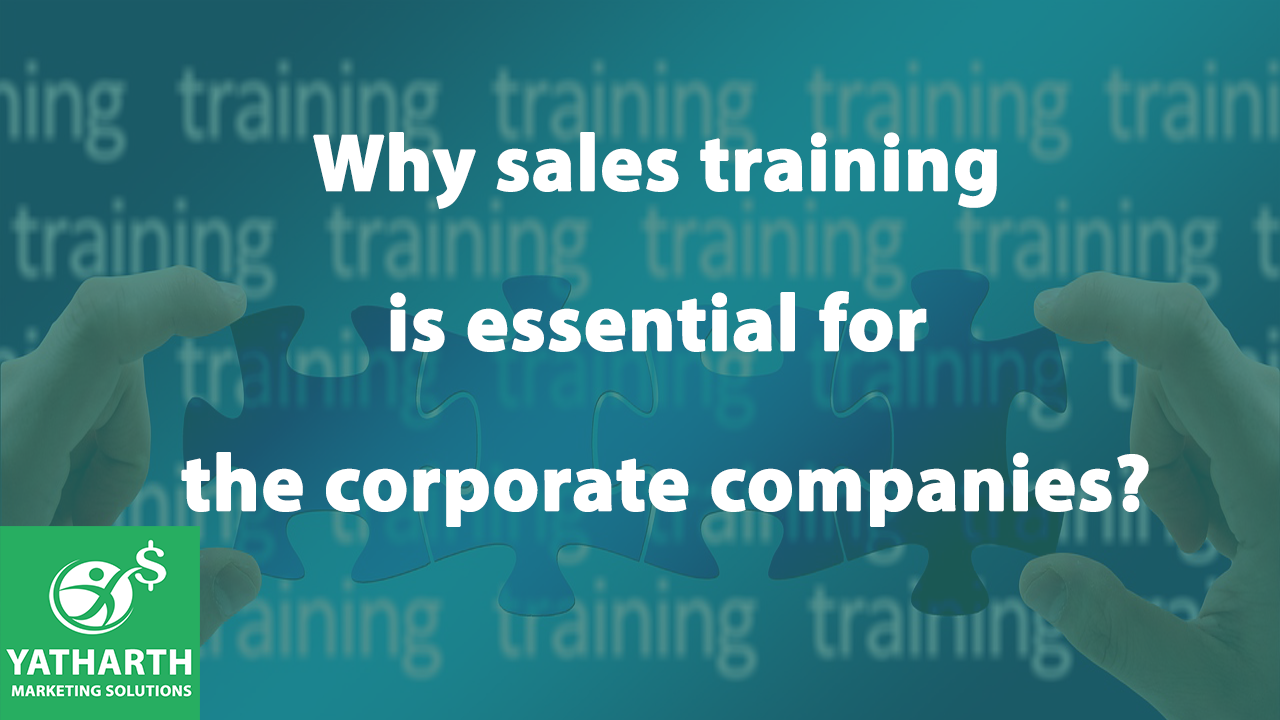 In today situation, all corporate companies want to get good ROI. The cost which they spend on team, office, branding etc, they want to get 10X of their cost to be profitable. Sales team is a key part of any...