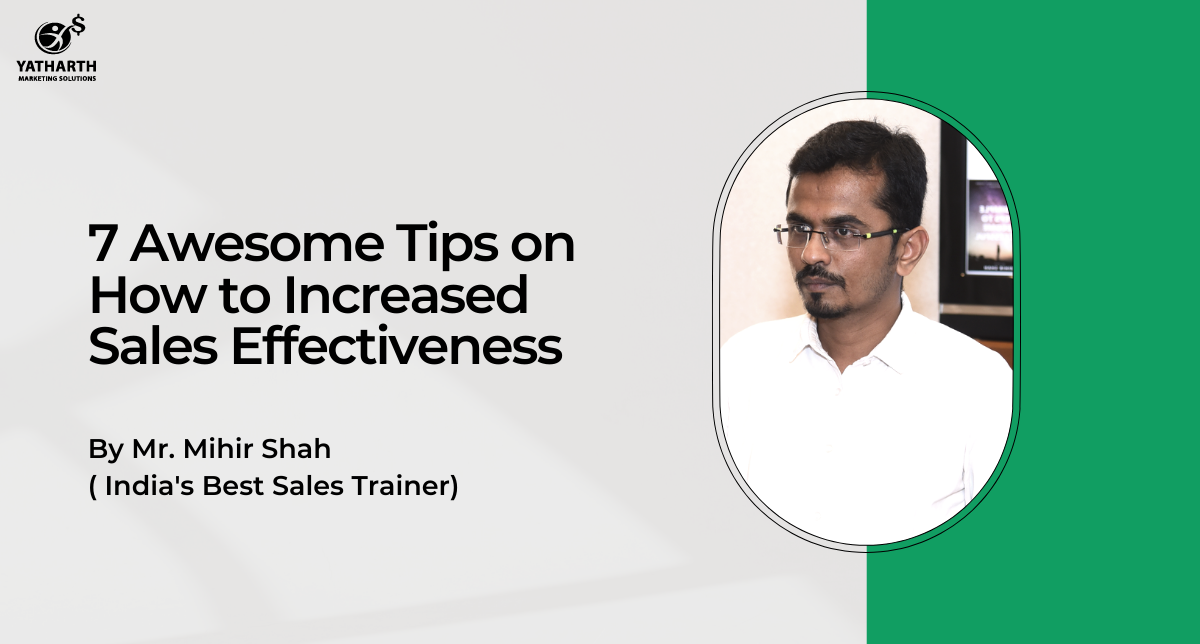 Staying ahead of the competition and to keep climbing the ladder of success, it is important for your sales team to be effective. However, maintaining sales effectiveness is not easy and requires constant training. Hence, this article will guide you...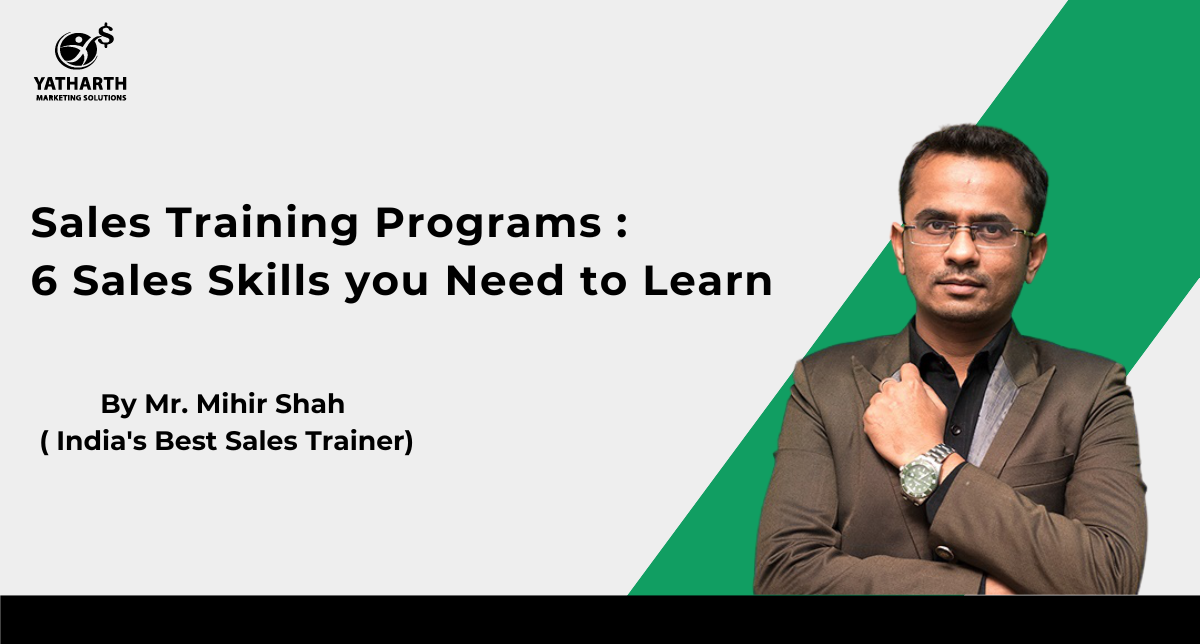 You may do much better with clients and customers if you invest in sales training programs. Everything from how to talk to cold leads to how to really close the deal is something that should be included in sales techniques....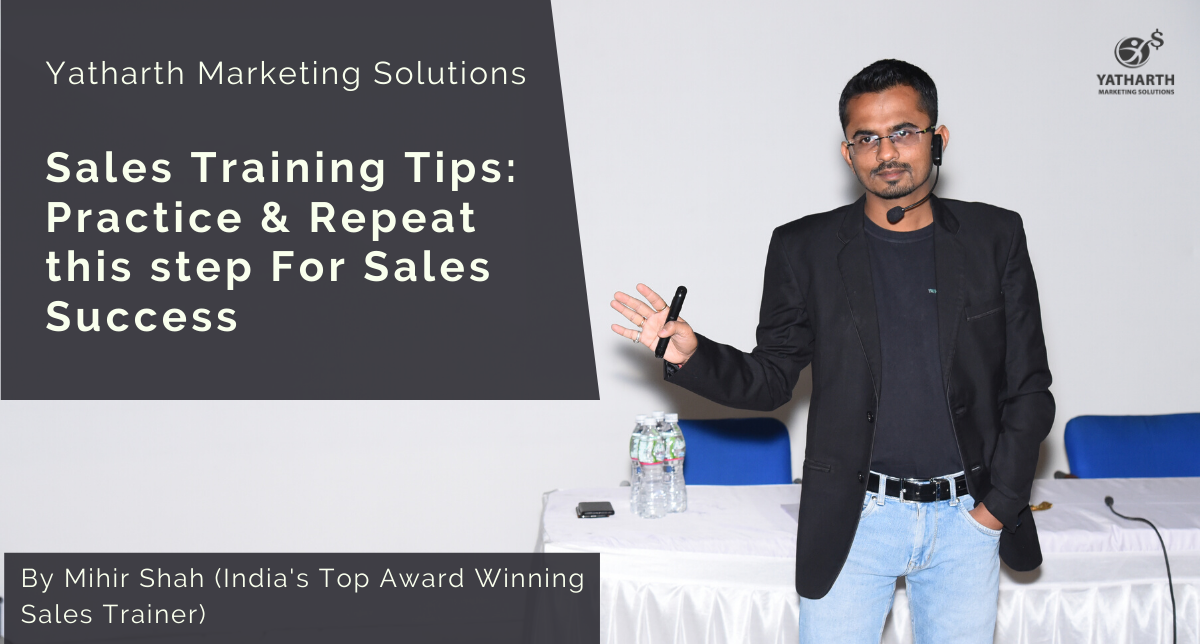 Let's just begin with; 'Why do we have sales training programs'? The answer is very obvious. Sales training happens when sales have been stagnant or on a dip. Now, this is fine, but you can always make changes. Many times...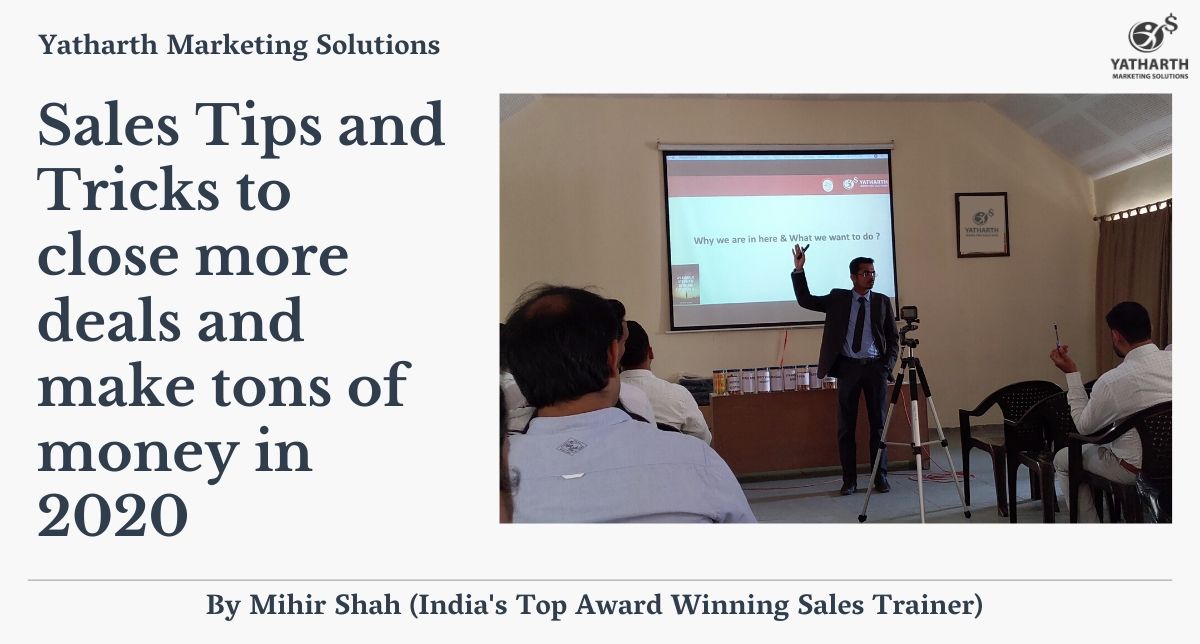 Closing your sales deals is the final step in the selling process. It is also a very difficult task. When you fail to close the sale deal, it is very disheartening. The sales team works very hard to build up...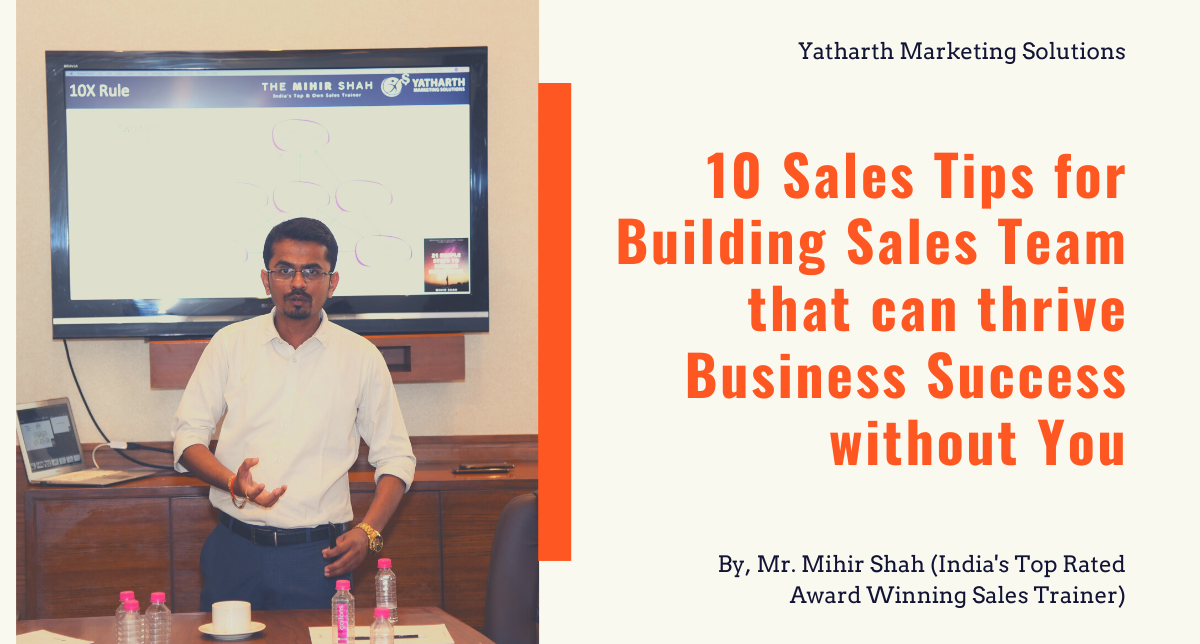 All businessmen have one thing playing on their minds throughout their business careers. The thought that whether they have set up a perfect sales team or just a regular sales team.  Regular Sales Team will give you irregular sales results...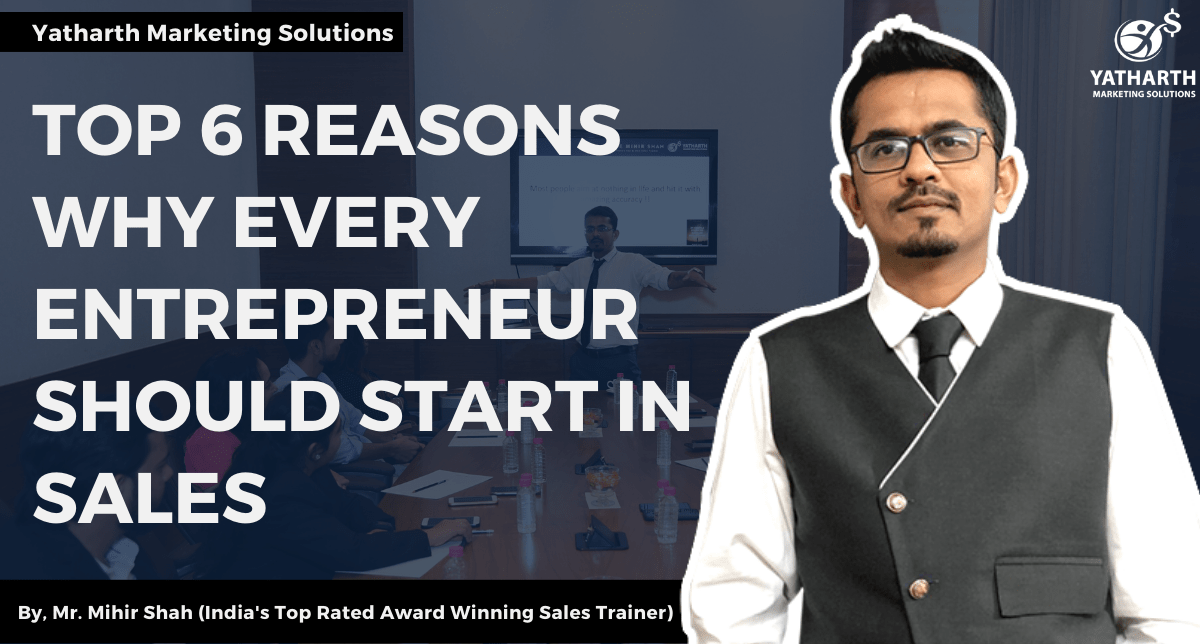 Entrepreneurship is a great trend nowadays among people who want to do something independently on their own. It is a great opportunity to make money in the most effective way. Basically, entrepreneurs look for making more money with every passing...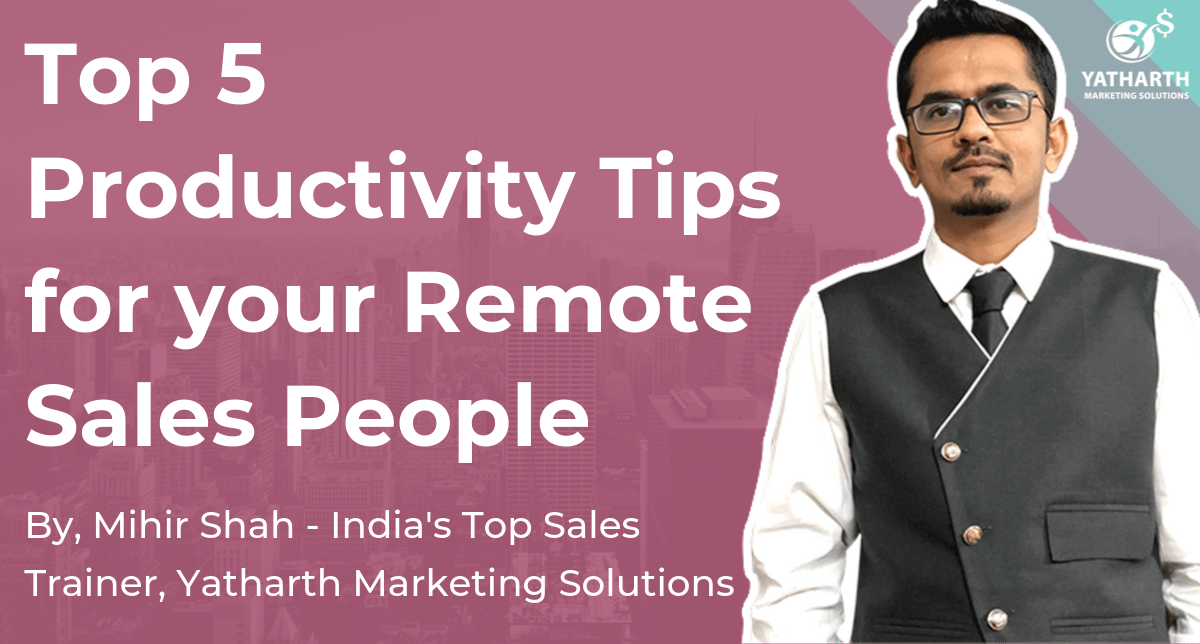 Remote working is becoming more popular across almost every sector. There are various reasons such as hiring people in different locations, diversifying the workforce, etc. But though there are good perks for both the employer and employee in this kind...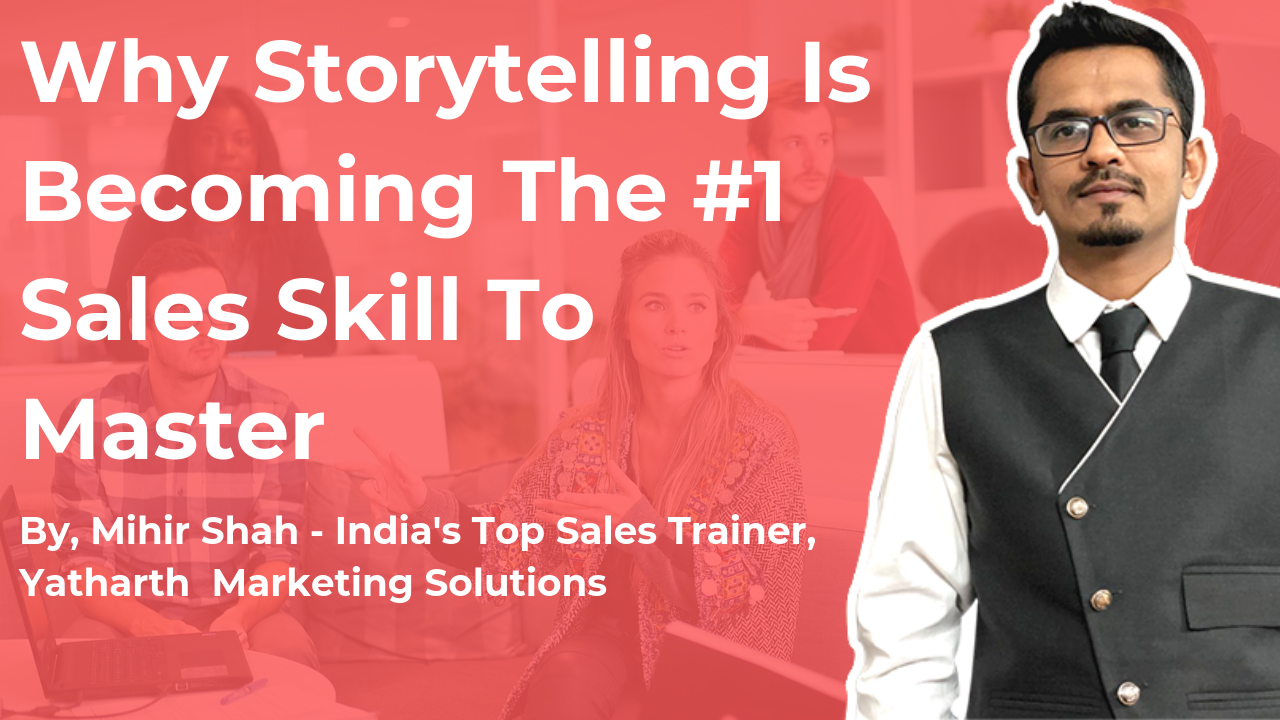 We have often heard that you have to know your numbers to be effective as a salesperson. You should do your research on the prospect and have all the figures and stats at your fingertips. However, this alone might not...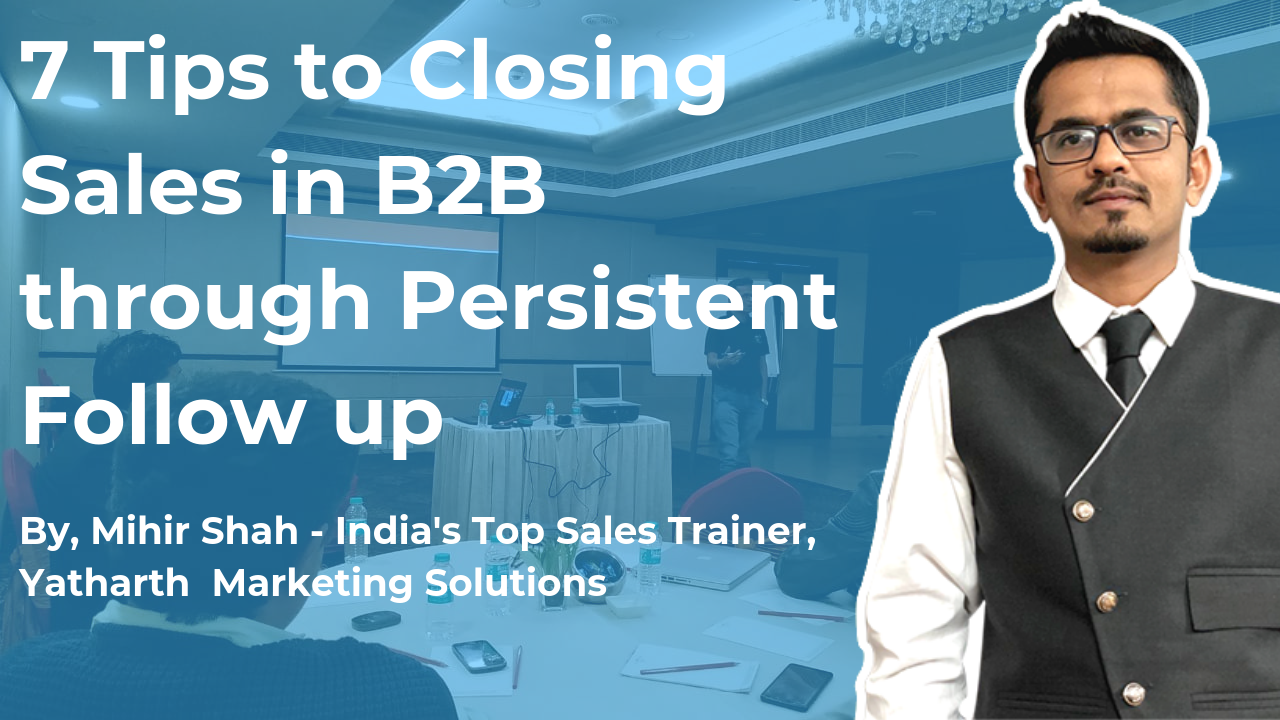 Sales trainers in India usually position the first meeting as a make or break event, where the deal will be signed and all matters discussed. However, the reality is a bit different. More often than not, there are a lot...