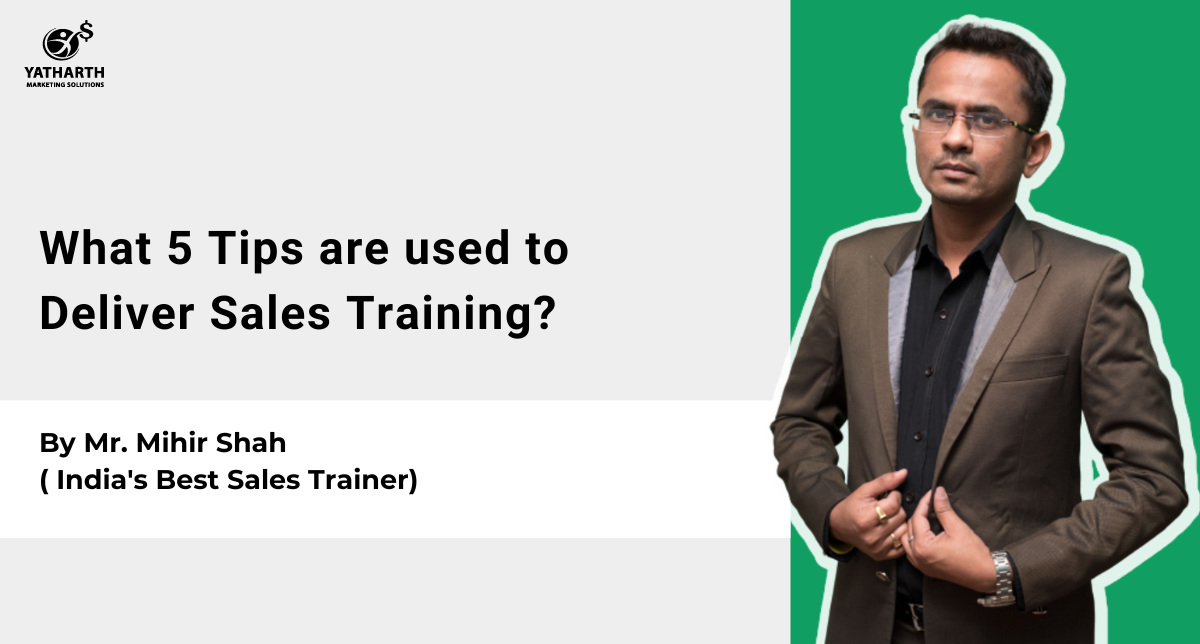 Sales Training is essential for every business size and type. However, there are several sales training methods and sales training companies which deliver sales training through various modes. Whether you choose sales training online or offline, you must know some...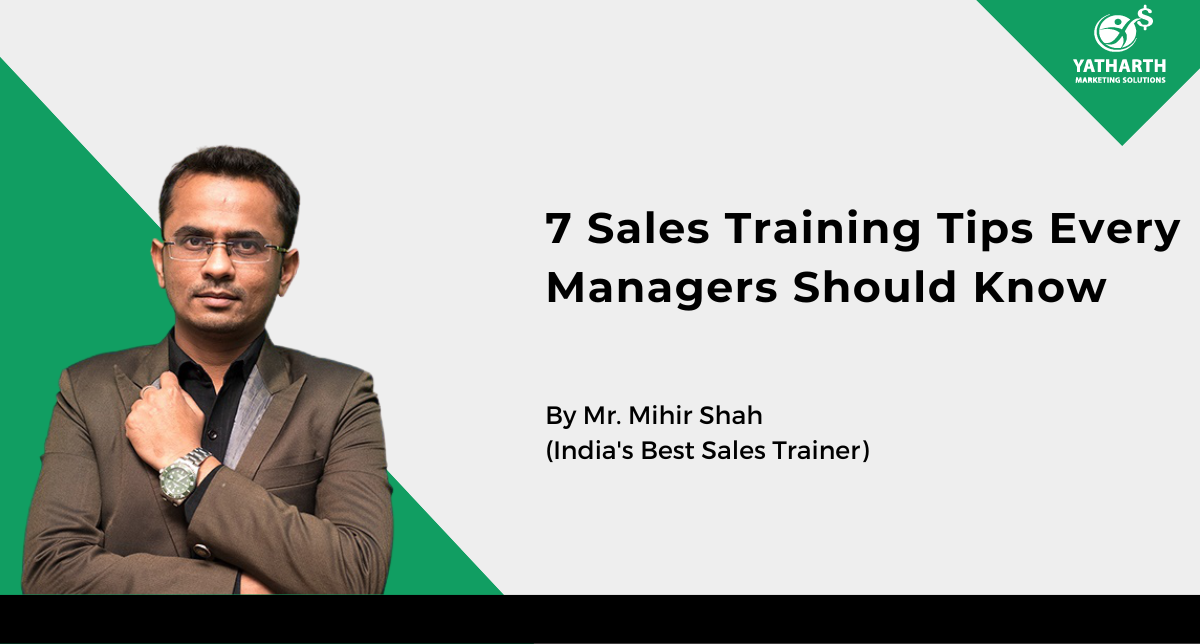 It's not like exceptional sales managers magically appear out of thin air. And very few salespeople can successfully transition into a managerial position on only their gut instinct. In fact, getting there requires extensive, deliberate training, and the steps involved...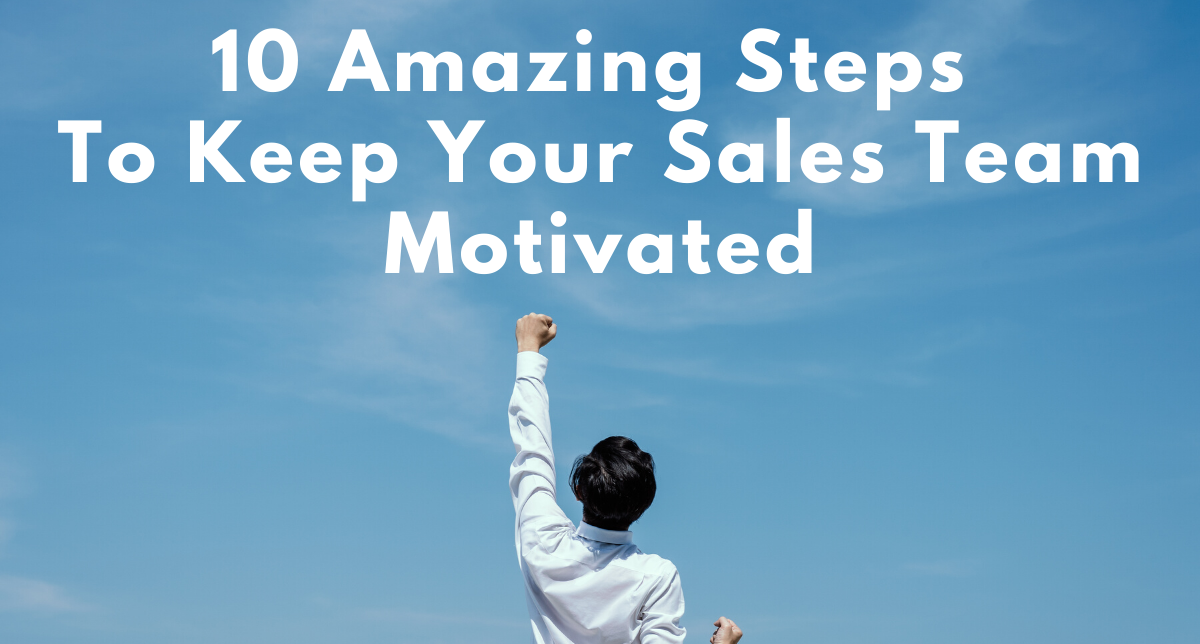 Okay! So if you want your organization to reach its highest potential, you need to get your best from your sales team. It's but obvious that one of the most important work teams of an organization is the sales team....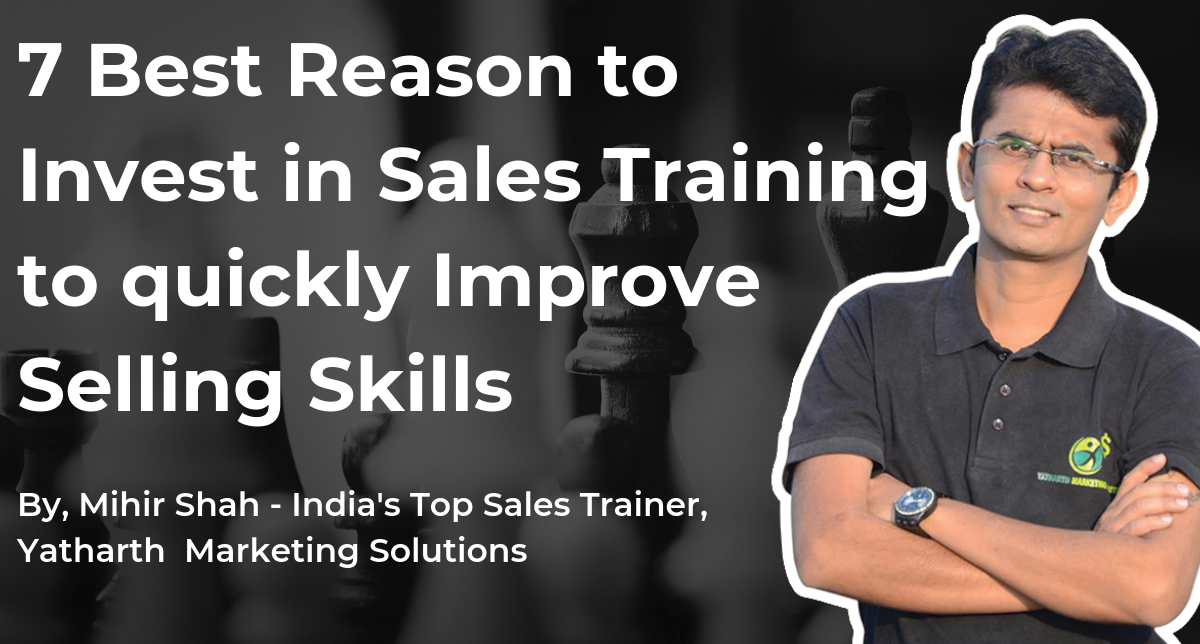 The first question when considering Sales Training is about the need for it. Management of any company has to balance priorities and distribute budgets for the organization's needs and requirements. So let us first attempt to understand what it takes...