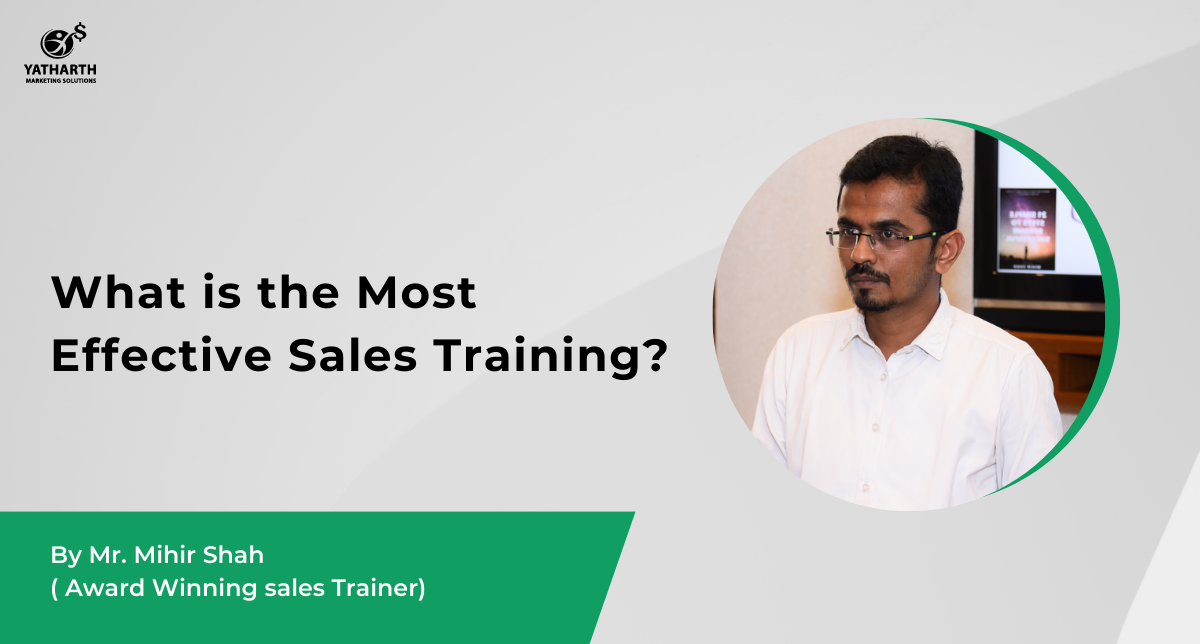 After knowing the benefits of sales training, the problem arises of understanding the most effective sales training. It is also a common doubt for businesses which sales training will be more effective for their team and business. Therefore, the purpose...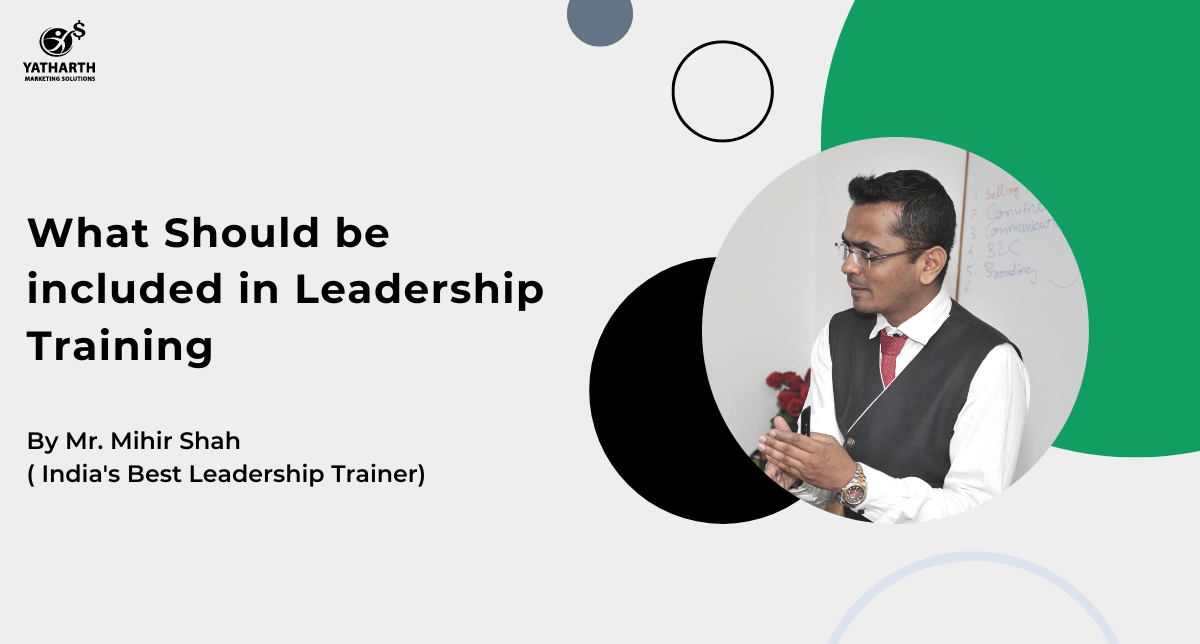 This blog will be guiding you all about the basics of Leadership Training plus the components of leadership training that you must know to make training a success. Leadership Training works directly on the training of the leader by the...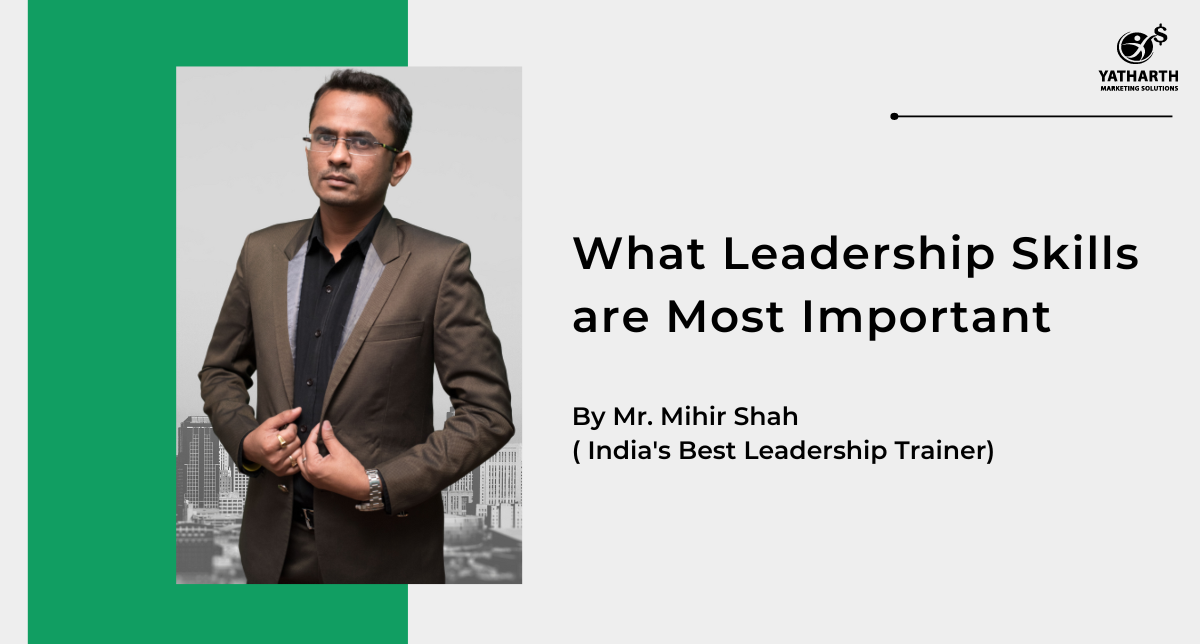 This blog will guide you about the most important leadership skills that you must have. Whether you are an executive or business entrepreneur, the skills mentioned in this blog will help you become a better leader and get positive results....
To achieve unprecedented sales results in 2023, sales managers should begin plotting their strategies at the start of the new year. Your plans for success from two years ago are useless now because of the epidemic. Throughout the year, you...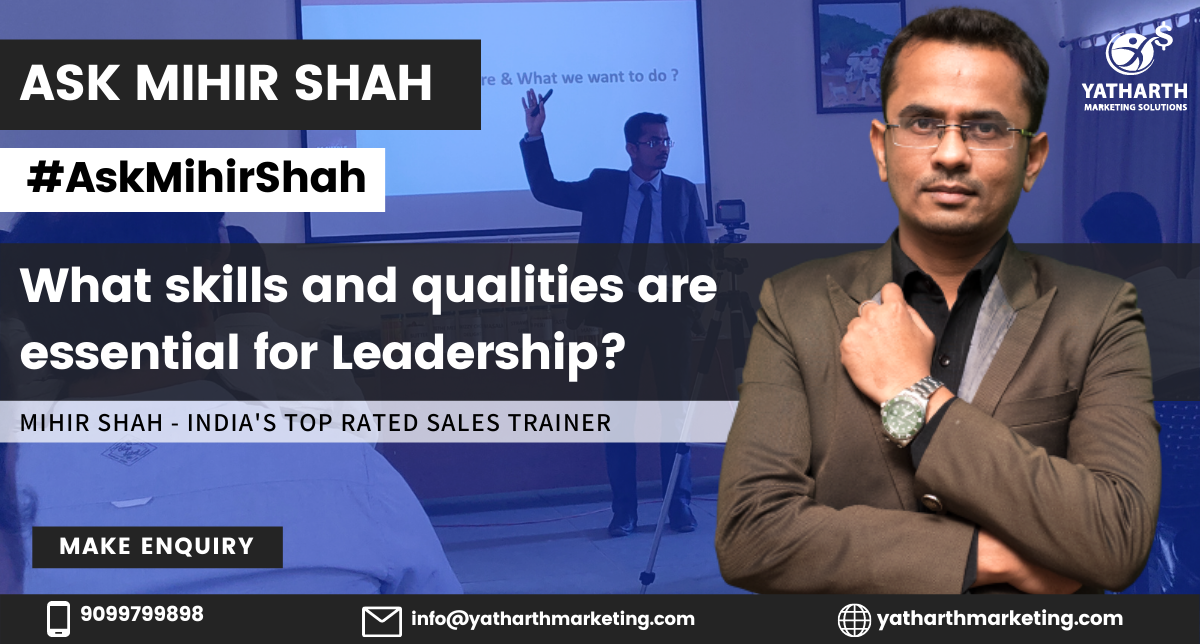 Here are the most important leadership soft skills that you need to teach your employees to become more efficient leaders and better team managers. 1. Communication To be a good leader, you need to clearly communicate your vision to your...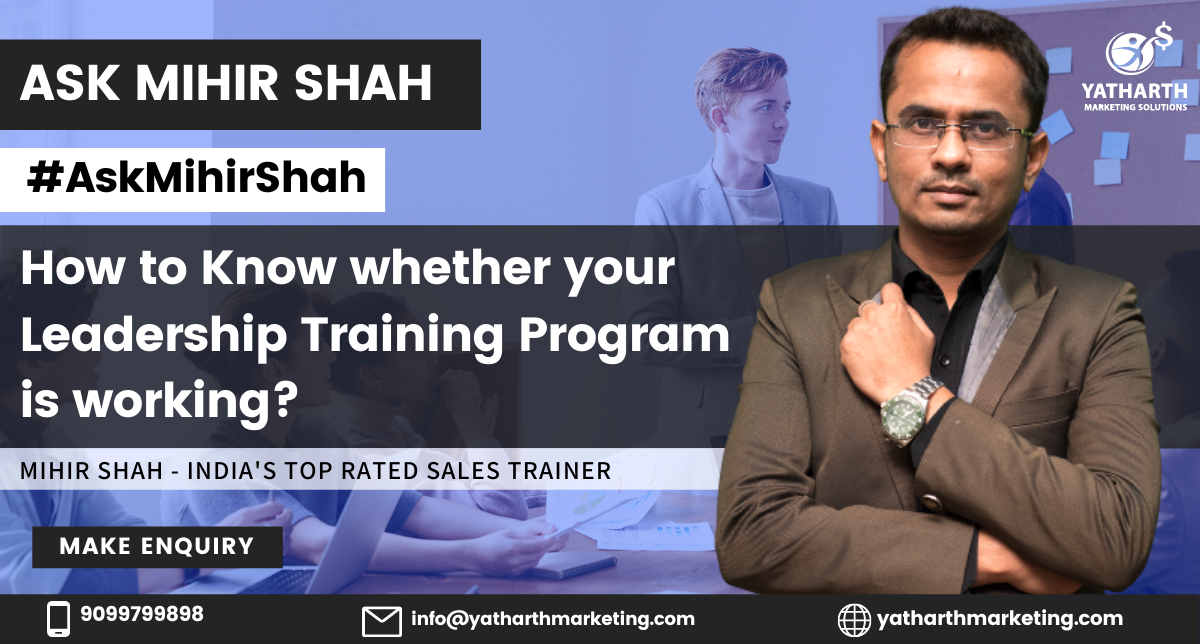 A strong pool of potential leaders is an asset of any organization. As a manager, developing successful leadership training should be a priority. But what happens if your leadership training efforts are failing? How do you even know if they're...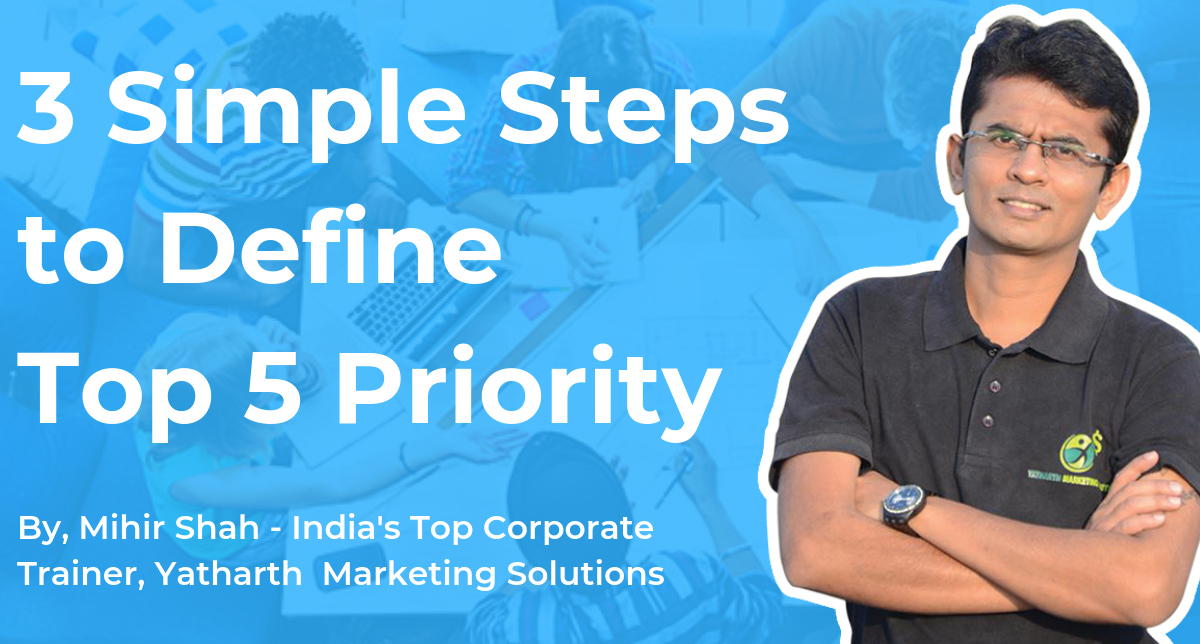 As you grow in life and get more and more responsibilities, it becomes hard for you to line-up things in a proper way and focus on the key important task for life to become successful. It is required that you...