YMS – Top IT Corporate Sales & Training Consulting Firm
In present marketplace you need to have aggression to achieve your goal and hunger for success. Sales is the key part for any company and its growth. YMS will help you to improve your sales performances, make your idea a great success and be more effective in all part of your life professional as well personal.
ABOUT MIHIR
Entrepreneur, Sales Trainer, Professional Speaker, Business Development & Success Expert.
Mihir Shah is Founder and CEO of Yatharth Group , a group specializing in the training and development of individuals and organizations. Mihir's goal is to help you achieve your personal and business goals faster and easier than you ever imagined.
How we are different from others?
Latest Blog Updates
March 2, 2017
In the rush of winning more sales, after a lot of emails, calls, and follow-ups, finally, you have closed the most awaited deal. "Let's sign…
Without our clients, our work would have no meaning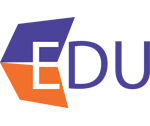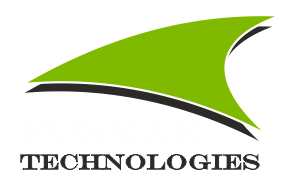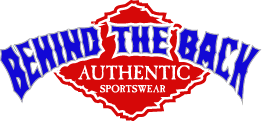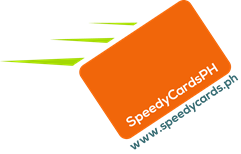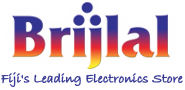 Call us today at

+91 9099799898

or email info@yatharthmarketing.com
Do you want to dominate the place where you are ??? You want to be successful in professional and personal life ?? what are you thinking???
Click on Contact us link to take one step towards better life.