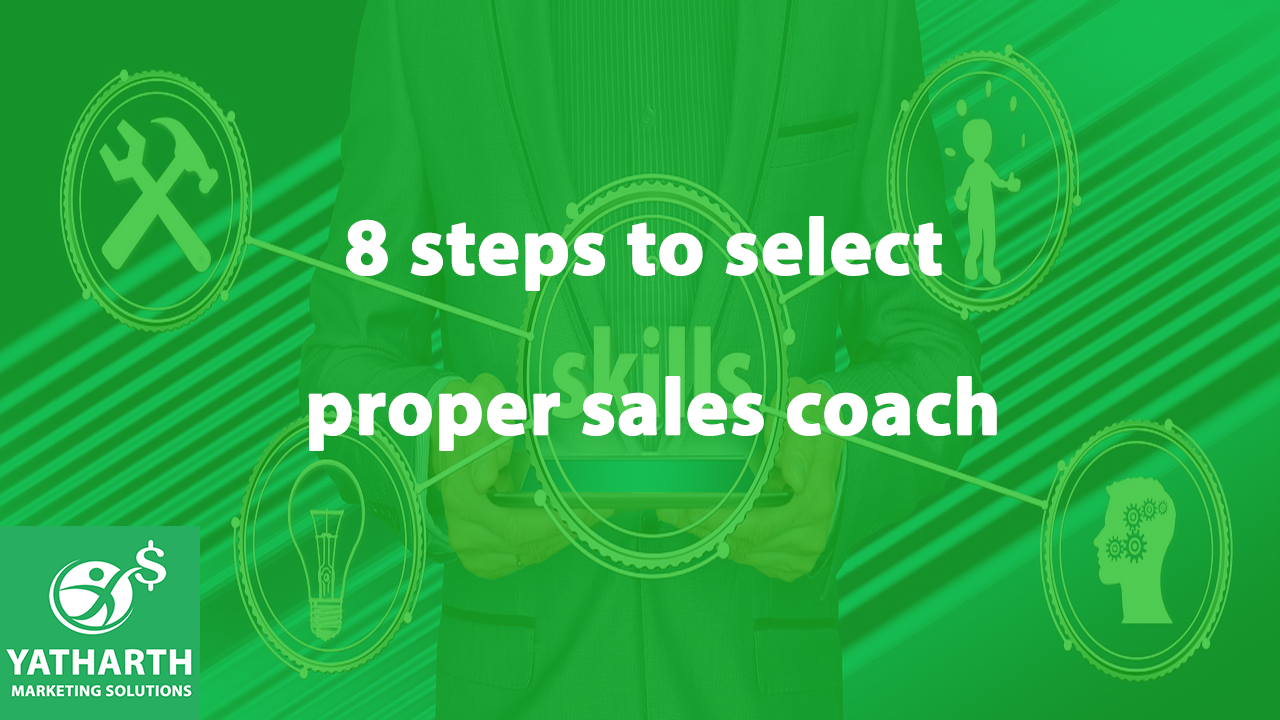 We all know, one can't perform properly in sales without getting proper training and guidance. To get a success you need to train yourself and your team with coach or trainer who has a good experience. Selecting coach it is...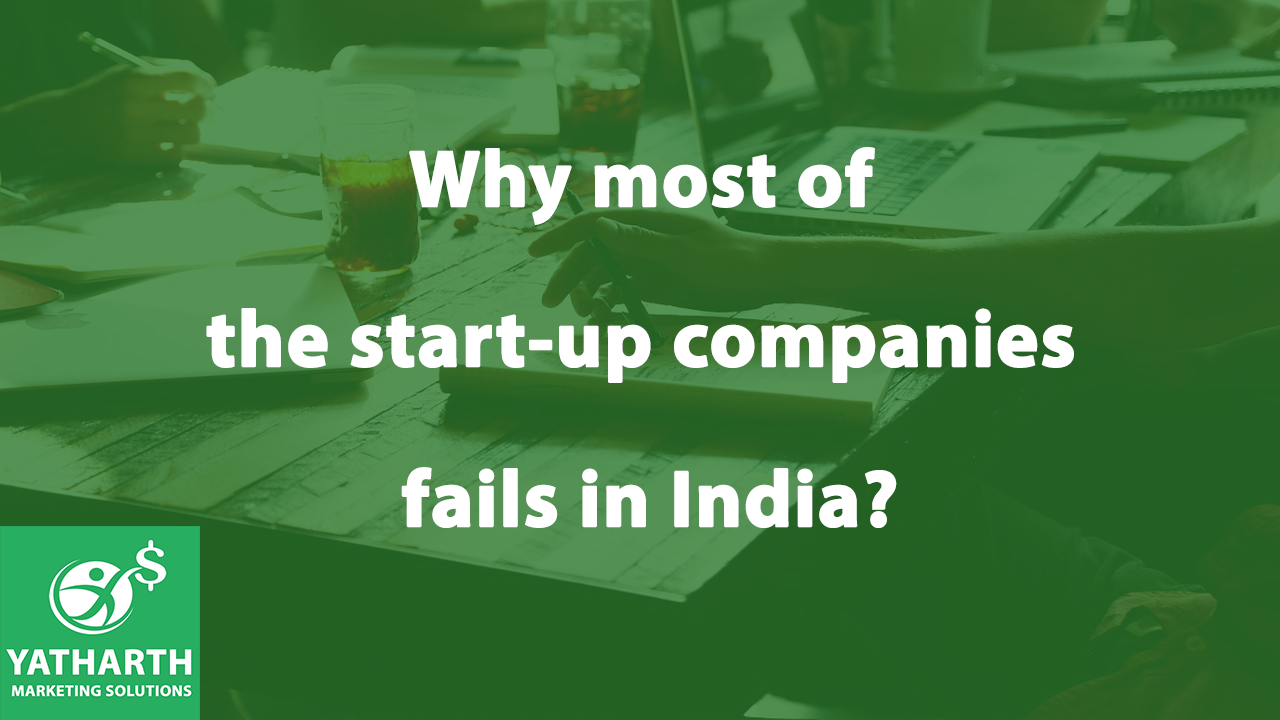 India is a country where people are having lots of new ideas and the youth is always ready to take the risk to implement those ideas and make them as a successful business. Each year thousasalesnds of new start-ups get...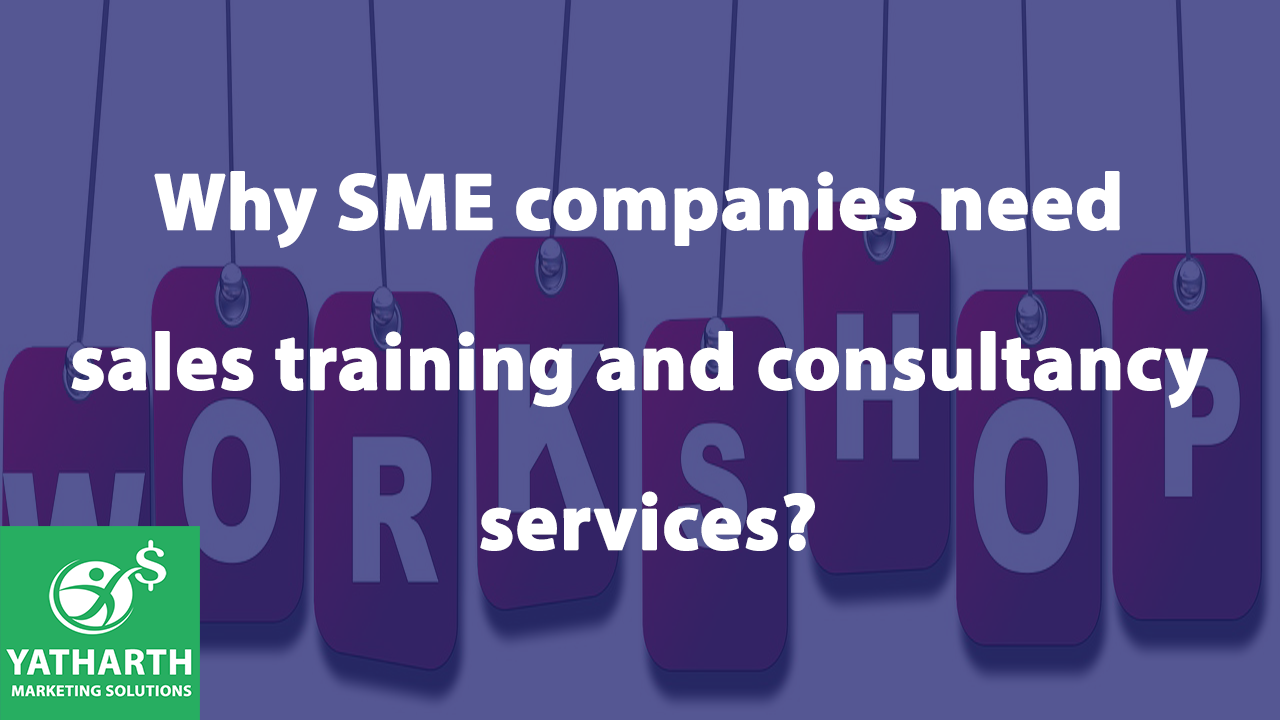 Sales the word al though is small but holds an important key to business prosperity. Selling, the thought itself makes some people uneasy, concerned or anxious while for others; they wish to learn how to sell but can't decide on...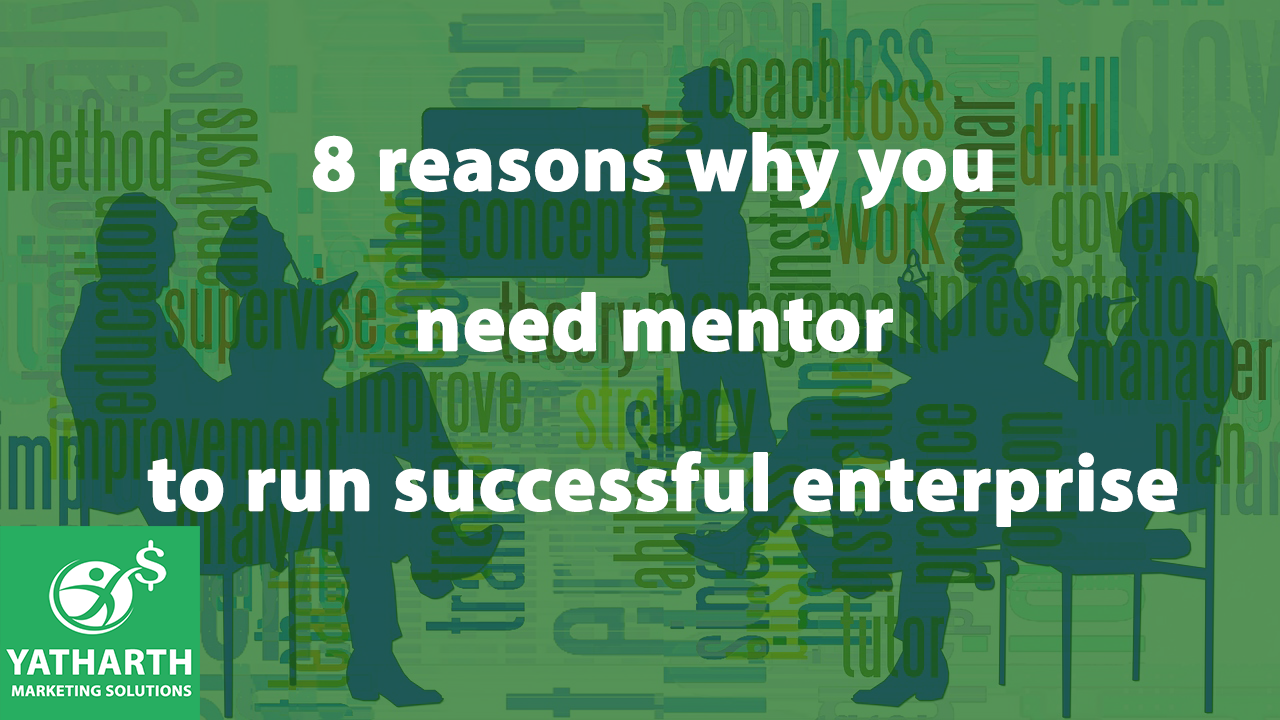 The biggest challenge in present corporate is to find right direction to do the business. As per present situation 70% of new company are shutting down in average 2 year time due to lack of guidance and funds. In beginning...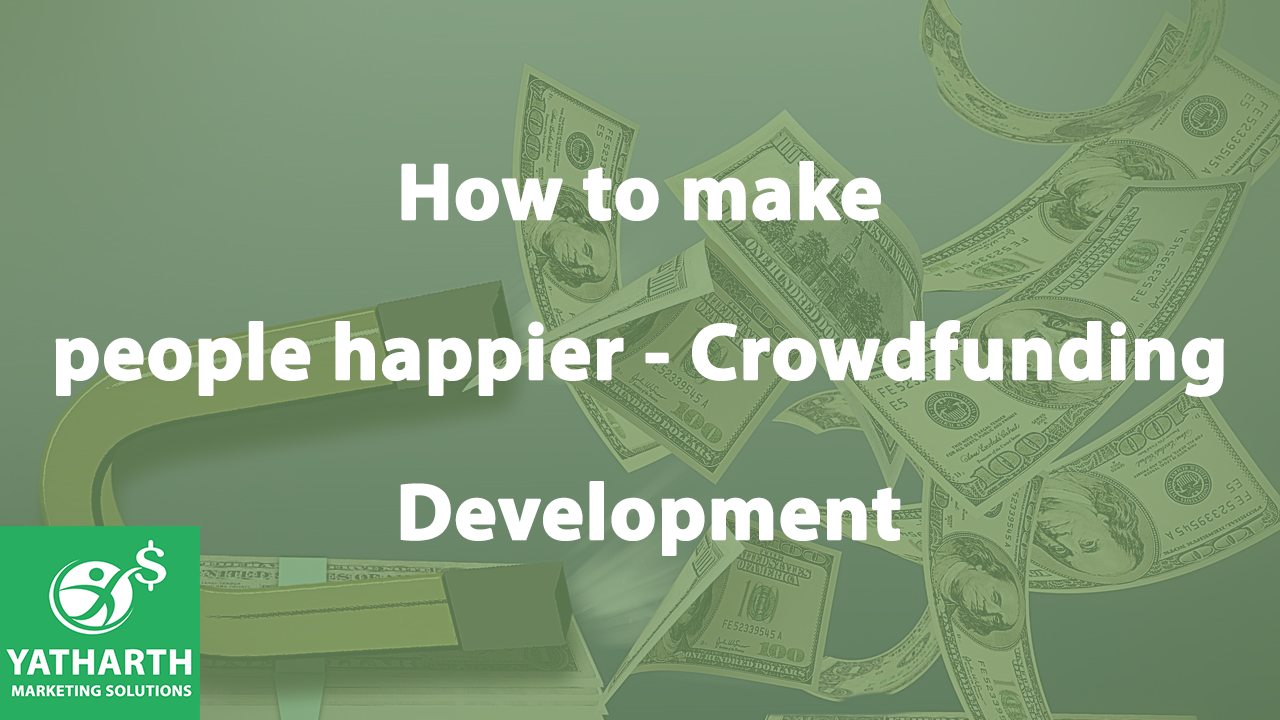 When people come up with a business idea, they make a business-plan, marketing research and count if they have enough money to make their dream come true. In the IT world, there can be a shorter way. With crowdfunding platforms...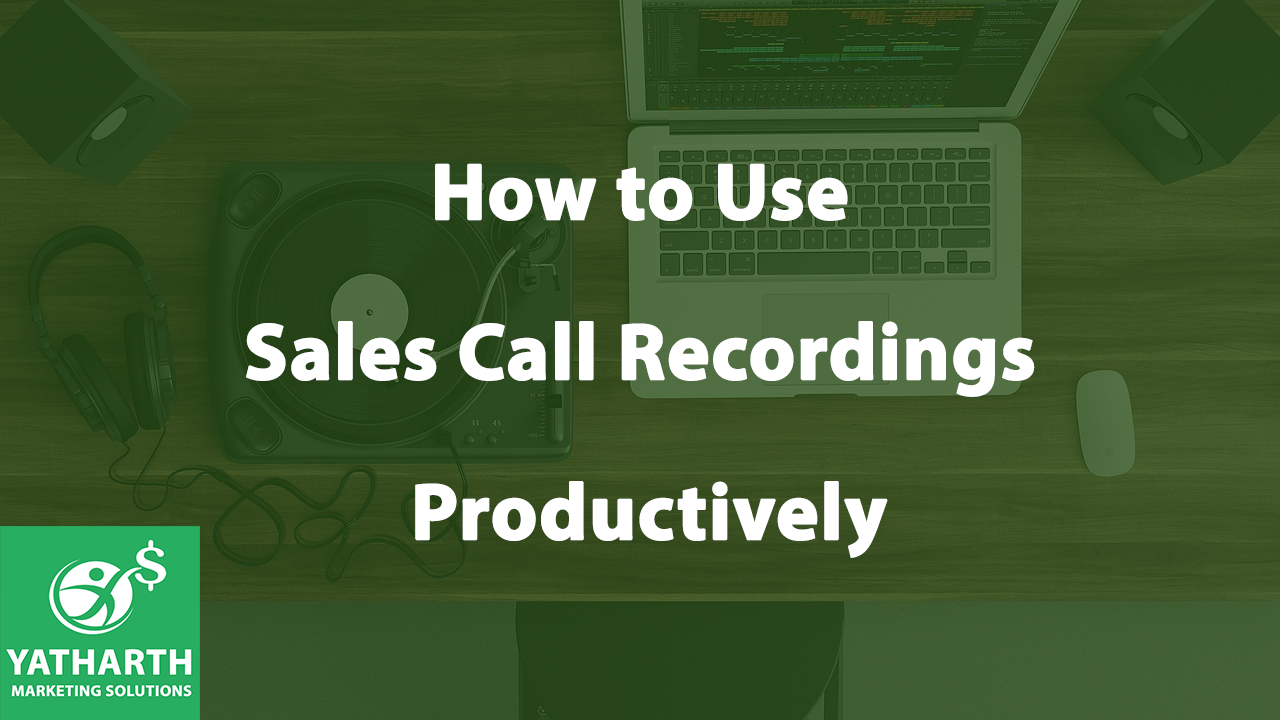 Sales call recordings are apparently used by numerous organizations as a part of business development training. However, for the most part, these recordings are not analysed at all. The recordings, if studied and analyzed well, can give some truly fascinating...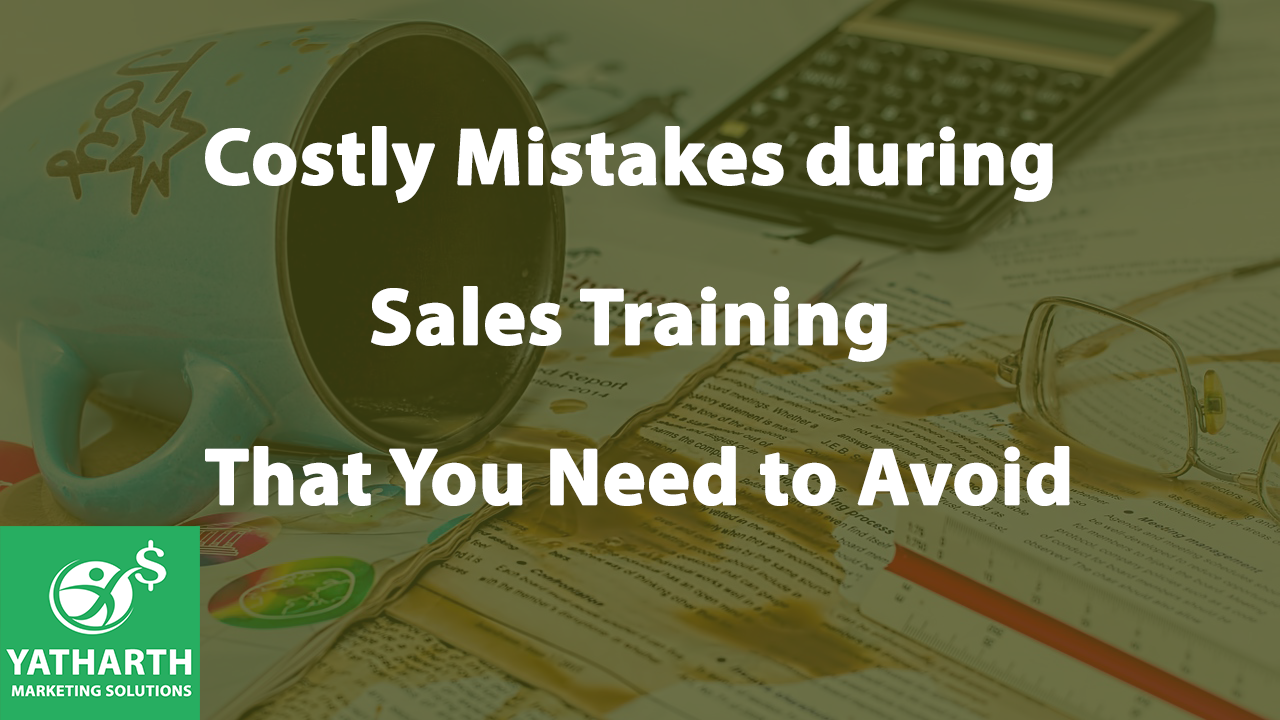 There are many sales organizations that invest in corporate sales training to improve the performances of their employees and consequently, their sales. However, not all organizations that make this investment reap its rewards. Sales training is a complicated affair, and...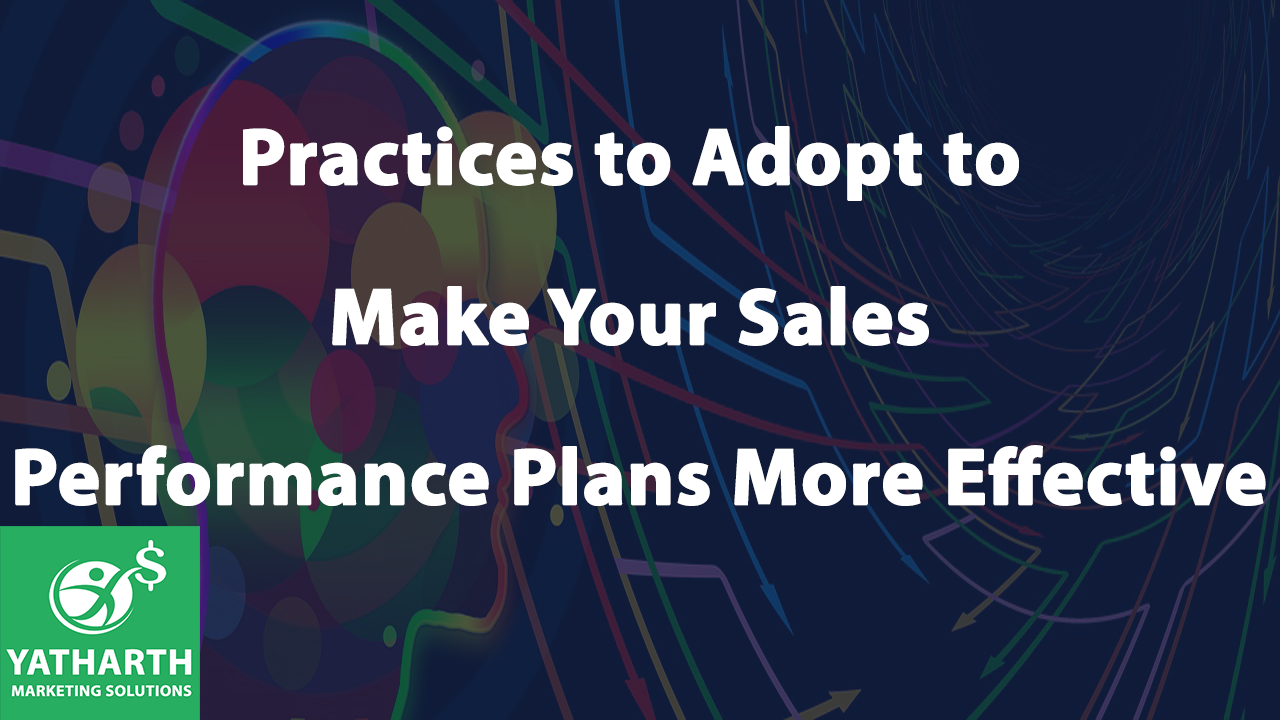 Sooner or later, every organization in the world needs a sales performance plan, and what exactly is a performance plan? It is a plan that is drawn up when one, two, or more employees are not performing to their desired...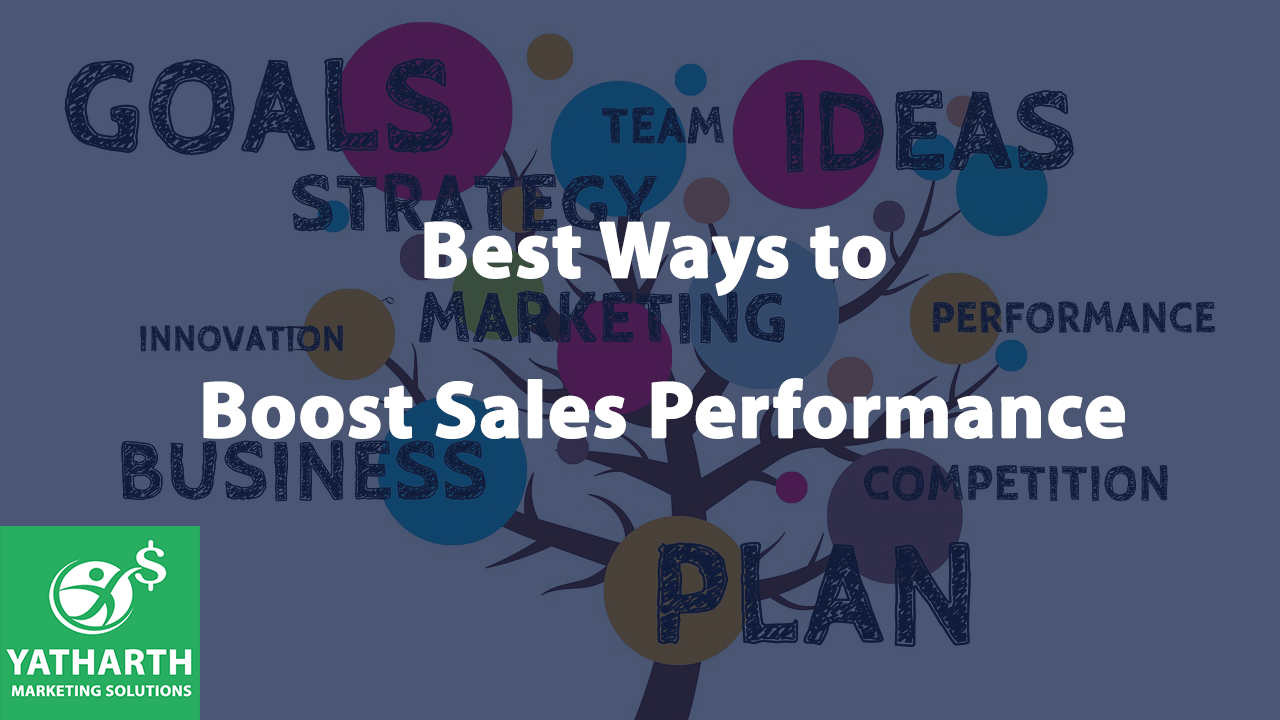 Sales professionals around the world face a lot of pressure when it comes to delivering quality results. Most organizations aim for quick results these days, and this constant chase results in a work force that runs out of motivation, really...
It is difficult to manage targets during lean periods. This, not only affects the motivation of a sales professional, but also places an organization in trying waters. A sales manager's role is important here. He has the responsibility of motivating...